When a house gets built it doesn't always have the appeal you might be looking for. Sometimes it has a good amount of it, and other times it lacks that certain pieces that you might be looking for.
Such was the case with this Los Angeles house remodel located in Hollywood Hills, Los Angeles, California, USA. This home had all the basic functions with a spectacular view of the city, but lacked a certain something until designer Alexander Purcell Rodrigues came along and took care of it.
This spacious Los Angeles house remodel is large and spacious and appears like any other house when seen from the street. In fact driving up to it, you might think it is any other house in Los Angeles with perhaps a little more luxury thrown in.
When you step inside and see the home for yourself however you are in for a real treat on just how special this house really is.
The kitchen is large, and contains an island that doubles as a bar or eating area. It is done in a wood paneling that blends perfectly with the flooring. Take your food to the large room behind it that has no walls making it one large room.
In here is the living room, dining room and another sitting area all in one. It leads to large glass windows to the deck and pool beyond. From there is a wonderful view of the city below.
The large bathroom on the main floor is perfect giving you everything you could possibly want with enough space for two. Even the smaller bathroom has everything you might need, although in a more compacted form. Each room is large and spacious and even the staircase makes use of glass walls in order to not block the view of this wonderful home.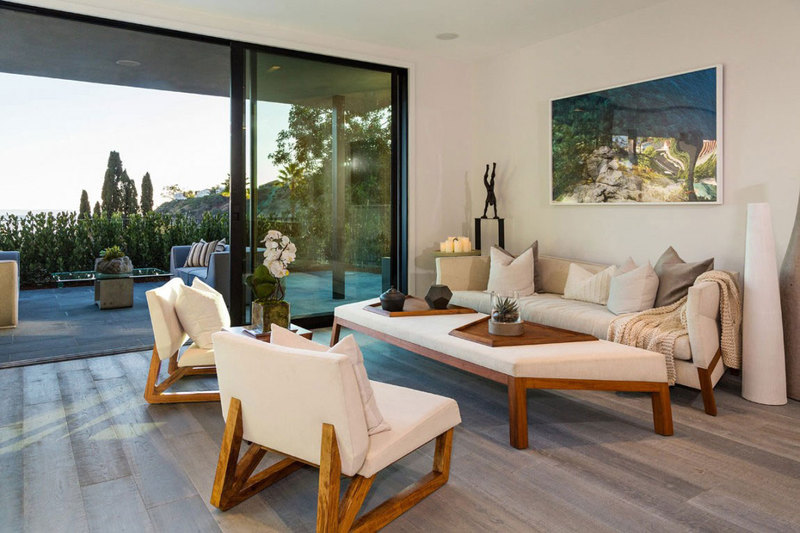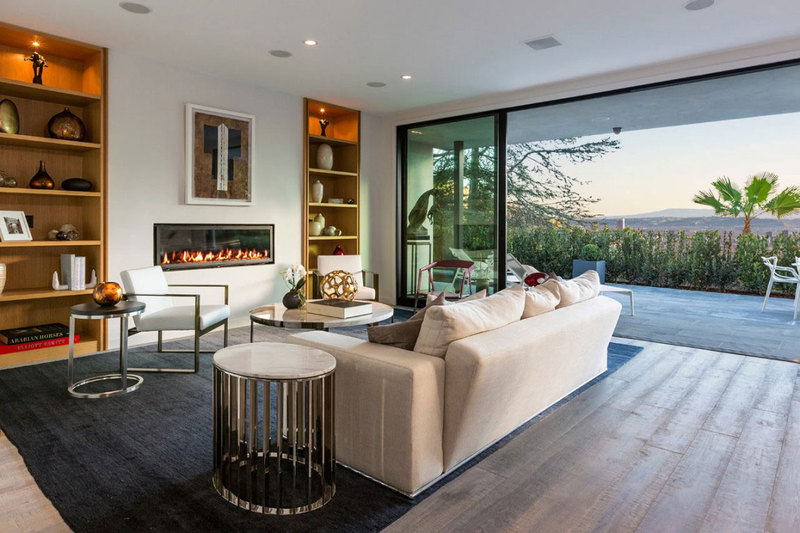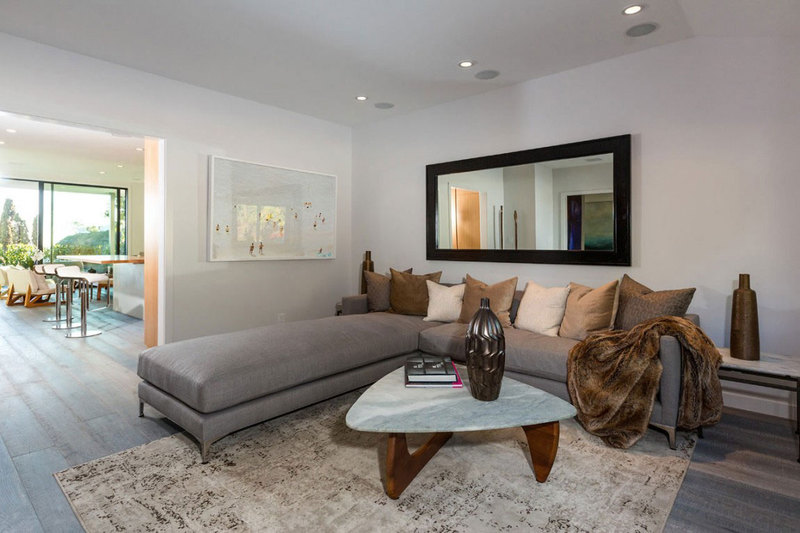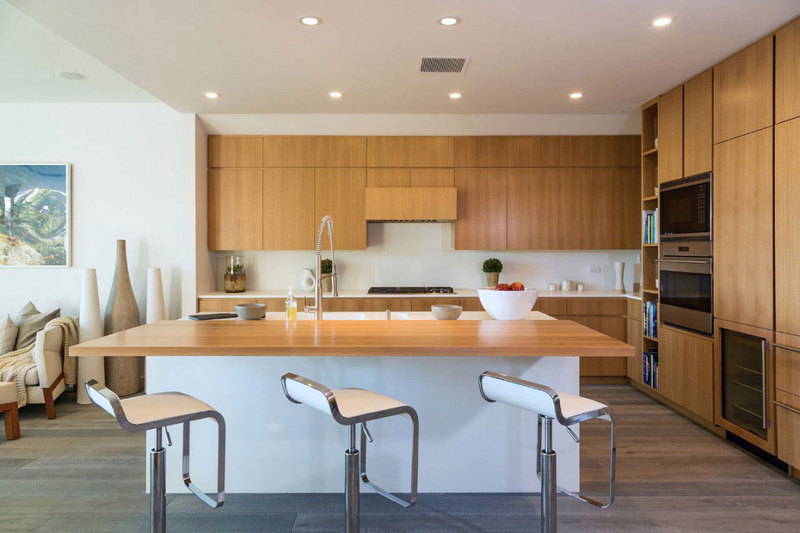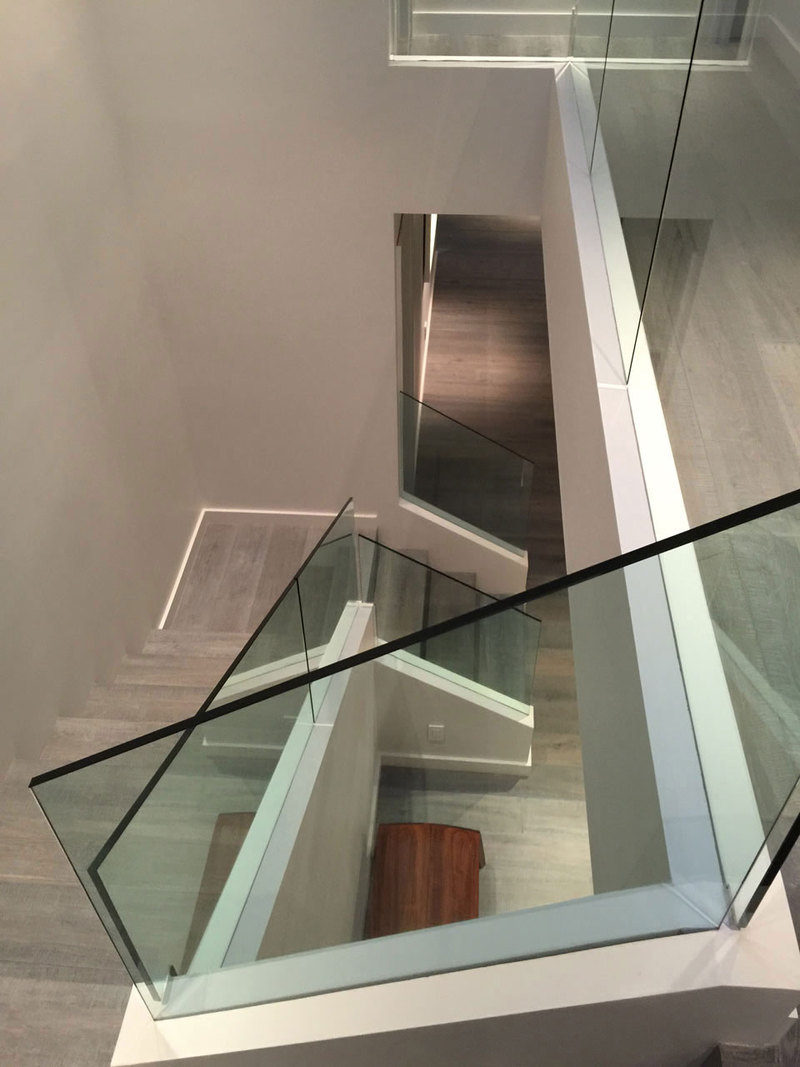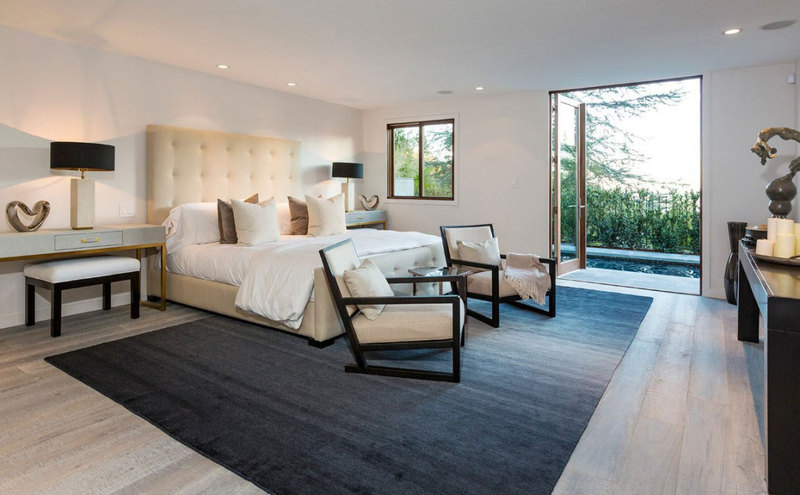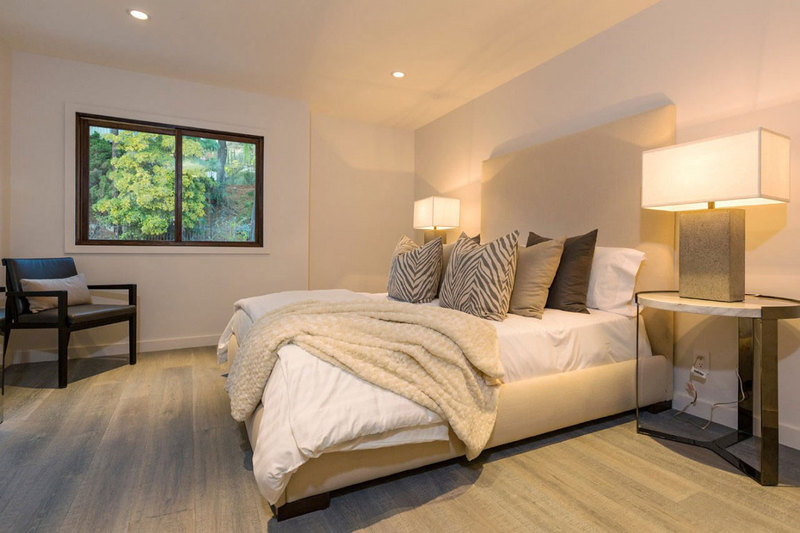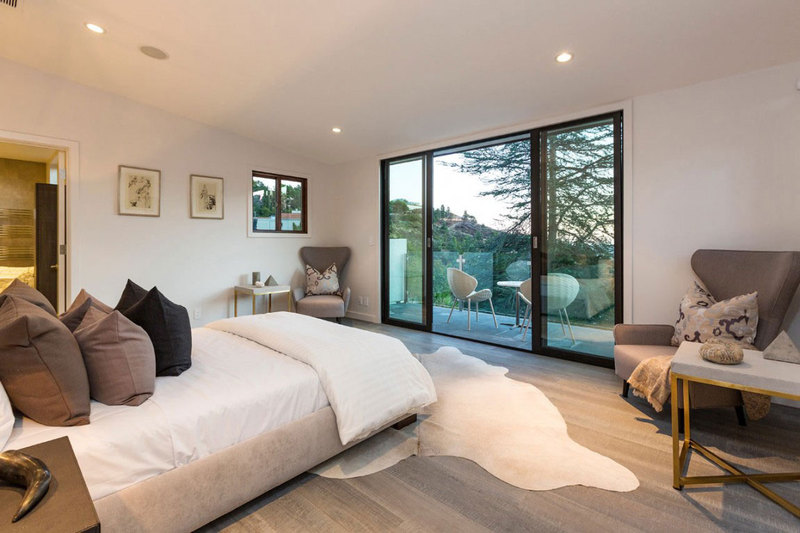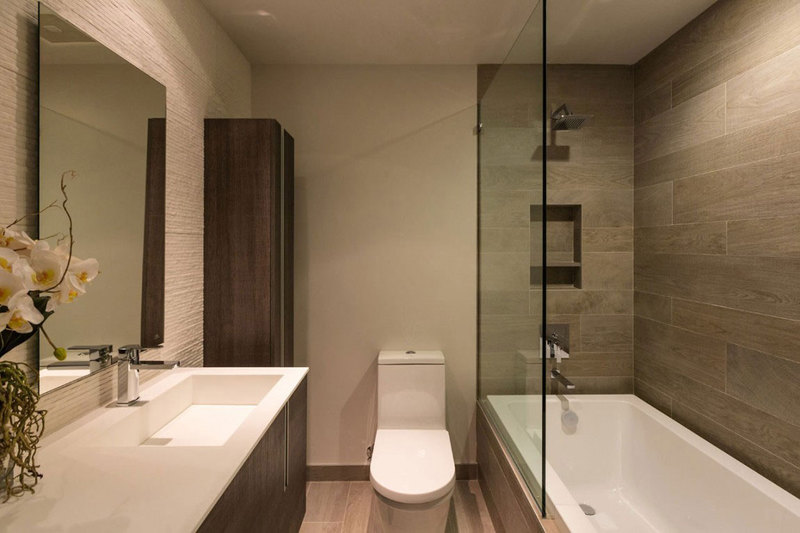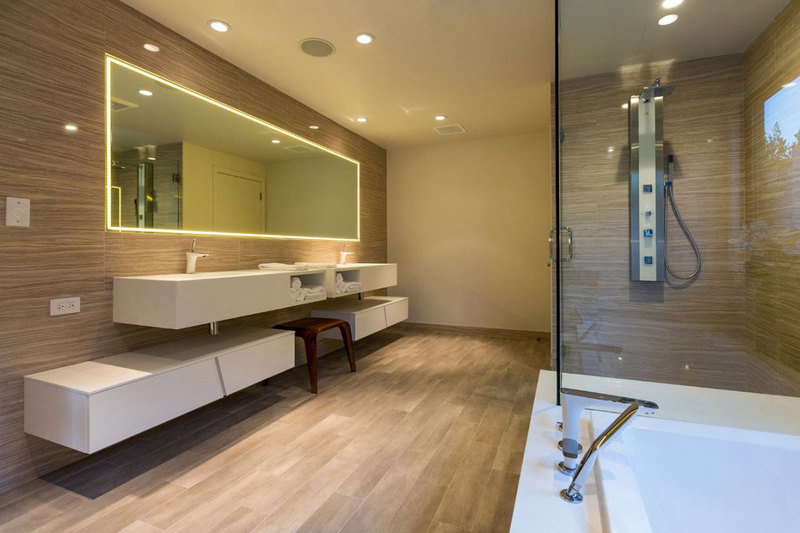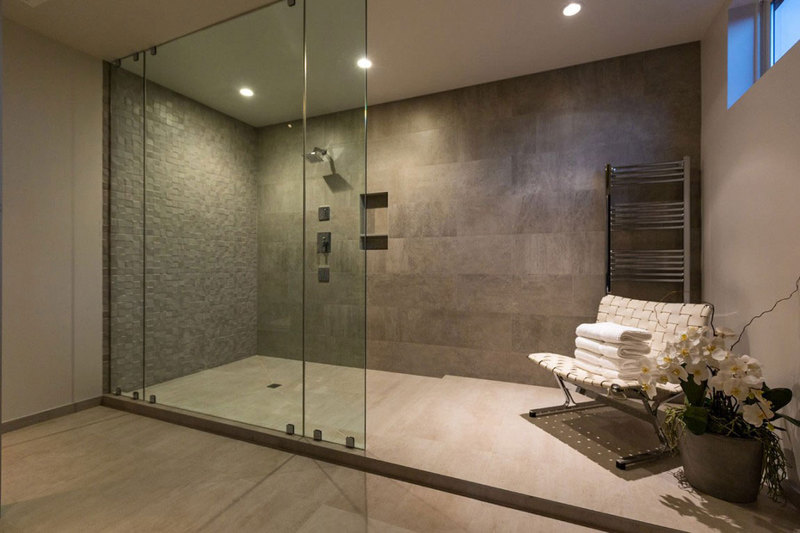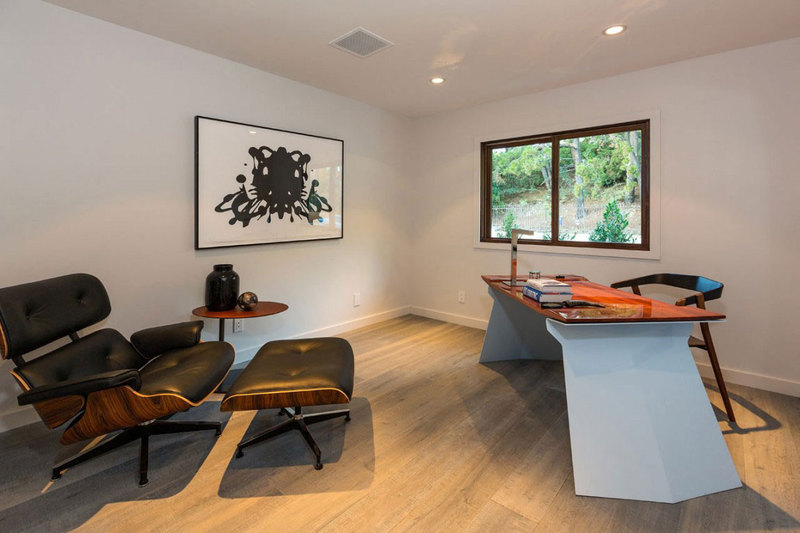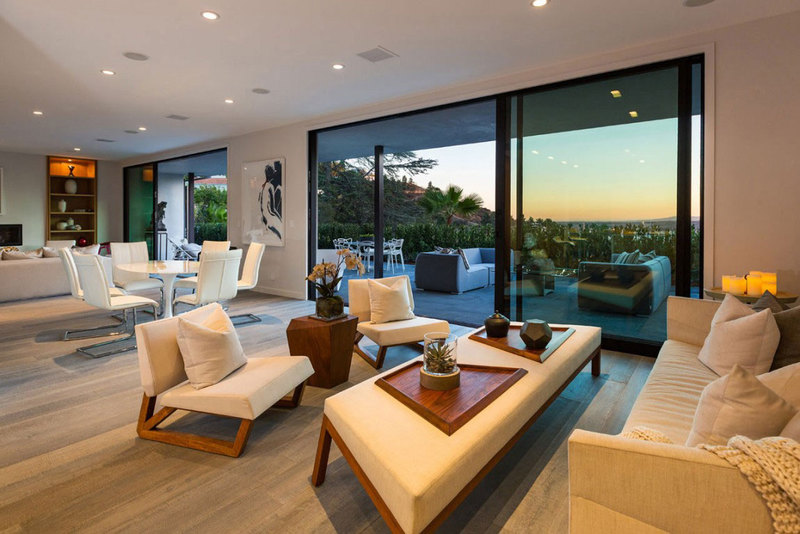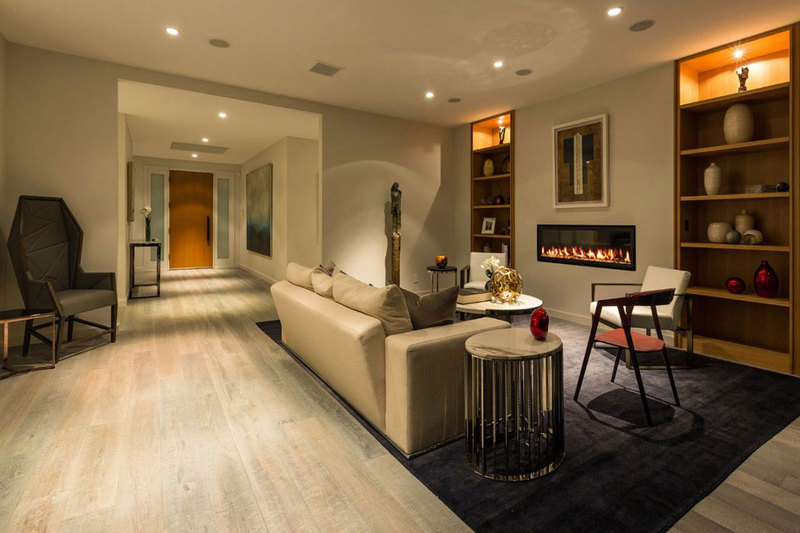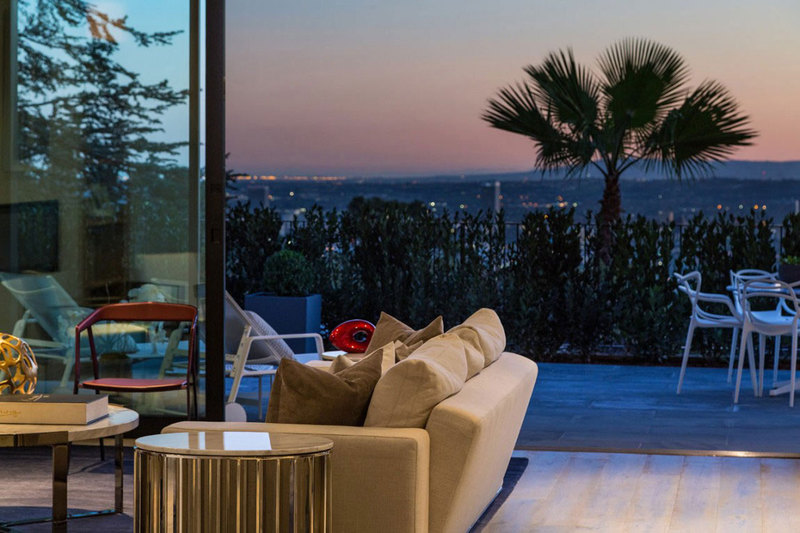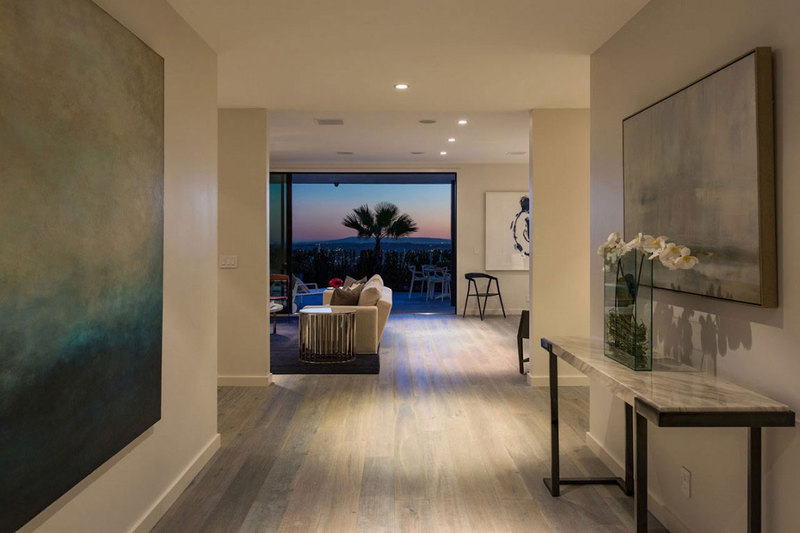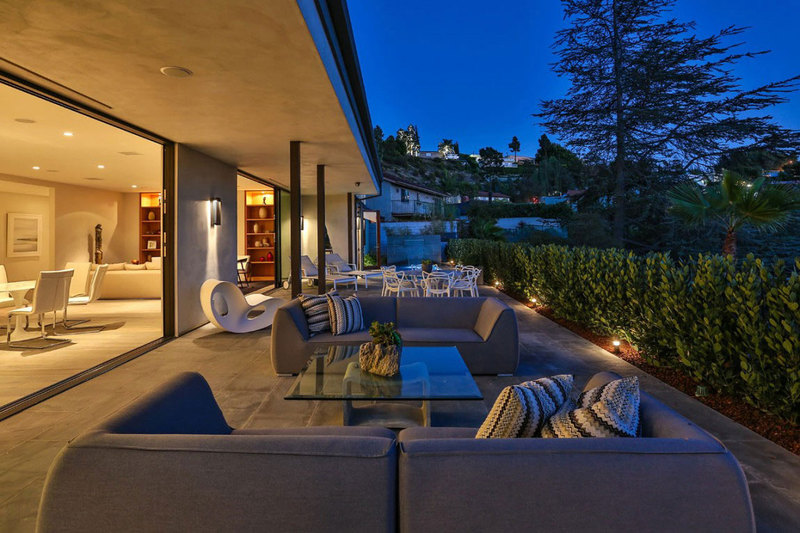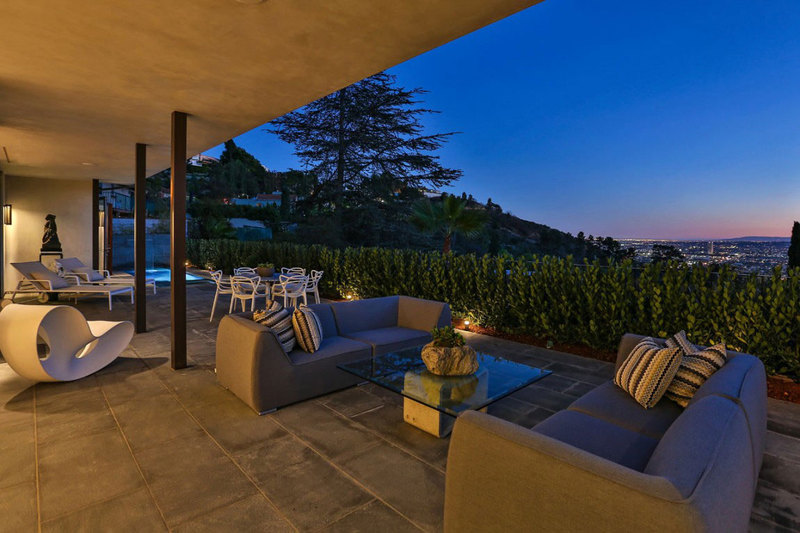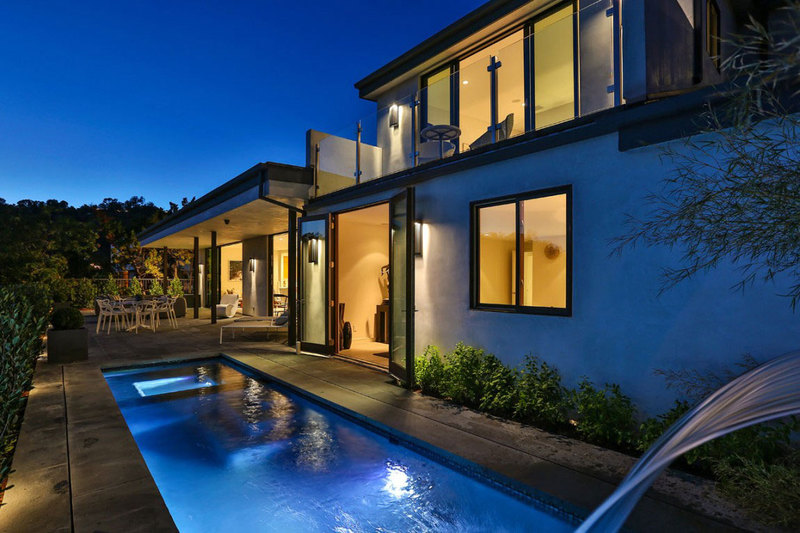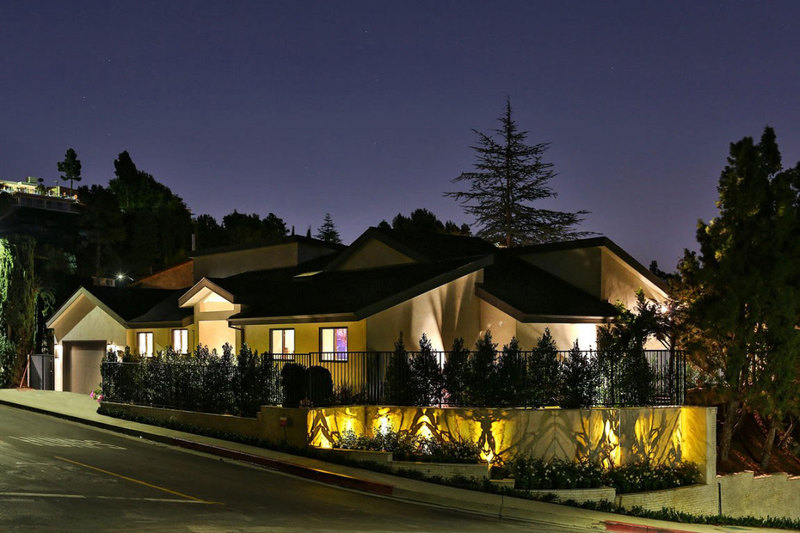 Source: impressiveinteriordesign.com