Kitchen design layout ideas: you can do everything with your kitchen, you just need some interesting ideas. For the modern man is very important to implement in own kitchen stylistic ideas.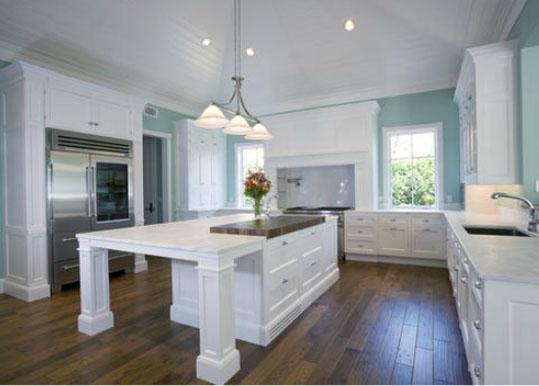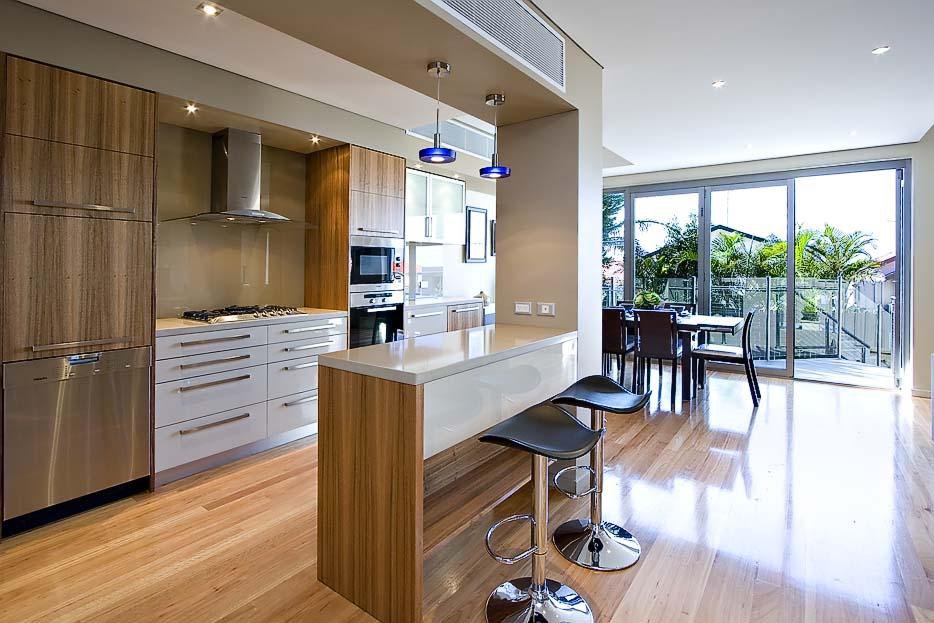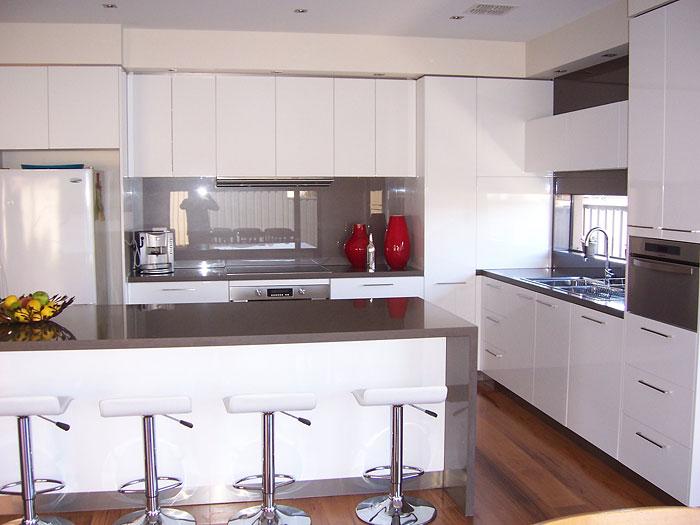 Island kitchen – is a freestanding furniture module that can be integrated as a storage system and appliances. The upper part of the island, as a rule, is a table top, which can be used as a cutting table or a dining room for meals short.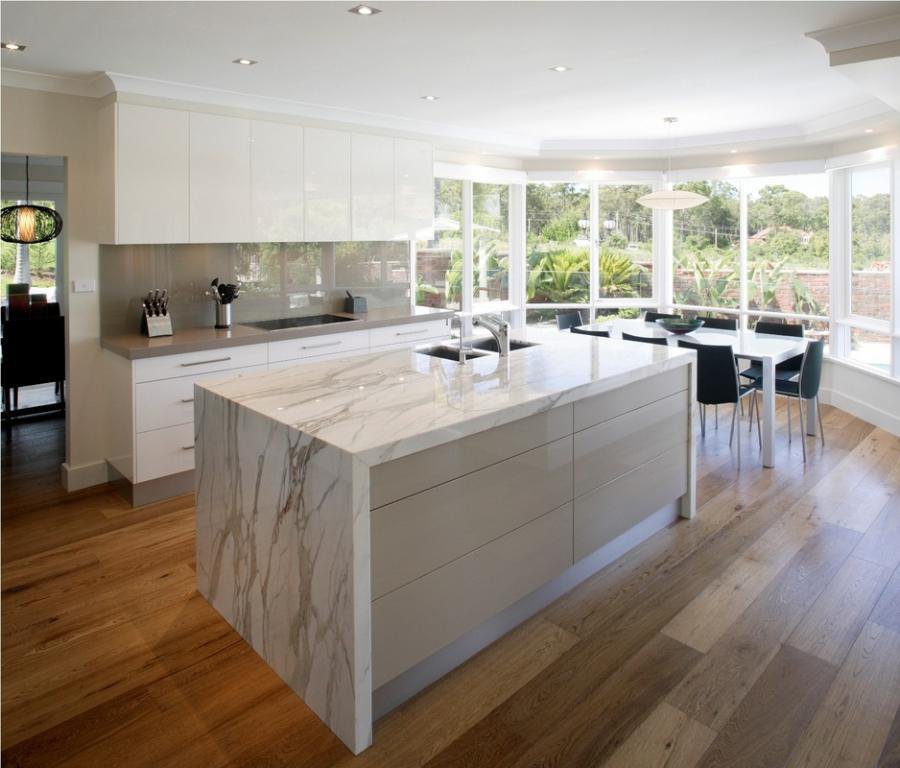 At the base of the kitchen island, such appliances can be integrated in addition to storage for dishes and kitchen accessories, microwave, oven, dishwasher and wine cooler. Depending on the size of the kitchen island, which is directly dependent on the scale of the room and the needs of the family, make up the "filling" of the base and operating module surfaces.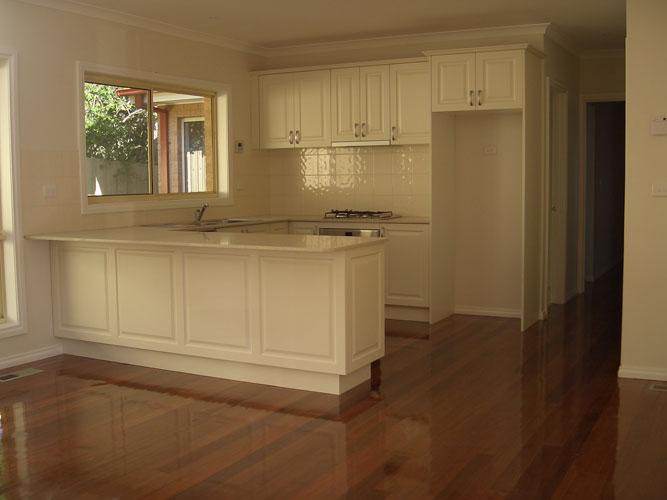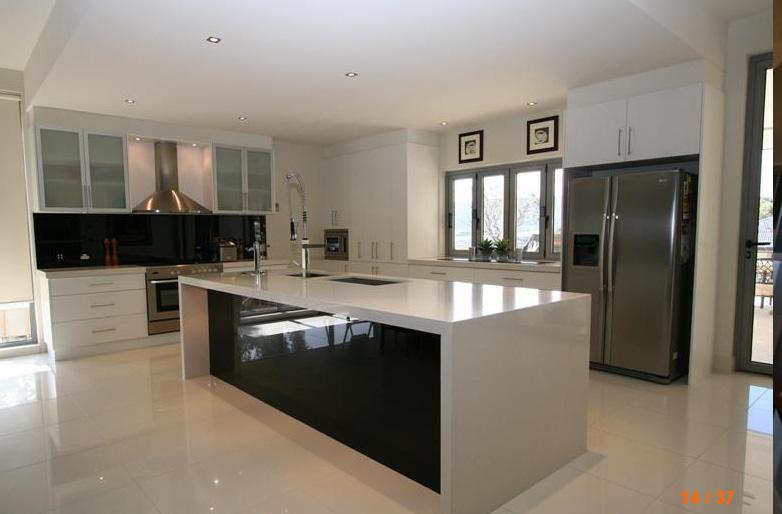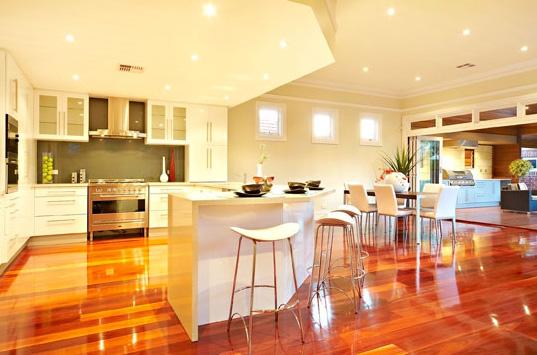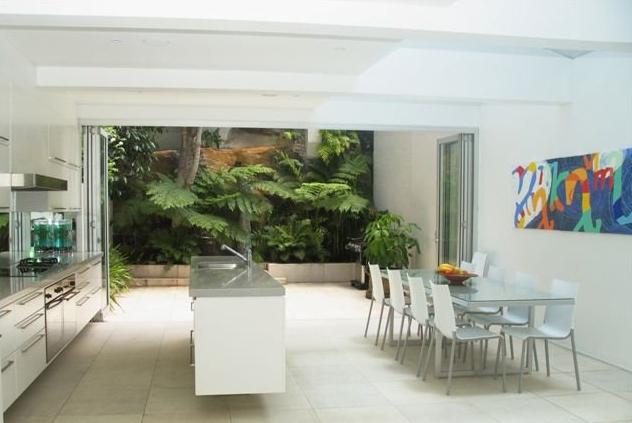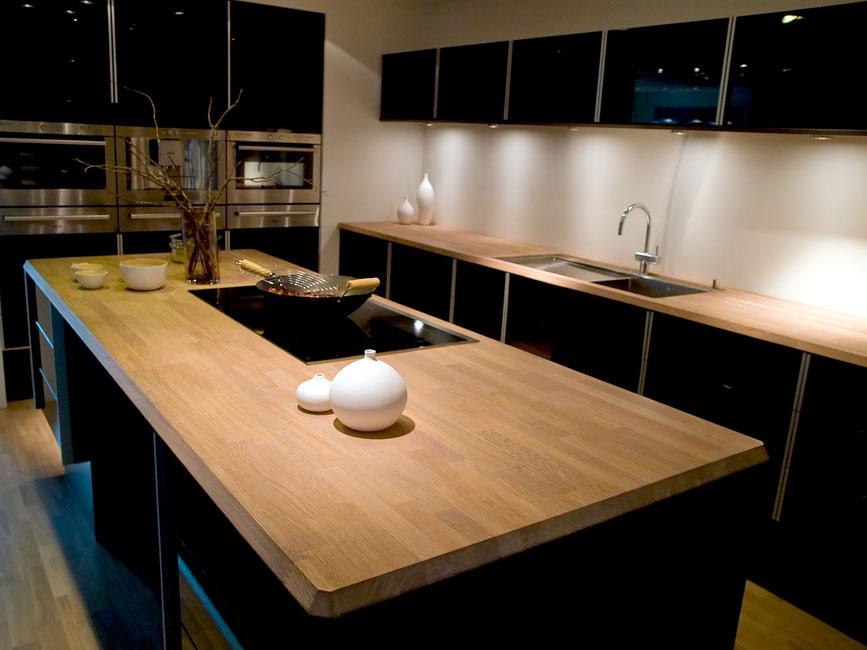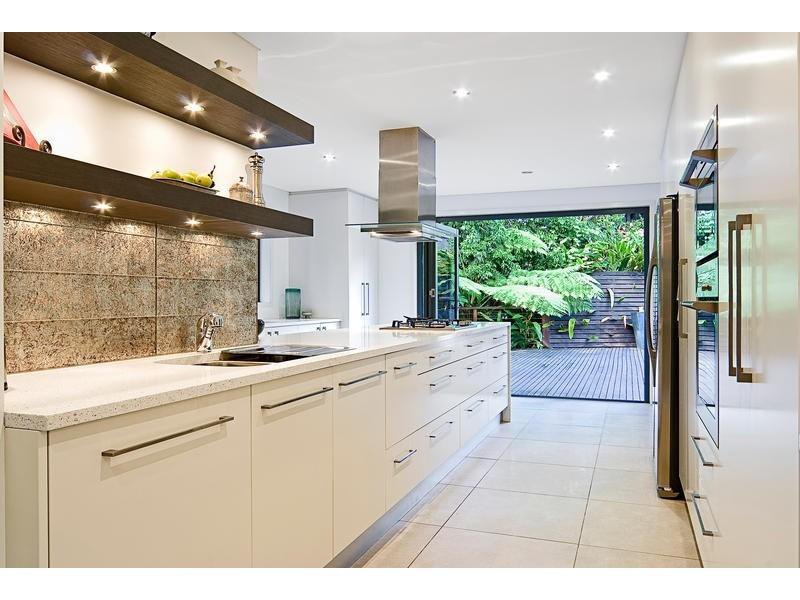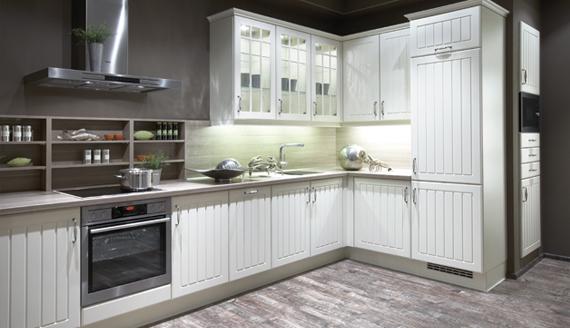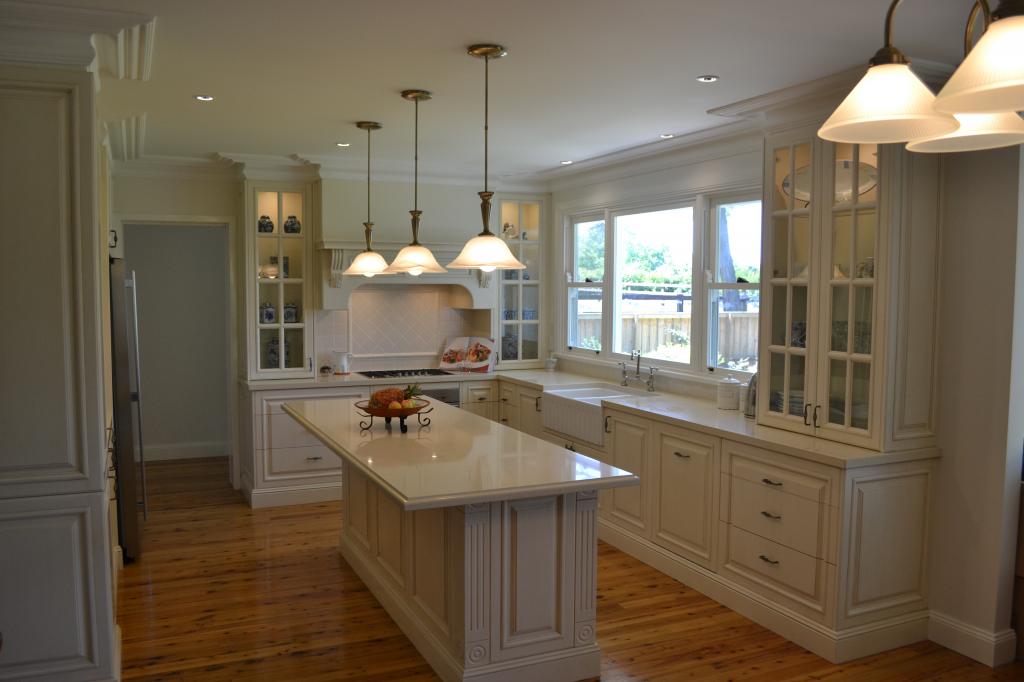 Kitchen design layout ideas: the white kitchen will be relevant at all times. Regardless of the style of execution fronts of kitchen cabinets, white color gives the room a feeling of freshness, cleanliness, spaciousness and lightness. And white kitchen island in this case is no exception to the rule.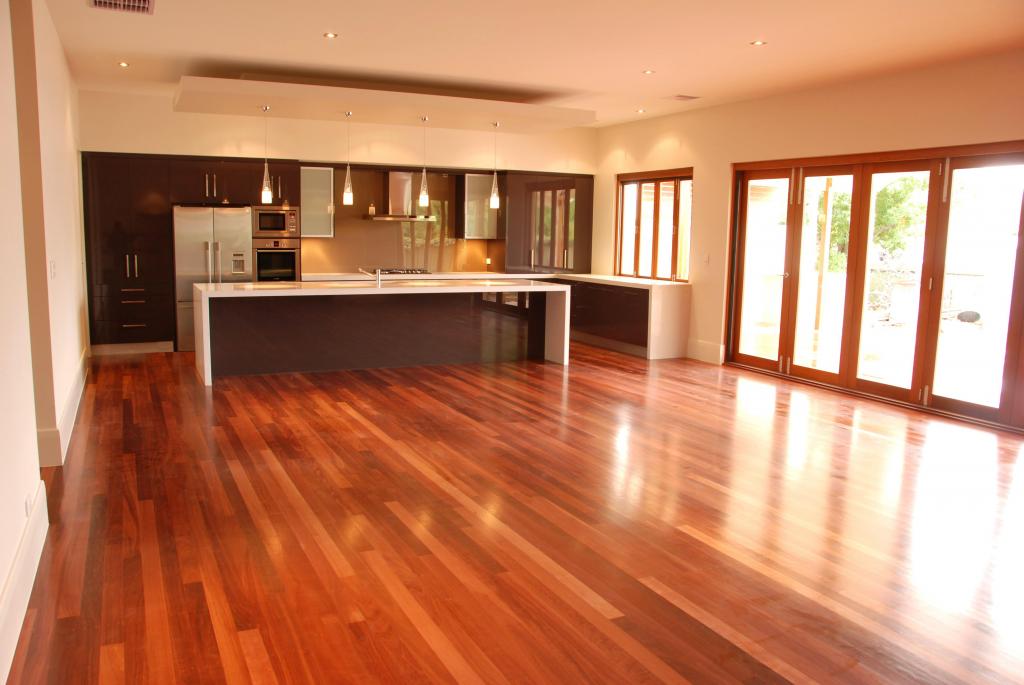 Contrasting color combinations, marble surfaces, round and form tight – everything in this kitchen works to draw attention, not forgetting the functionality and practicality.