What made the best furniture made of wood? Modernity brings new materials and processing methods, but the essence remains the same: and in the residences of the kings of Europe, and in the palaces of the emperors of China, and even in the famous White House has always been the best wood furniture. This continues to this day: solid wood furniture – a classic, and it's no doubt to say, forever. And even now, in the era of clever fakes and cheap substitutes, we should not succumb to the temptation to save on material. Solid wood – this is the material that will be unique always.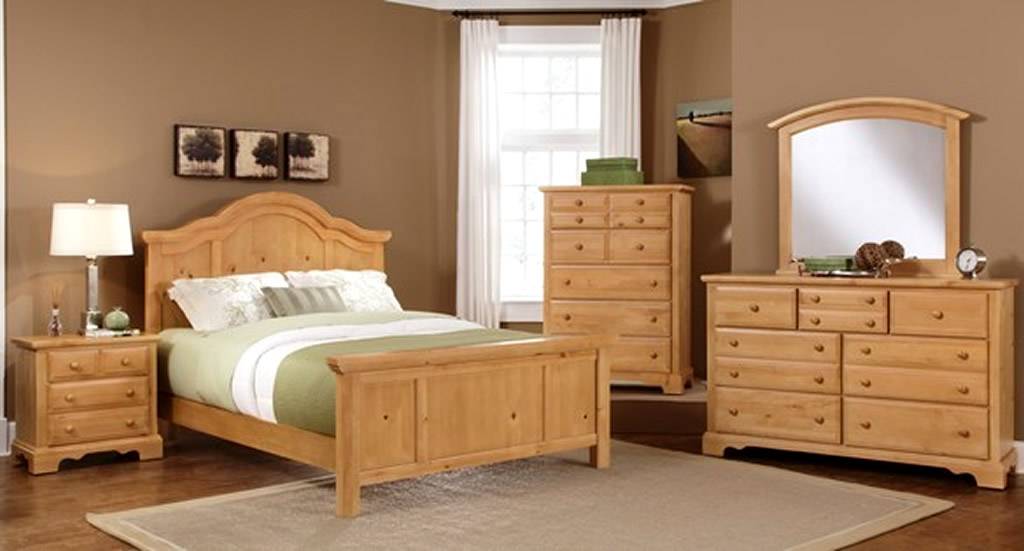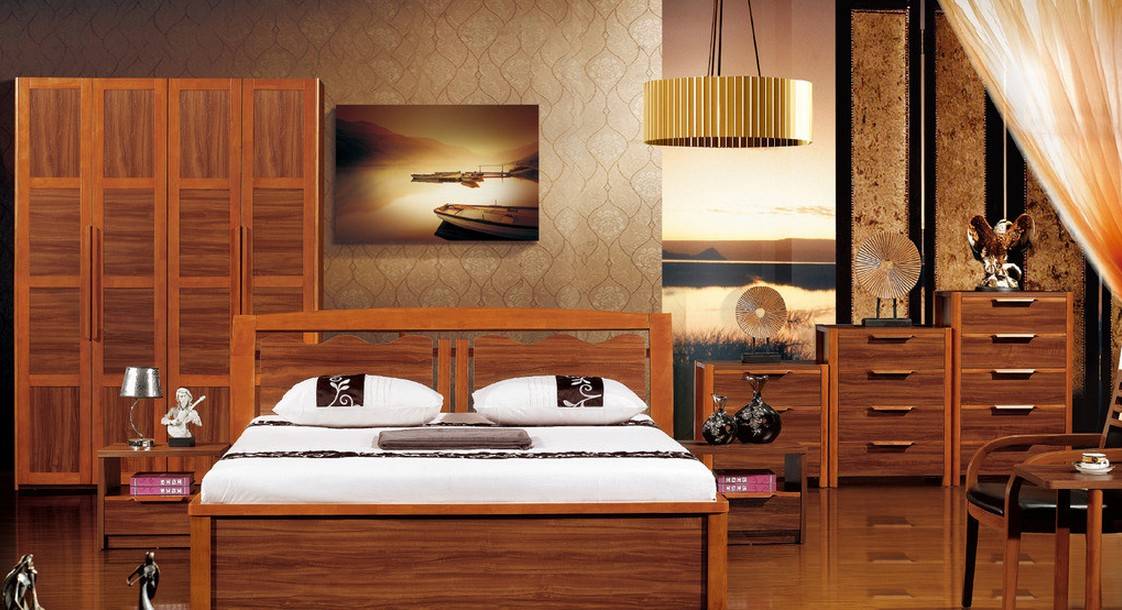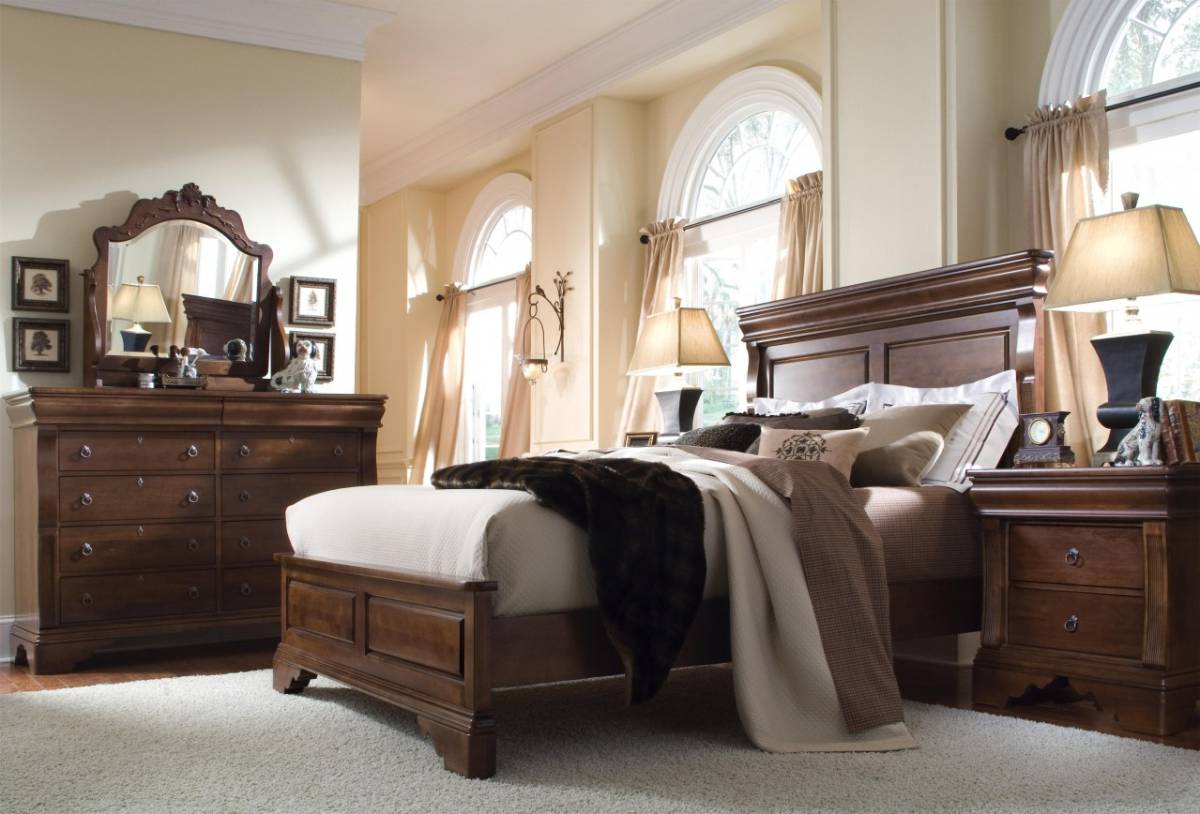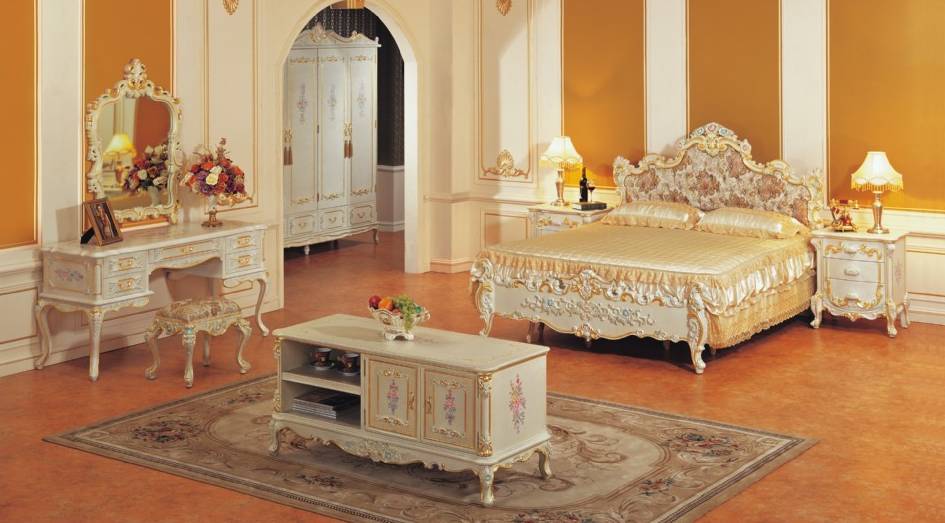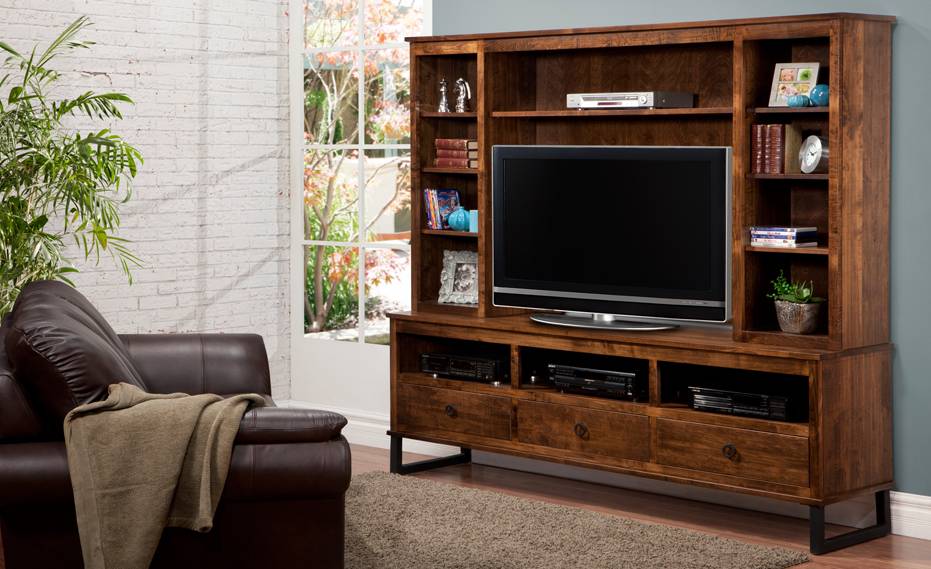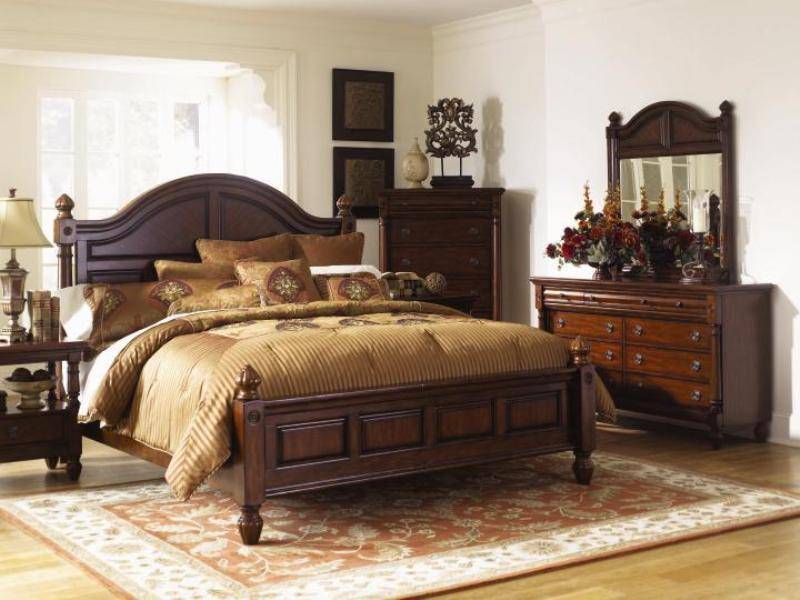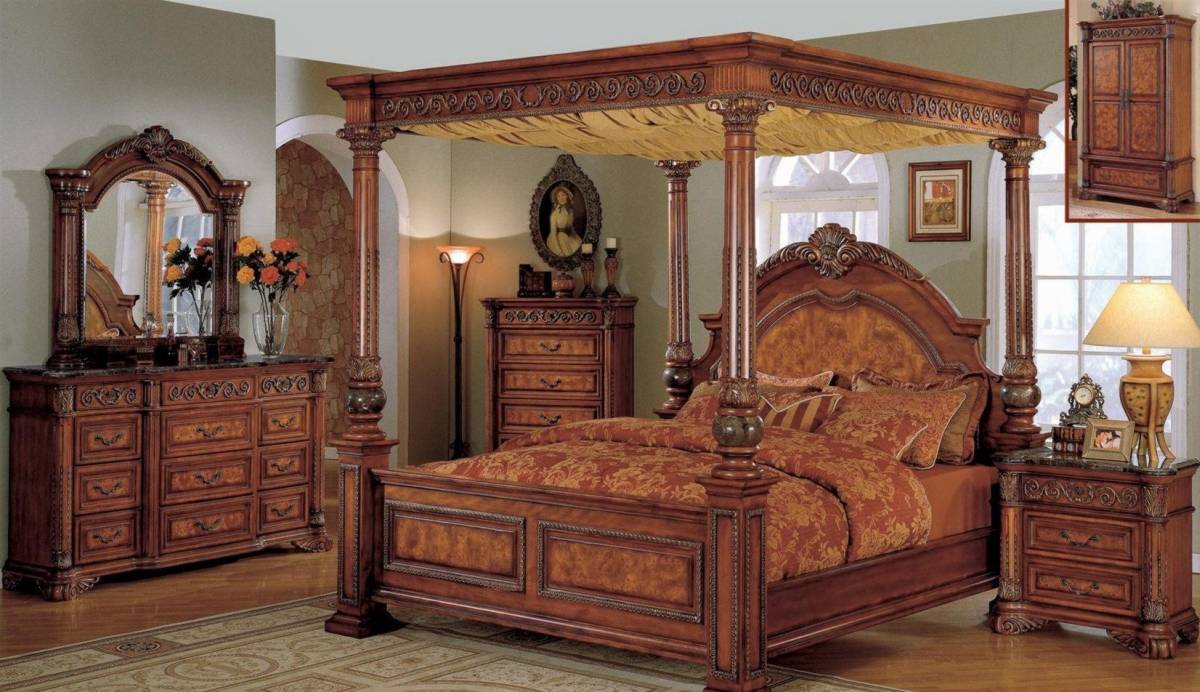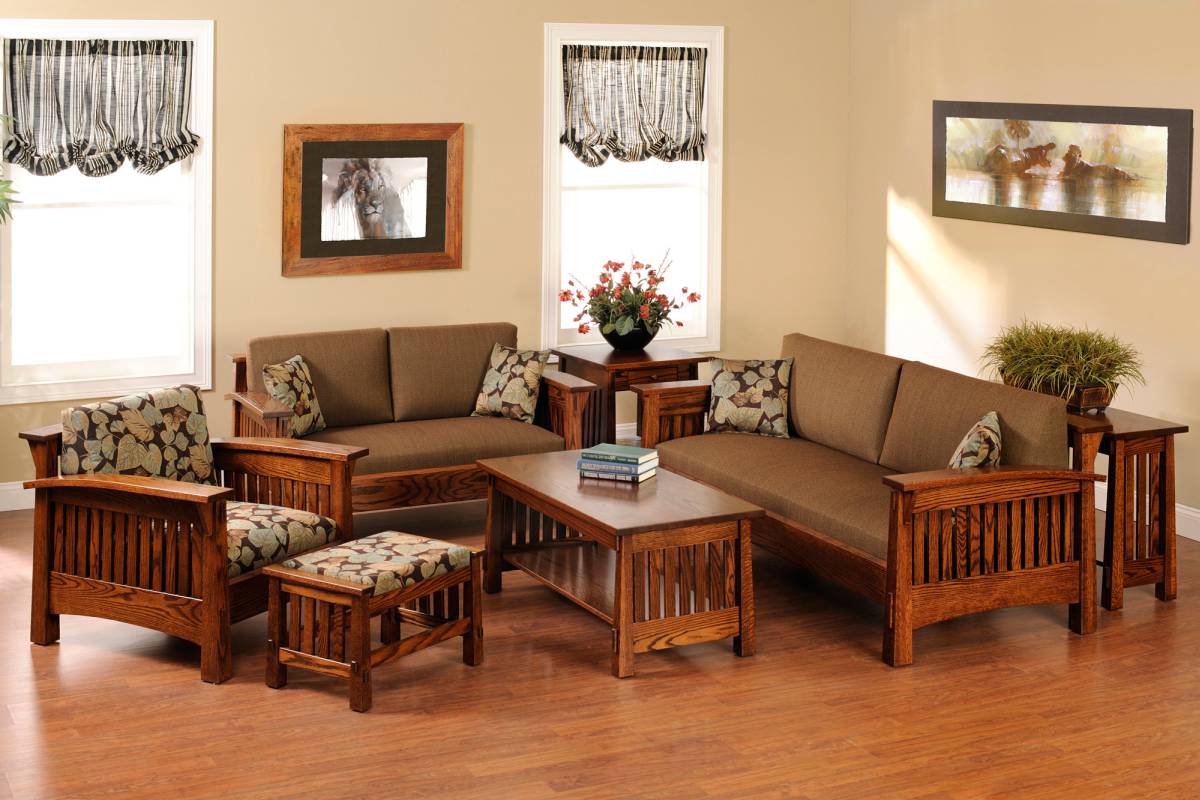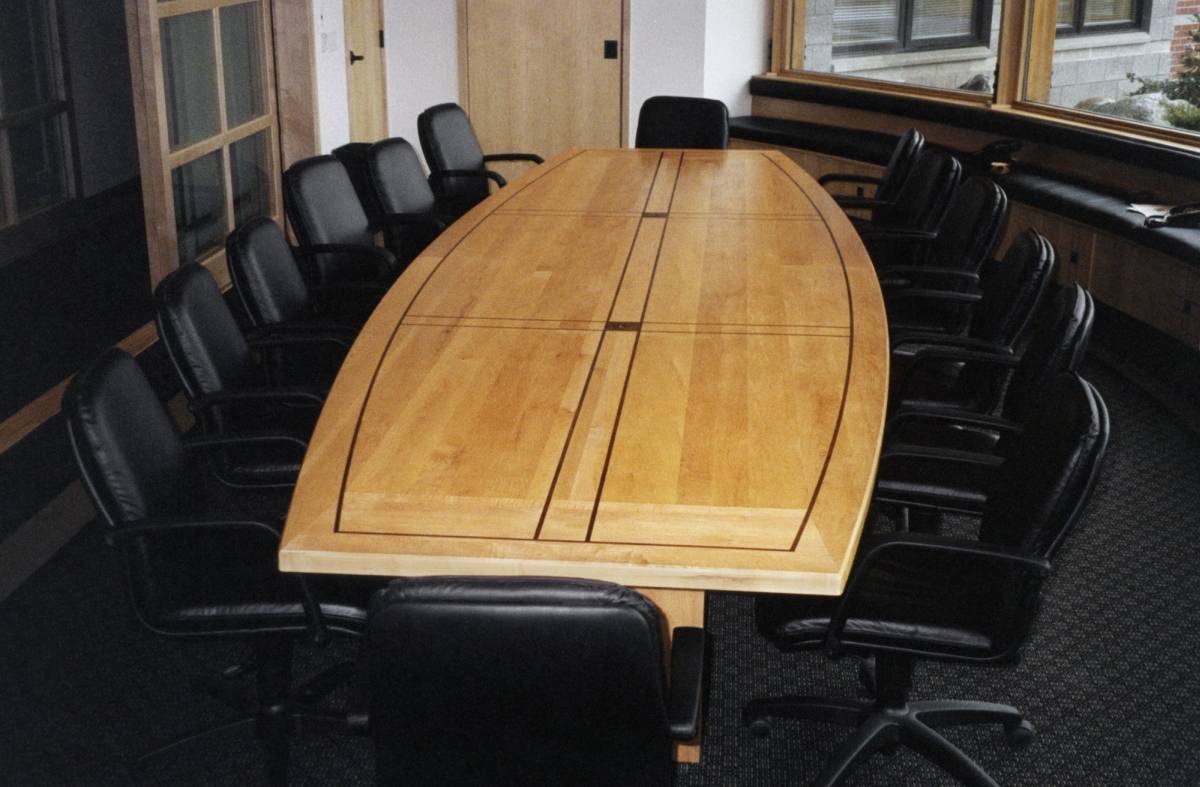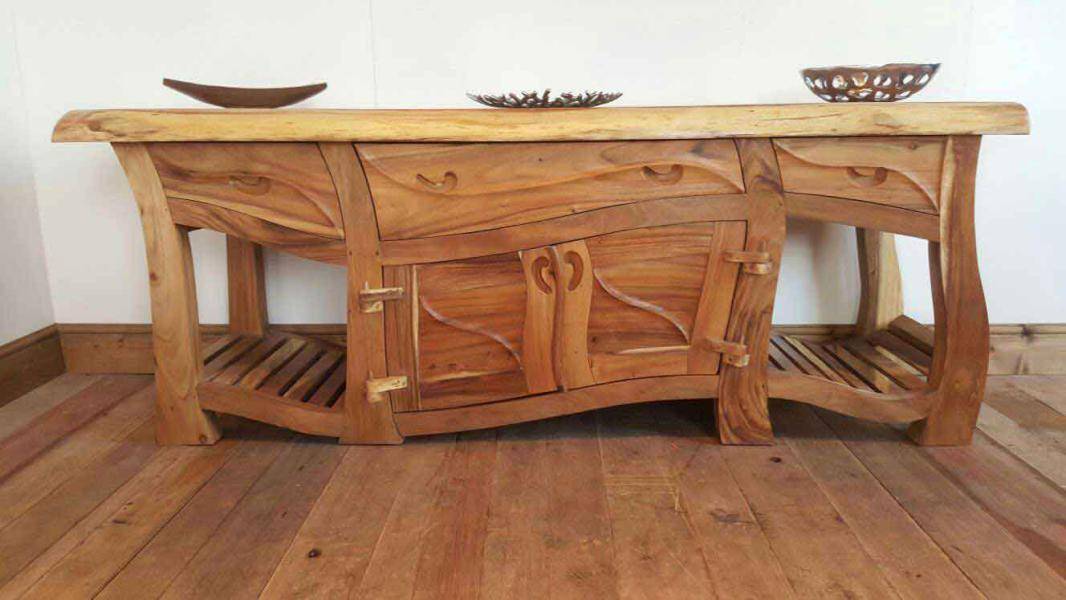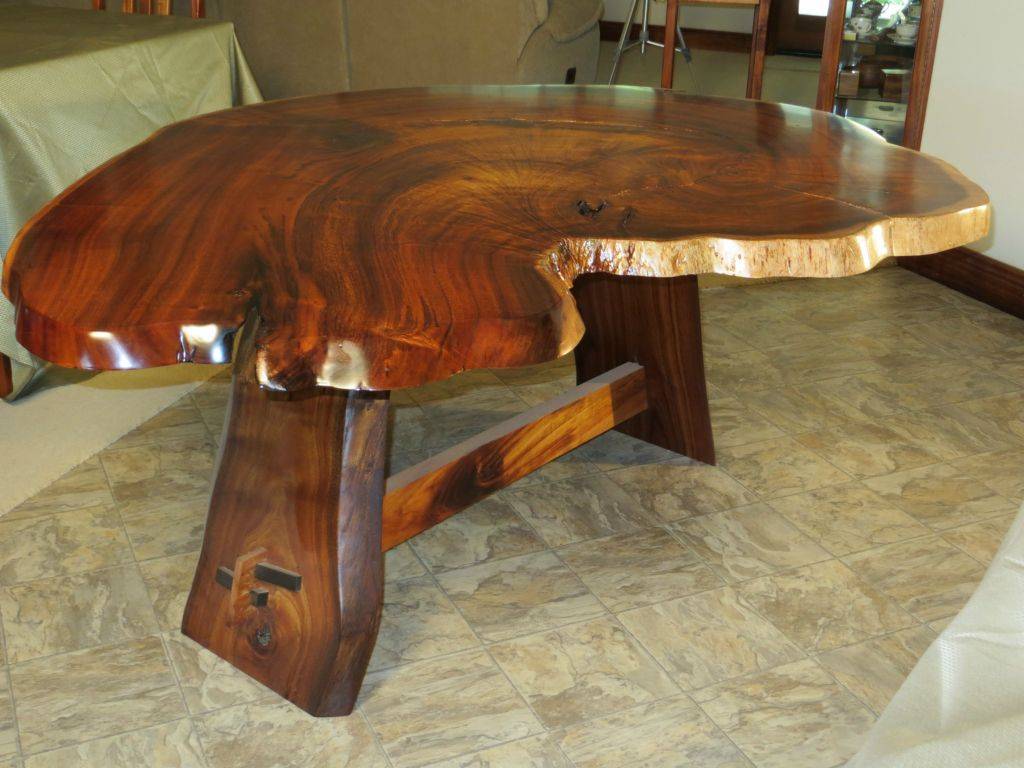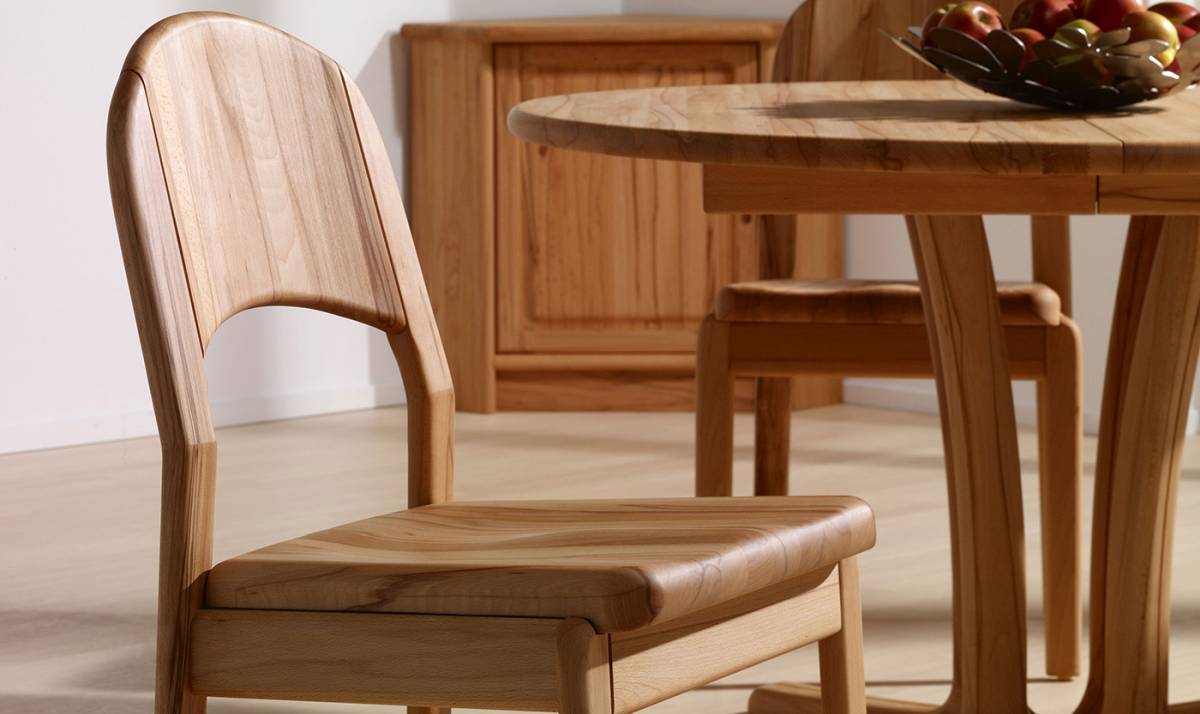 A Solid Wood – Always The Right Choice.
You can choose wooden furniture, focusing on your preferences, style, and area of the room. Collections of furniture from natural wood are composed of modules that can be easily varied are selected to fit perfectly into your home. Furniture made of solid wood have a special flavor. An important advantage is the beauty and durability of this natural material.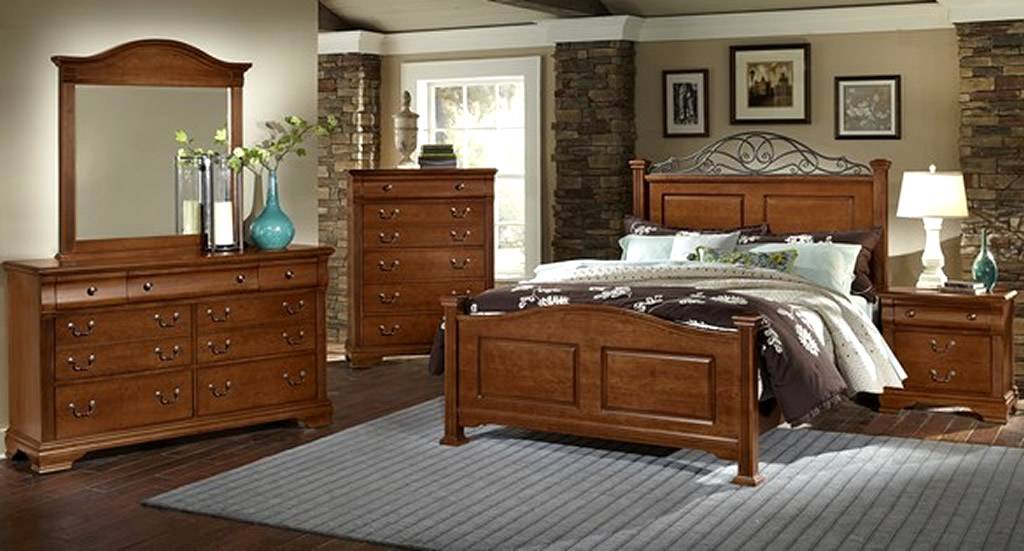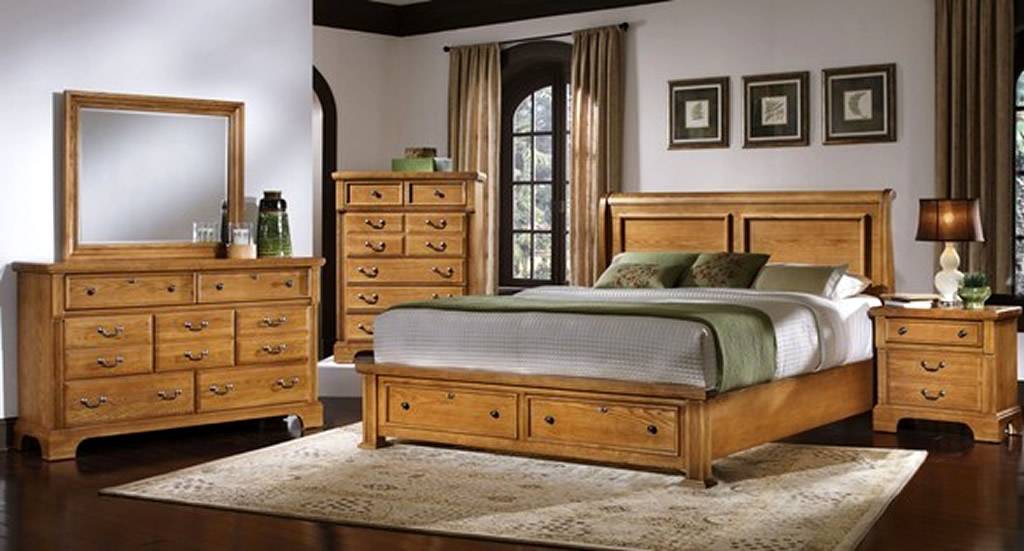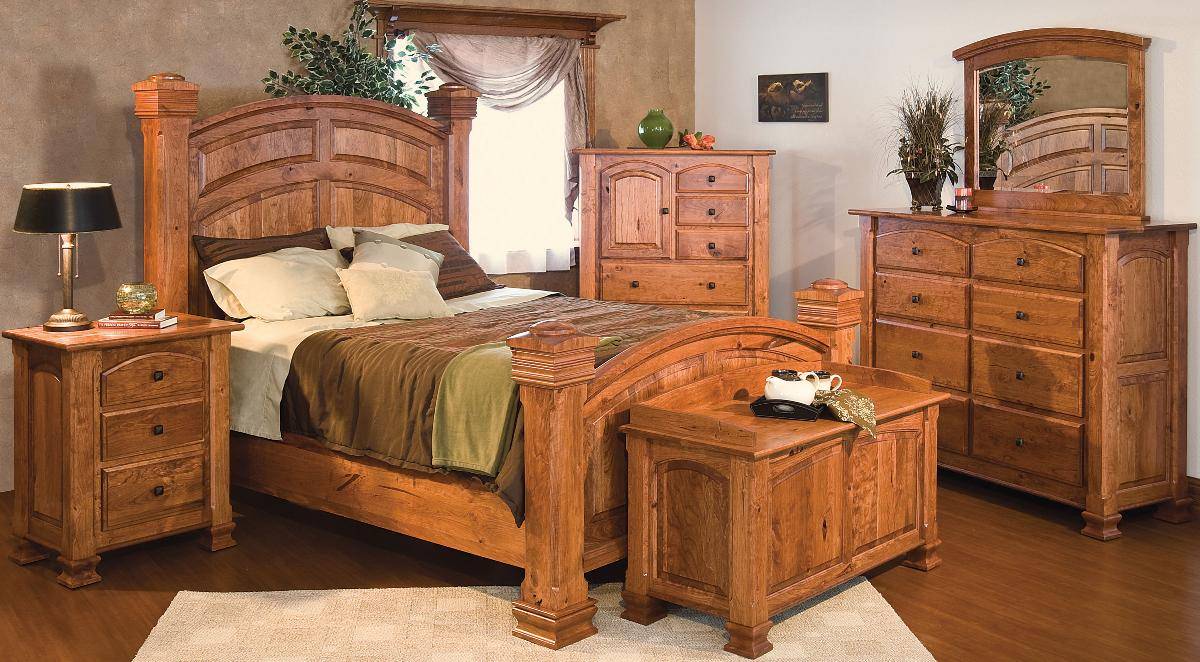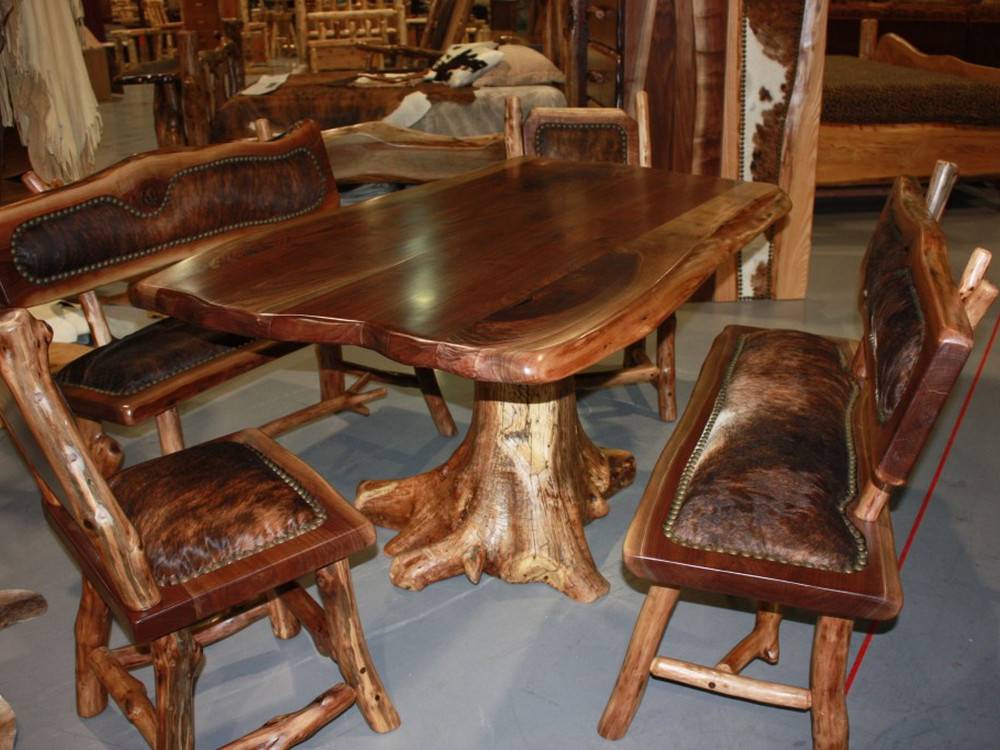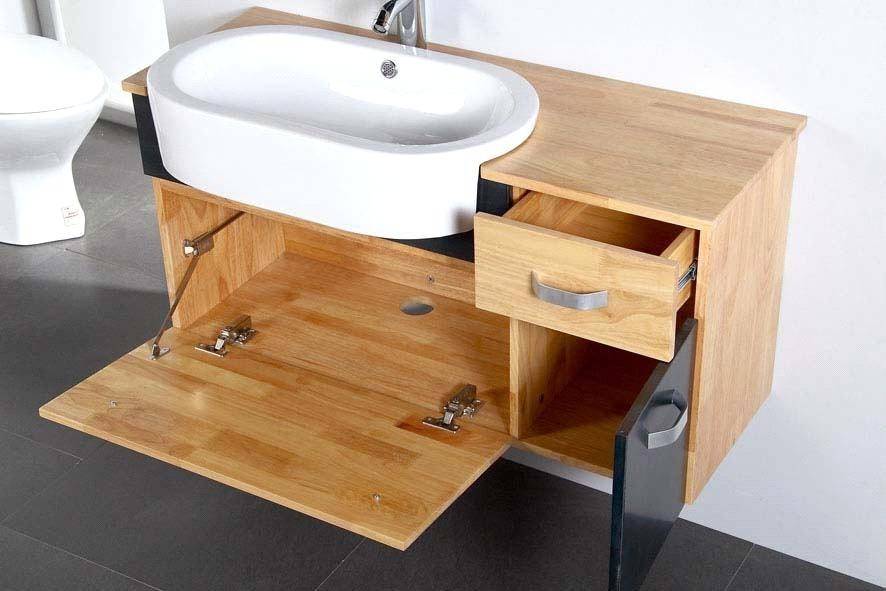 The Functionality Like The Meaning Of Life.
The functionality of modern furniture is just incredible. Technology simply amazing and you can easily make to order any options of shelving arrangement, cabinets and storage spaces. In addition to the aesthetic pleasure, it is important that the furniture must also fulfill practical functions. To create around yourself a perfect interior with beautiful and comfortable furniture is the main task.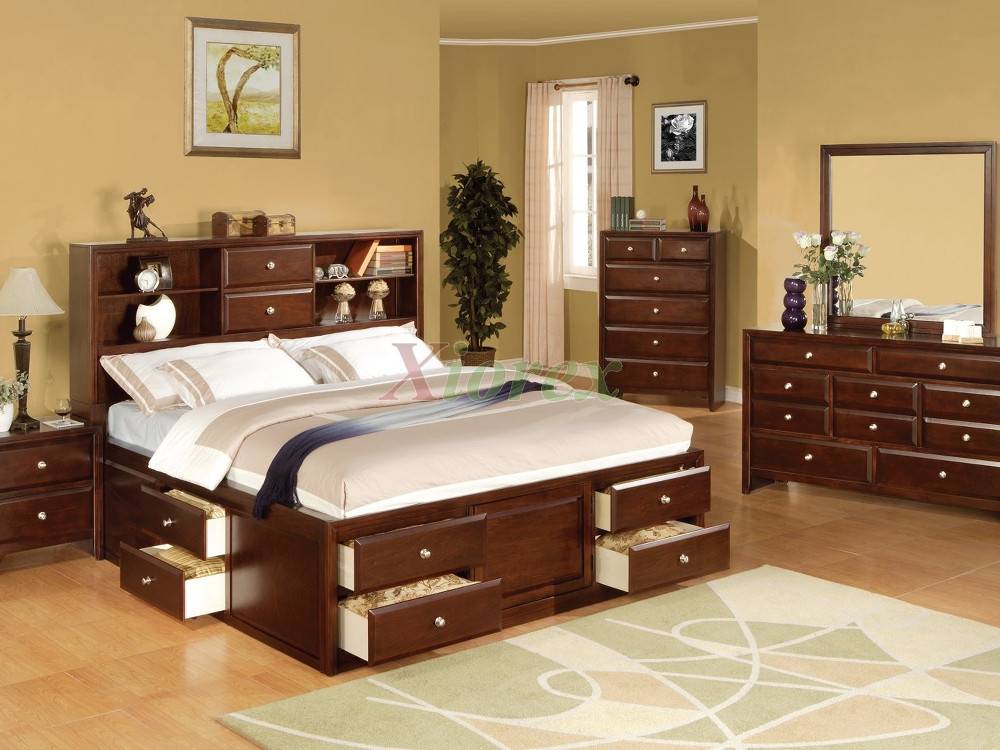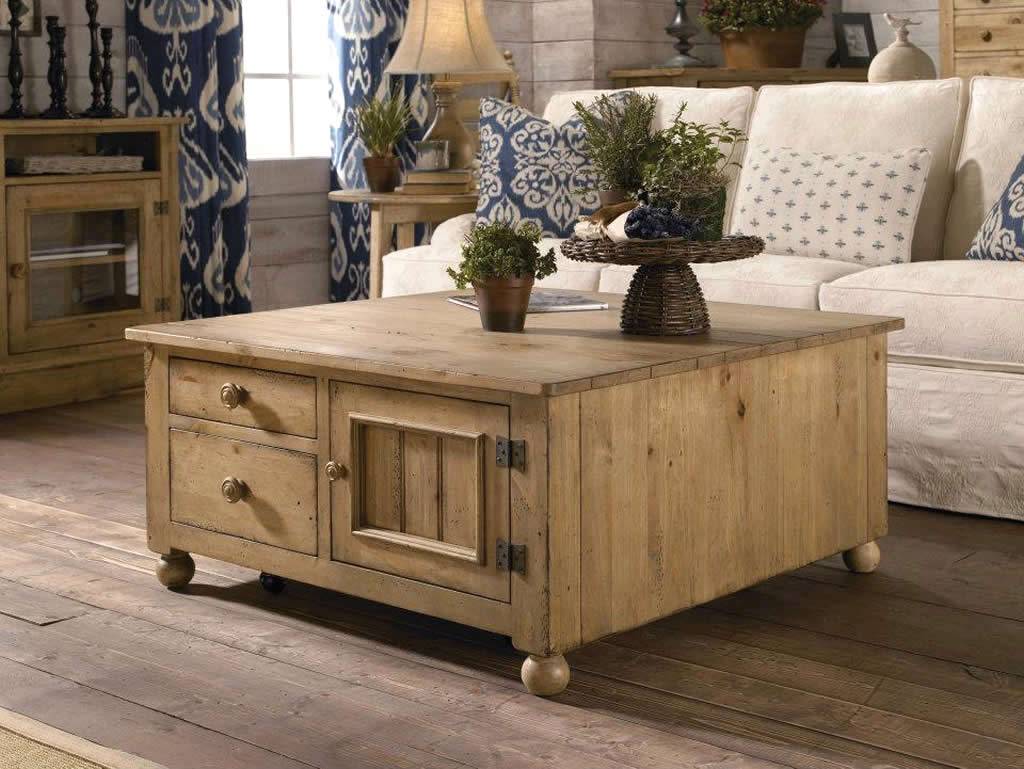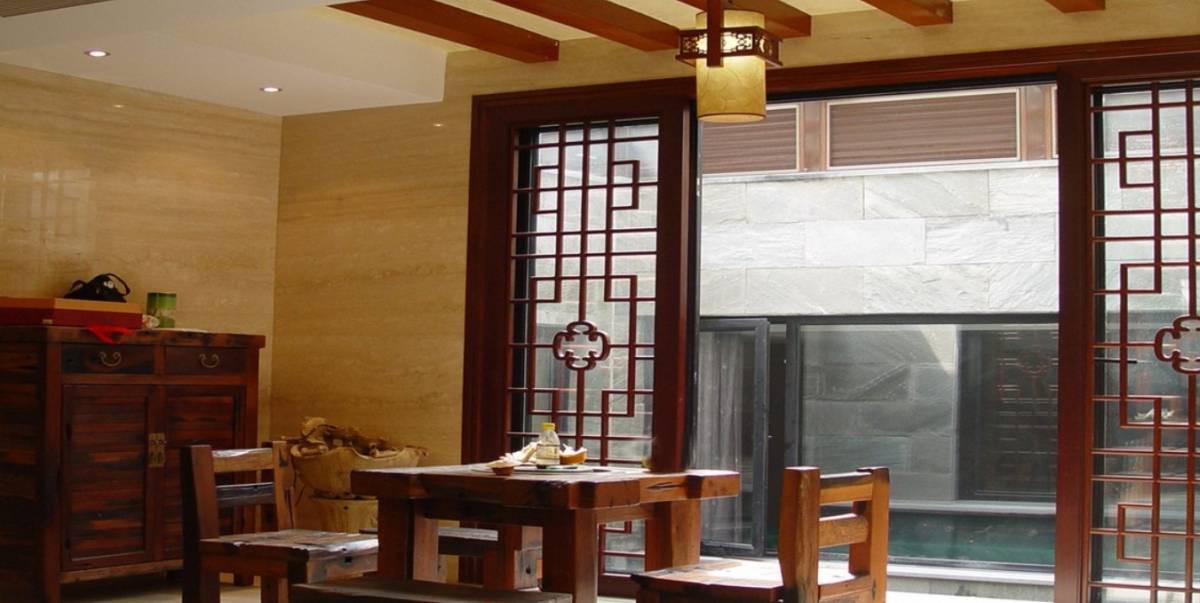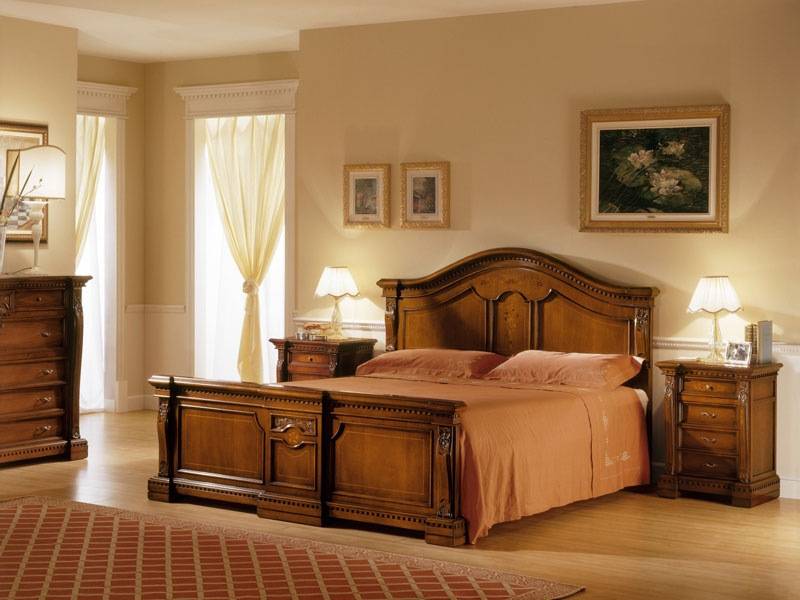 Furniture made of solid wood – the optimal choice for home and office. The atmosphere in the room, furnished with stylish wooden furniture, comfortable and calming. High class, elegant environment give the interior of your home or office quality factor and style that the beneficial effect on you and your guests.