Once you have designed your kitchen, it is time to decide on the small but important factors like the cabinet door handles. This might seem like a small decision, but you need to be aware that this can change the total look of your kitchen and also increase the functionality. There are hundreds of door handles available in the market these days, and finding the right one might be a tough decision to be made. A little guidance might help you in choosing the right ones for your kitchen cabinets.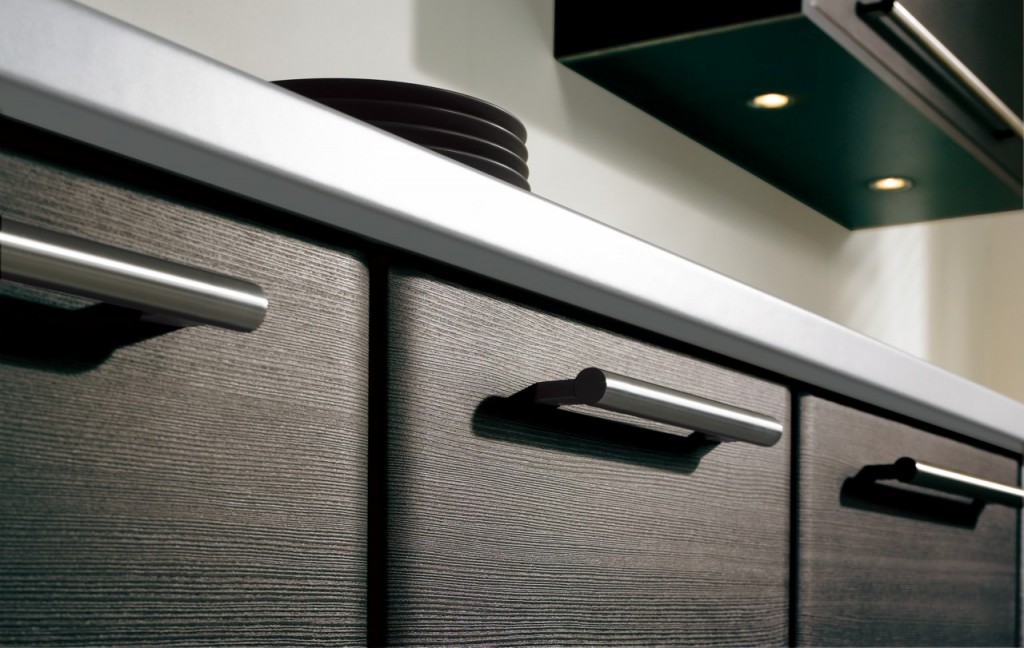 Taking Style into consideration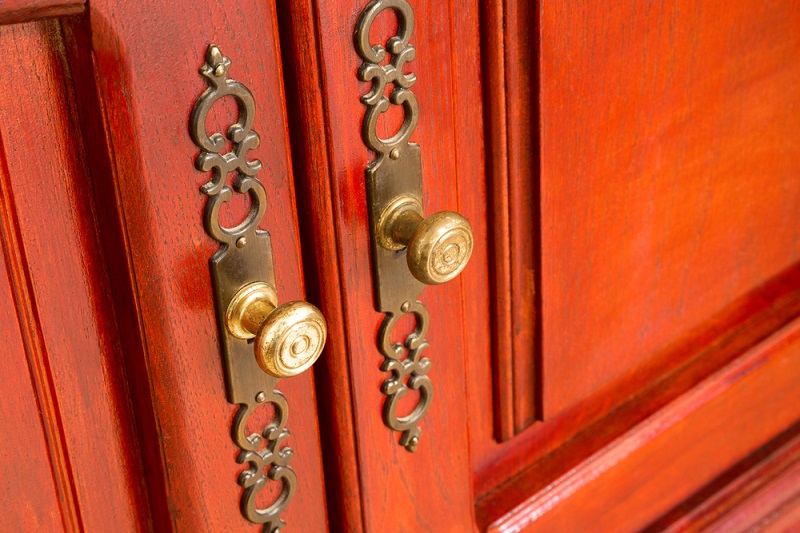 Before you start hunting for the kitchen cabinet door handles look around and find out the style of your kitchen. It can be traditional, modern or contemporary. Do you require door handles complementing this or do you wish to go in the opposite direction and opt for something totally different? If you wish to opt for the traditional style, you need to look for handles which are old-world style but decorative. Look for the contemporary style handles by opting for the minimalist simple styled handles which can give your kitchen the sleek look you so desire. You can also think of handles which are barrel handles with clean lines or the bar handles which are rectangular in shape. You can also opt for handles which are similar to the handles on your appliances as these too, can offer a totally different look to your kitchen.
Functionality and Quality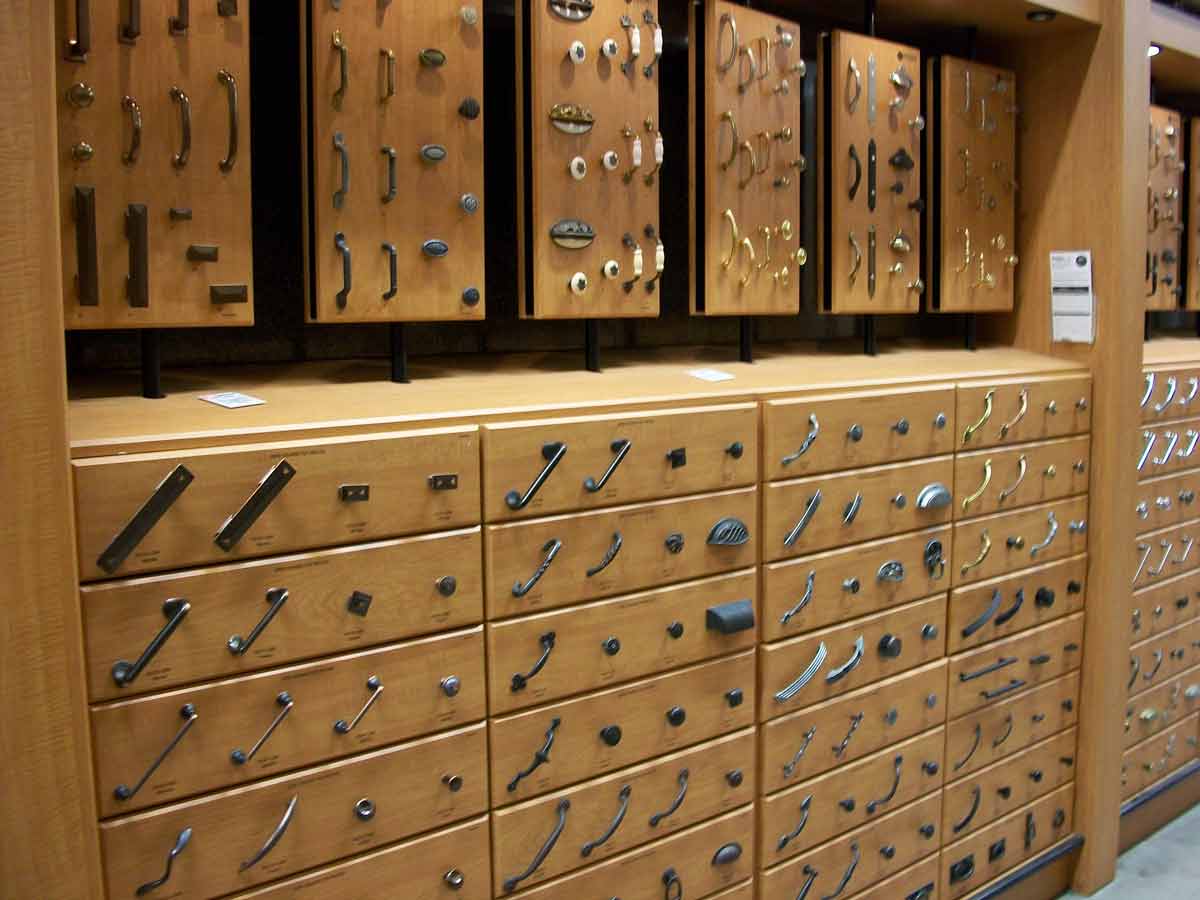 Quality is one factor which cannot be compromised as sub-standard cabinet handles might require to be replaced often which spoils the total look and feel of the kitchen. Everything seems to be mismatched and odd. Besides which, you need to keep in mind the number of times you close and open the kitchen cabinets. Another factor is the design. Keeping the style in focus, choose a design which blends well with the overall look of the kitchen. It is advisable to test the handles you intend to buy but if you shop online for these, make sure it is from a well reputed online store where you have the facility to return these if they are not up to the mark.
Size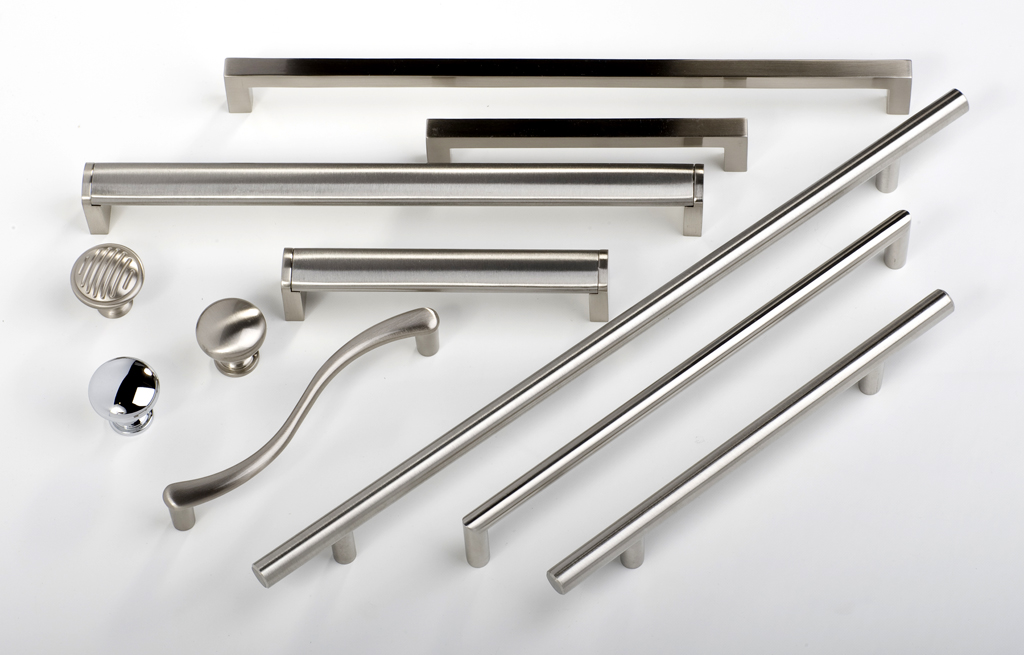 There are different lengths of handles available these days and it depends on whether you prefer having all of the same size or wish to mix and match. Both the options work differently and can enhance the look of your kitchen. It is advisable to opt for handles which are neither too big nor too small, the 'in-between' seem to work well for all types of kitchens.
Position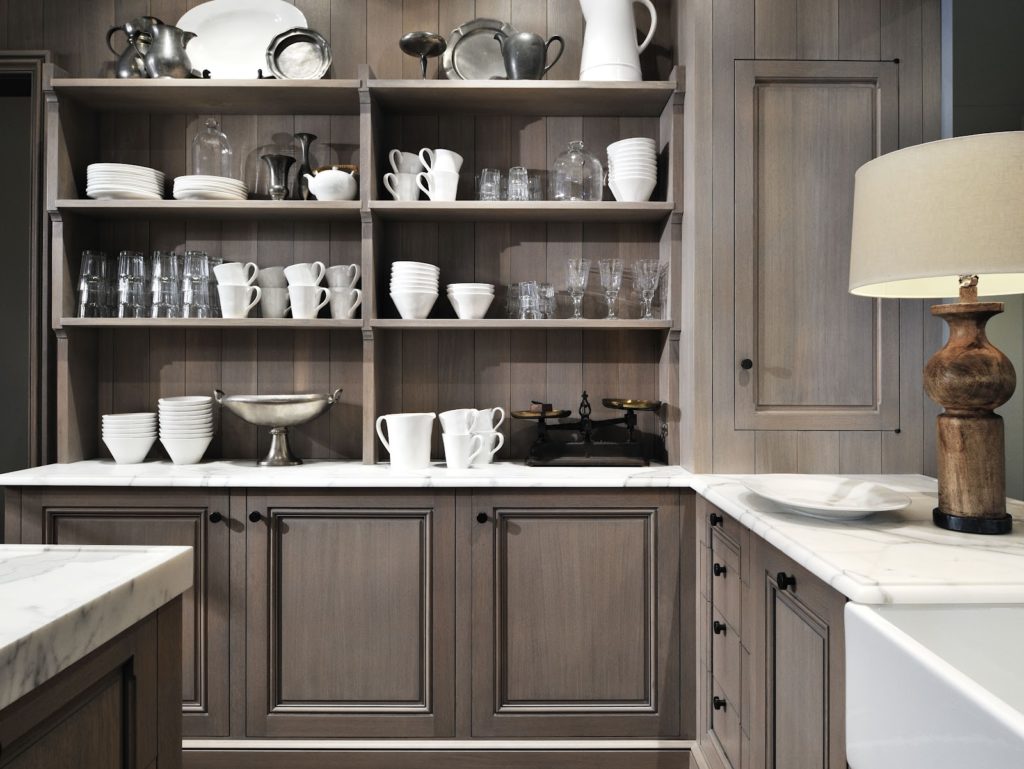 Make sure all the cabinets are in place before you get the cabinet handles put. You can position these and find out the ones which not only look good but are also comfortable to operate. Generally, handles are put vertically on doors and horizontally on drawers, but you need to get them placed in accordance to your requirement. You need to also make sure that these handles are placed in a manner so that they do not bang against one another.
A small change like changing the door and cabinet handles in your kitchen can alter the total look and feel of your kitchen. This works out as an affordable and reasonable option and you have unlimited choices in these. You can give your kitchen an ultra modern look or a traditional look with these. If you are not too confident about which handles to opt for you can surf the internet where you should be able to find multiple door handles on display. This can start you off. You can also consider ordering these online.