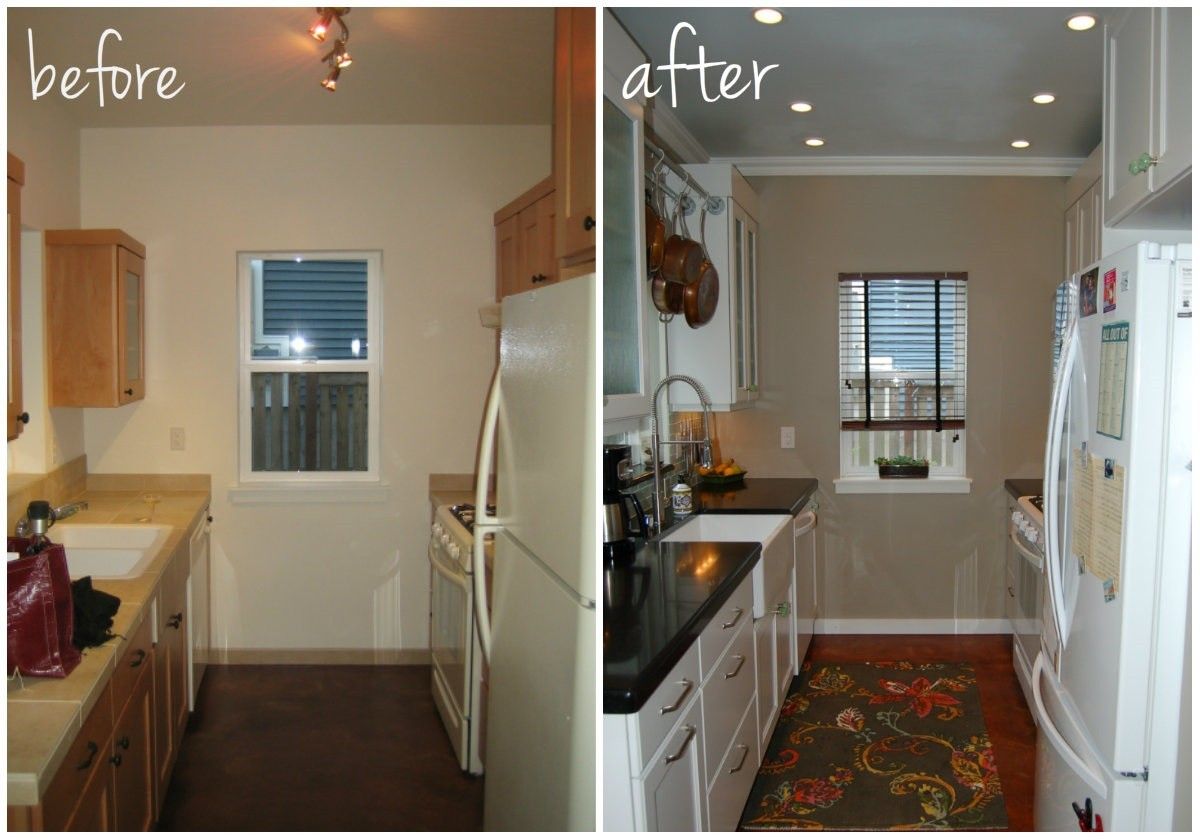 The day starts with a cup of coffee and a yummy breakfast. It is fact that, the happier you feel enjoying the kitchen work, the happier your day would be. Are you bored of seeing the same cabinet color and paint for your kitchen? Want to enhance the look of the kitchen? If yes, then, without thinking any longer, you need to go for kitchen renovation. After going through the renovation process, your kitchen will look stylish and neat. Most importantly, it will make visitors envious who won't be able to take off their eyes from your brand new kitchen. You can either make your kitchen look traditional or add a tinge of contemporary touch. In fact, renovating a kitchen area will bring a sea change in your home space. Interestingly, just by shelling out a few bucks, you can improve the look of the kitchen space and make it more organized. It is known fact that, it's important to update the look of the home over time. This avoids the monotony and adds a new energy. You must hire a kitchen renovation professional to carry out the work.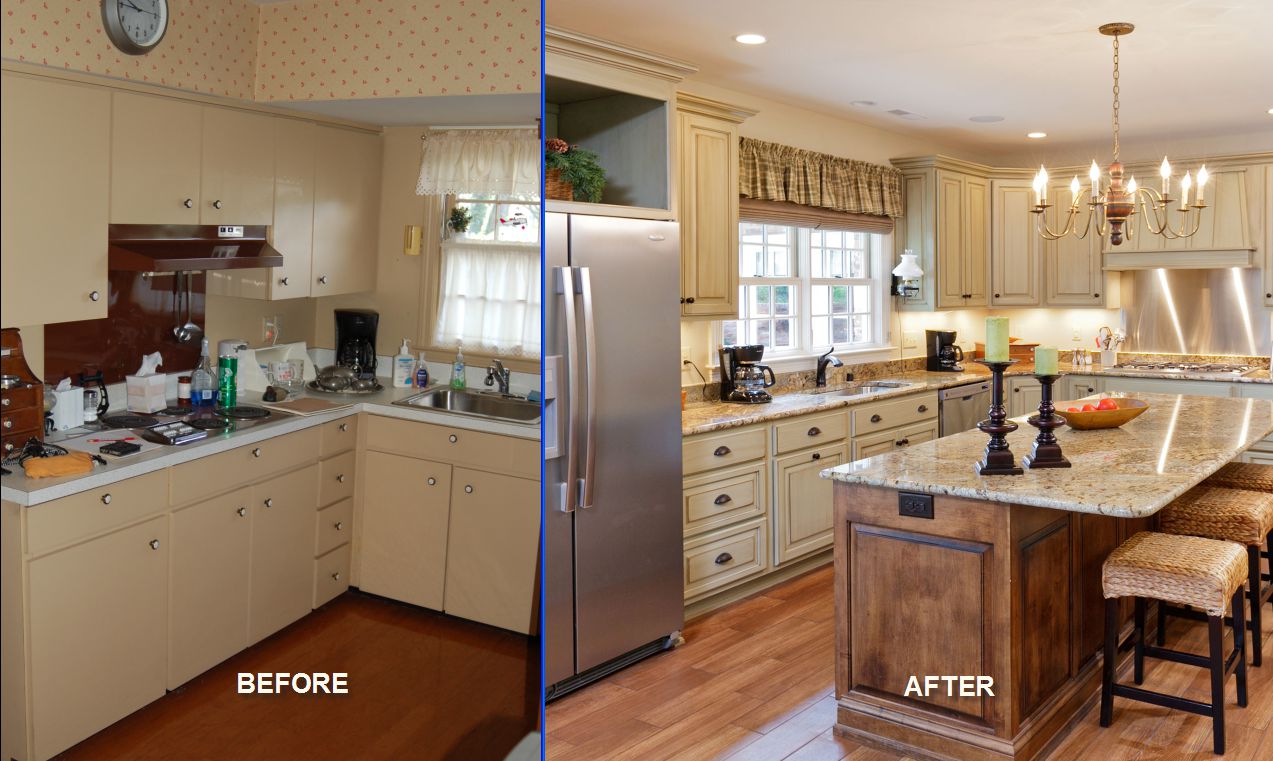 However, here are a few benefits one can reap by kitchen renovation.
Increase the working space: Every woman dreams of having a spacious kitchen where they can enjoy cooking various delicacies for their family. In fact, women spend half of their time in the kitchen and they wish it to be spacious. With the growing families, the space gets shrunk and the kitchen is no longer exempted. However, by renovating the kitchen, you can expand the kitchen space. This helps you to store the kitchen cutlery, food, extra plates and other things happily without messing up. Basically, messy kitchen does not allow women to work in it. If you feel that your kitchen space is very small and facing difficulty in cooking, then you need to hire a professional. These people renovate the kitchen and spruce up the look besides increasing the space as you desired. New style cabinets will make it easy for you to store things.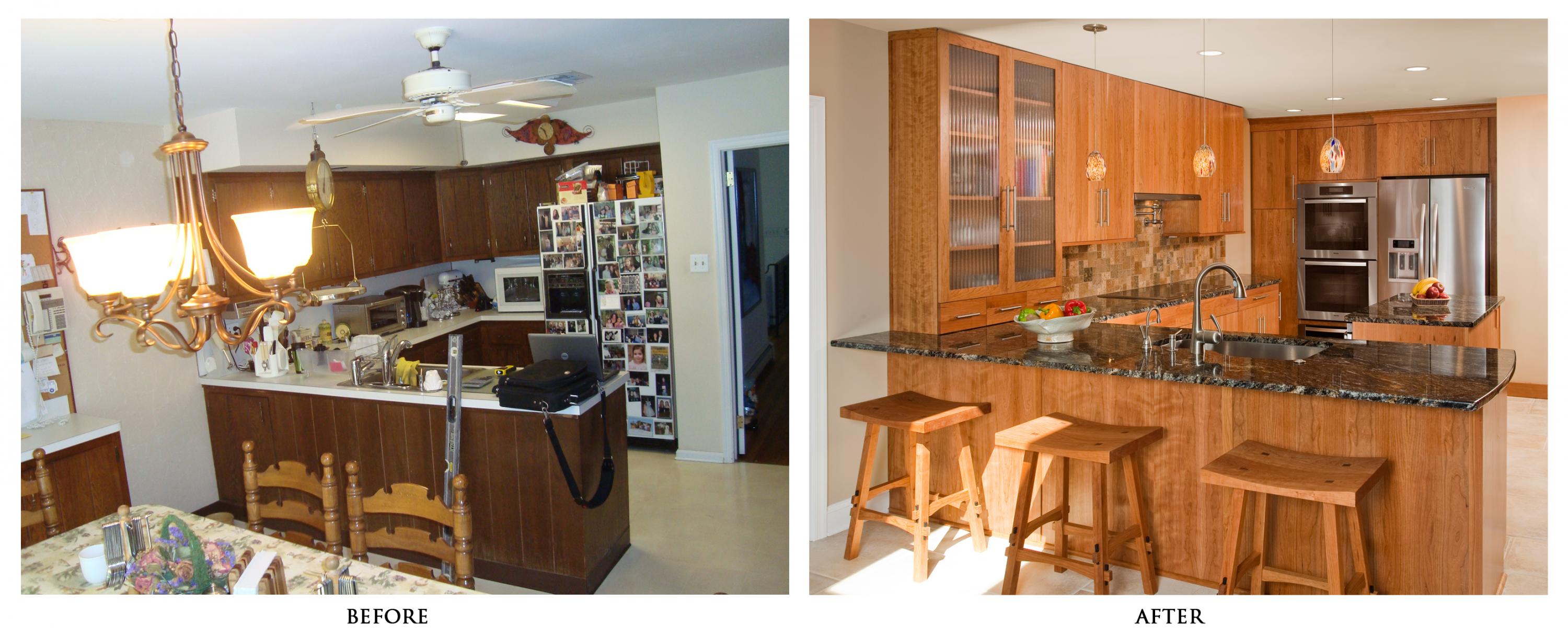 Add a new look with new design: People can give a new look to their kitchen by upgrading it. Undeniably, people do not feel like preparing anything in the kitchen as it is too cluttered and lacks ventilation. However, renovating it transforms the look of your kitchen and makes it your favorite space in your home. Basically, renovating is totally replacing the old modeled kitchen cabinets with the latest appliances and furniture. The first thing you can add is that, remove the old cabinets and add new ones that are easy to slide and store things. In simple, it should be more functional. In addition to that, your pantry area gets extra space where you can have breakfast and lunch without congestion. Furthermore, replacing the lightning's, plumbing, flooring and ceiling gives a new look. These are not only a visual treat for your eyes, but also make the kitchen look more organized, neat and hygienic.
Boost the resale value of the home: Basically, people love to invest in the home that looks alike to that of a new home. In fact, by adding a new look to your kitchen, it steeply increases its resale value, thus helping you get more return on what you have invested.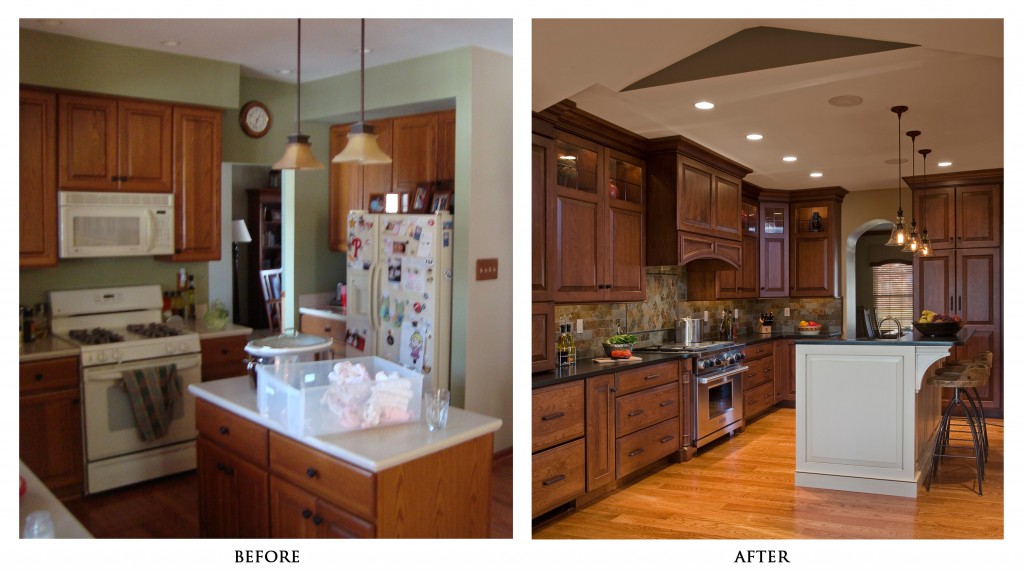 Increase safety: Kitchen becomes a safe place, when it is not designed as per the safety standards. By renovating the kitchen, you can increase the safety of your loved ones working in it. Basically, the obsolete kitchen appliances become a hazard due to their improper functioning. Moreover, the less messy area makes your kitchen neat and promotes sound health of your family members.
So, go for kitchen renovation right away.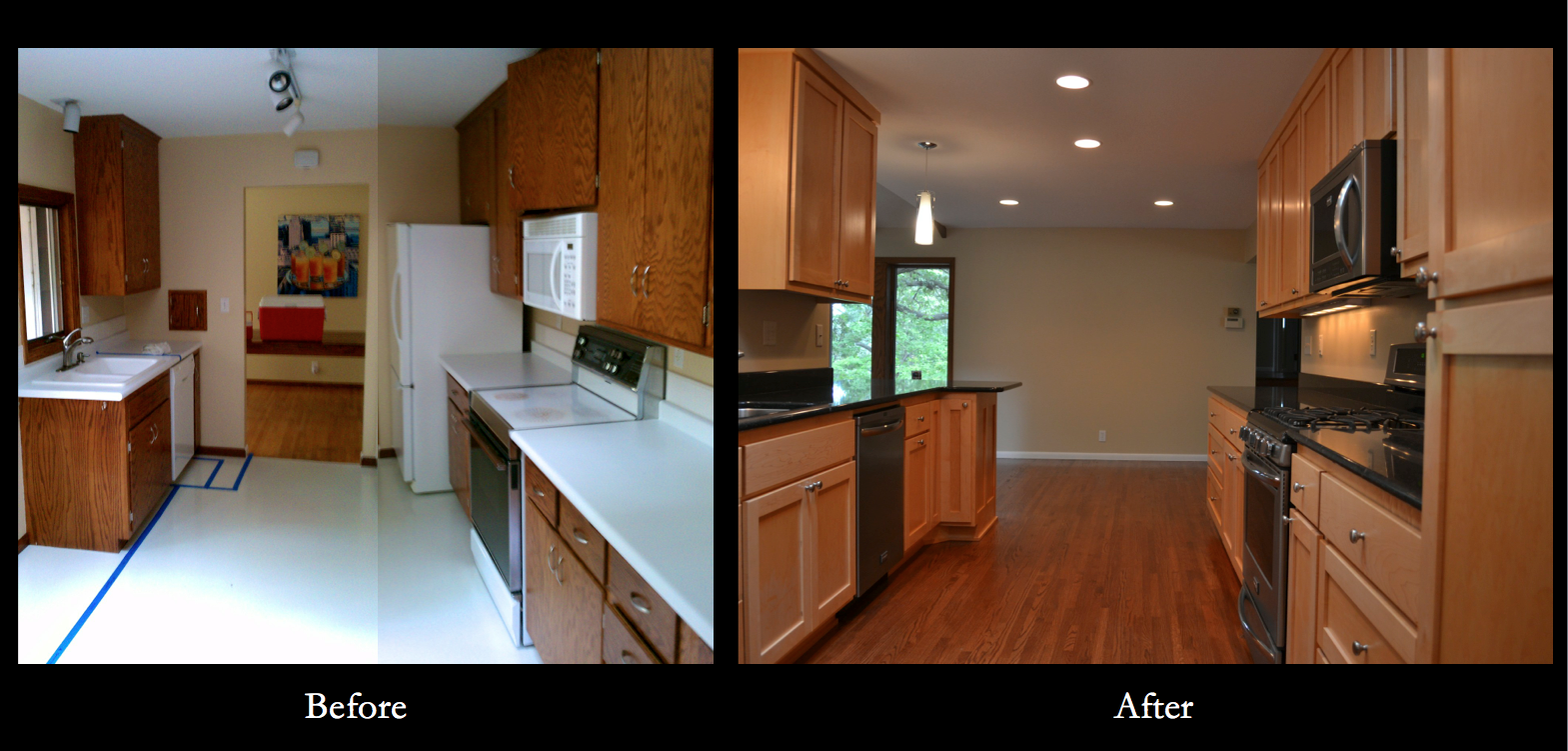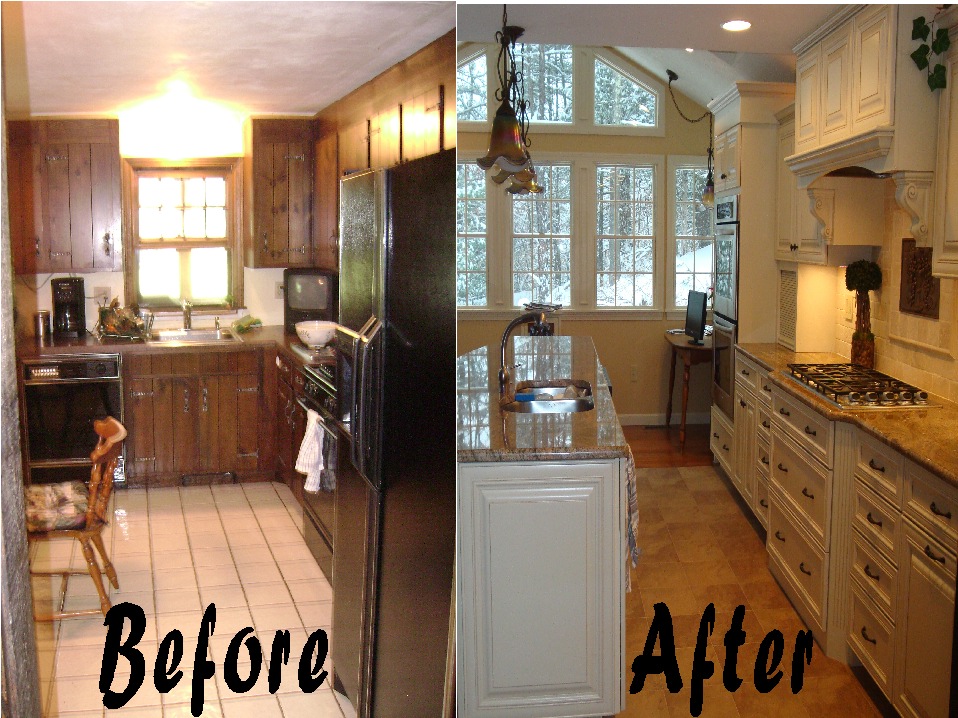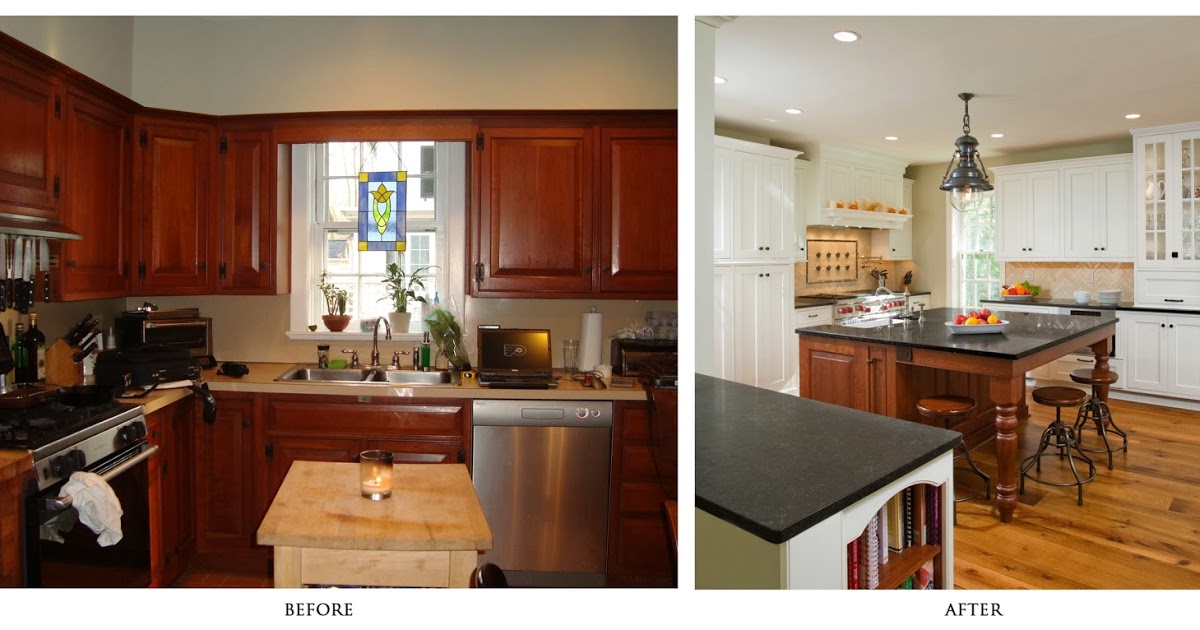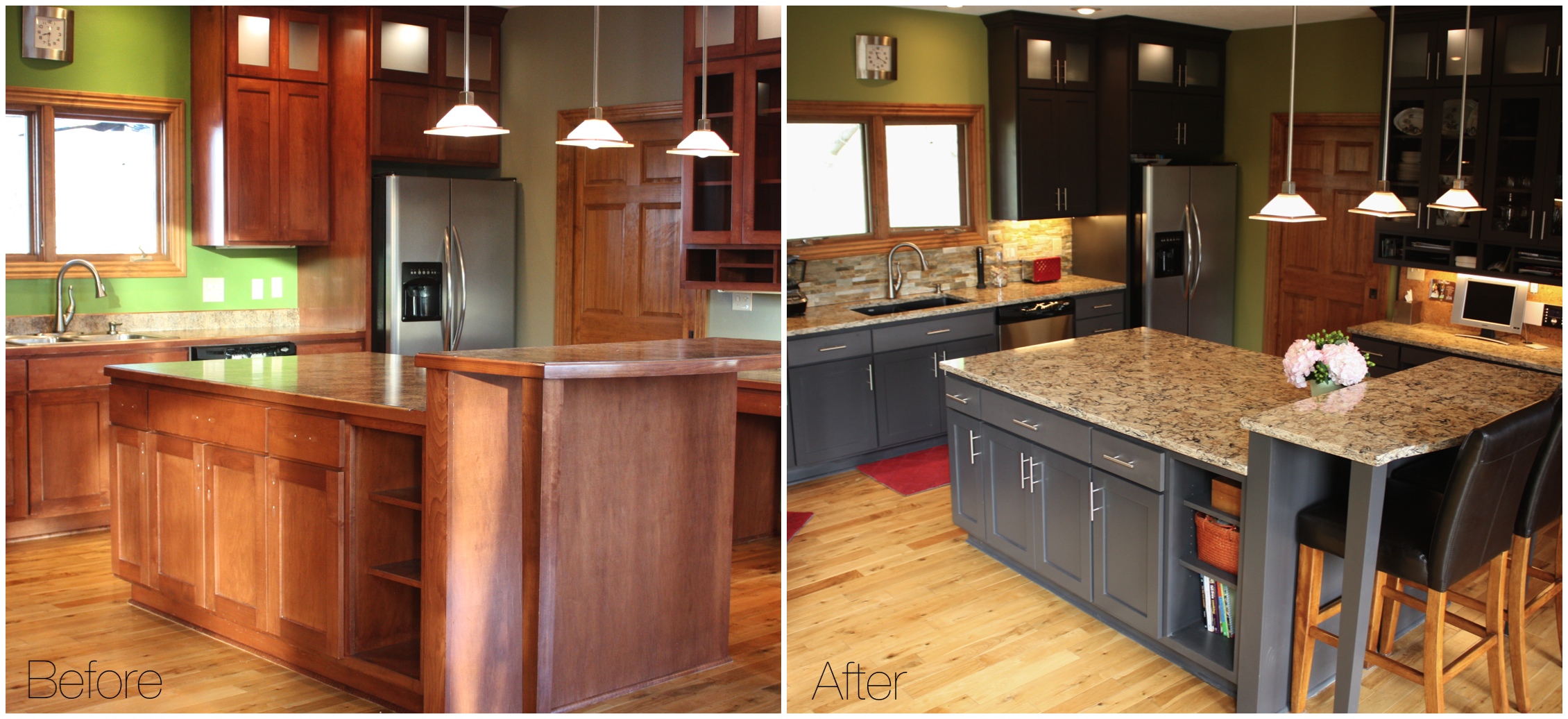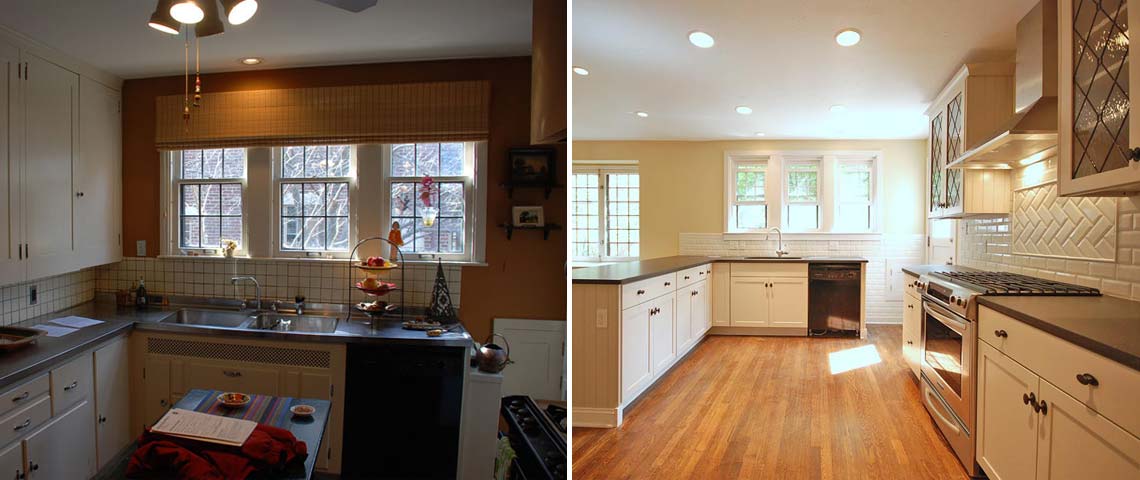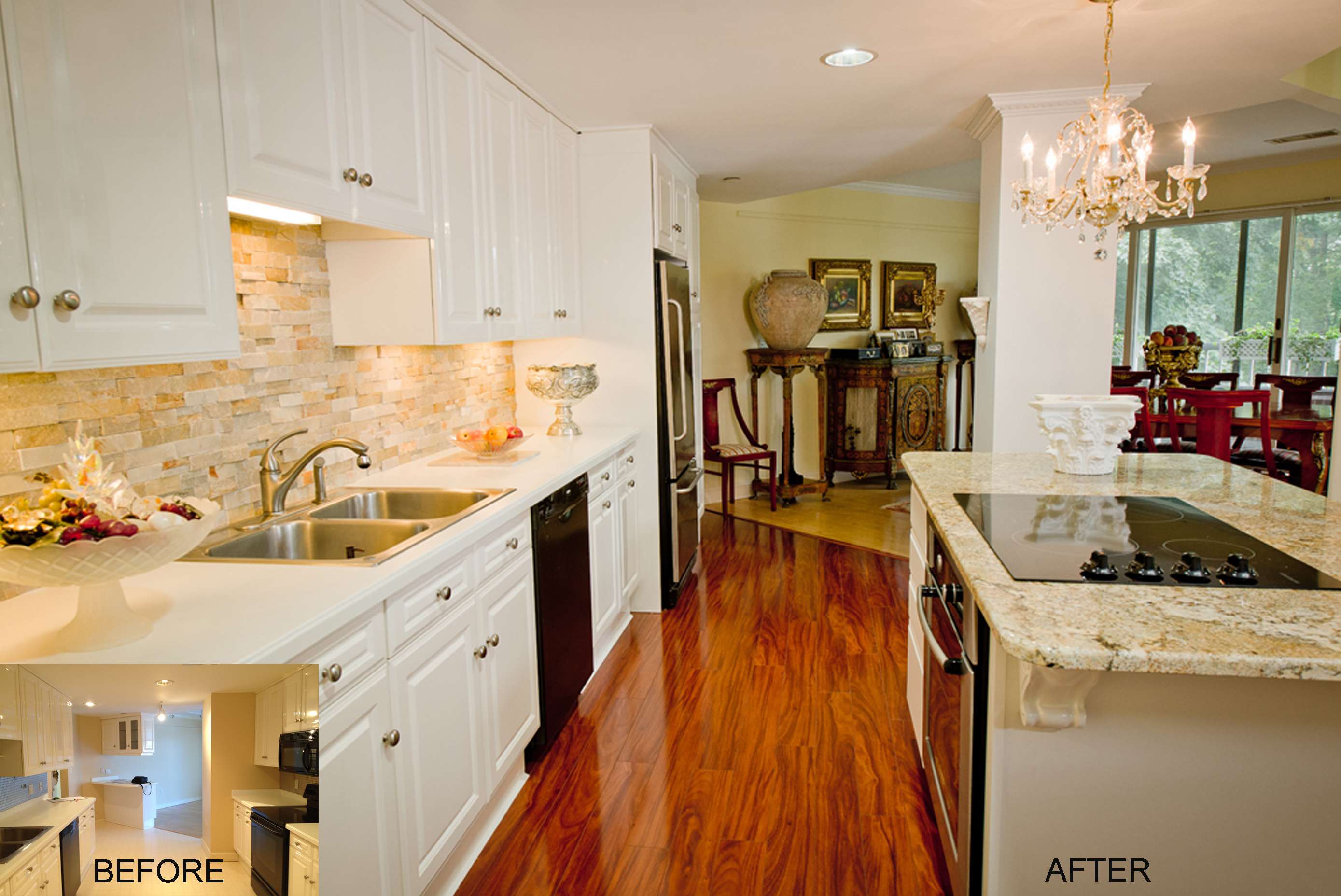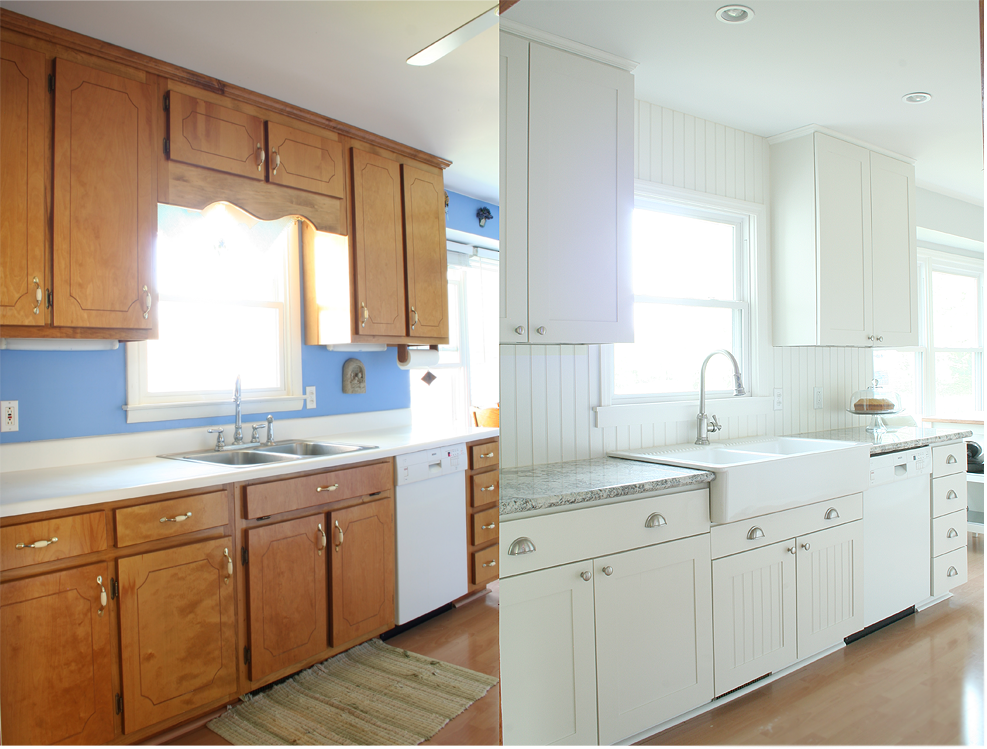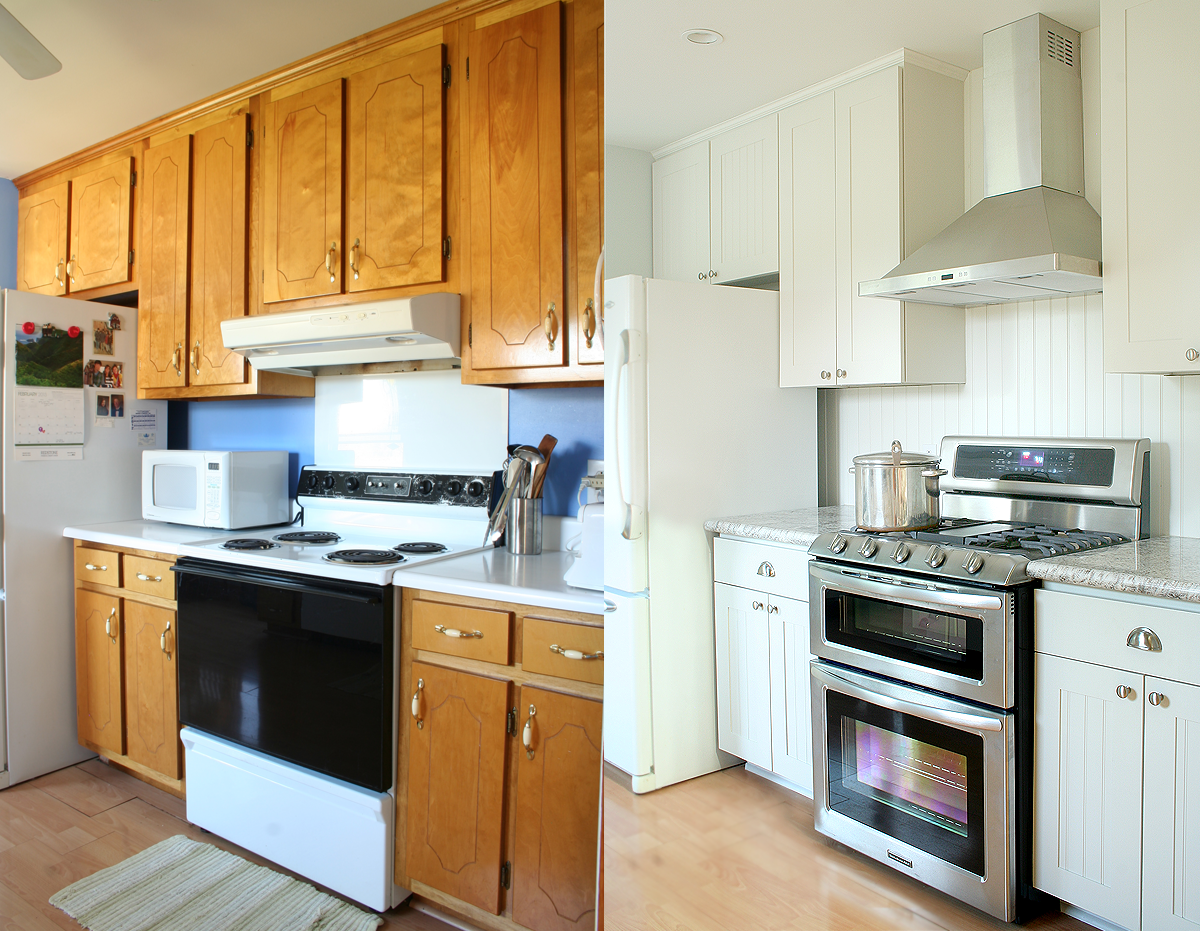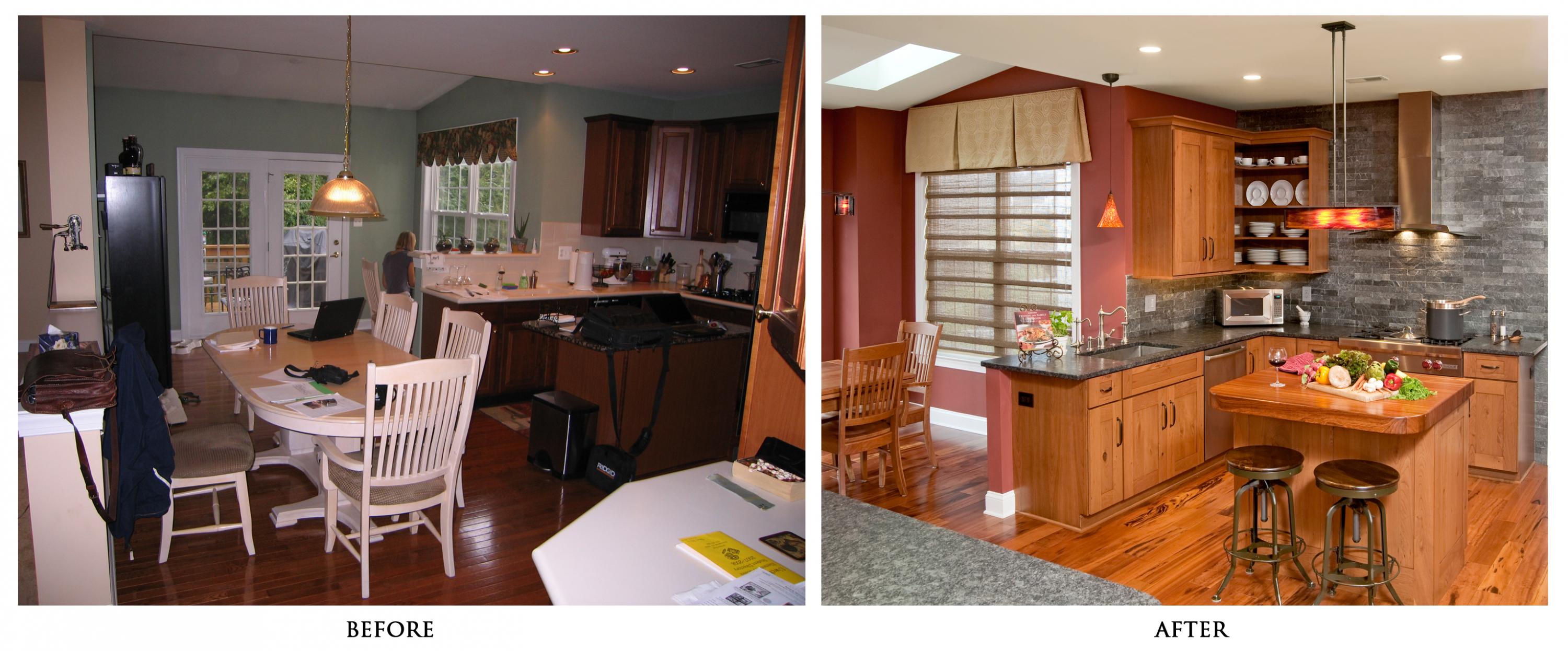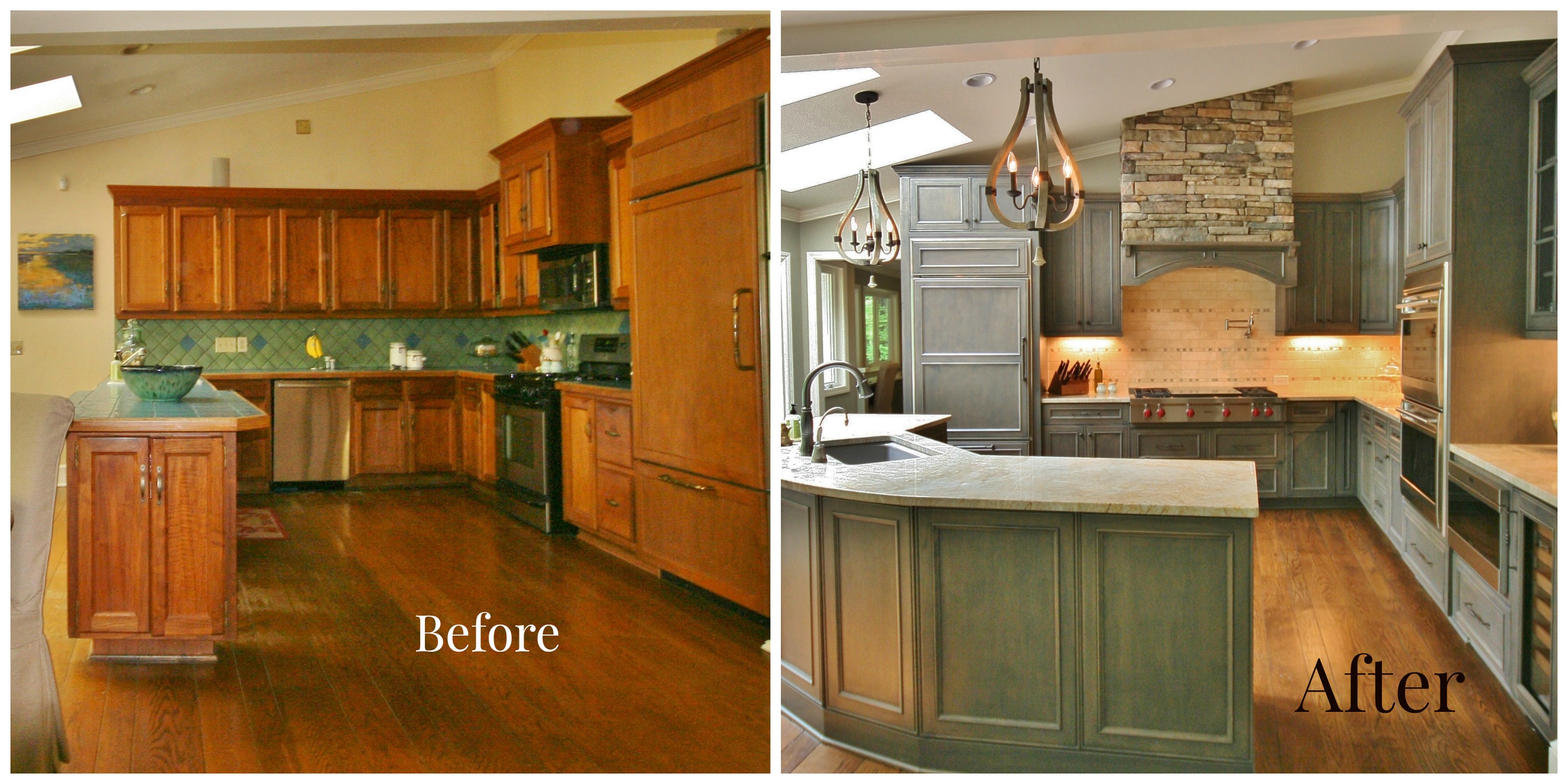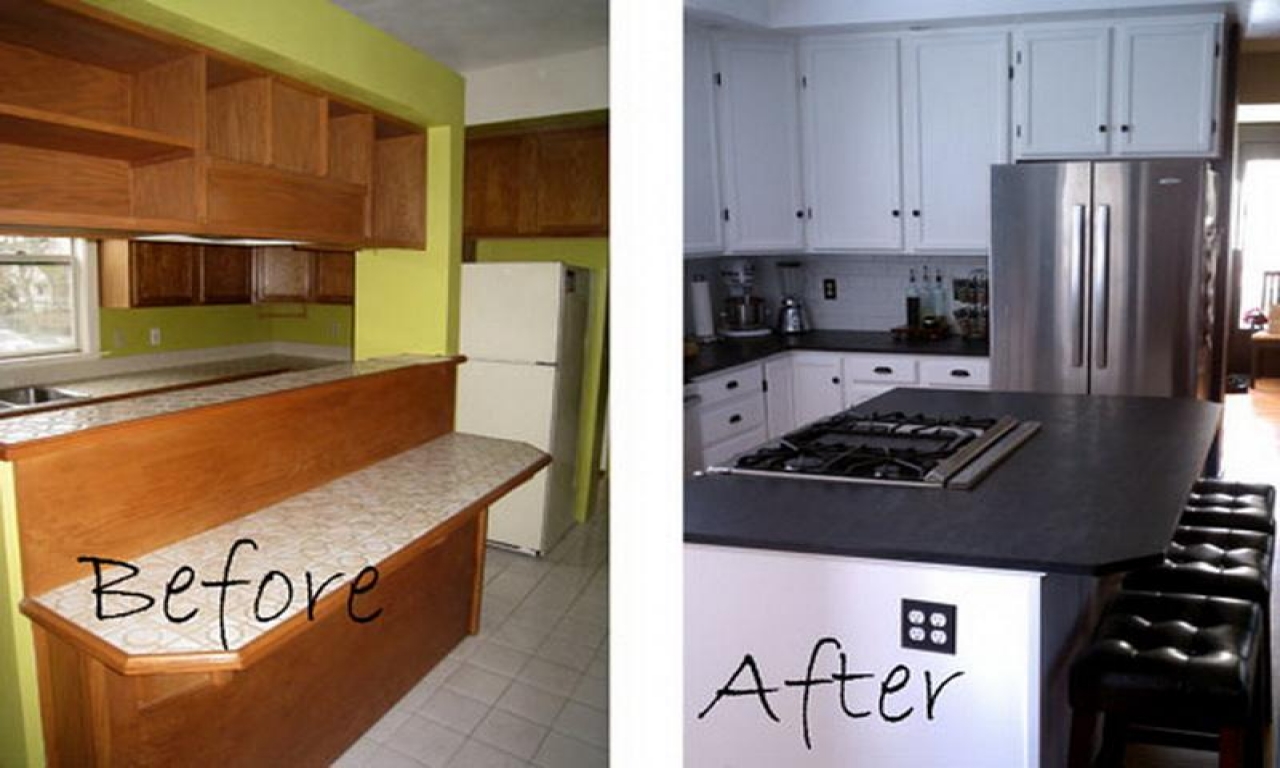 ---
Author/Bio:
Molly Crowe, an expert and empower blogger. I have written blog in concern such as: Business, Health, Home Improvements, Automotive, Locksmith, Gardening and Lifestyle.