Perfect retreats for parents and children attic bedrooms are a great way to use the empty space under your eaves. From the plainest decor to the most sumptuous there's some amazing attic bedrooms to suit all styles of homes. Converting your attic into a bedroom isn't something which should be taken lightly. It involves a lot of work, as well as planning permission in most instances. However, once the space has been made habitable you'll have a blank canvass on which to turn your bedroom into a truly amazing place.
You have Attic Bedroom Ideas? You need an architect.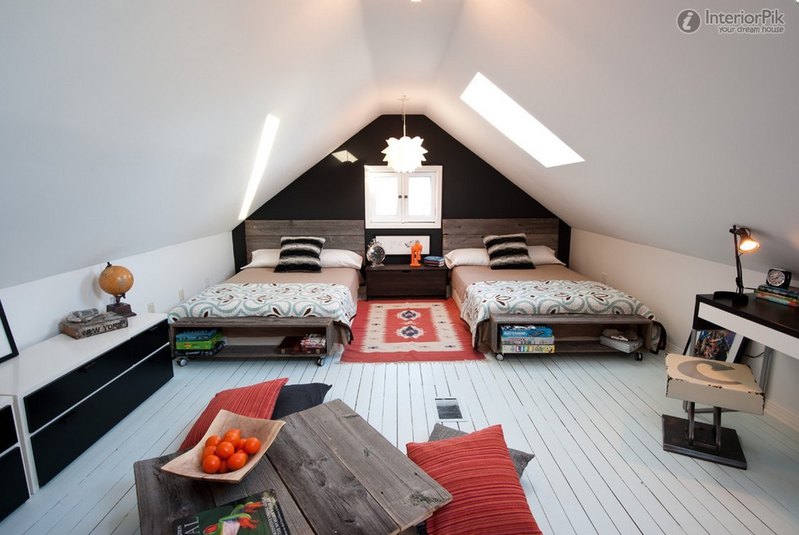 Work with an architect and scout out the style of décor you want – it many be a lengthy process but it's worth doing the leg work in the long-run. You may have to consider aspects such as height restrictions, the amount of actual living space and the type of window you include, so be prepared to make allowances and be guided by the professionals in terms of construction.
Attic Bedroom Ideas And Skylights.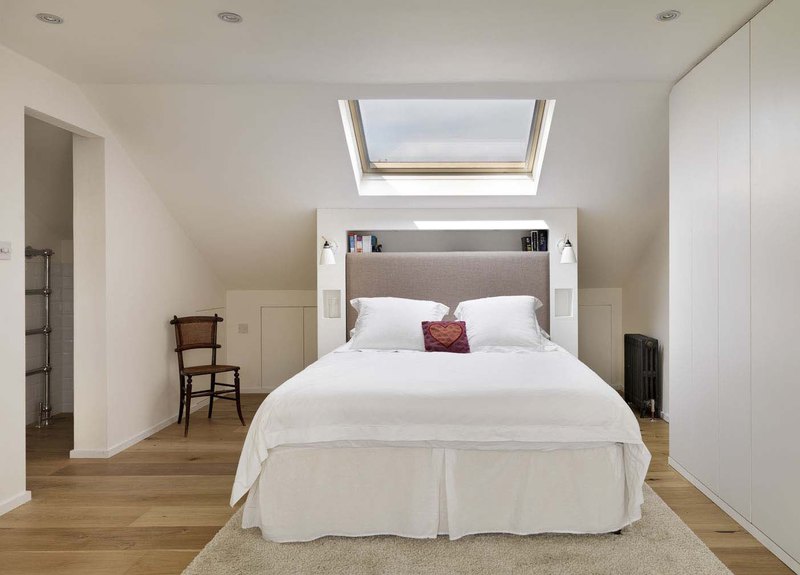 If you have skylight window then you have little choice than to use skylight window blinds. It wasn't that many years ago when you could only get roller blinds to fit skylights, today you also have the choice of Venetian blinds designed specifically to fit skylight windows.
Dormer windows And Attic Bedroom.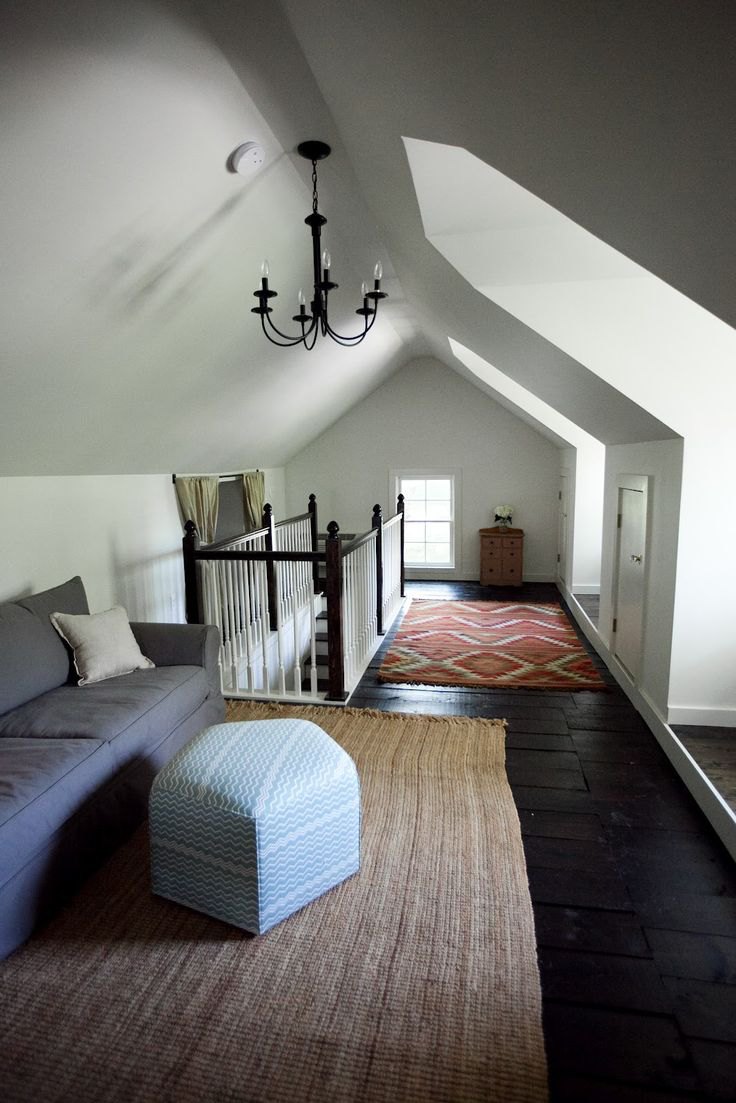 If your attic has Dormer windows you'll be able to choose whatever type of window dressing you want – the same principles can be applied like any other style of window dressing, just scaled down a little to keep the proportion right.
Color Schemes for Contemporary Attic Bedroom.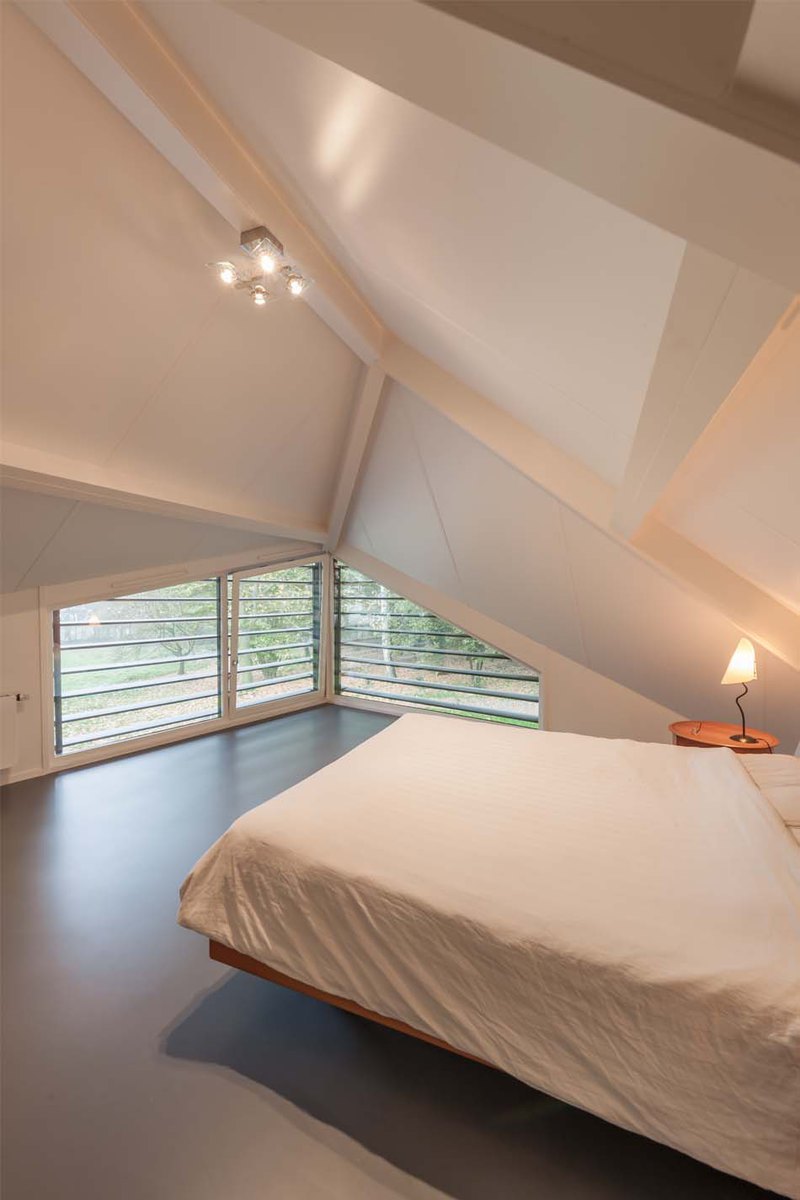 Likewise colour schemes can be anything you want, a liquorice allsorts style (a mix of on-trend colours which work in harmony), can look stunning in a contemporary attic bedroom, while you may want to be a little more conservative in a more traditional style of home.
Be Luxury.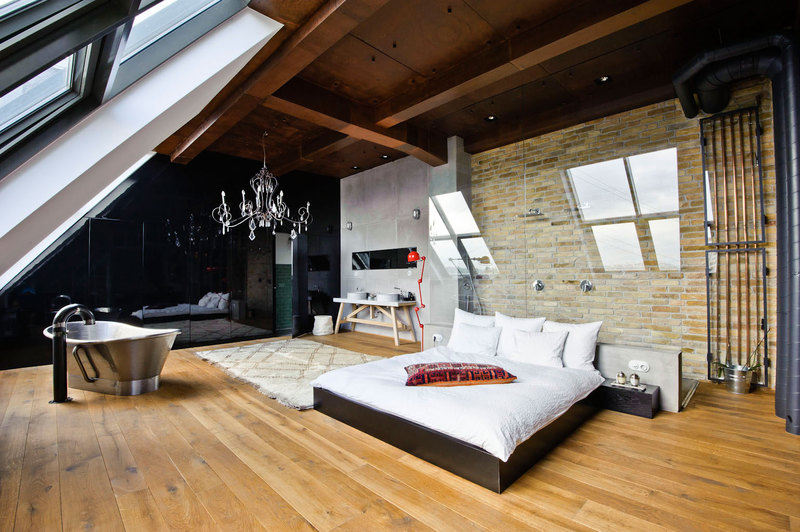 In terms of furnishings this too is down to a matter of personal choice – if you want your bedroom to be truly amazing break from the norm and go for the most luxurious furnishings you can afford. Luxury and style always makes a winning combination no matter what the size or motif of your home.