More and more people are using only environment-friendly products these days. So if you are concerned about the environment and want to keep your home warm during the winter, then you will need to invest in advanced Wood Heater that is available in the market. There are so many companies and so many types of heaters available that you need to evaluate your requirements before you decide to buy one. This way you will know the features that you are looking for and will be able to choose the right one for yourself.
Being Efficient and Environmental-Friendly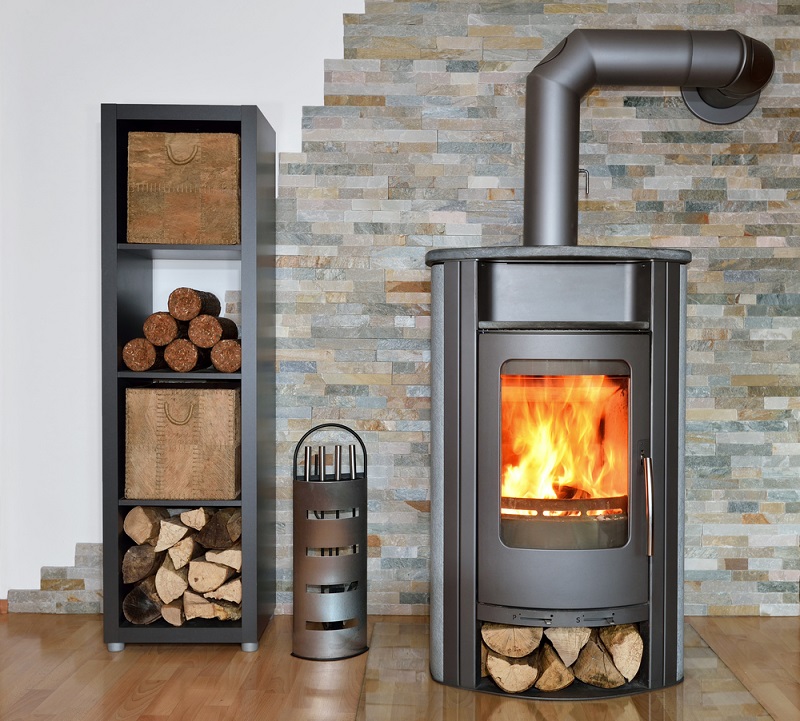 These appliances are not getting popular just because of their environmental-friendly nature, but also because of the warmth that the users get by burning wood is more comforting than any other heating alternative. This is the reason why most homeowners use it as their primary or supplementary heating device. The most significant benefit of using these applications is there is no need for electricity as well as gas. So you will never have to feel cold when there is no electricity if you have any such Wood Heater installed at your place.
Reducing the Energy Bills With Wood Stove/Heater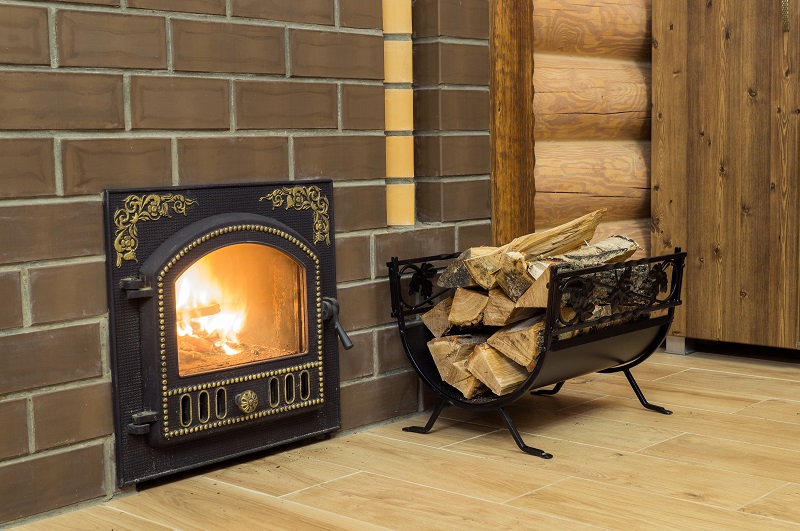 Using these wood heaters is a best way to keep the inside of your house cozy and comfortable without spending too much on the energy bills or fuel. If you have trees in your backyard and can harvest wood from the property instead of buying it, then you can save a lot of money.
Using the appliances that require electricity will drastically increase your bills, and the other alternatives like propane gas and oil are also highly expensive.
So if you use a Wood Heater, you will not only save a lot of money but will also be able to keep the entire place warm throughout the winter without worrying about the bills.
These days there are plenty of options to choose from, so you need to make sure that you invest in the most advanced and efficient wood stove.
Things to Consider
The problem with such heating devices is that there are a lot of designs and also types of heaters that are available in the market that it can be very confusing for the homeowners to pick the right one. This is the reason why you need to consider all the factors like EPA, firewood and also your heating requirements before buying anything.
If you are buying a Wood Heater, then the first thing that you need to see is the approval of the Environmental Protection Agency.
If you do not want to chop woods unnecessarily then you need to opt for these EPA-approved models as they need much less fuel than the others.
Not only this, but these models also produce lesser smoke, which means that it is more environmental-friendly and is also good for your lungs.
The Style and Design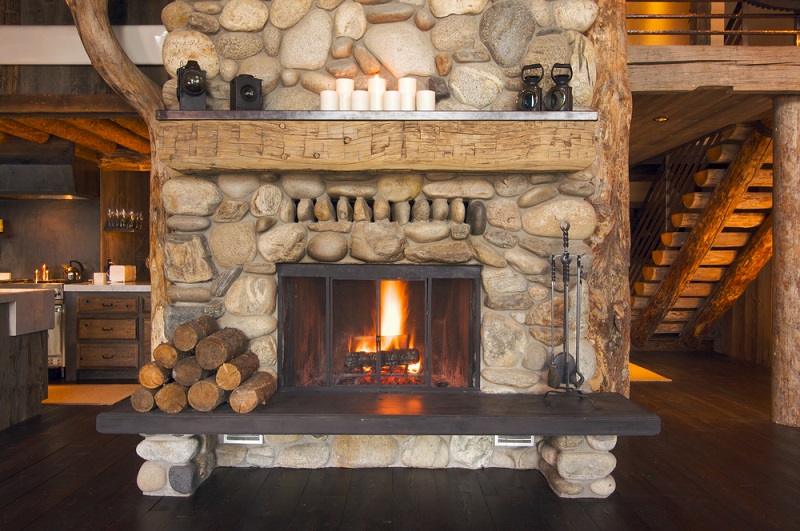 If you are wondering about the look of the place, then you should know that the manufacturers are concerned about both the efficiency as well as appearance of the product. If you search the internet, you will find so many attractive designs that will complement the look of your interiors. All these advanced wood stoves are highly attractive and they make your rooms look much more appealing to your guests.
The Other Factors
As there are numerous companies available in the market, you need to be cautious and pick the one that has the most advanced features. An energy efficient Wood Heater will keep you and your family members warm during the winter while the glass door and the sleek and polished look of the stove will make your rooms look attractive.
---
Author:
My name is Mark Simon. I am a writer by profession and love to share my written blogs and thoughts about Home Improvement, business and Fashion that will be informative for readers who loves to gain knowledge.