When space becomes an issue, our bathrooms looks like they have been squeezed to small cubicles. However, there are some good news in the design field. Some experts and amateur decorators show their amazing space saving ideas for small bathrooms. Here is some of the small bathroom designs.
1. Wooden Low Budget Decor.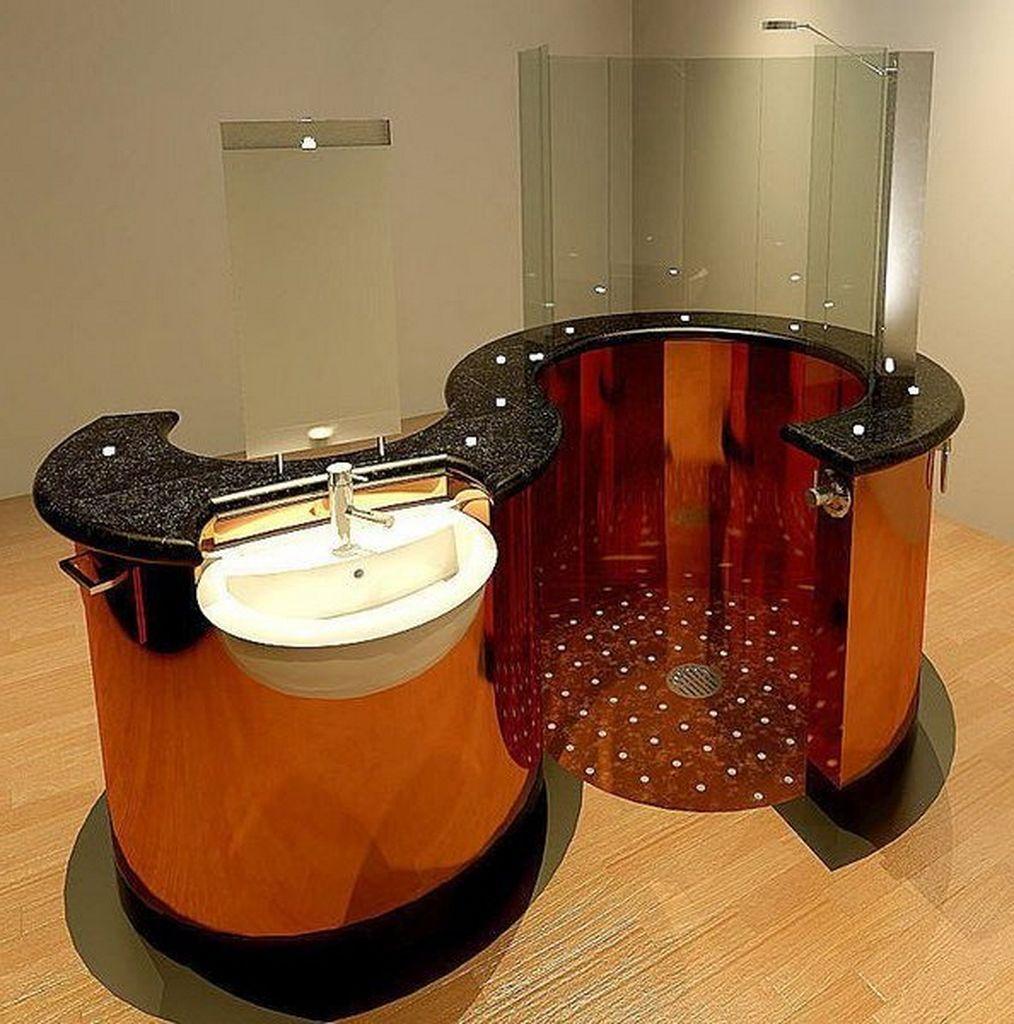 If you have the budget, this circular installation is a really good idea to make the most of your small bathroom.
2. Green And White Natural Decor.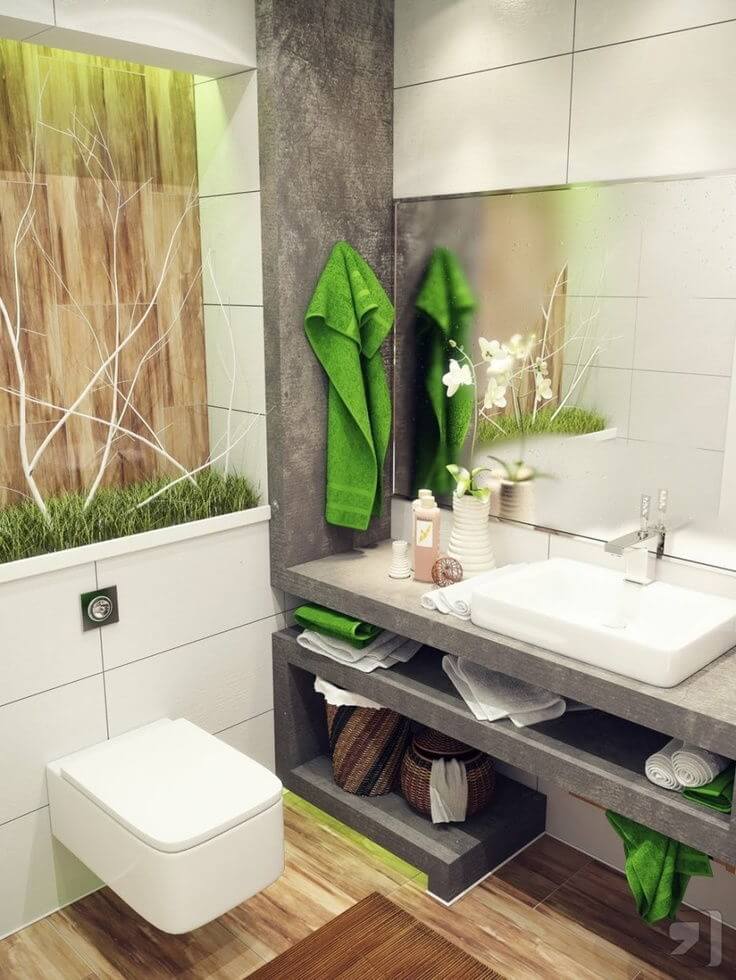 This organic option shows you how to use free safe to storage towels and other items.
3. Cozy Small Bathroom Decor.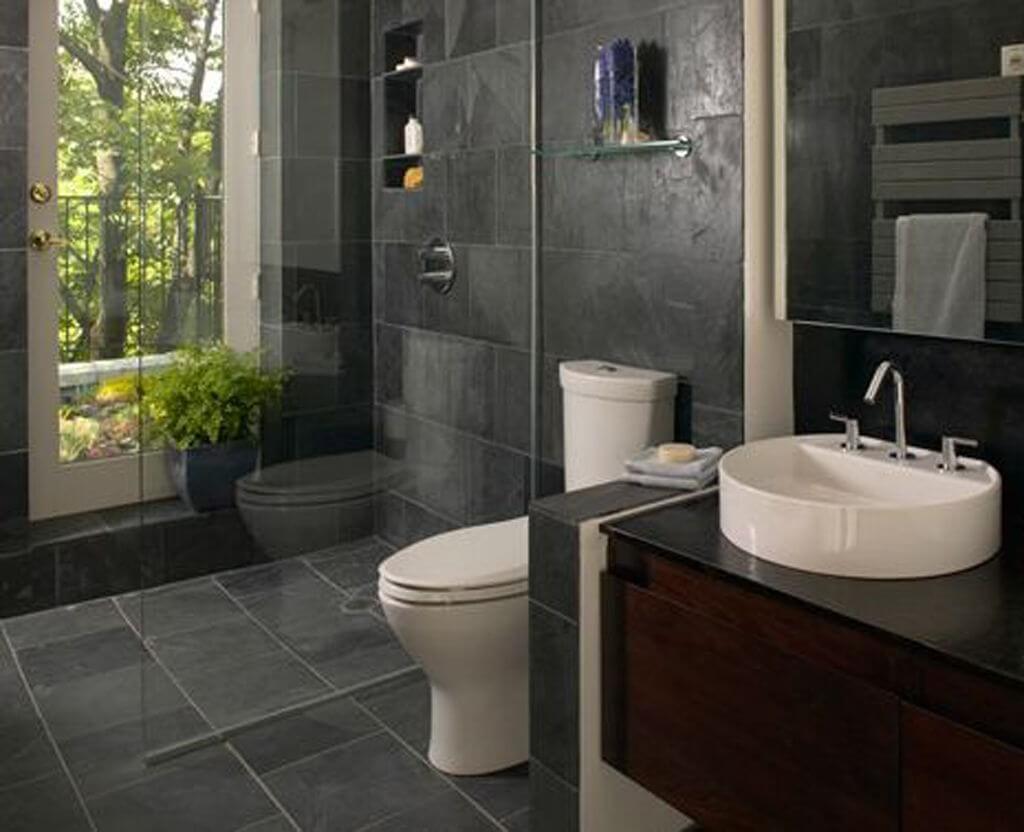 The dark colors of the floor and wood contrast with the white sanitary items.
4. Old World Small Bathroom Design.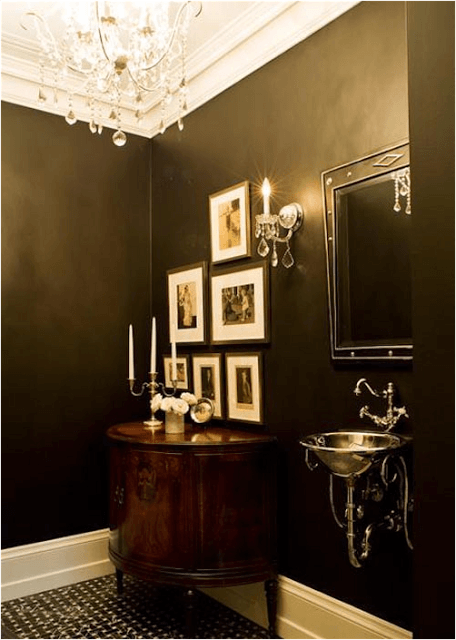 This classic bathroom can make you feel like you belong to another epoch.
5. Victorian Bathroom Curtain Decor.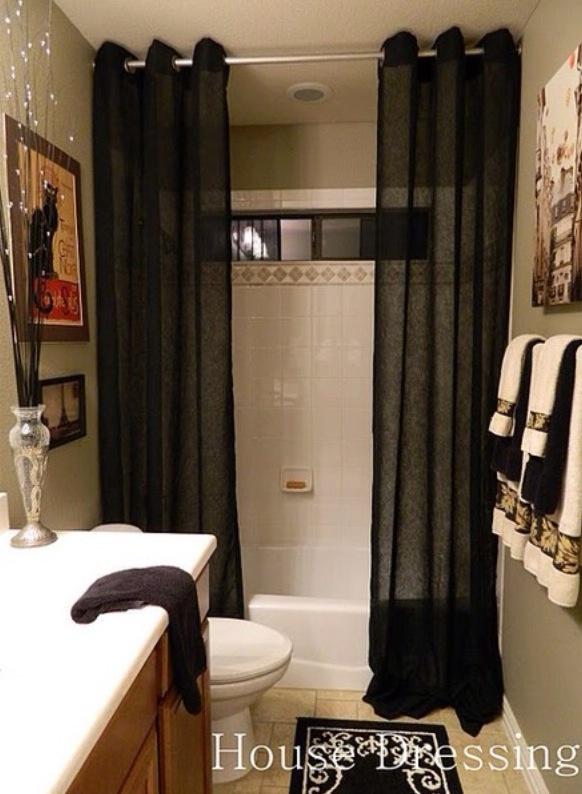 This black curtain makes a super interesting appointment in a small bathroom.
6. Executive Small Bathroom.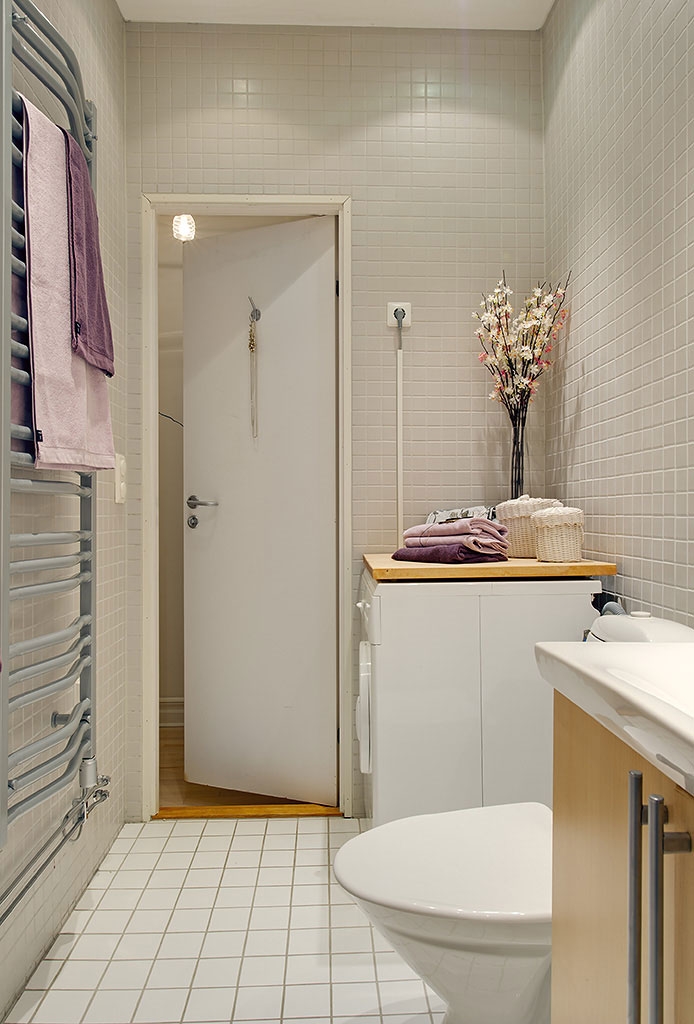 This executive bathroom is a great example of space management. It is convenient to use the radiator in the entire height of the wall.
7. Big Mirrored Small Bathroom Decor.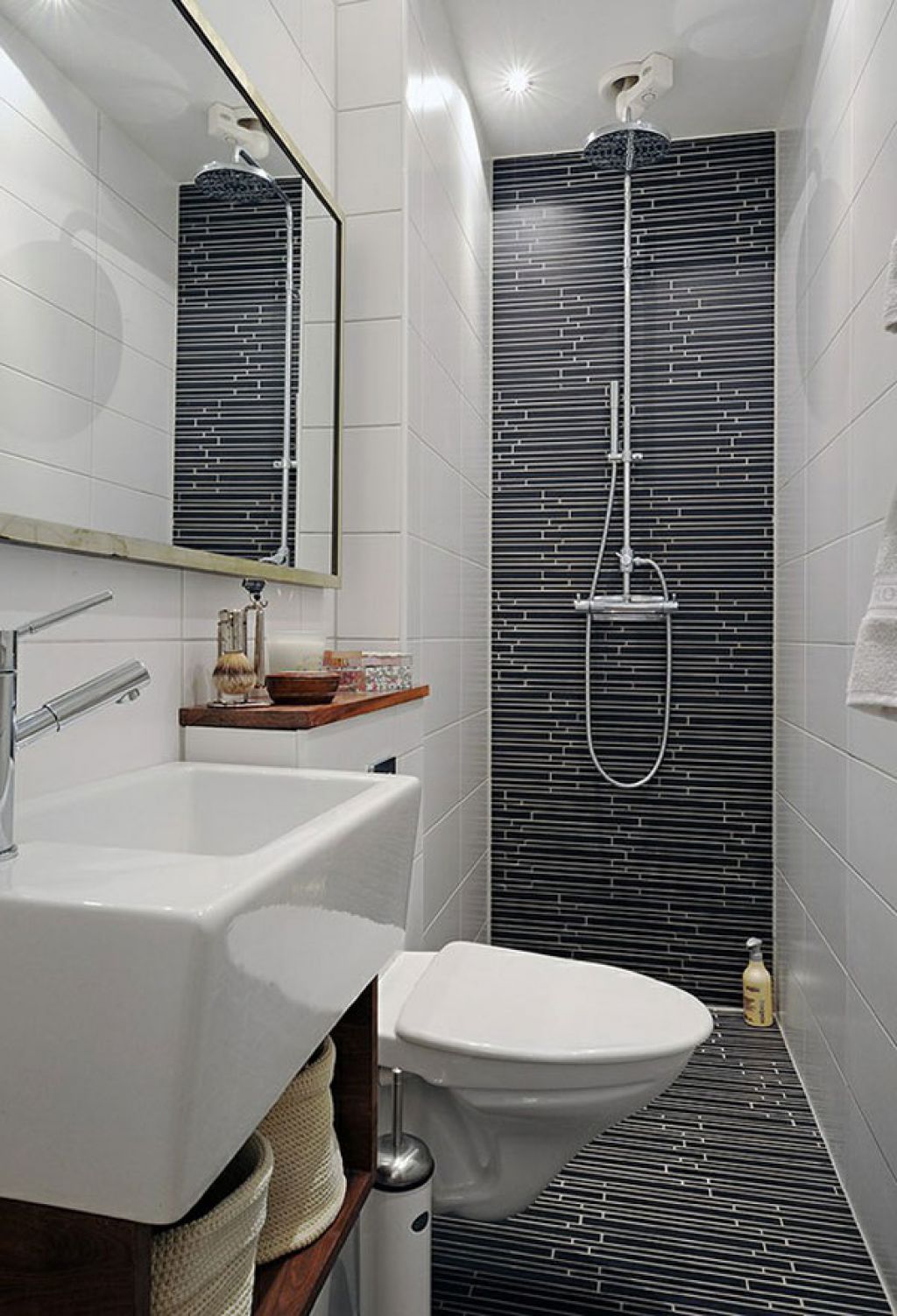 Transforming a wall into a big mirror is one of the most known ways to make a room seem bigger.
8. Chrome Metallic Small Bathroom.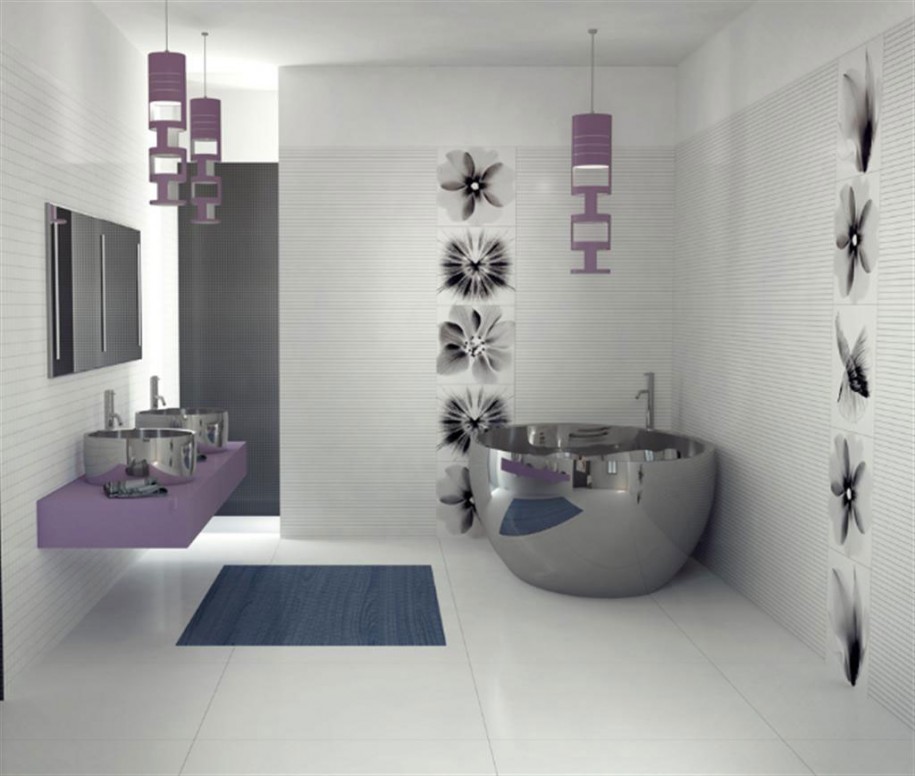 Reflexes also make a room seem bigger, so metallic sanitary items can help your bathroom look wider.
9. Ultra Modern Steam Shower Bathroom.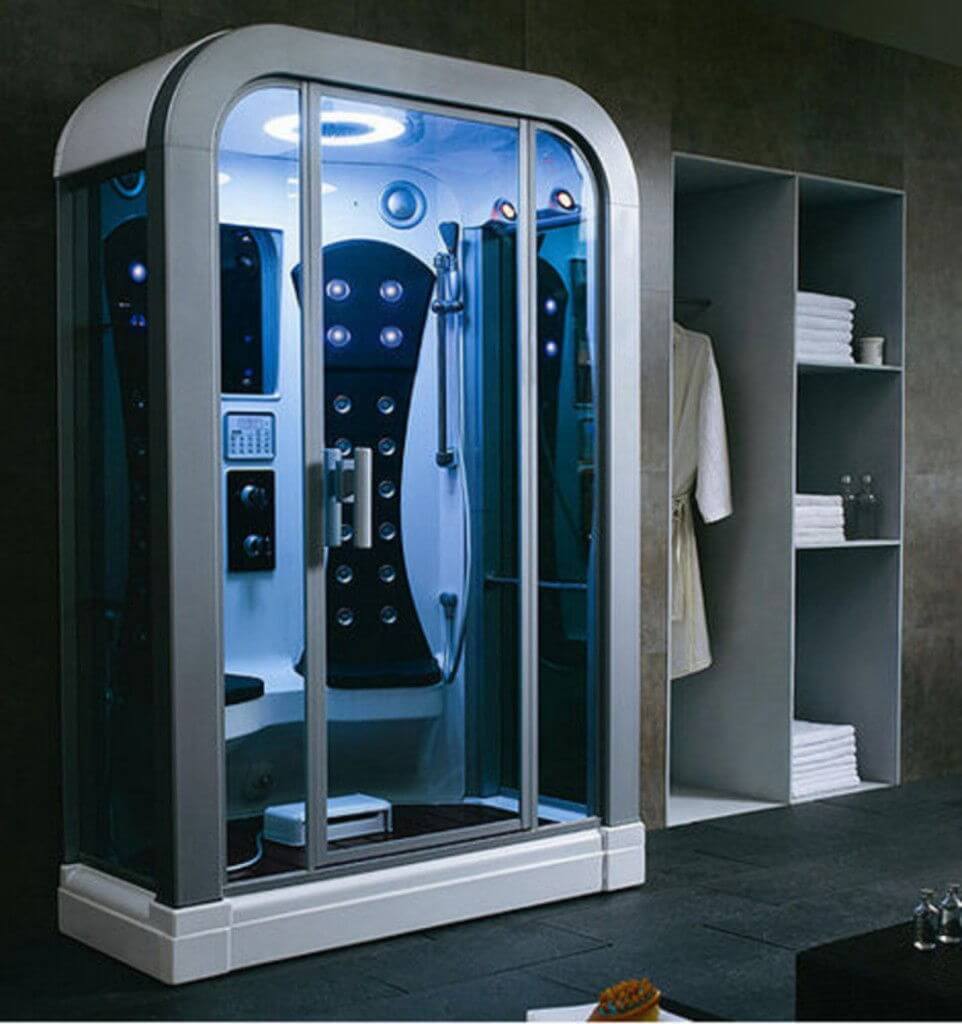 This futuristic steam shower can make any bathroom seem like a spaceship, even the smaller ones.
10. The Green Optical Illusion Decor.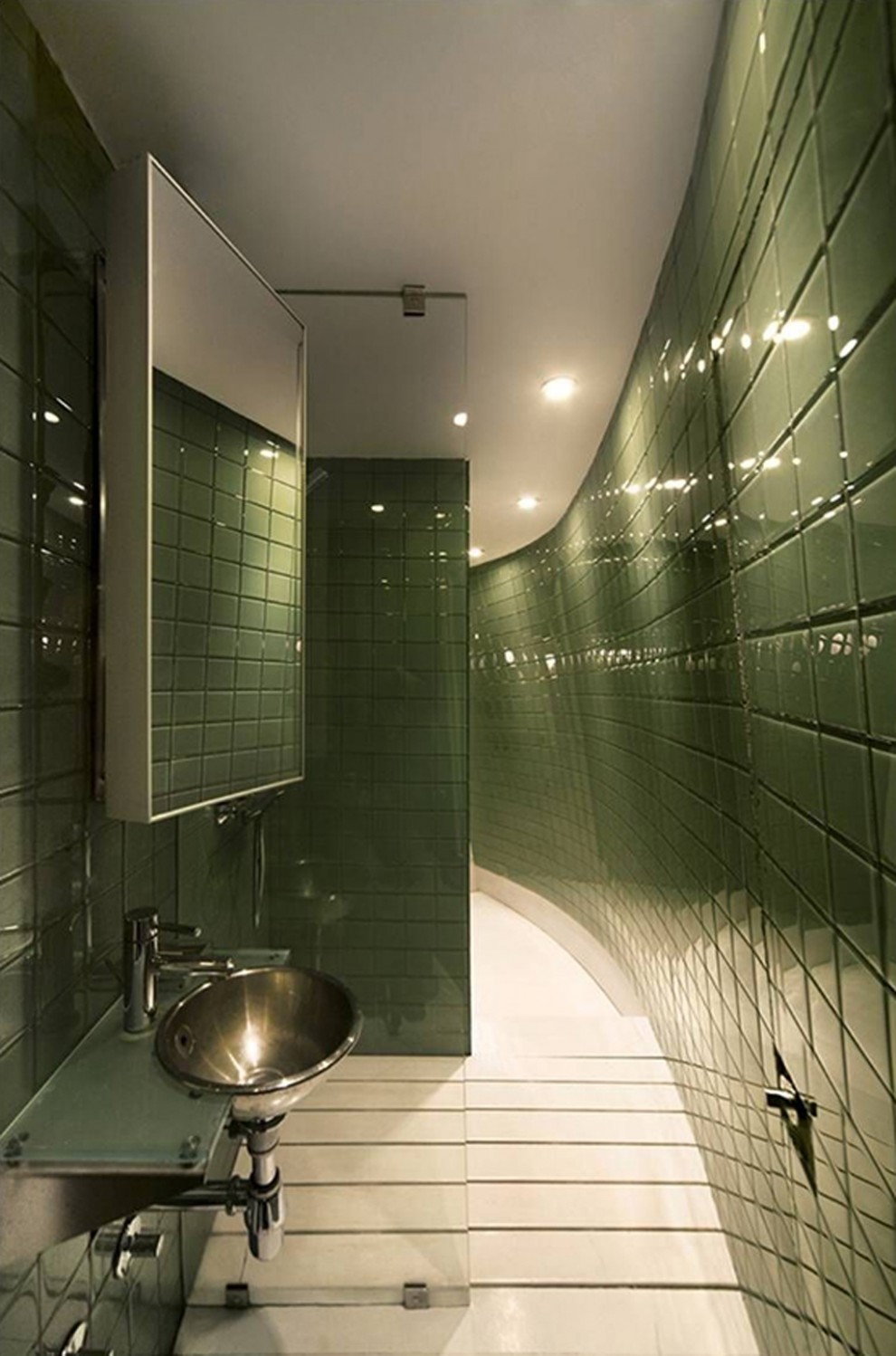 The shiny walls create an optical illusion and make this small bathroom seem bigger.
11. Small Bathroom Designs: WIde Window Is Enlarge The Space.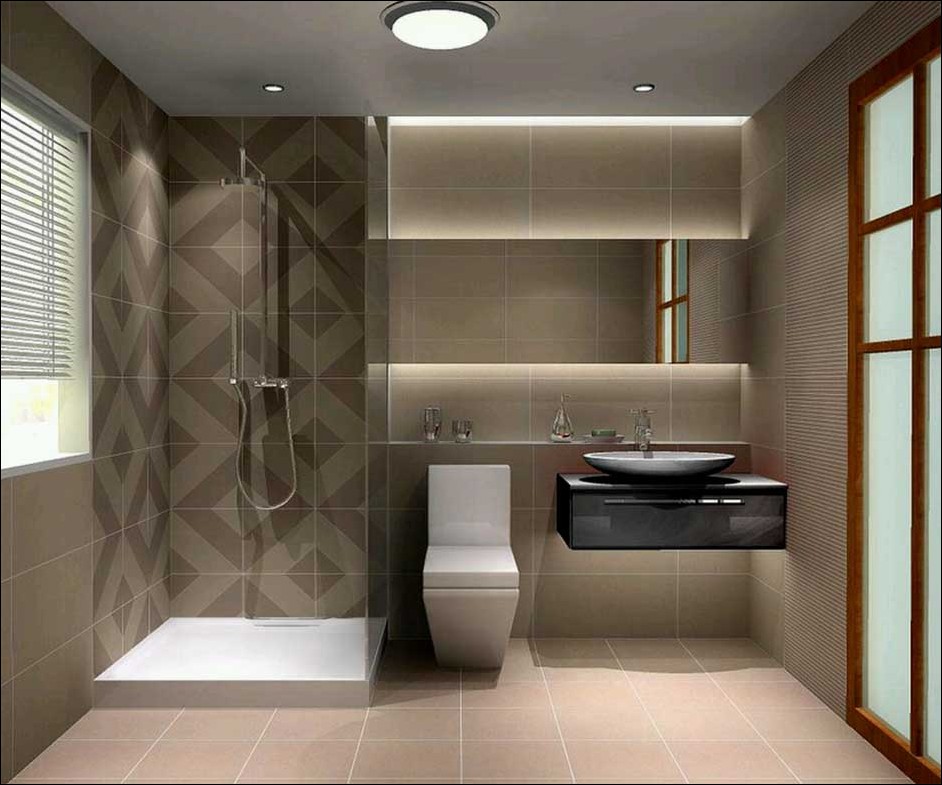 12. Contemporary Awesome Decor.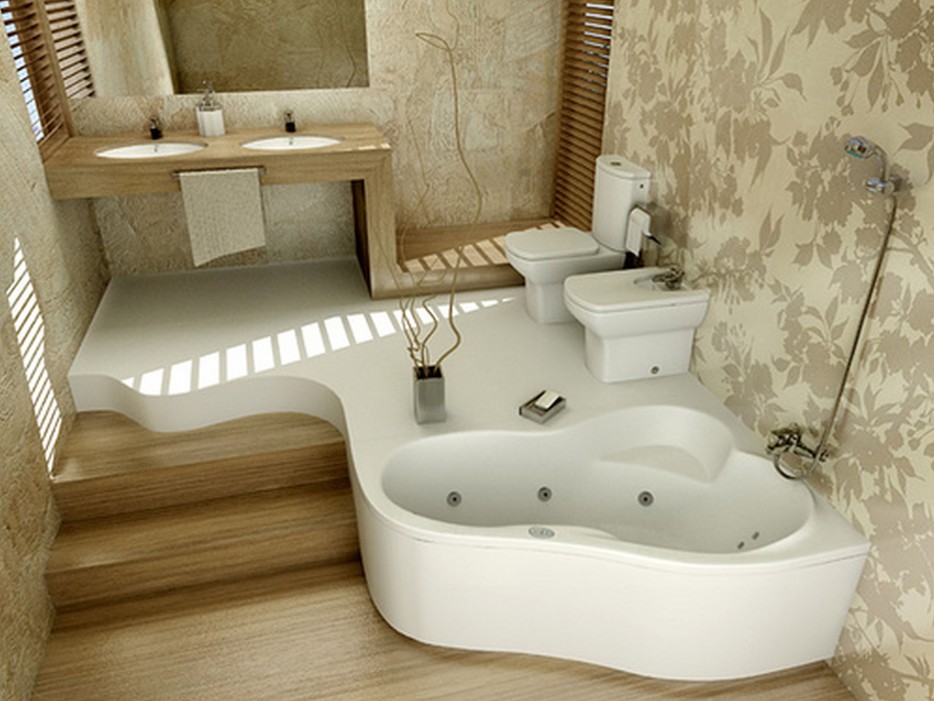 What a beautiful use of a small space with stairs, a super creative bathroom.
13. Cupcake Baby Bath Decor.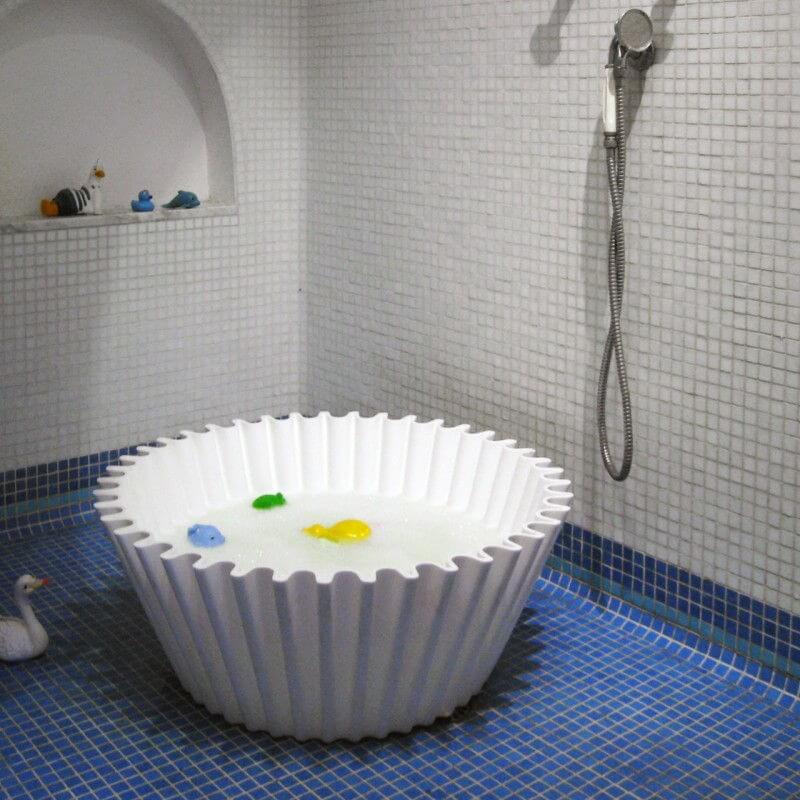 If babies could tell us their dreams, we're pretty sure that a cute bathroom like this would be part of it.
14. Blue Aqua Small Bathroom.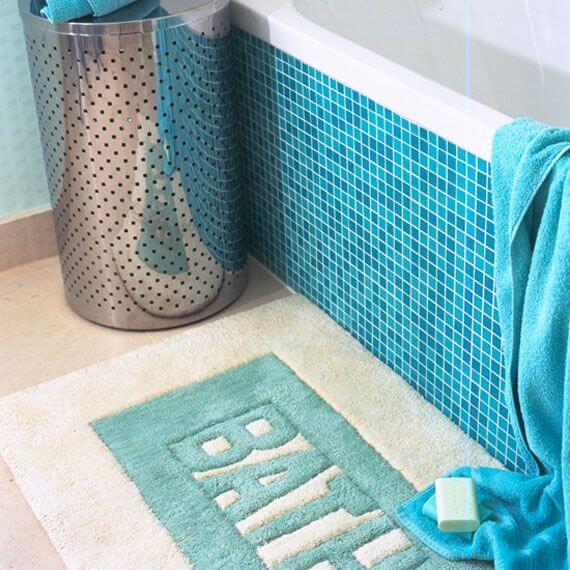 This bright color makes any bathroom interesting, especially a smaller one.
15. The Wall Decor Is Welcome.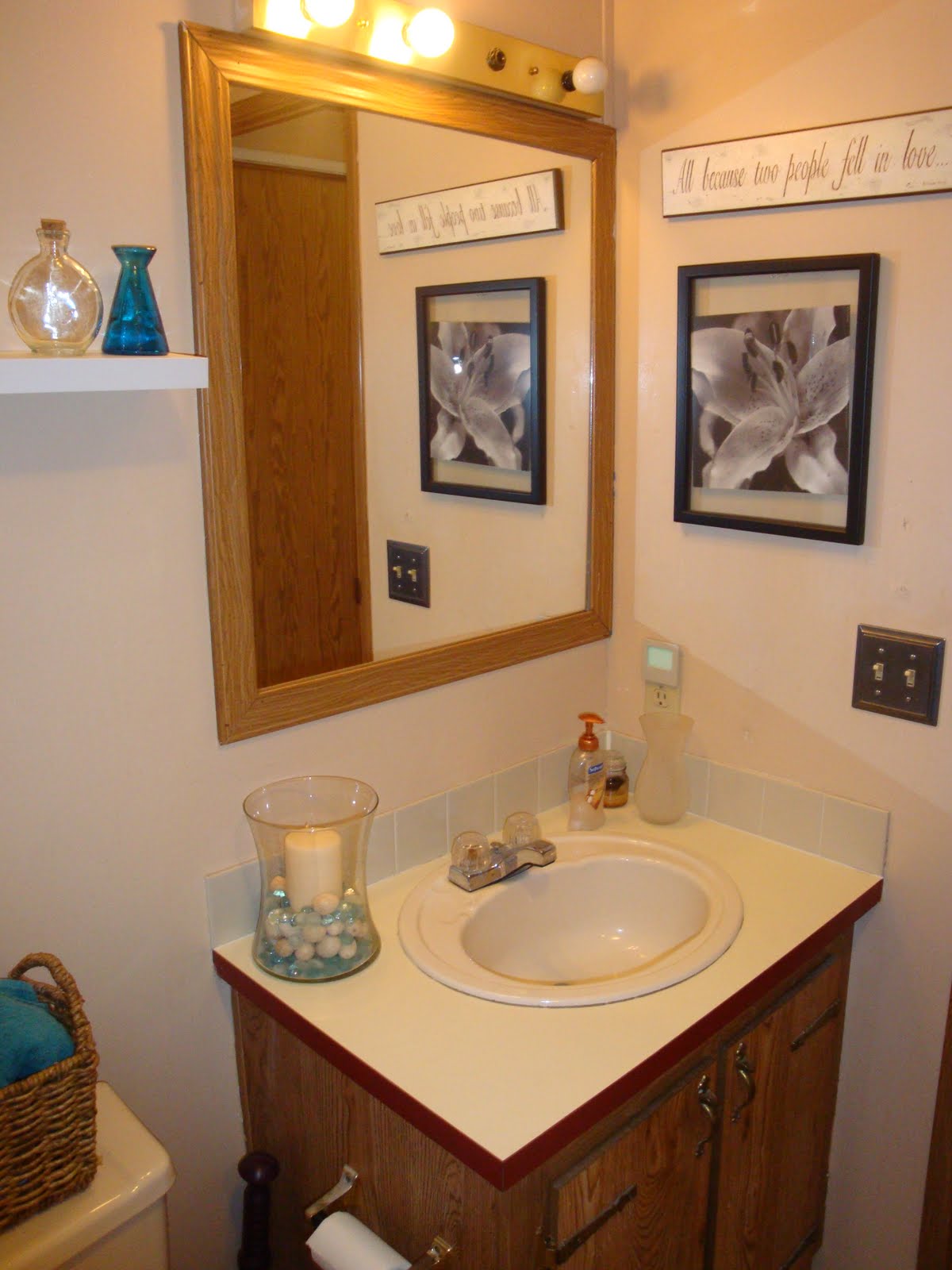 This amazing small bathroom has some cool little decor details.
16. Storage Creative Ideas.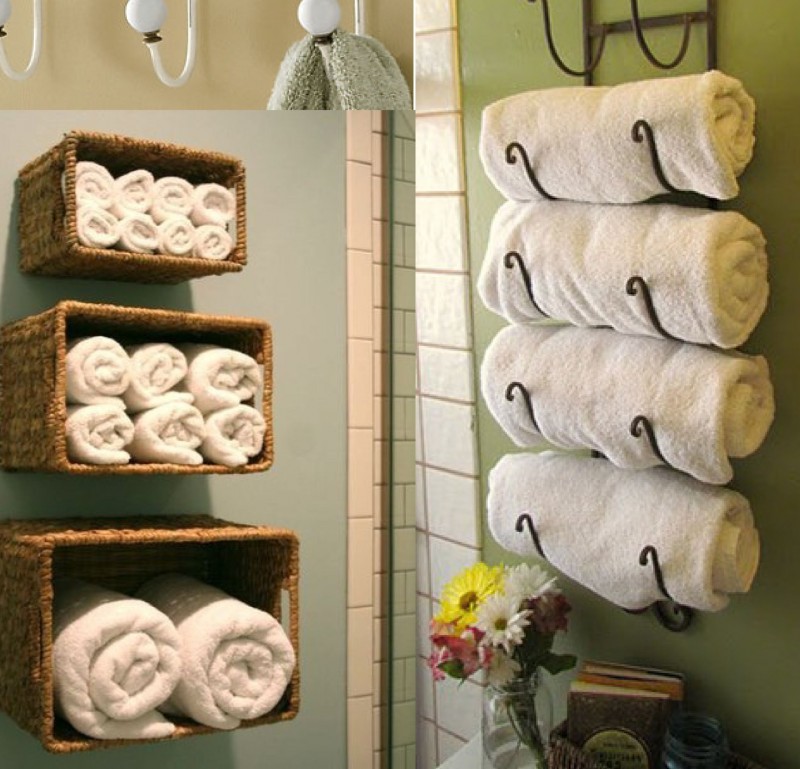 This is kind of a DIY item to make your bathroom look even nicer. And it can even save you some space!
17. Homely Small Bathroom Decor.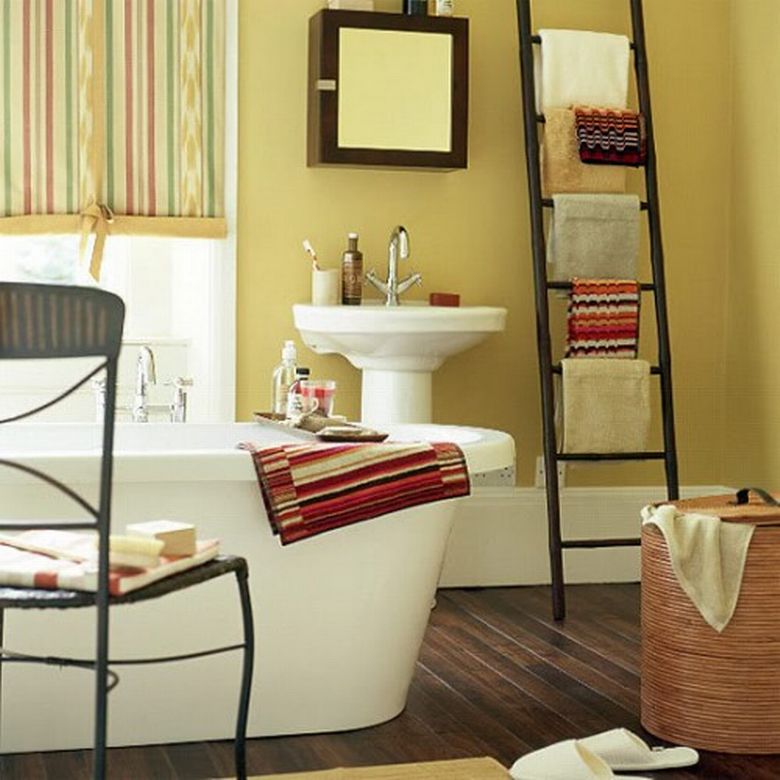 This is the kind of cozy bathroom that makes you feel like you're at home.
18. Tiny Metallic Cottage Bathroom Decor.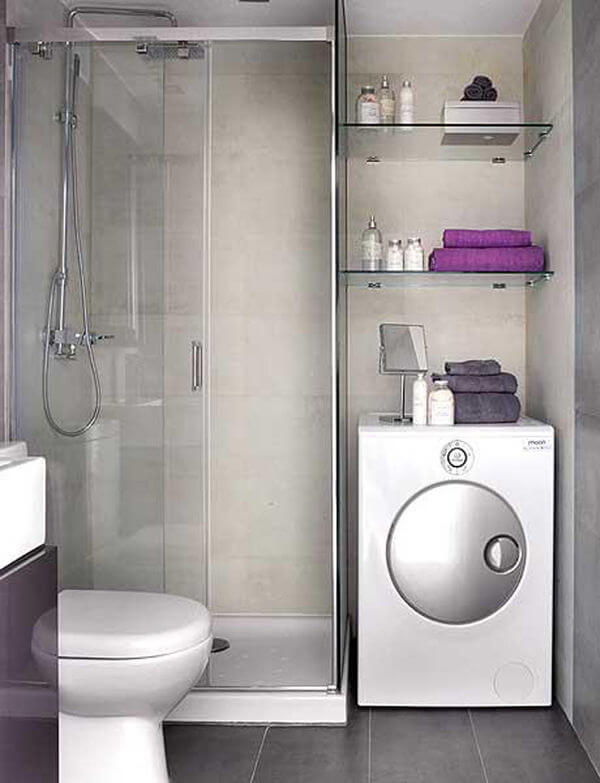 The clever use of vertical space allows you to even put the washing machine in this small bathroom.
19. Beautiful Glass Door.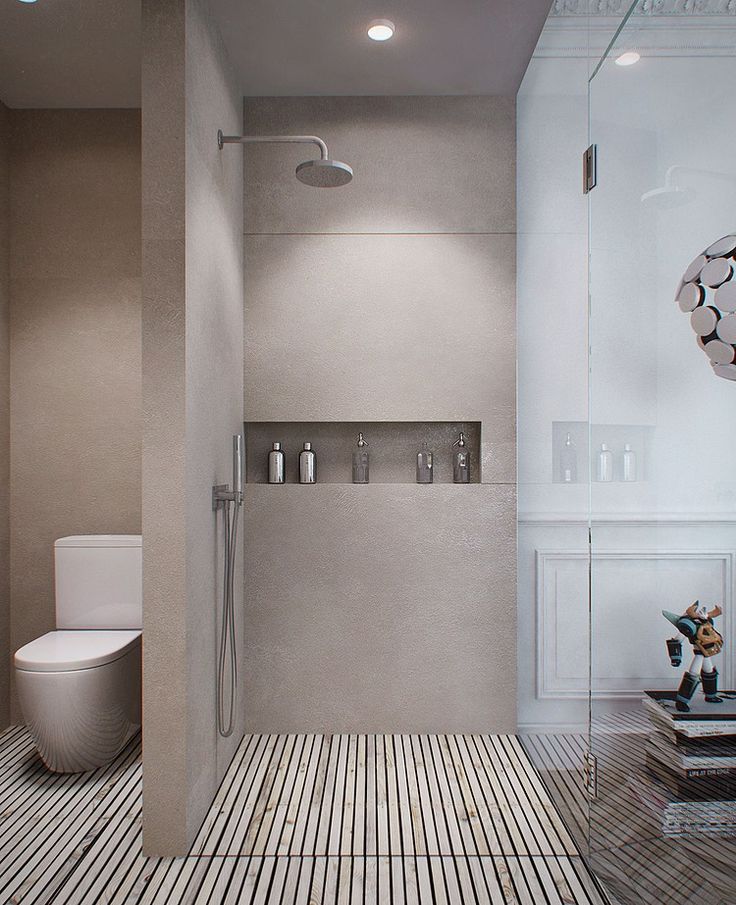 Small Bathroom Designs: using glass door helps it seem bigger.
20. Cool Towel Storage.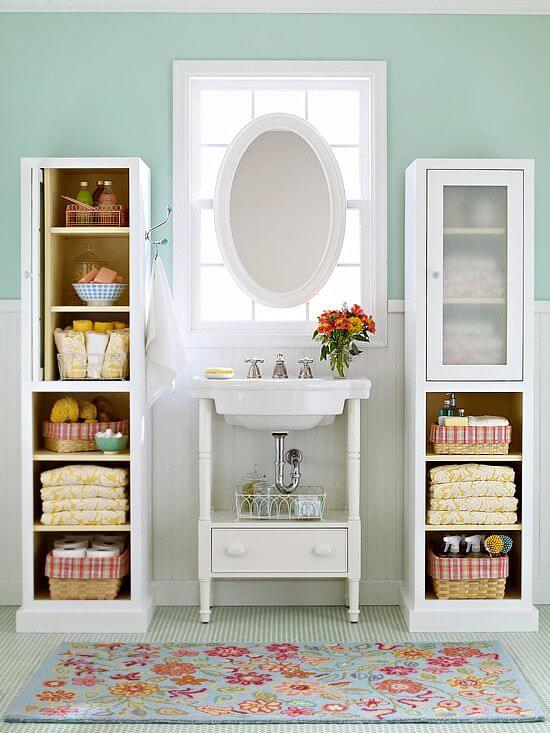 This floral and cozy bathroom decor makes the most of these nice vertical cabinets.
21. Utilize The Cabinet Doors.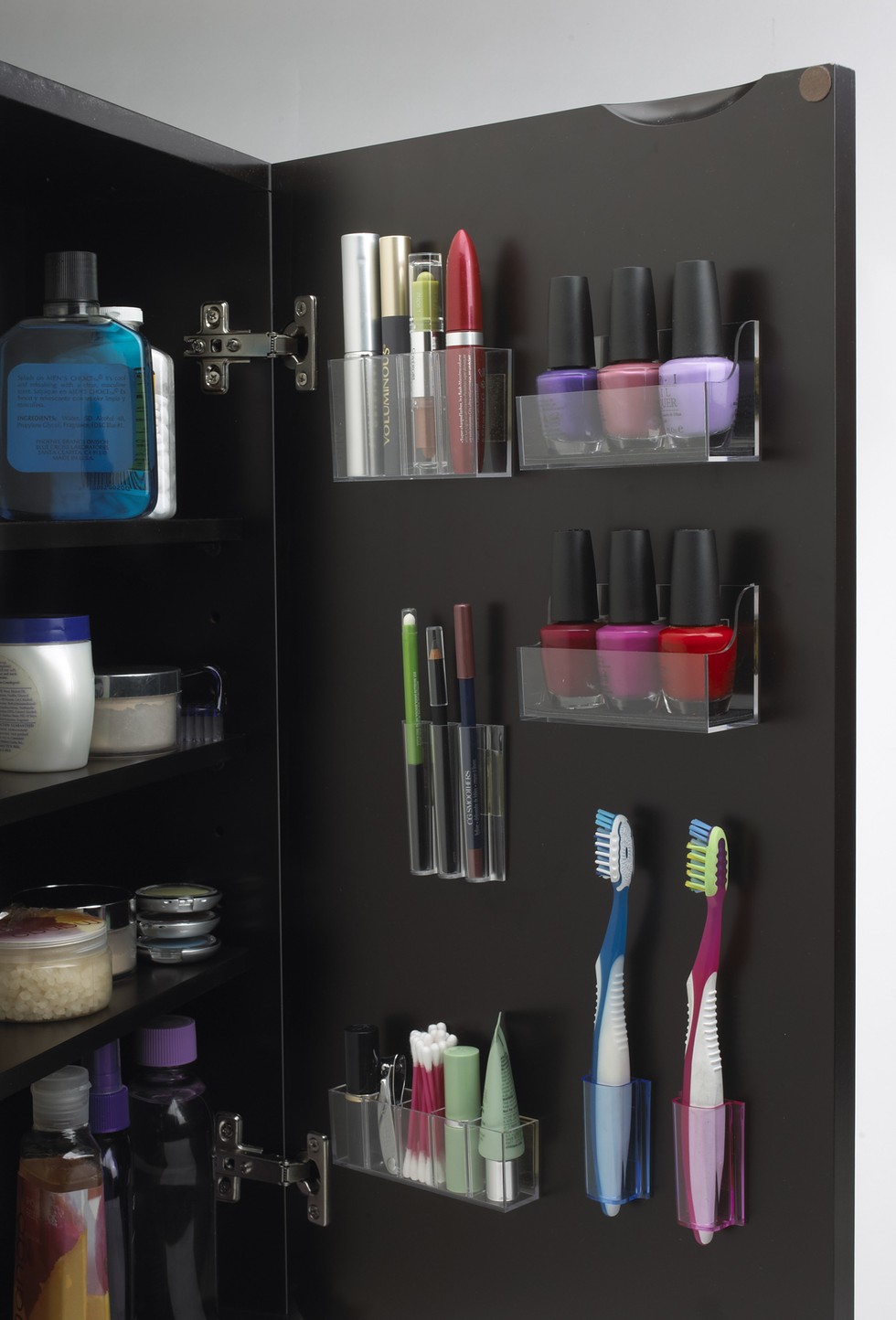 By using these small spaces to store the little daily items, you save a lot of space and, especially, you avoid messy cabinets.
22. Small Antique Style.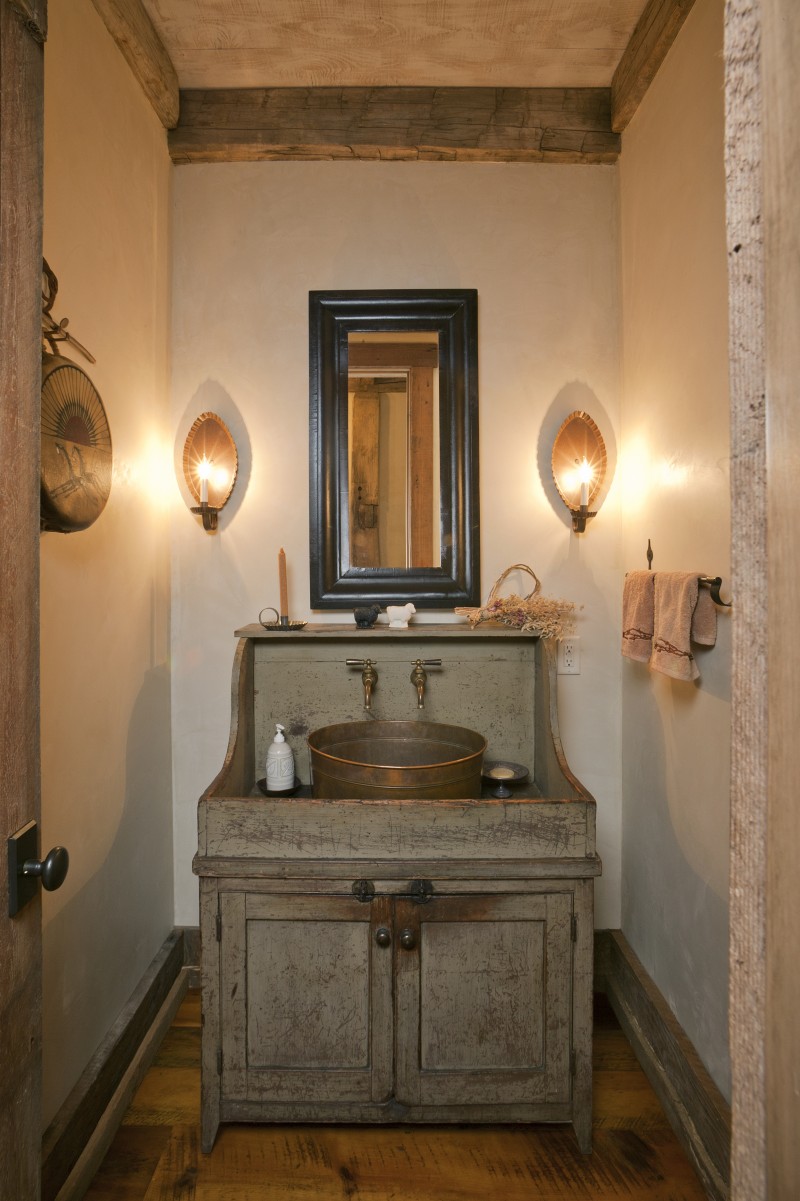 The old-looking furniture is a good descision.
23. Undersea World Decor Style.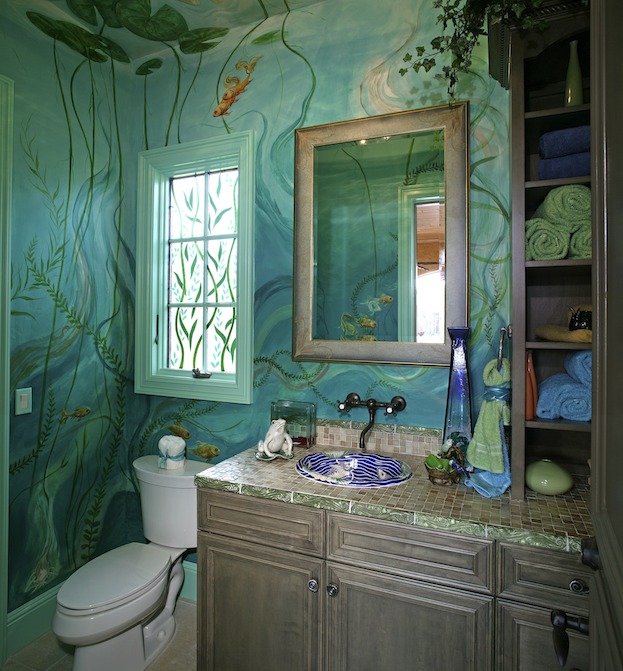 This beautiful decoration seems like it was made specifically for this small space. Painted walls and small details fits great to this small and cozy interior.
24. Light Blue Inspiration.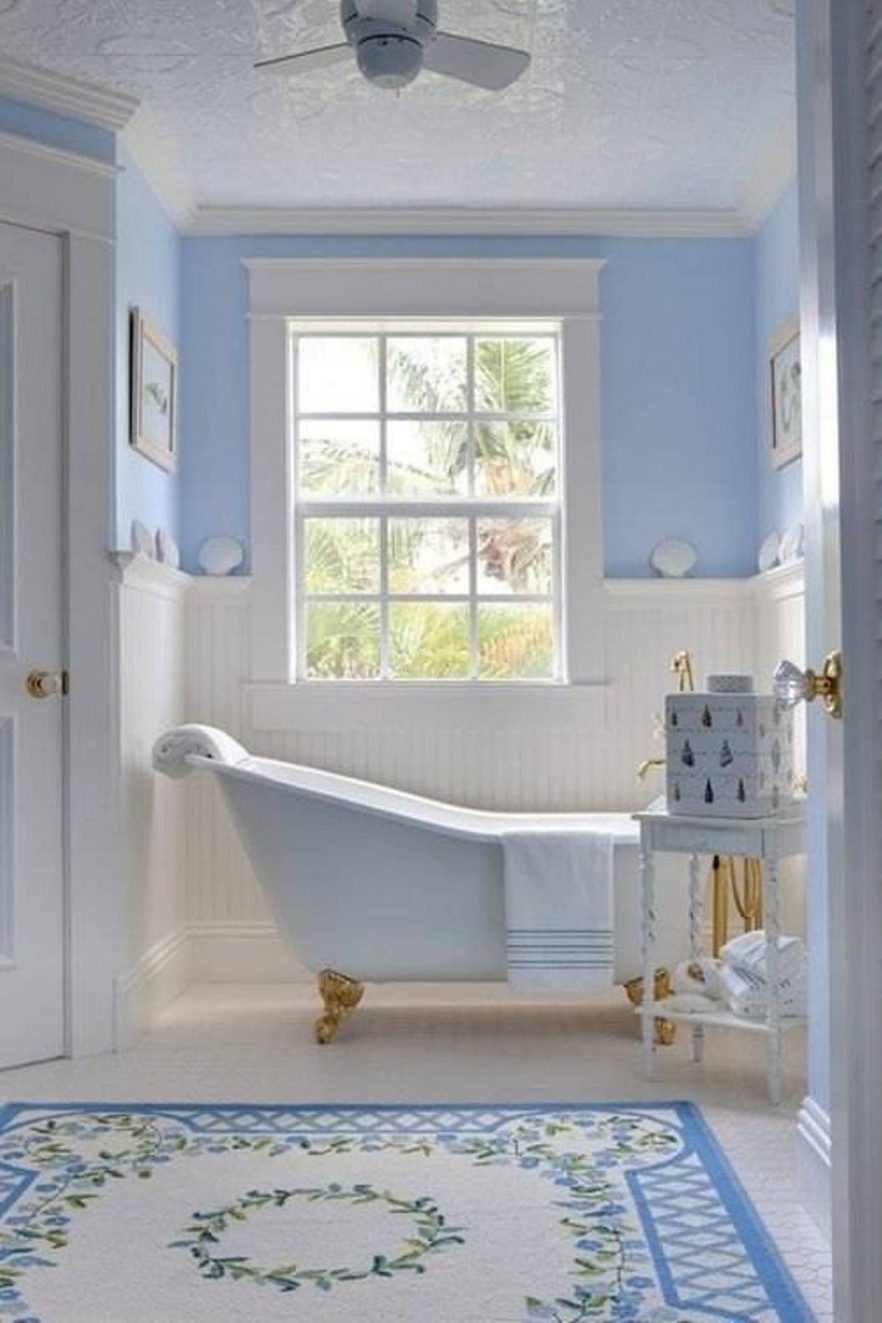 The soft tones gives this small bathroom a nice and fresh look.
Source:  apartmentgeeks.net