This gallery was created for people who don't have big space for a kitchen or don't have a huge budget for a luxury design. These ideas are samples of great mind and people's ingenuity. We admire these samples.  So , enjoy and be inspired!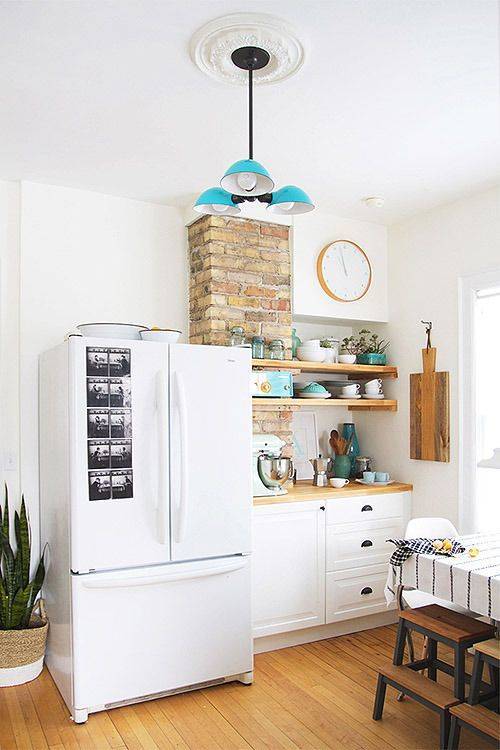 This example has all equipment necessary for meal preparation : refrigerator, table, food processor, and cupboards for the efficient storage of kitchenware.  But one can wonder where to cook food taken out of the fridge… Who knows..)))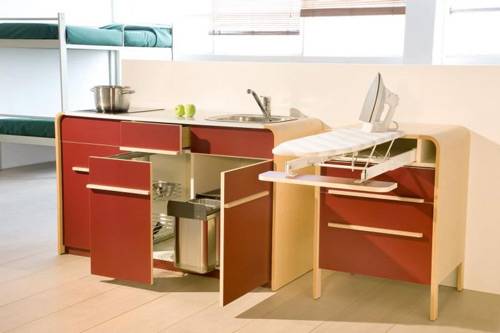 Here you can find fantastic idea of compact kitchen table design. It's a table-transformer with hob, sink, enormous space inside for storage and even with ironing board!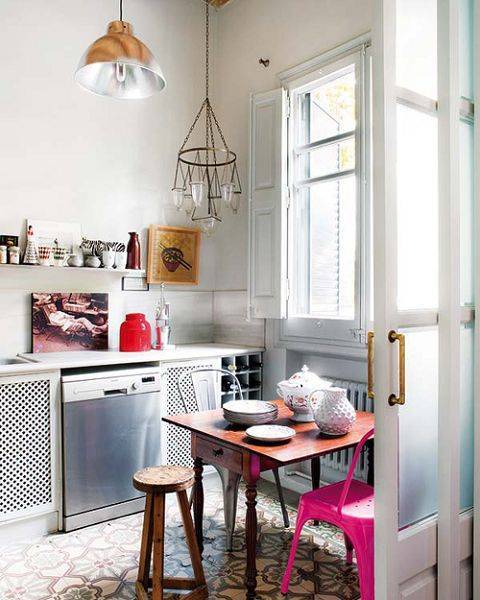 A simple and functional design with really compact layout.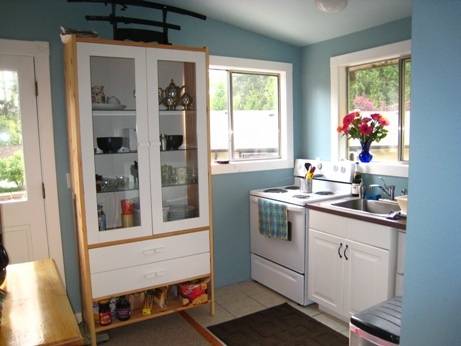 Please help me in finding here a refrigerator. I'm just unable to find it in this kitchen. Maybe it is supposed that a person living here consumes only freshly cooked food from products just taken from the nearest market.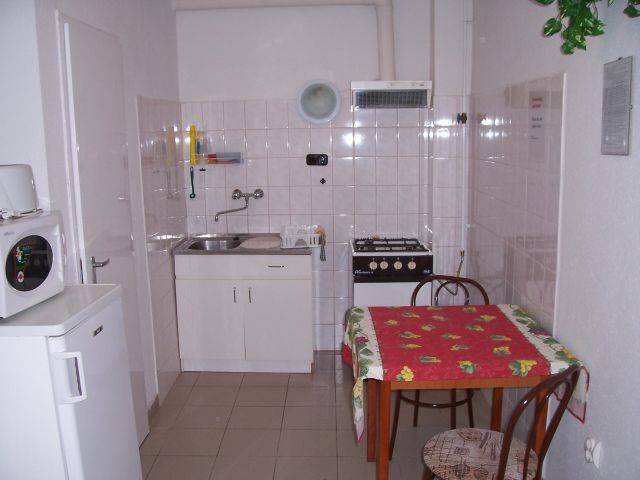 It is an example how to place  all necessary thing in really small apartment. But beware not to hit someone, who is washing the plates, when you are  opening the kitchen door.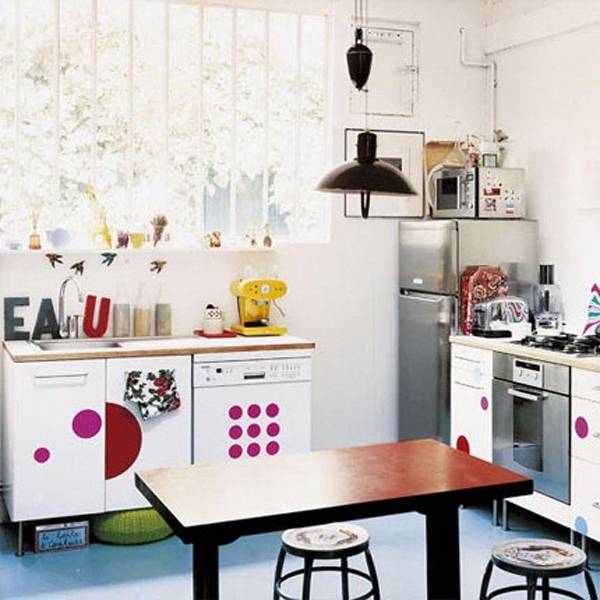 These red dots and colorful elements bring a slight sensation of elegance.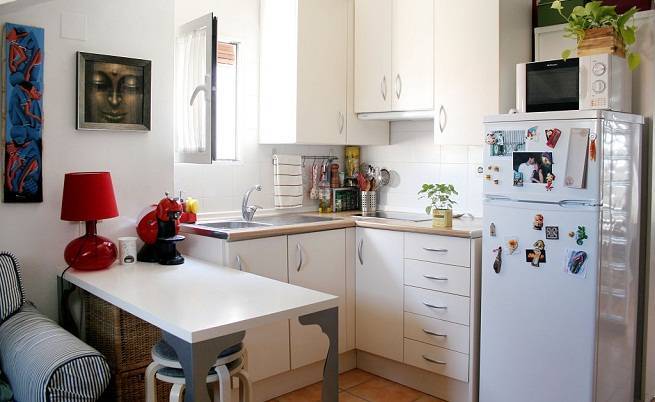 If you replace the upper cupboards with shelves you can reduce costs.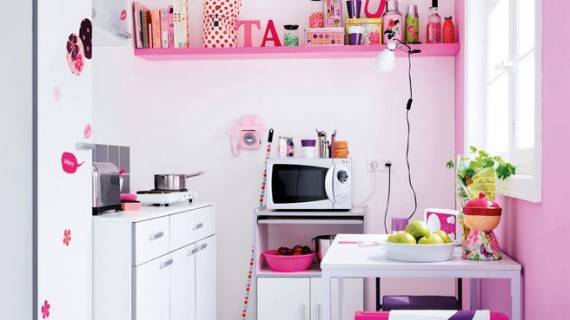 A microwave oven is in the focus in this joyous pink kitchen design.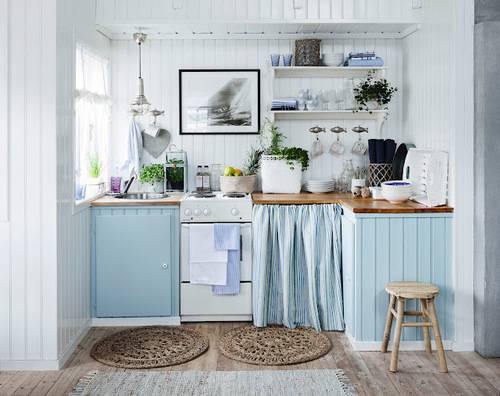 Here you can find marvelous budget kitchen design.  But the fridge is in different room. So be sporty and have some fitness while cooking!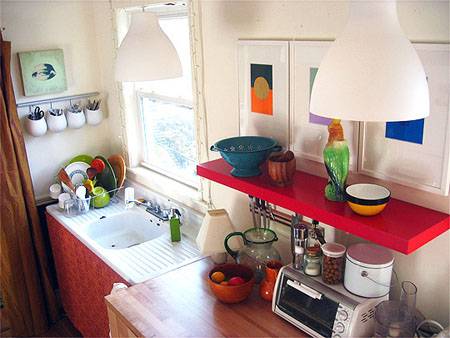 Wonderful design with pleasant colors collection.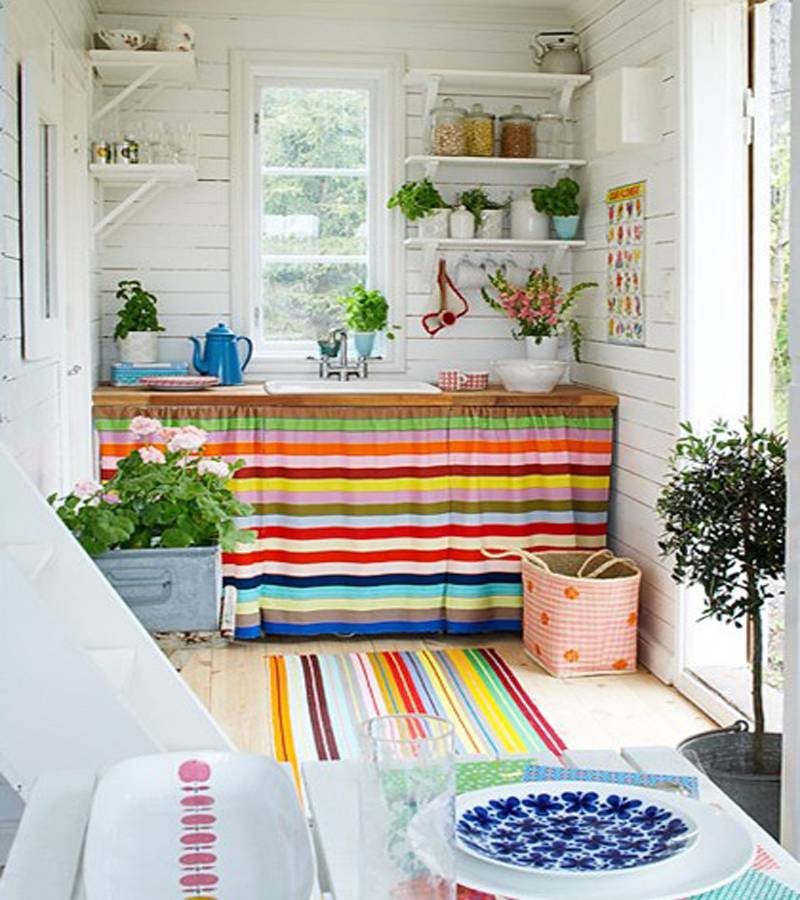 This is not exactly a kitchen. This is a variant of summer terrace for cooking. In that way you can save the space inside house to place the huge bed near hugest TV.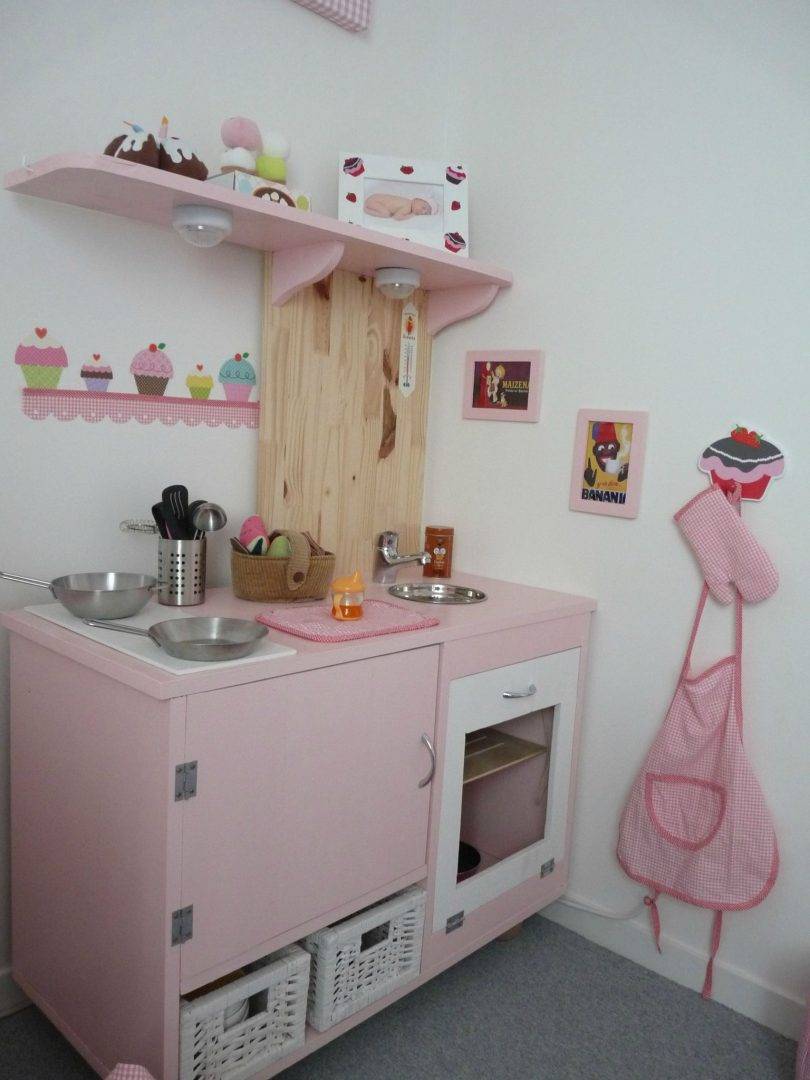 Glamorous pink kitchen.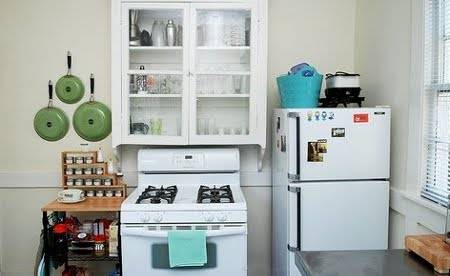 A really minimalist and practical design.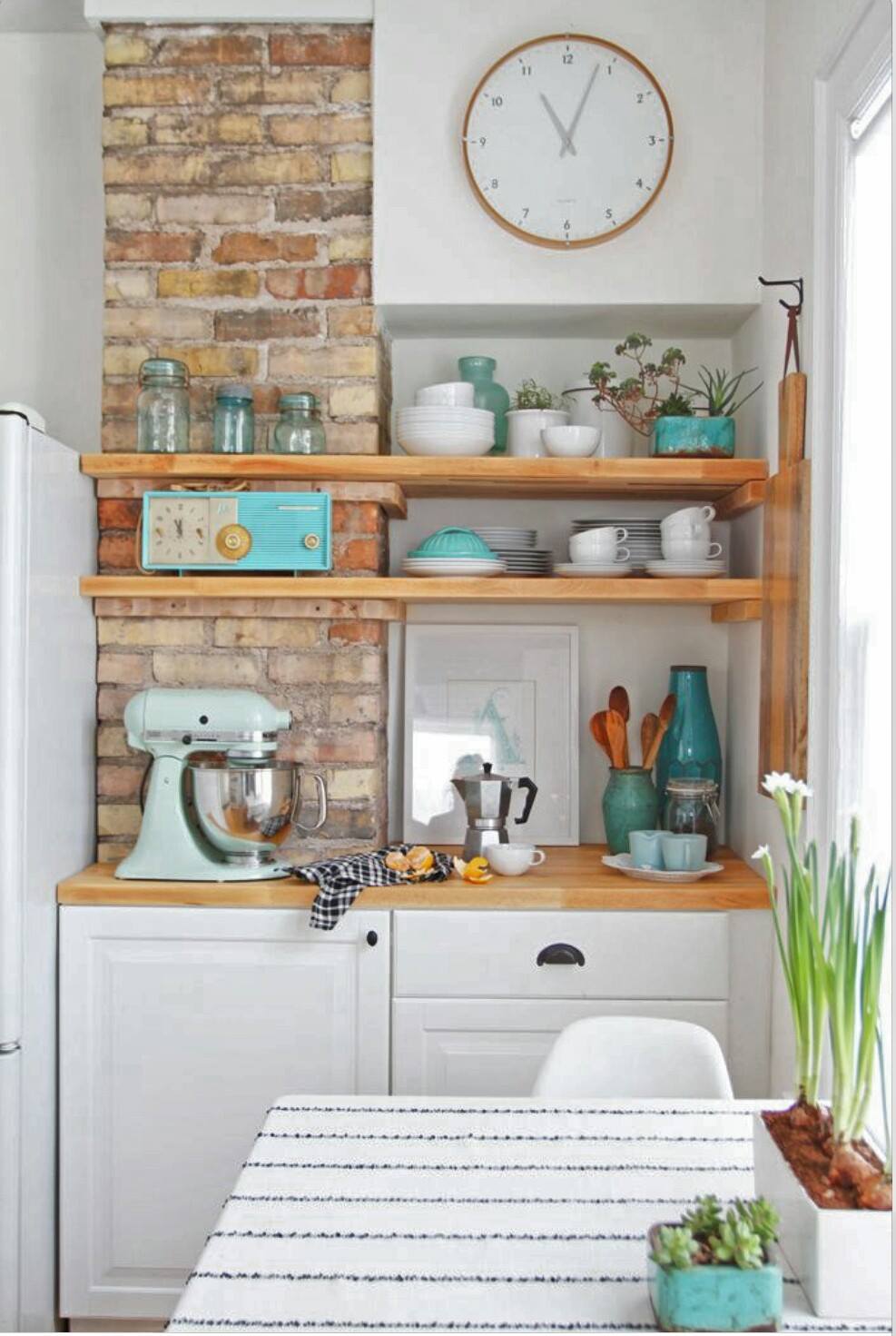 Only basic elements for simple living.
DIY kitchen for small space.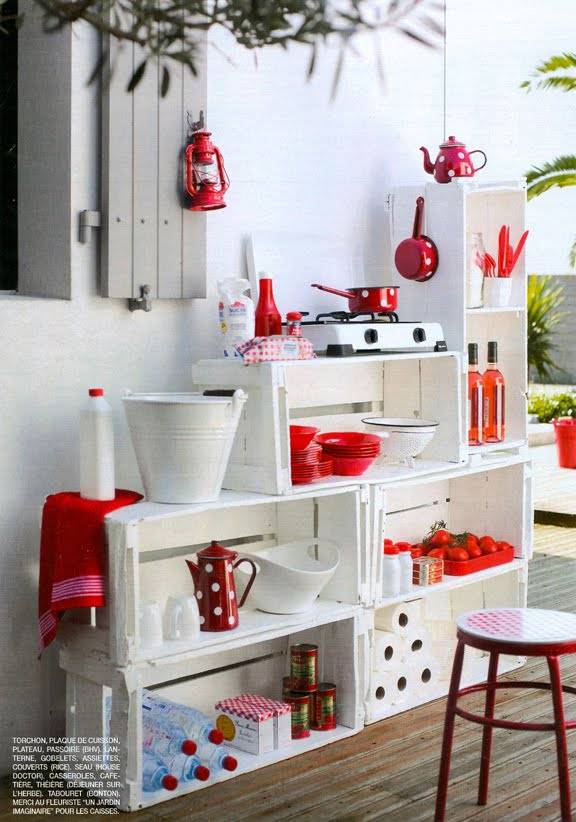 Multilevel kitchen with high functionality and storage space.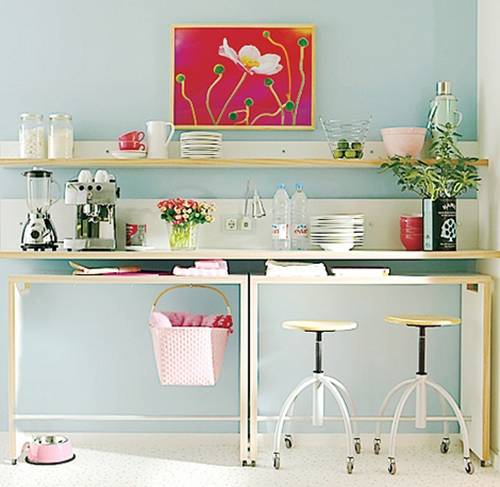 Just dining space. But very budget and functional.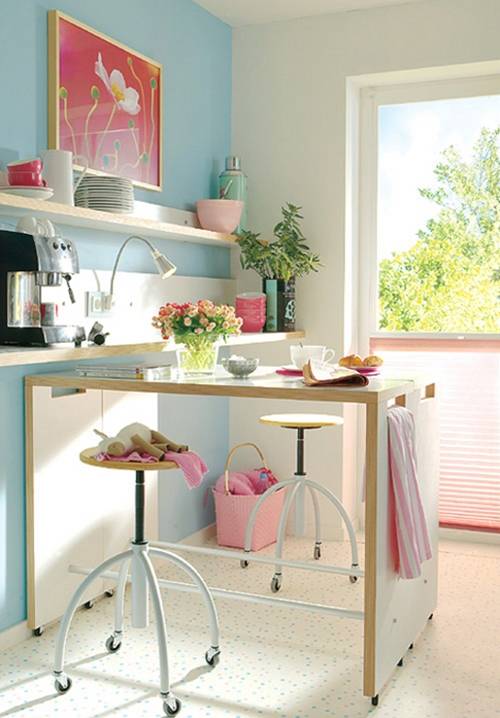 Another example of dining space.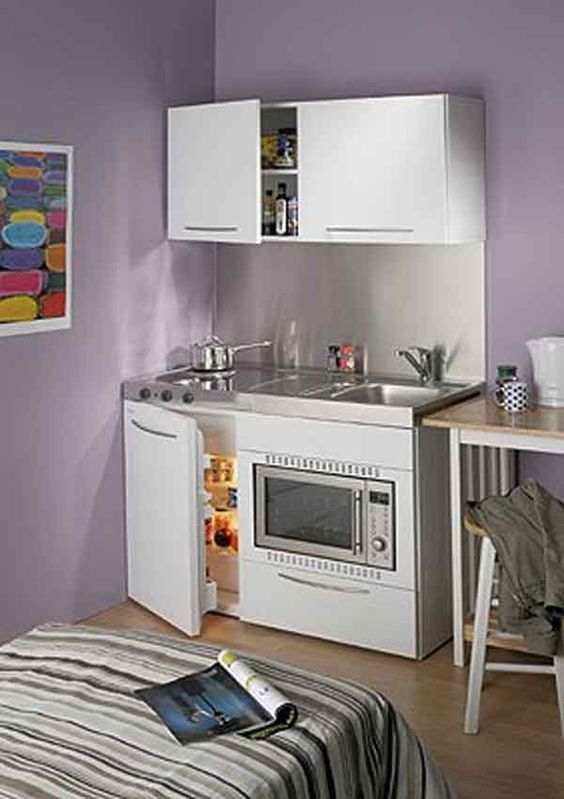 Minimalist design for single room apartments.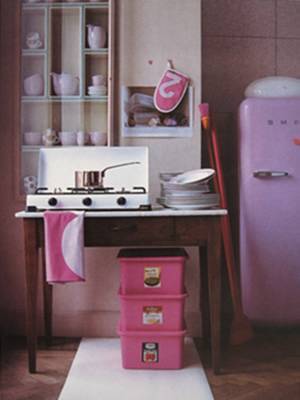 Ultra low budget design with a taste of glamour.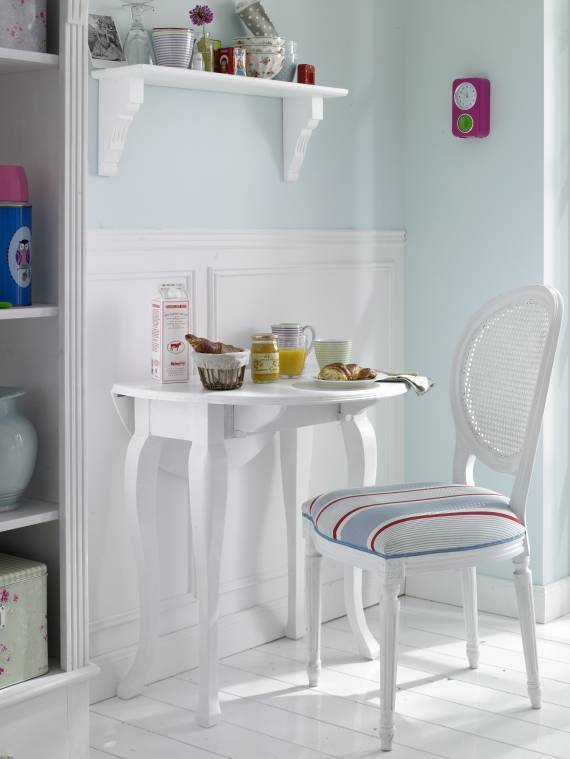 Best idea for people who dream about weight loss.
Simple and functional. Use natural textures-  wooden table.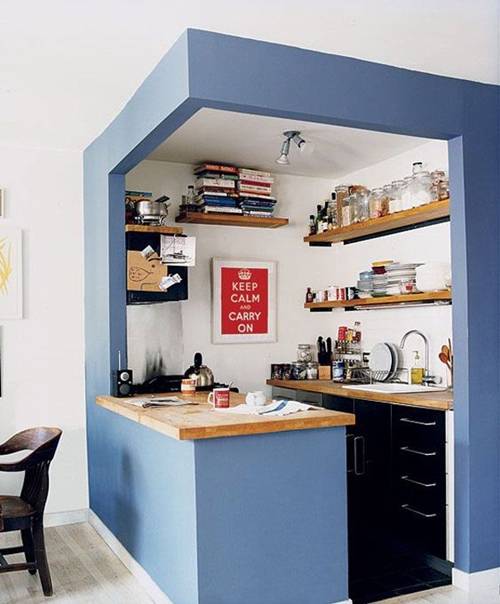 AKA Hi-tech kitchen box.