The master bedroom should reflect your personal style.
Creating a modern look in the master bedroom can often be accomplished using existing furniture and sleek sparse items. Although a total room make-over may be ideal, it also may not be in the budget. Integrating small changes can create a huge difference in making the master bedroom look fresh and more modern.
Clean Lines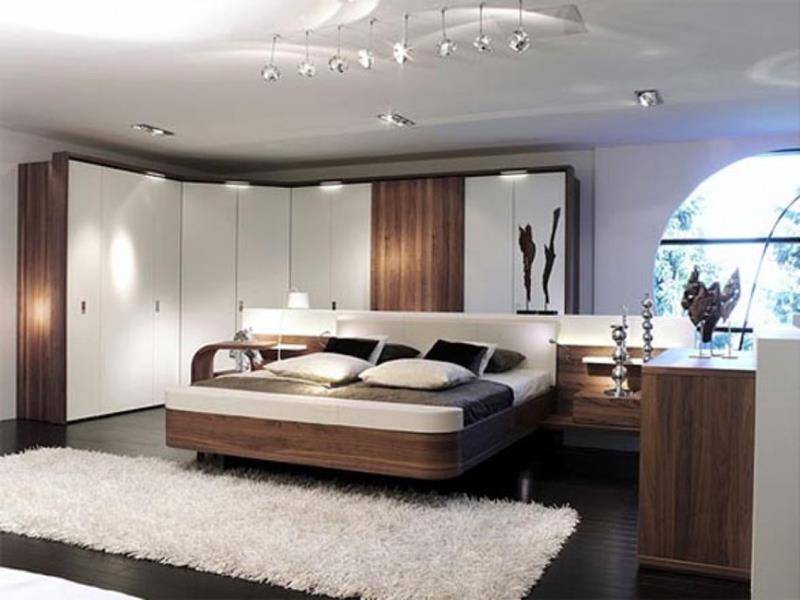 A key component of modern decor is clean lines. Choose bedroom furniture with flat, straight edges and surfaces. Avoid excessively detailed or carved wood furniture. Choose pictures, mirrors or wall art that is geometric in shape and not overly detailed.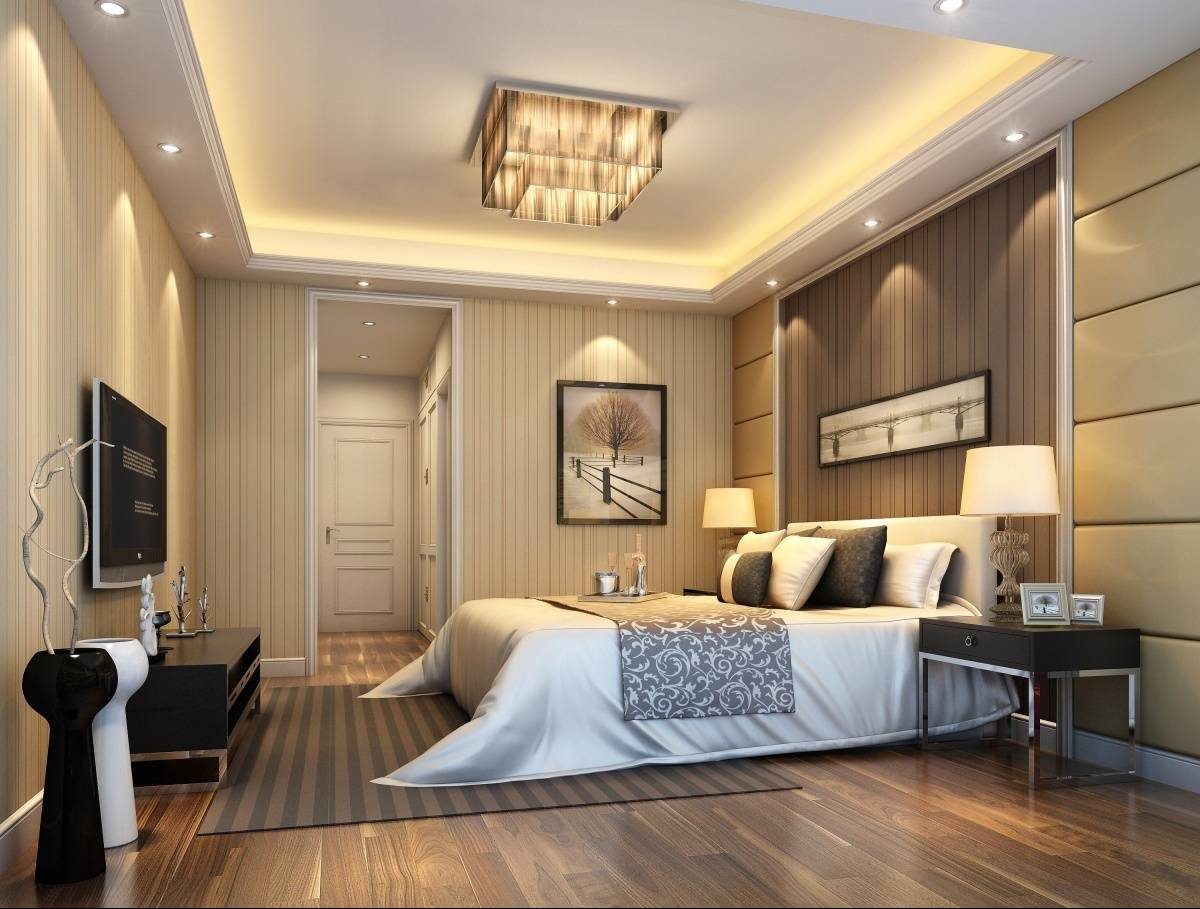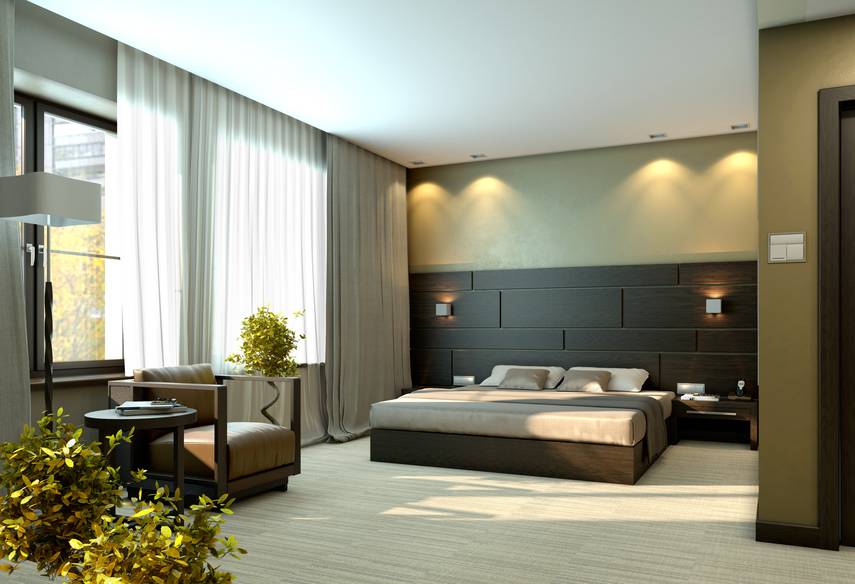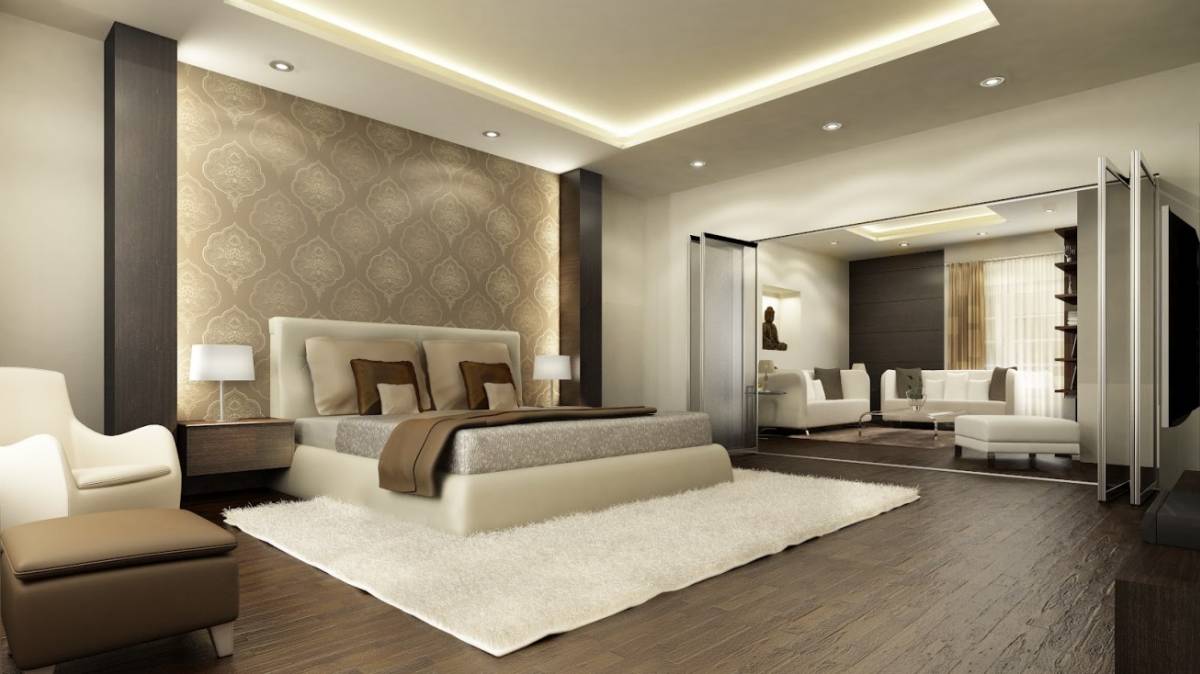 Use Color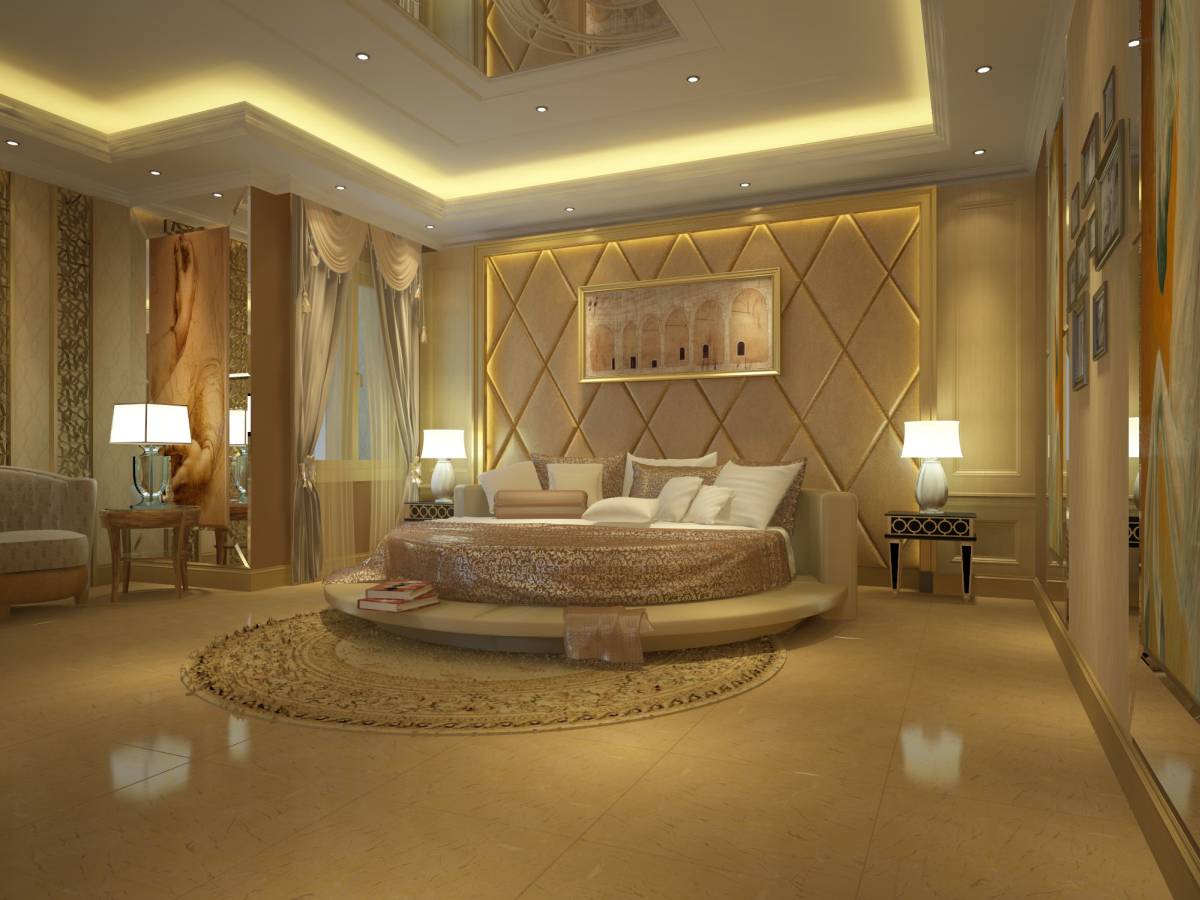 Add color to the bedroom. Formerly, bedrooms were generally painted in calming subdued colors. You may choose to paint the walls a bright color. Even if the walls are a calming pale color, you can add a bright new comforter or new pillows in the seating area to brighten up the space.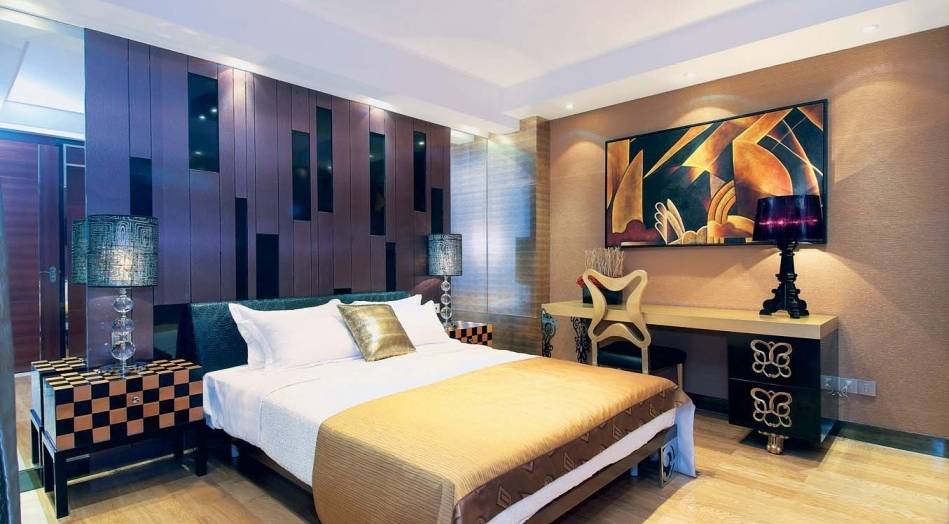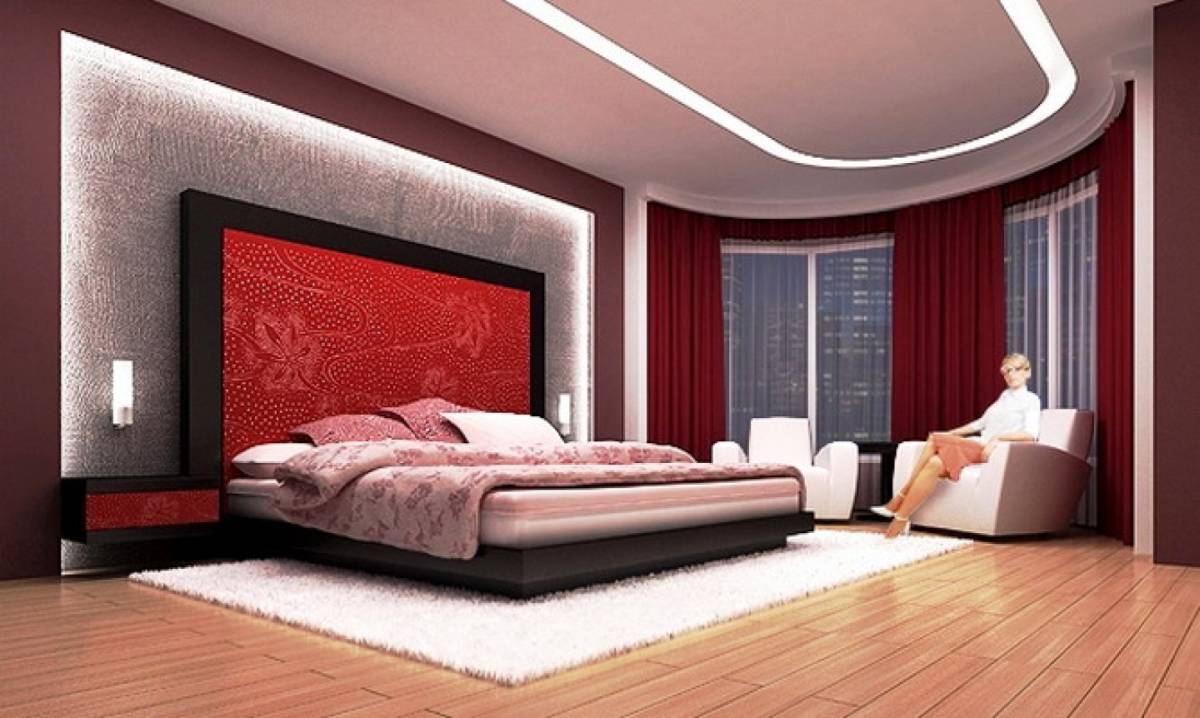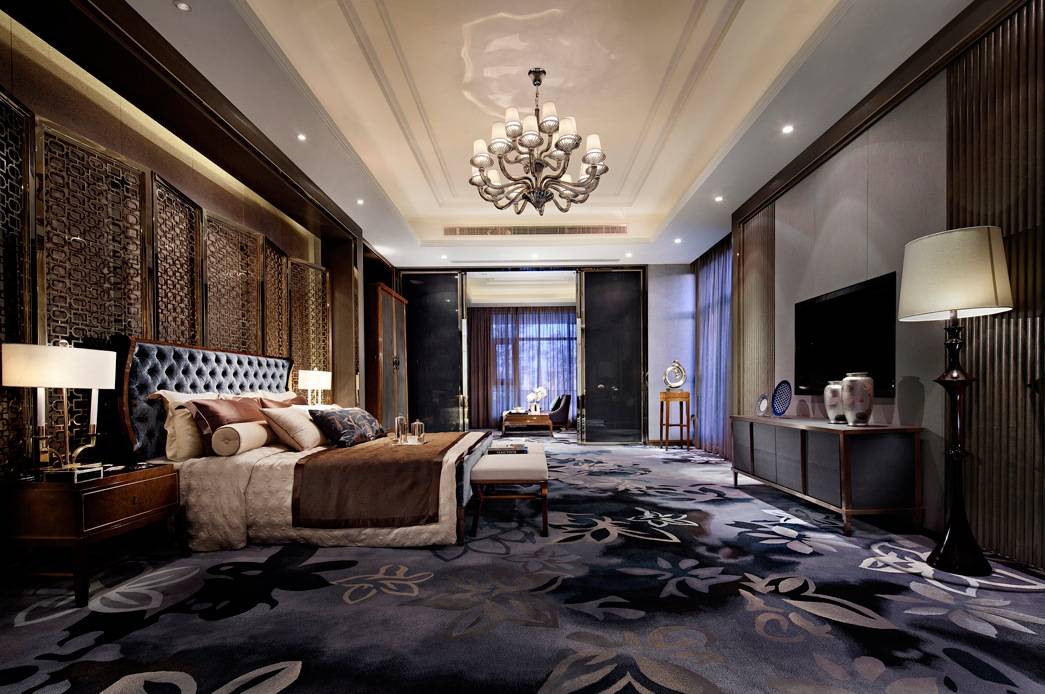 Natural Lighting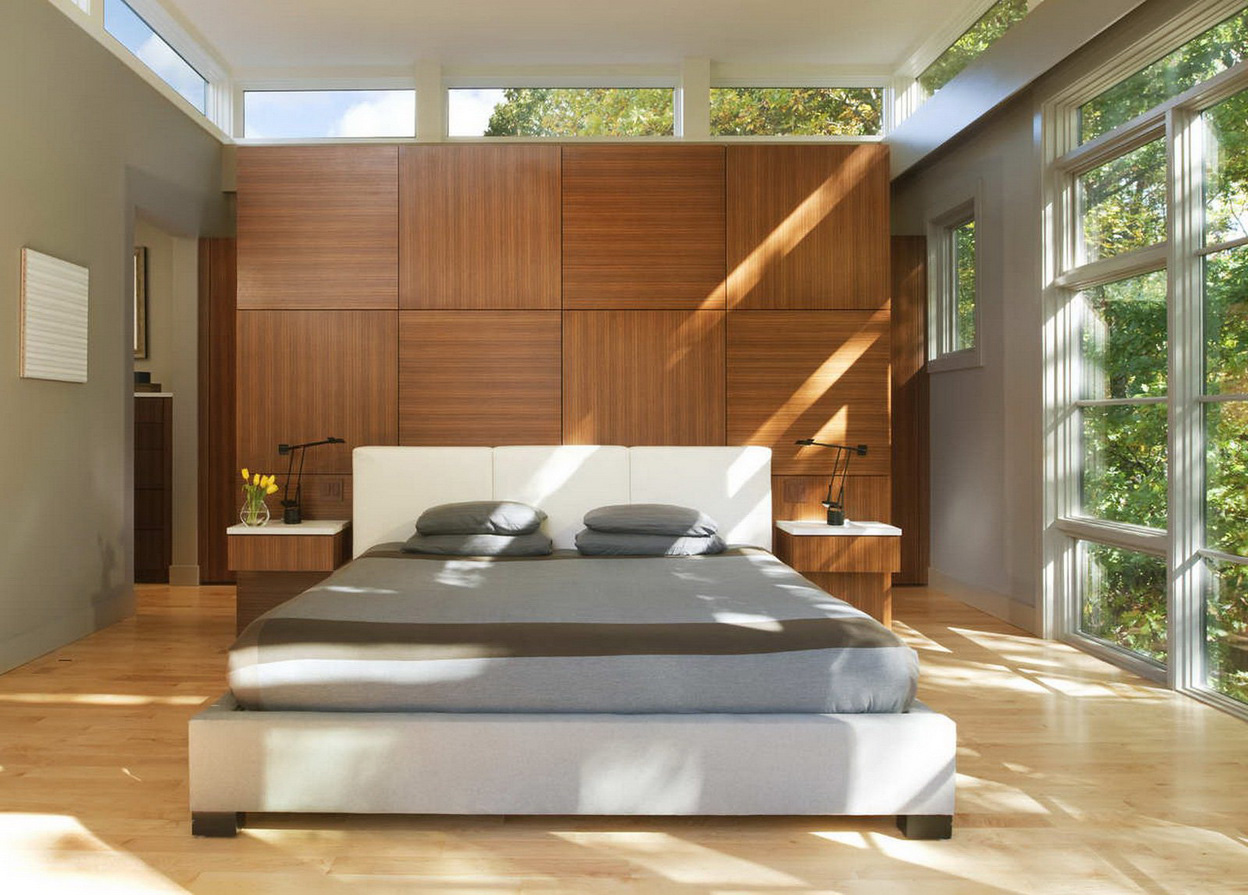 Natural lighting in the bedroom is very common in newer homes and structures. If possible, consider increasing the natural lighting by adding ceiling lights to the room. Increase the existing natural light by getting sheer curtains, or blinds that can be left open during the day.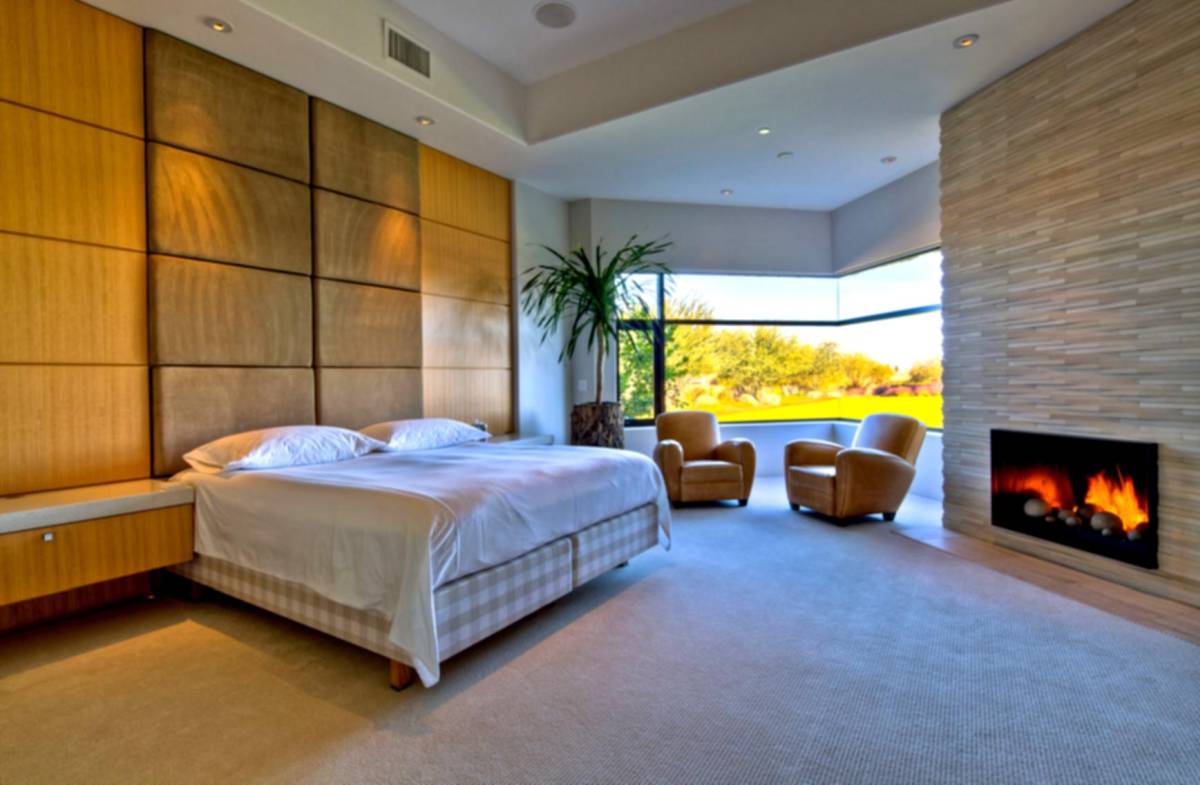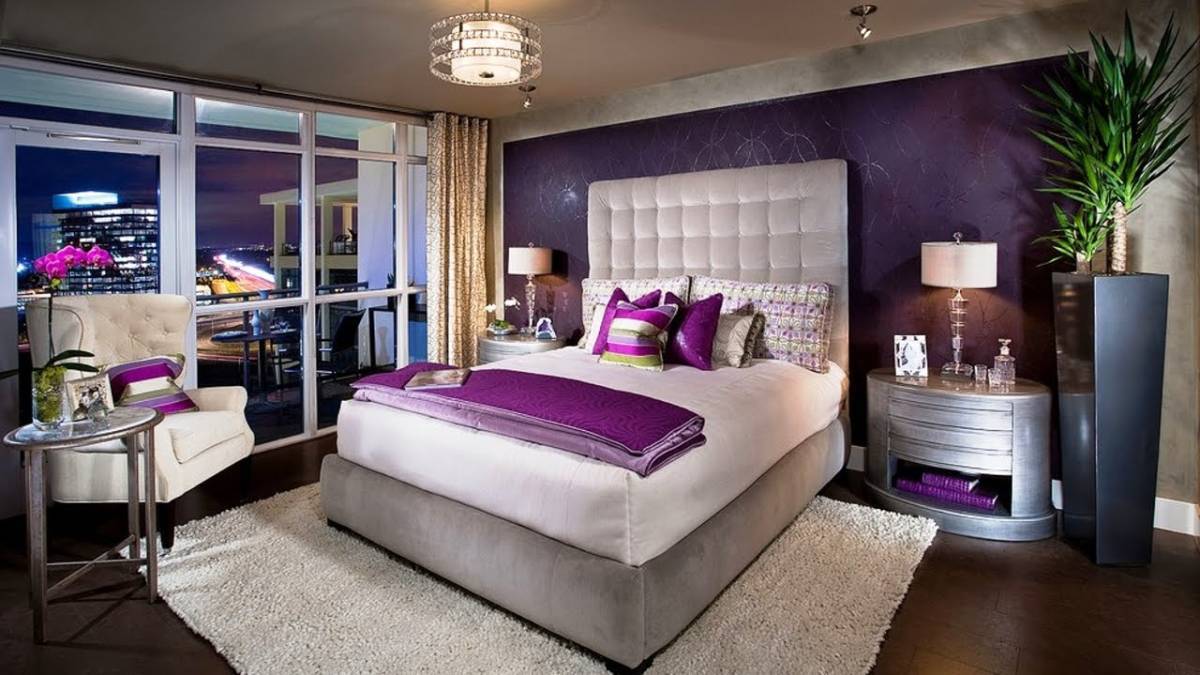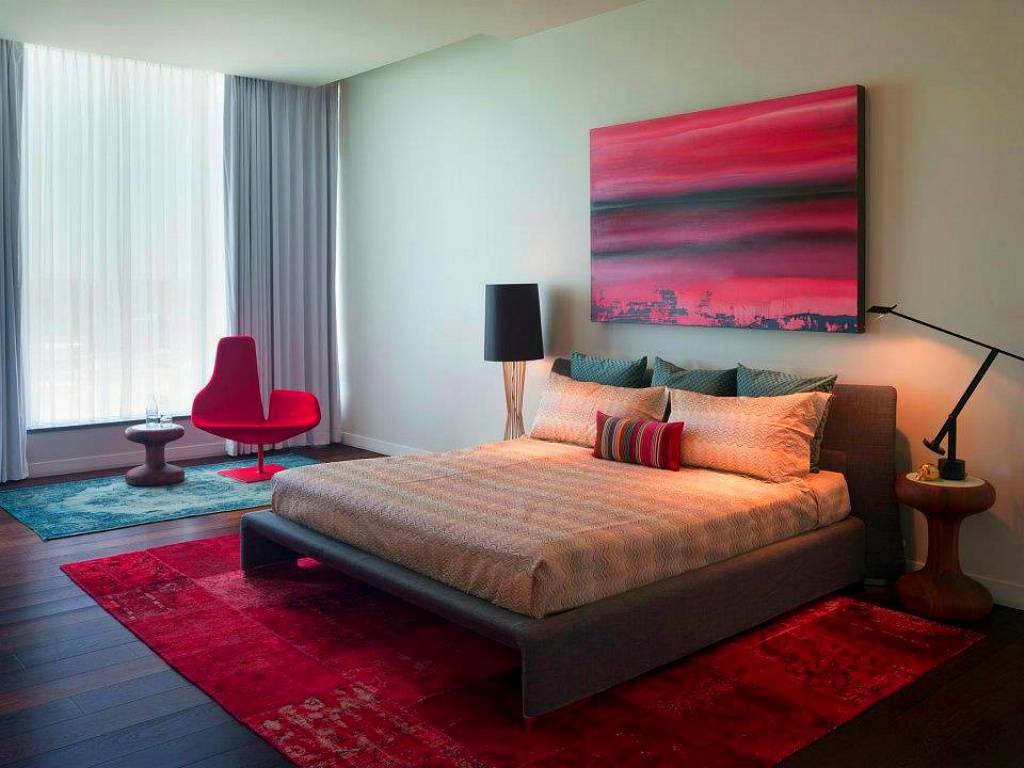 Minimalist Decorating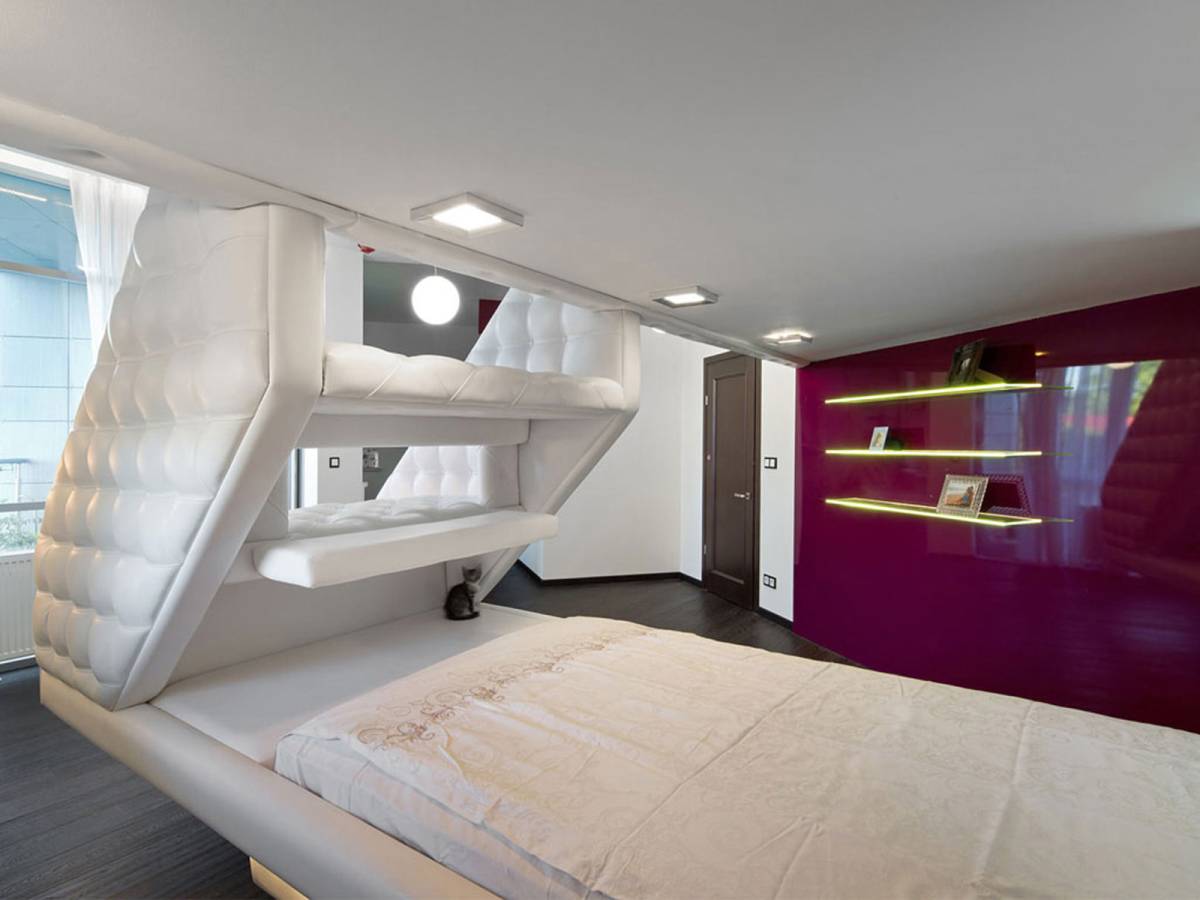 Minimalist decorating is common in modern decor. Avoid filling the room with clutter and excessive decorations. Choose furniture and lighting that reflects the decor and colors you want. With the proper look and placement of furniture, extra decorative items are unneeded. If you want to include art in the master bedroom, choose one or two pieces, and make them the focal point of the room.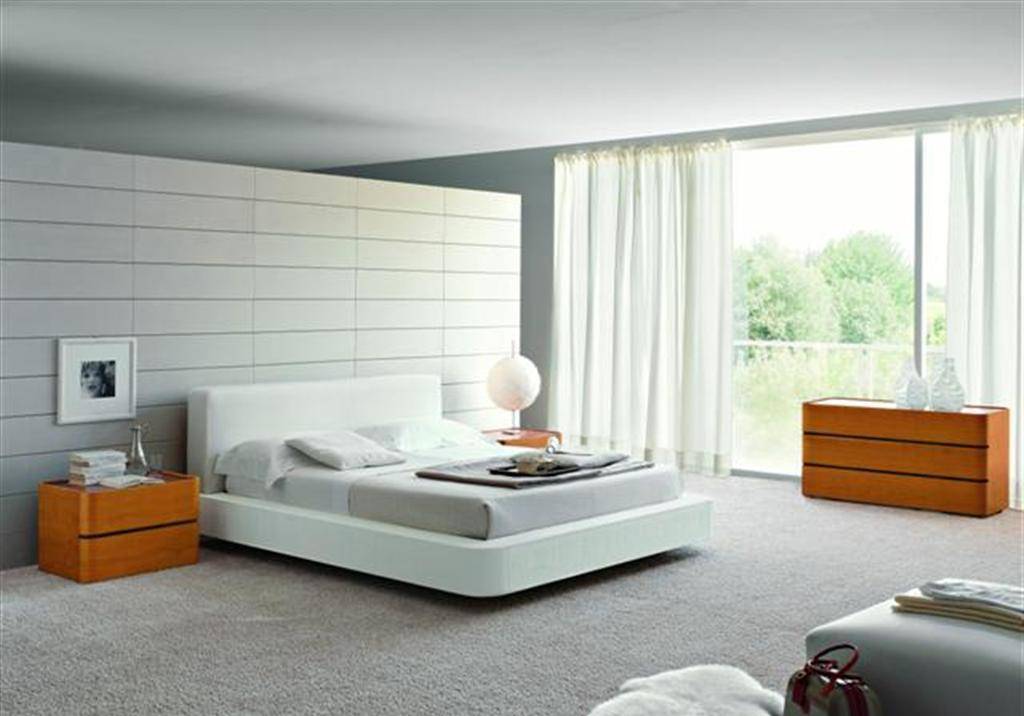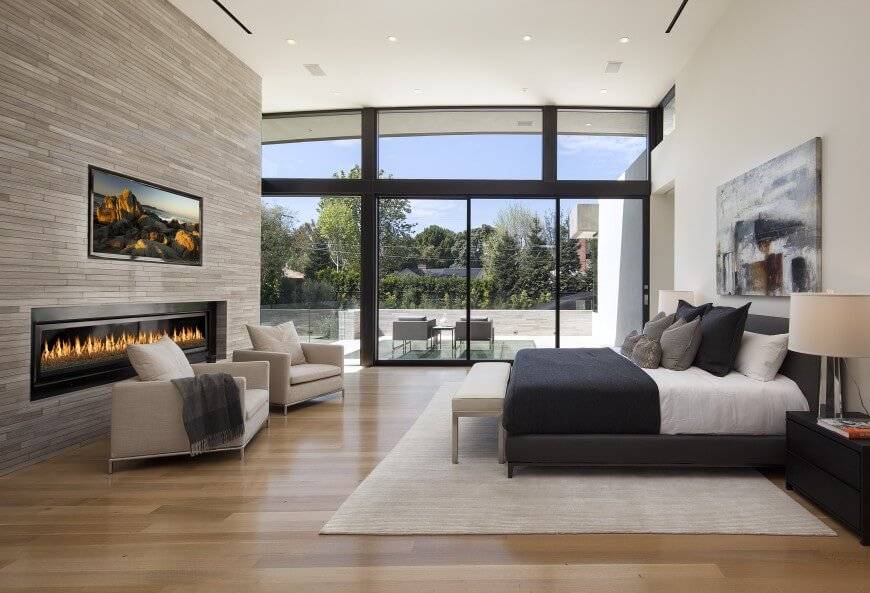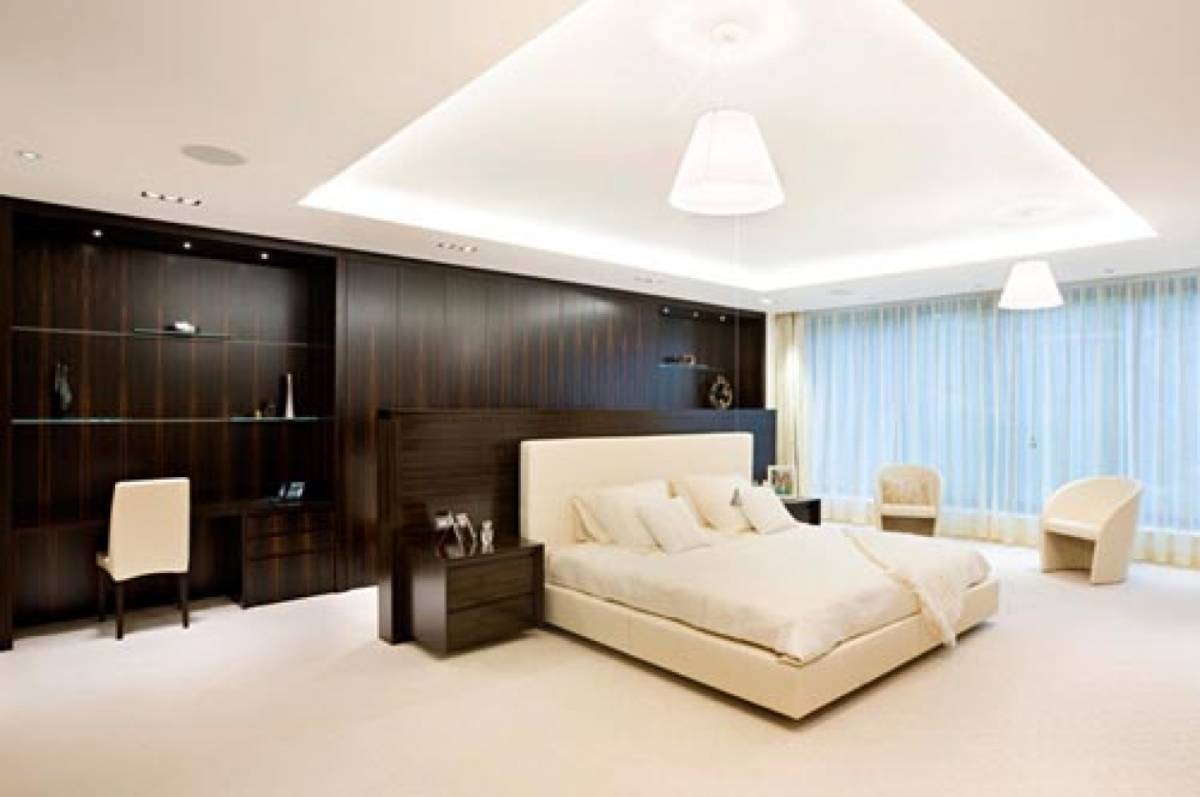 Clean out the Clutter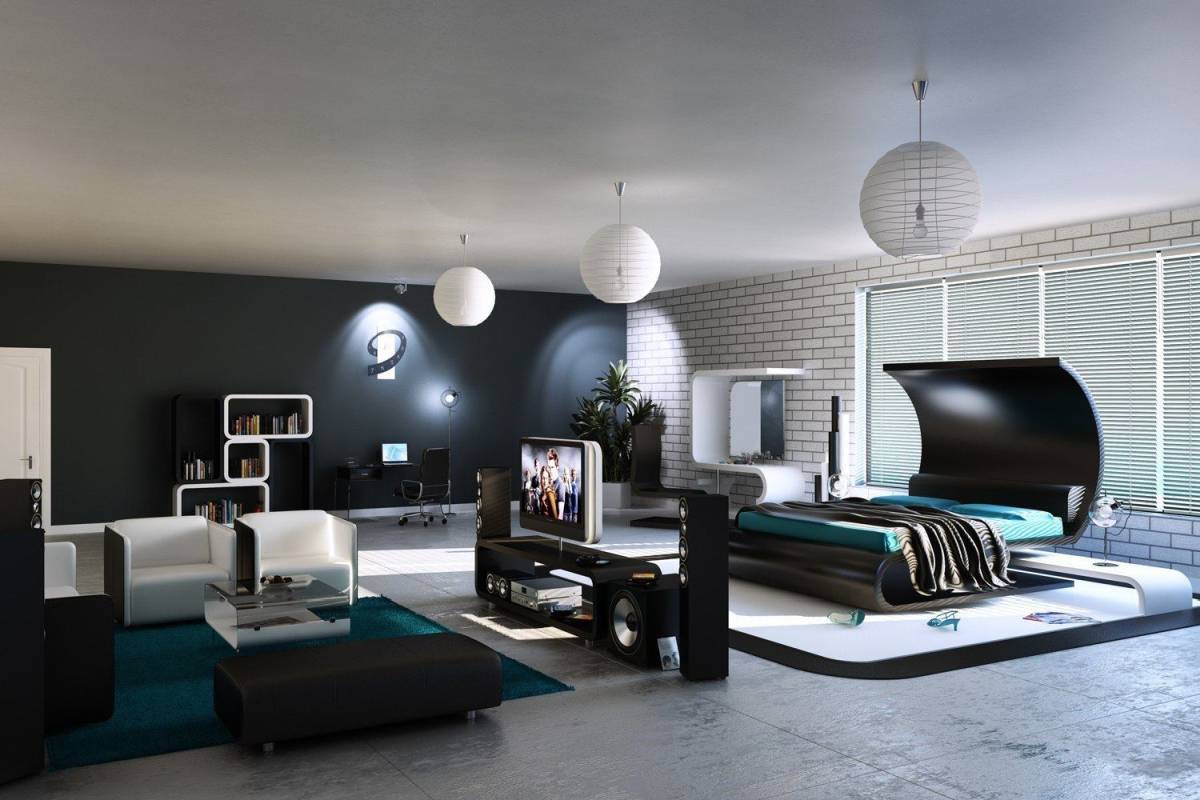 Clean and clutter-free is a common theme in modern design. The Good Housekeeping and the Fresh Home websites provide multiple pictures for viewers to see examples of modern design. One of the common themes across each picture is that the rooms are well organized and clutter-free.