An outmoded house was demolished to make room for a fantastic residential project that provides a high quality lifestyle for the residents. Designed by GLR Arquitectos, CH House (Monterrey, Mexico) provides the ultimate luxury experience in terms of living and wellbeing. According to the architects, the previous rear garden disappeared to unveil great views of the city and add a sense of value to an existing rock which creates a stunning visual effect to the semi-covered terrace.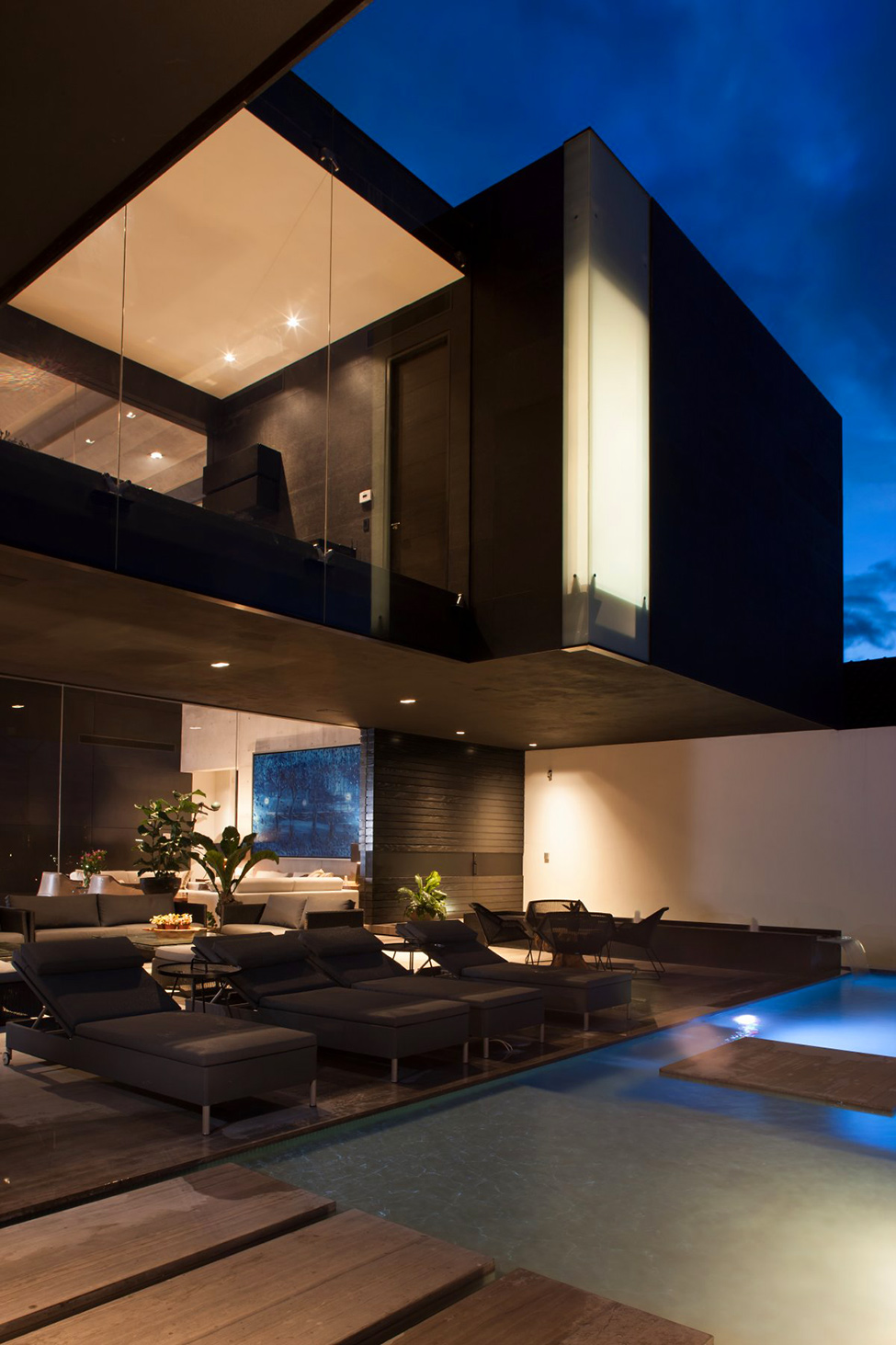 The geometric layout (the several volumes that form the structure of the house) inspires durability, neatness and an overall contemporary character. "Inside the house, a large double height living room with a set of exposed concrete skylights becomes the heart of the project, due to the interesting effect of the controlled natural light that floods the whole area. Around such space, the bedrooms, decks, home theatre, and home office complete the program." The park embellishing the mansion';s front joins visually the golf course';s endless turf which is great because it offers the sufficient amount of green to the inhabitants to charge themselves with energy. Predominant materials used for this project are: dark exposed concrete, oak wood and black granite (facades). The prevalent "dark" hues enhance the feeling of refinement and contrast with the house';s openings.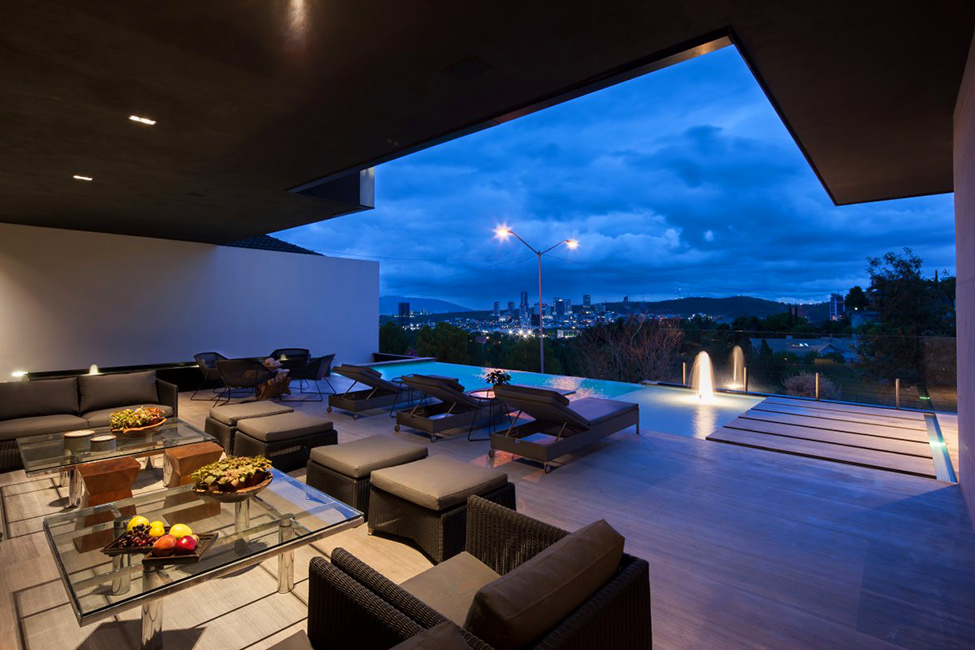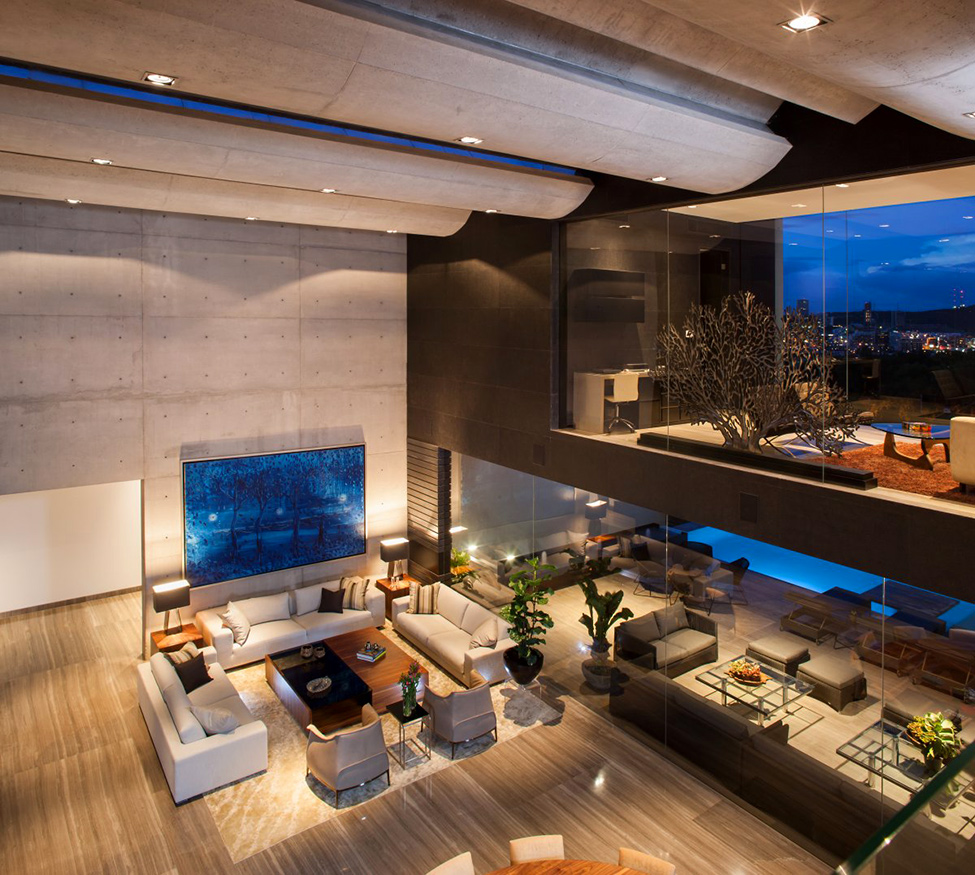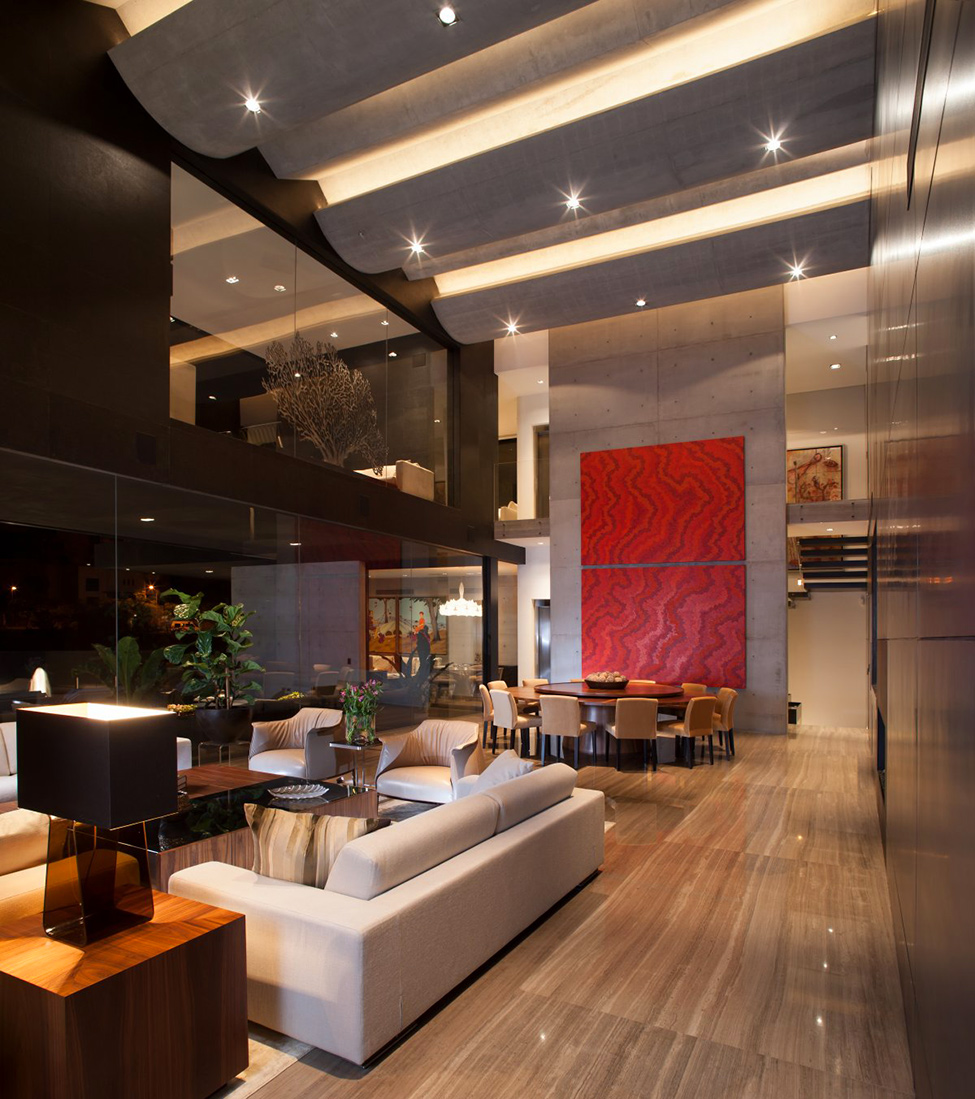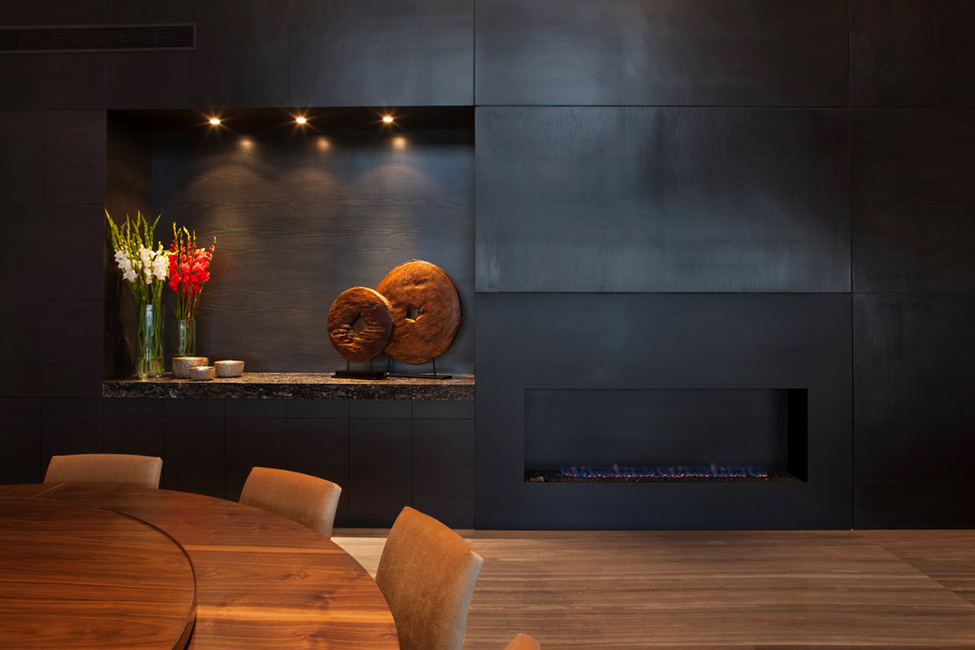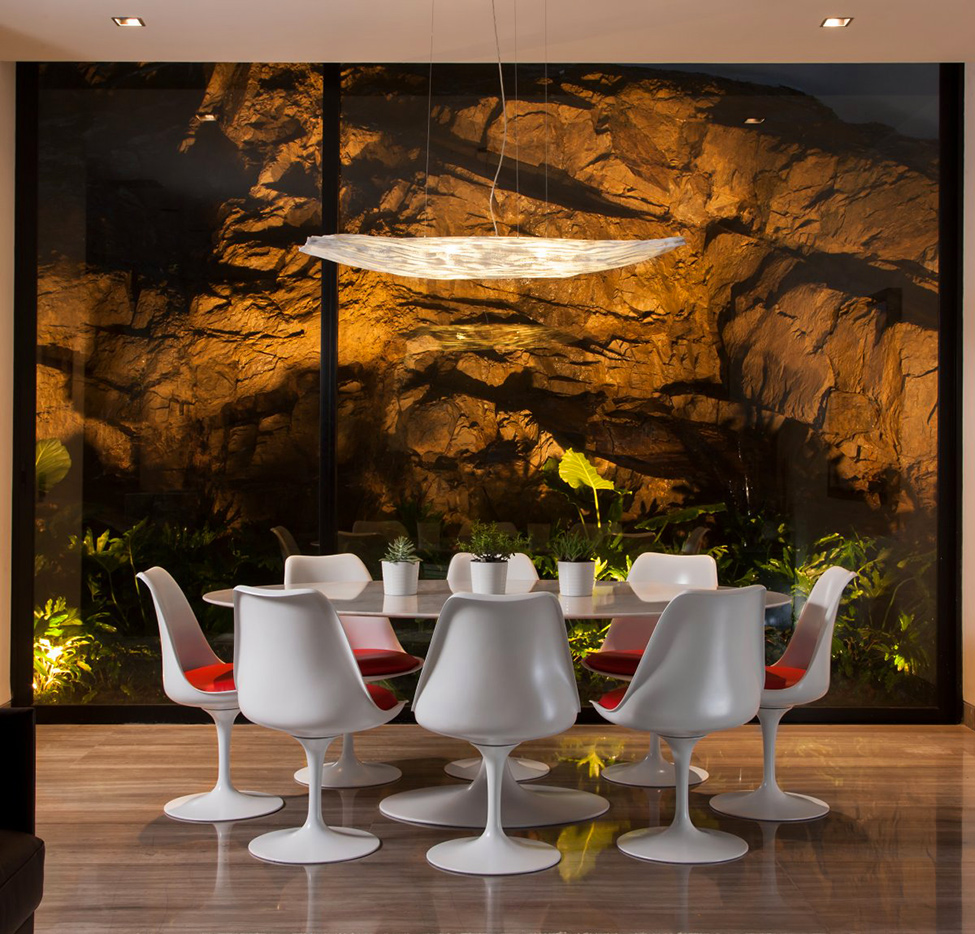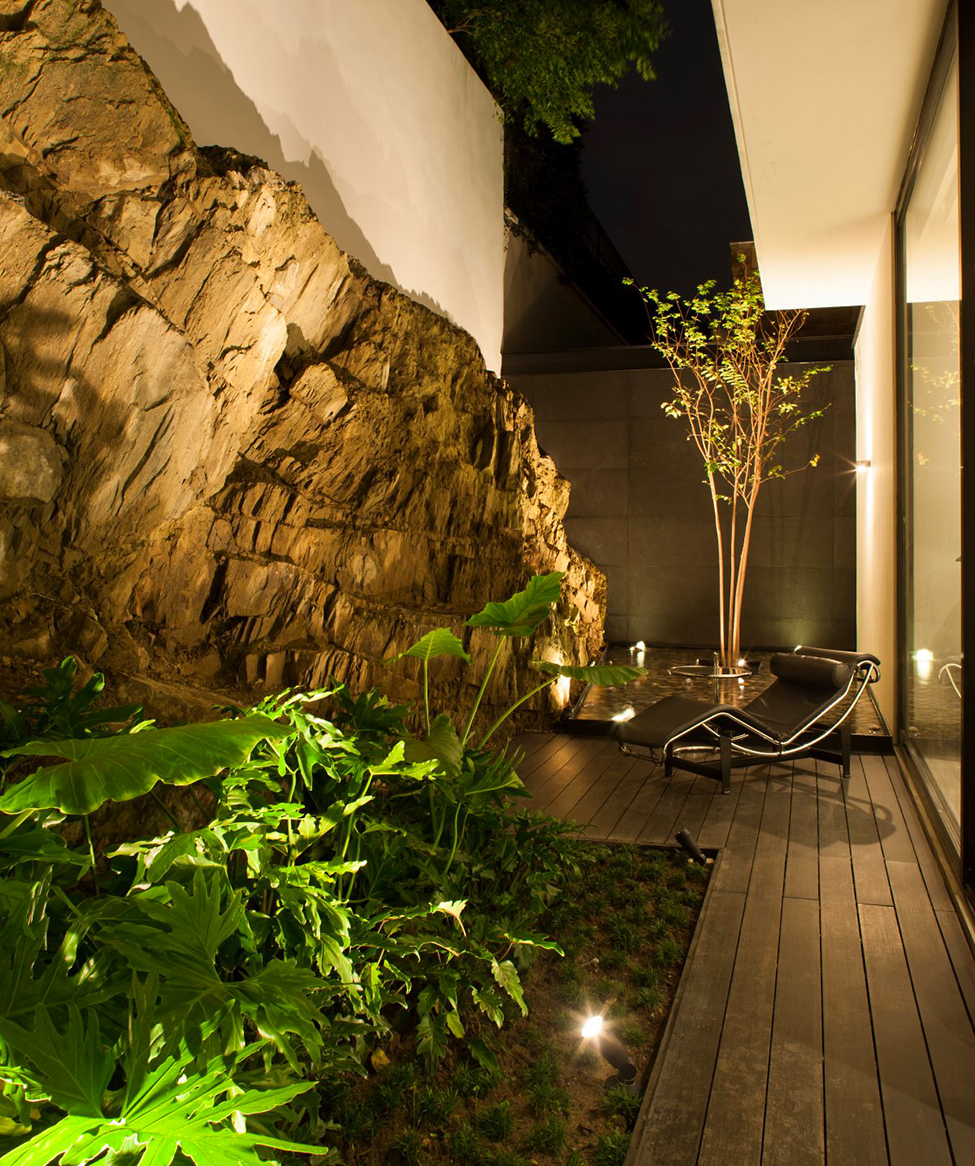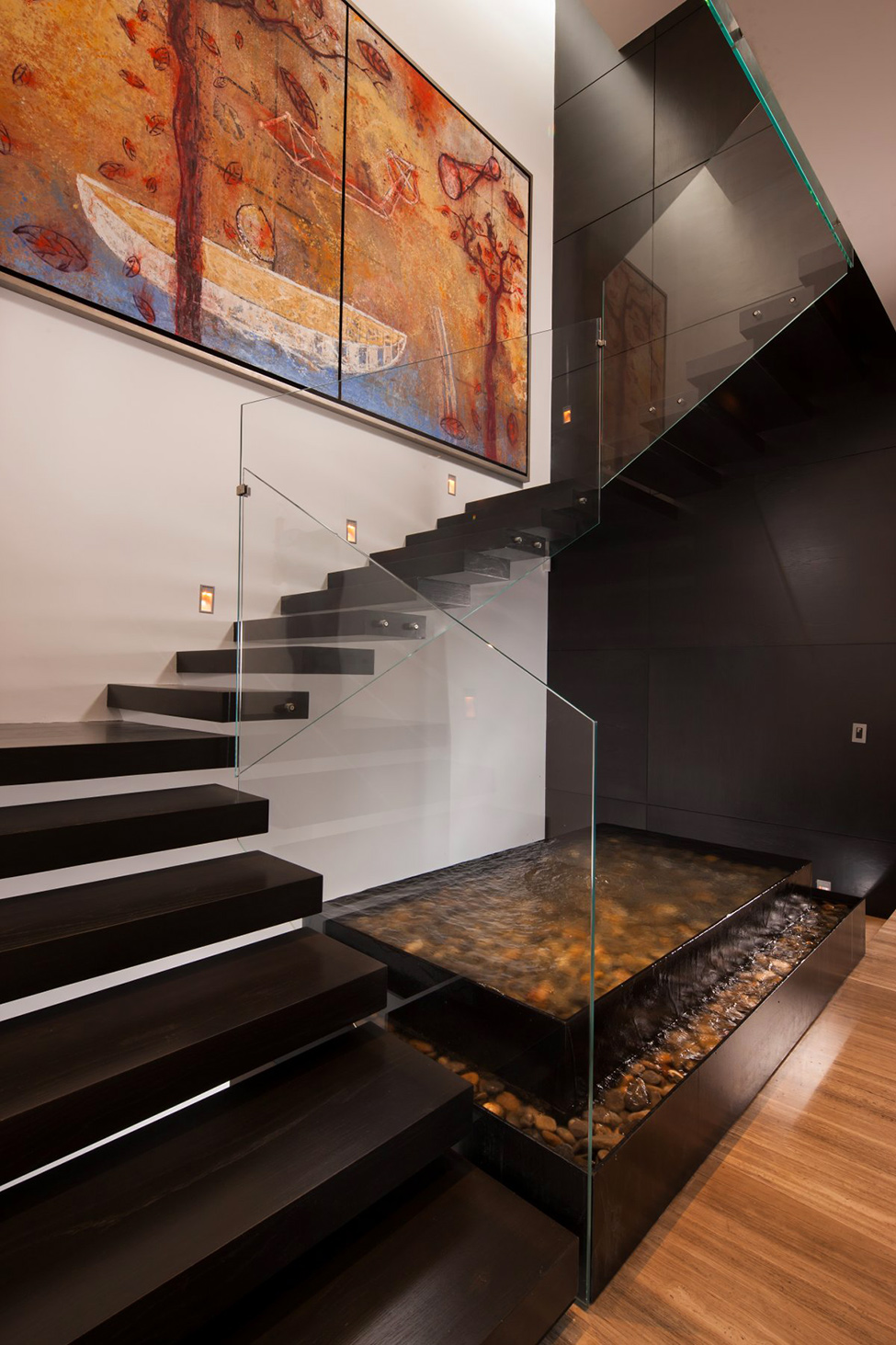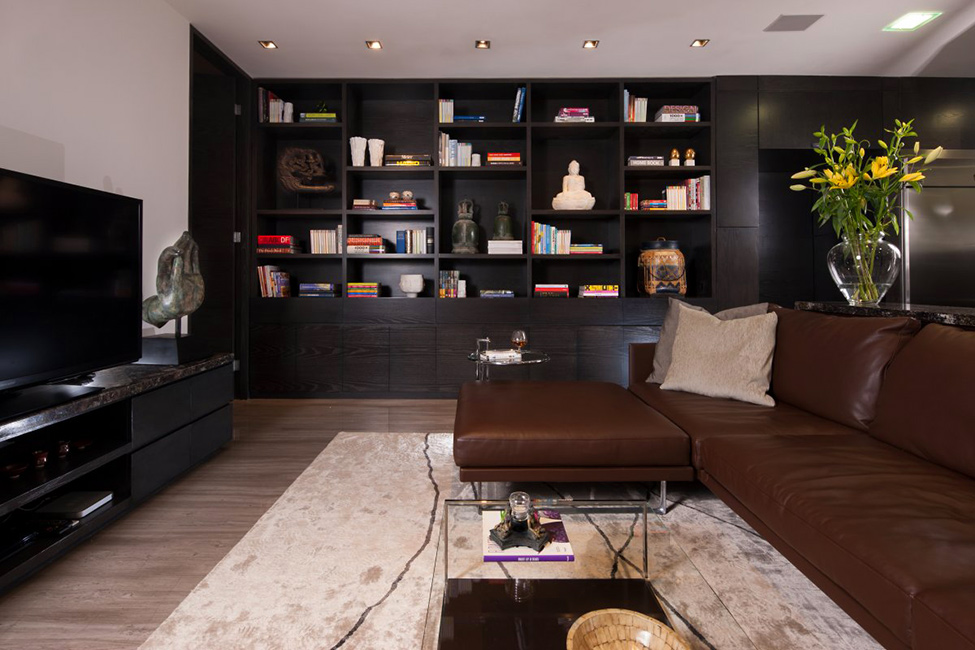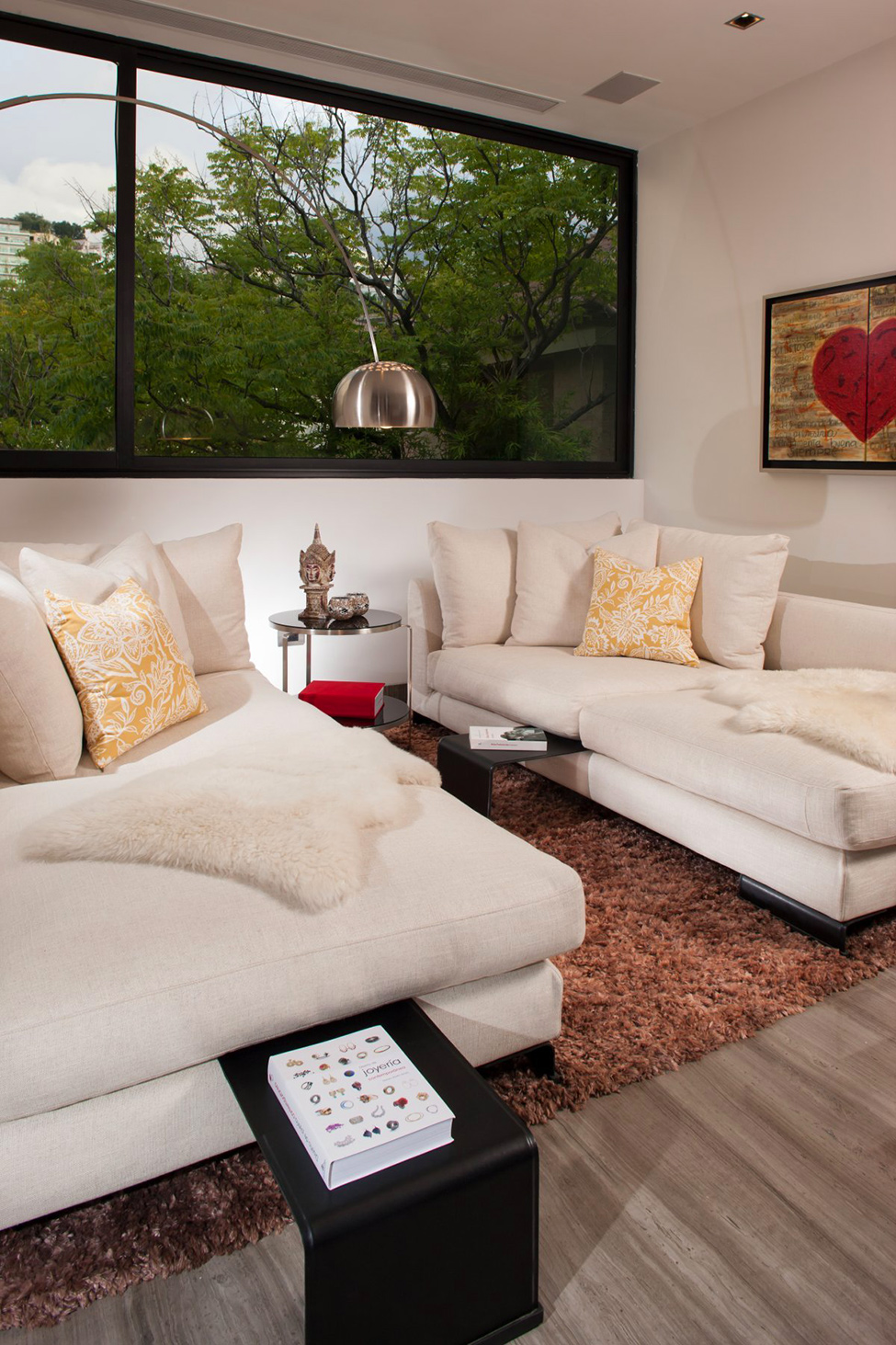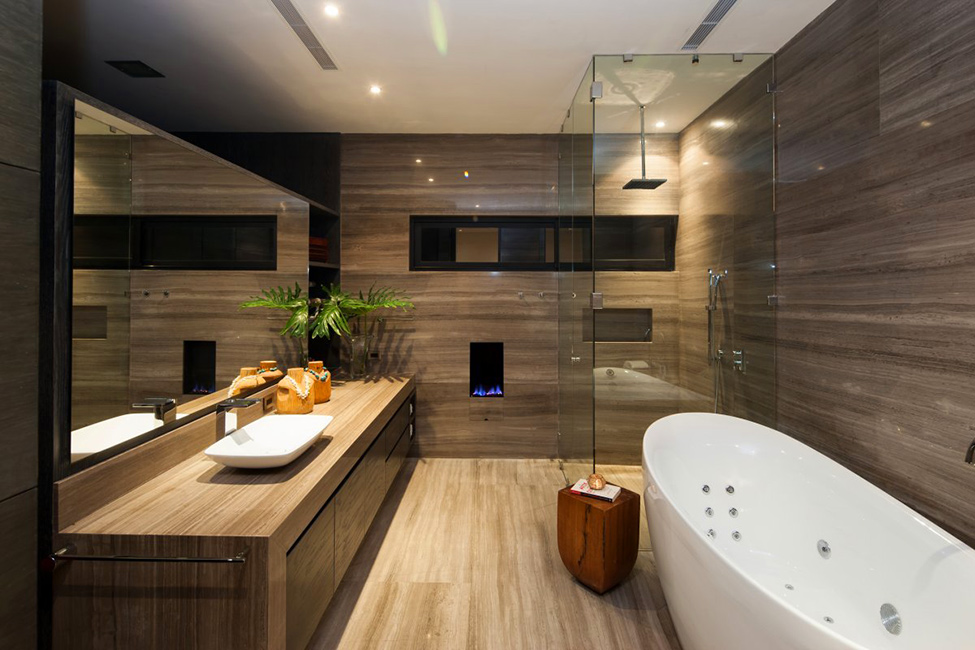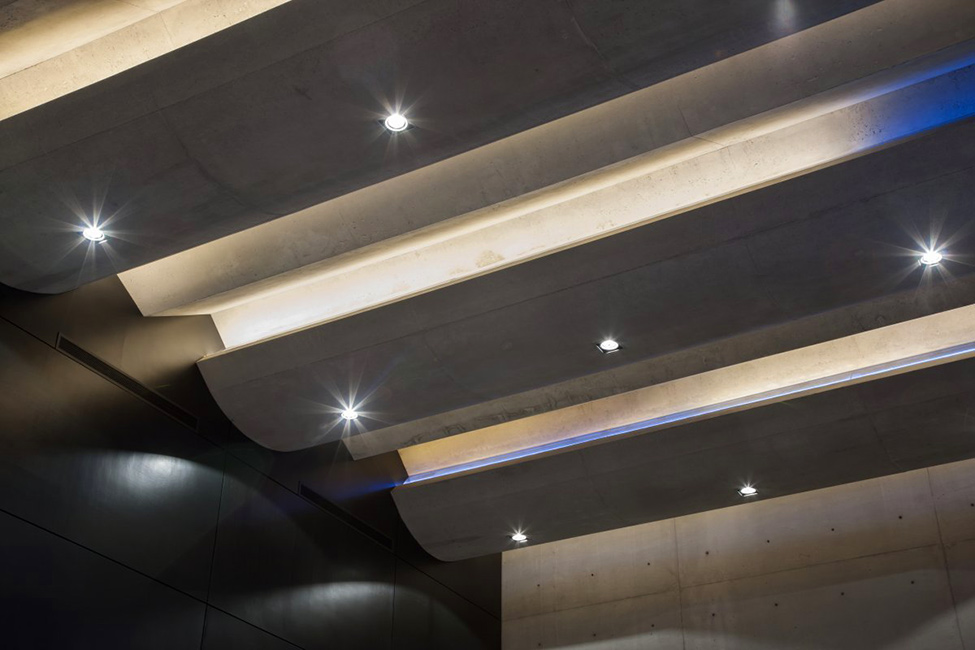 You're reading Luxury Home in Mexico Providing High Quality Lifestyle originally posted on Freshome.
The post Luxury Home in Mexico Providing High Quality Lifestyle appeared first on Freshome.com.