When you want to brighten up your home it's easy to think only of redecorating. You might go out to the local hardware and DIY store and browse around the aisles full of paints and wallpaper and return home with armfuls of bits and pieces.
Excitedly you get busy, stripping paper, sanding down and mixing paint. The lighting looks dull and old. It is such an easily forgotten item and most people don't realize until after they have decorated just how important it is to get right.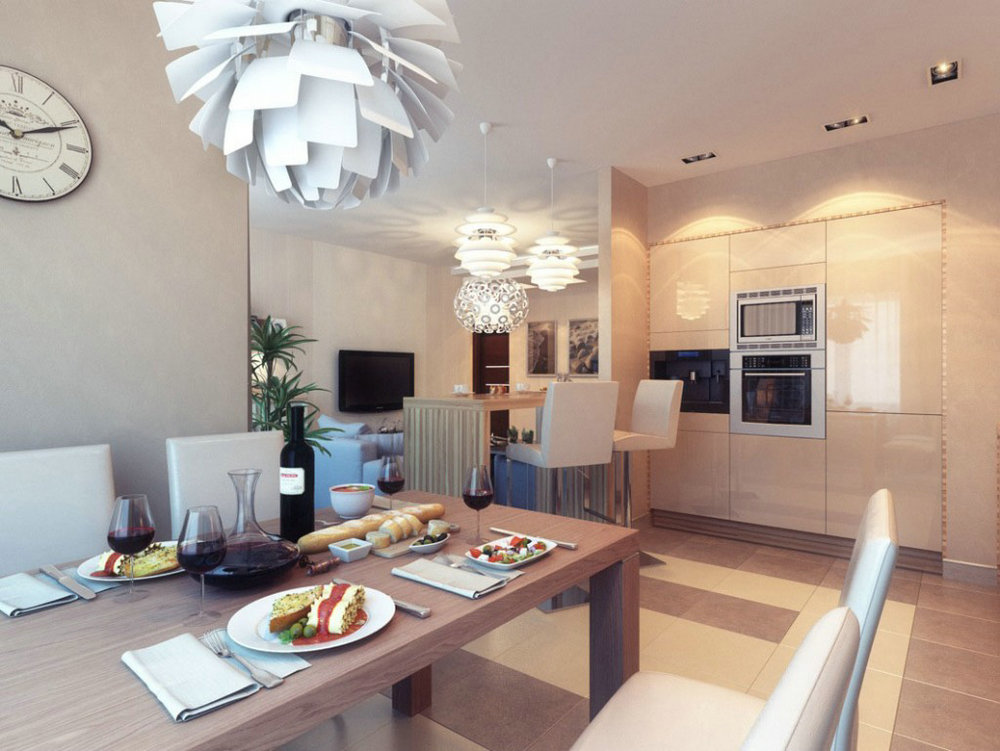 There are many different styles to choose from and it will depend on the look and layout of your room for which type you decide to have fitted. Whether it is dramatic, calming, modern or traditional lighting you are searching for, it makes no difference. An authentic, modern company will bring you an exquisite range of stunning and unique lighting. Searchlight lighting will undoubtedly look beautiful in your home or garden and delight you with its wonderful effect.
Of course, the fabulous technological advances of today mean a forward looking supplier will be bang up to date and on trend, offering you the best, reviewing their products regularly to ensure that they surpass standards. You can have different lighting in your breakfast room, kitchen or living rooms. For that extra touch of magic and mystery, why not go for a truly romantic look in your bedroom?
Modern lighting for entrance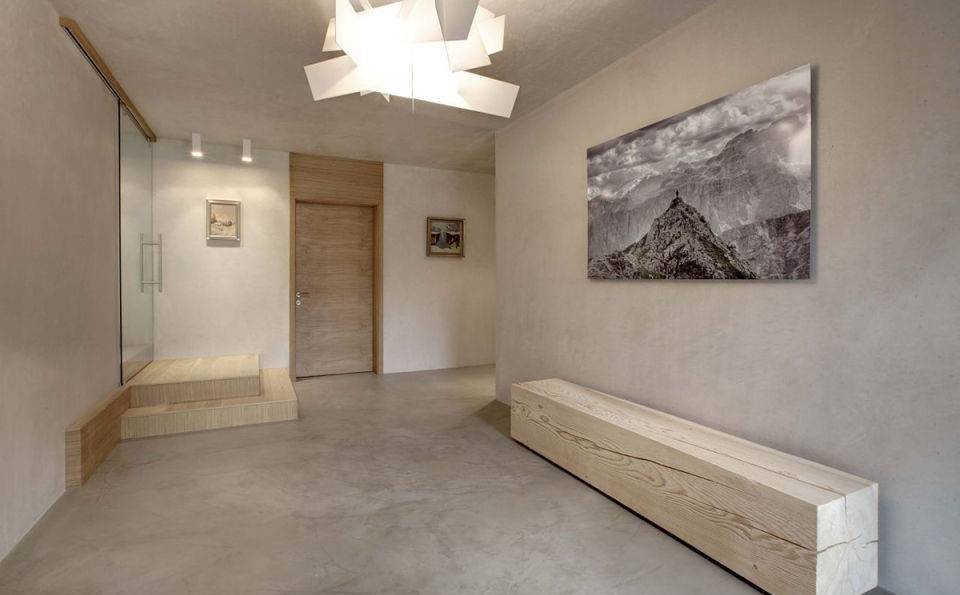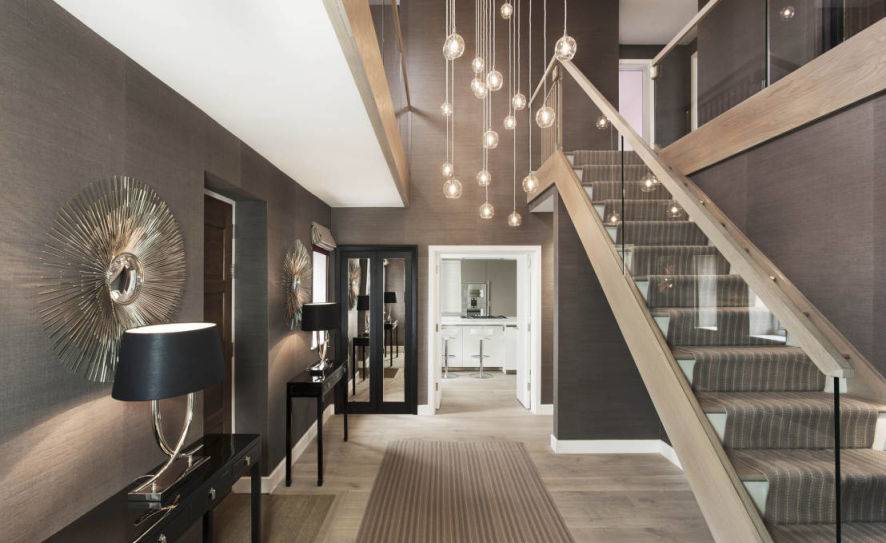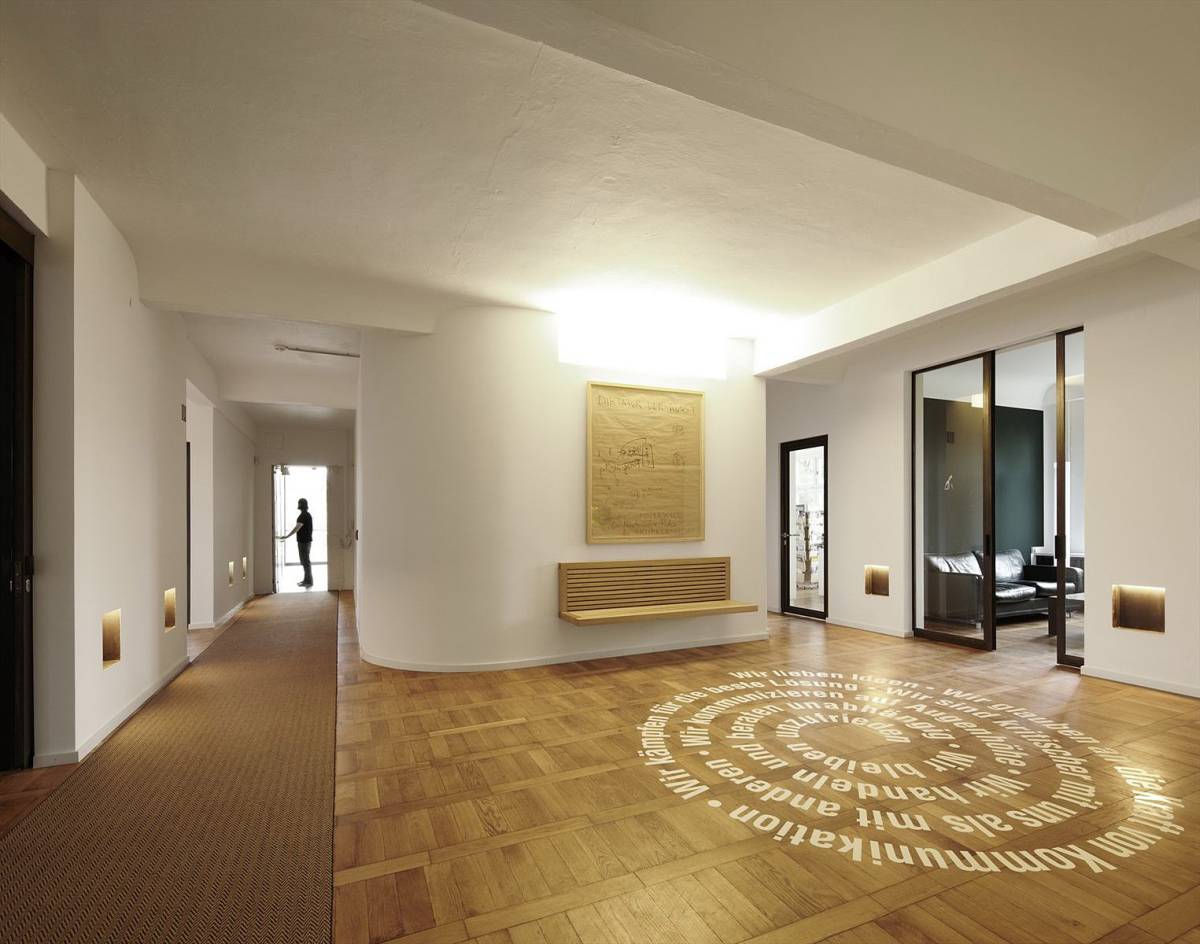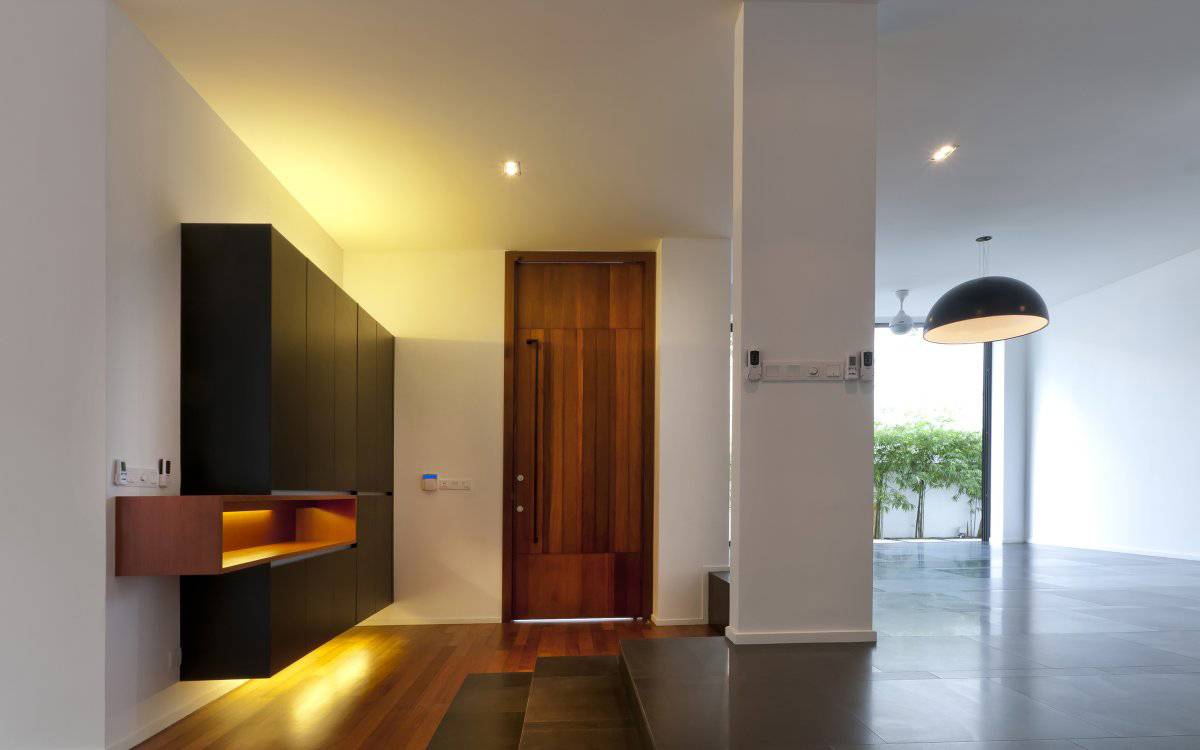 Modern lighting for bathroom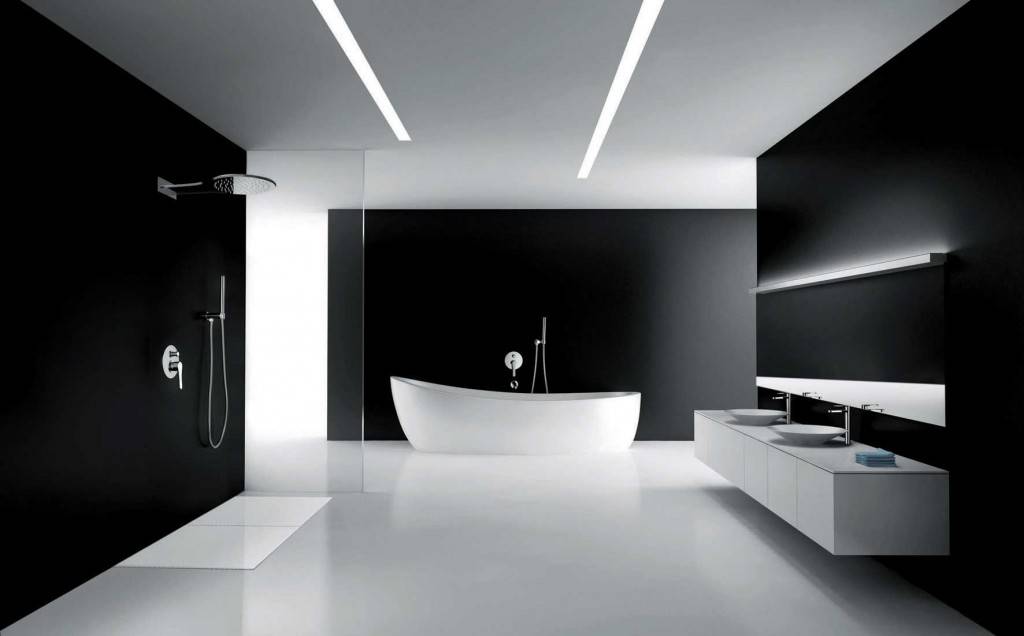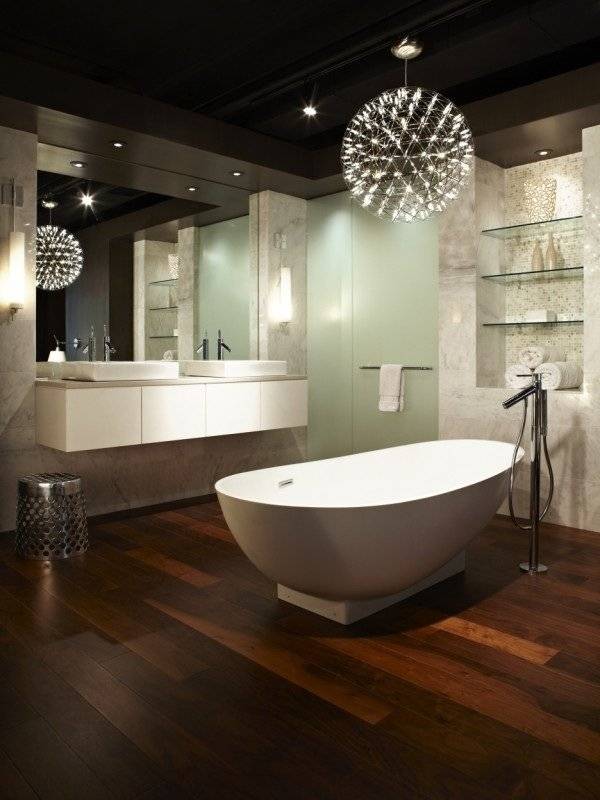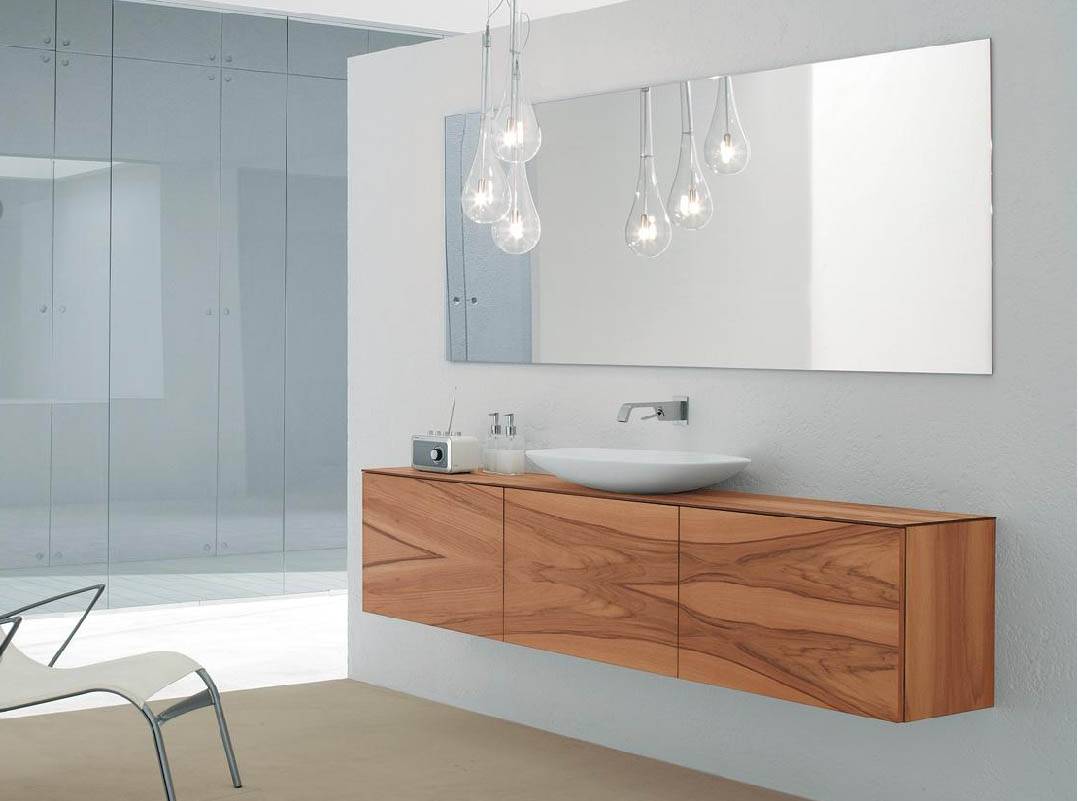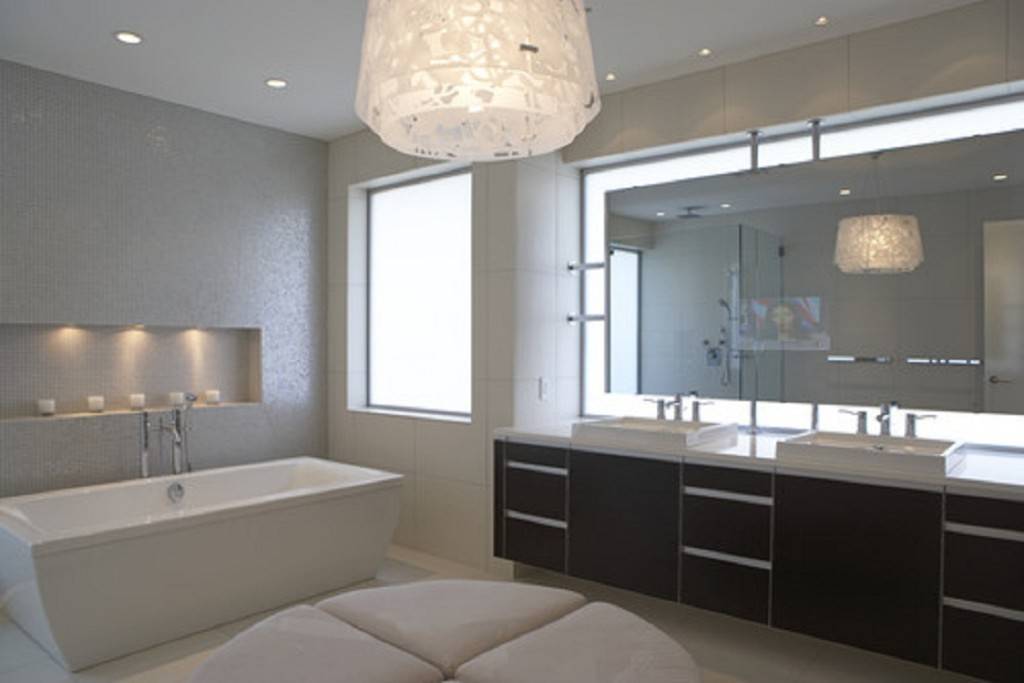 Modern lighting for bedroom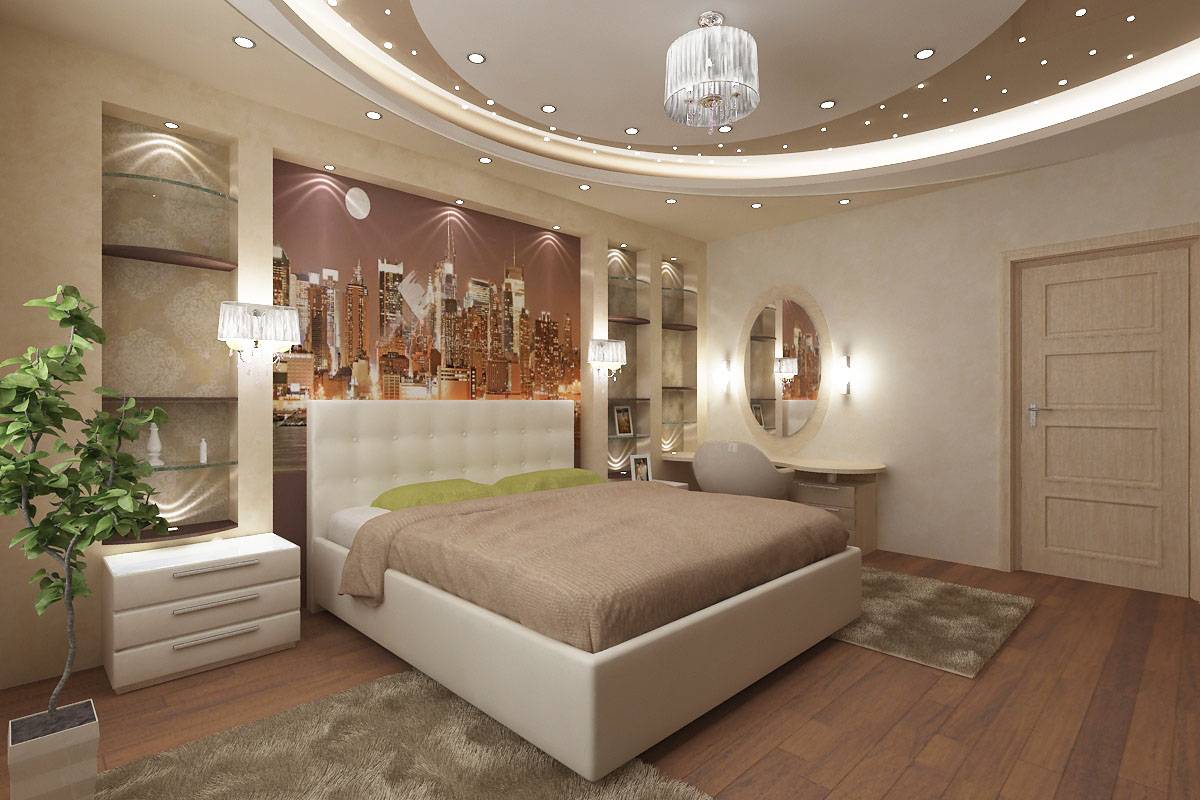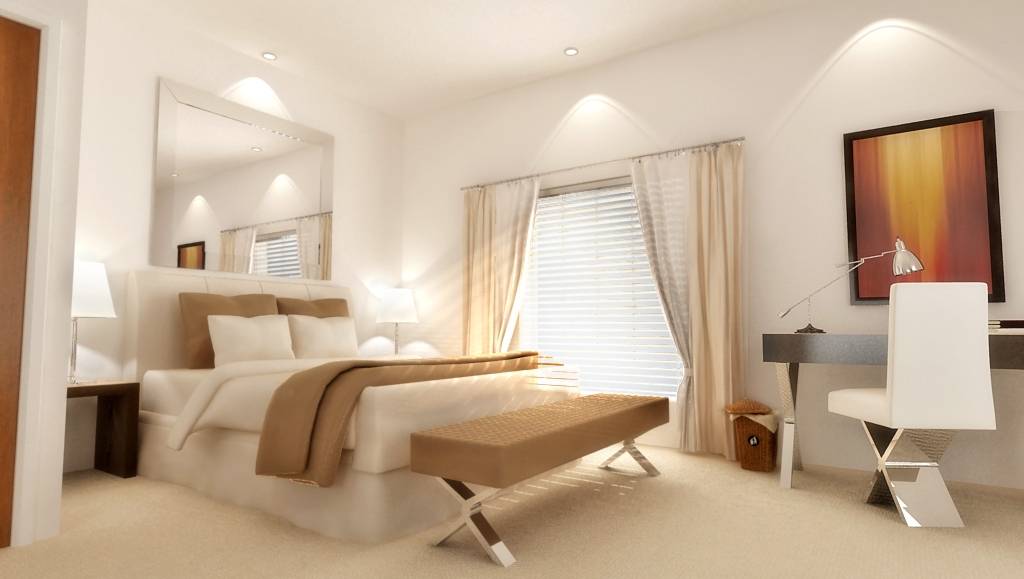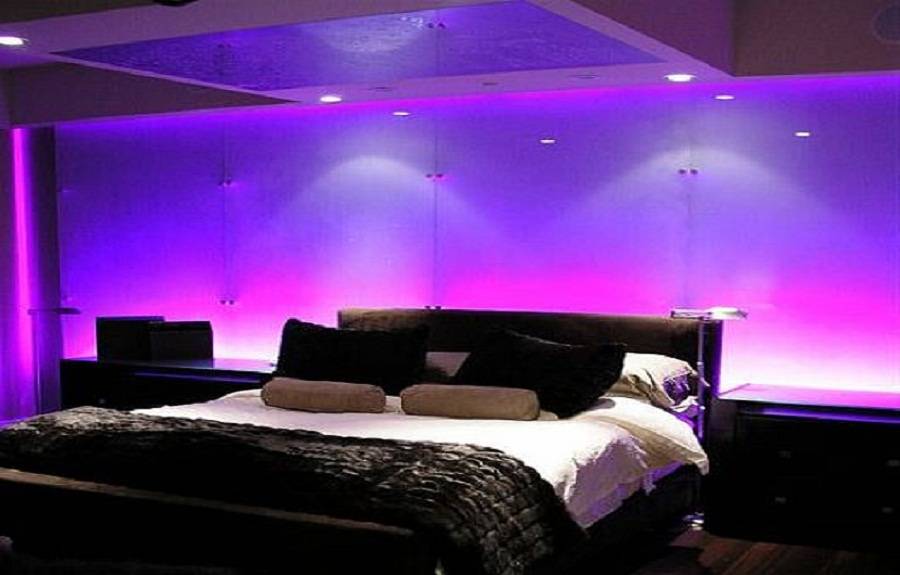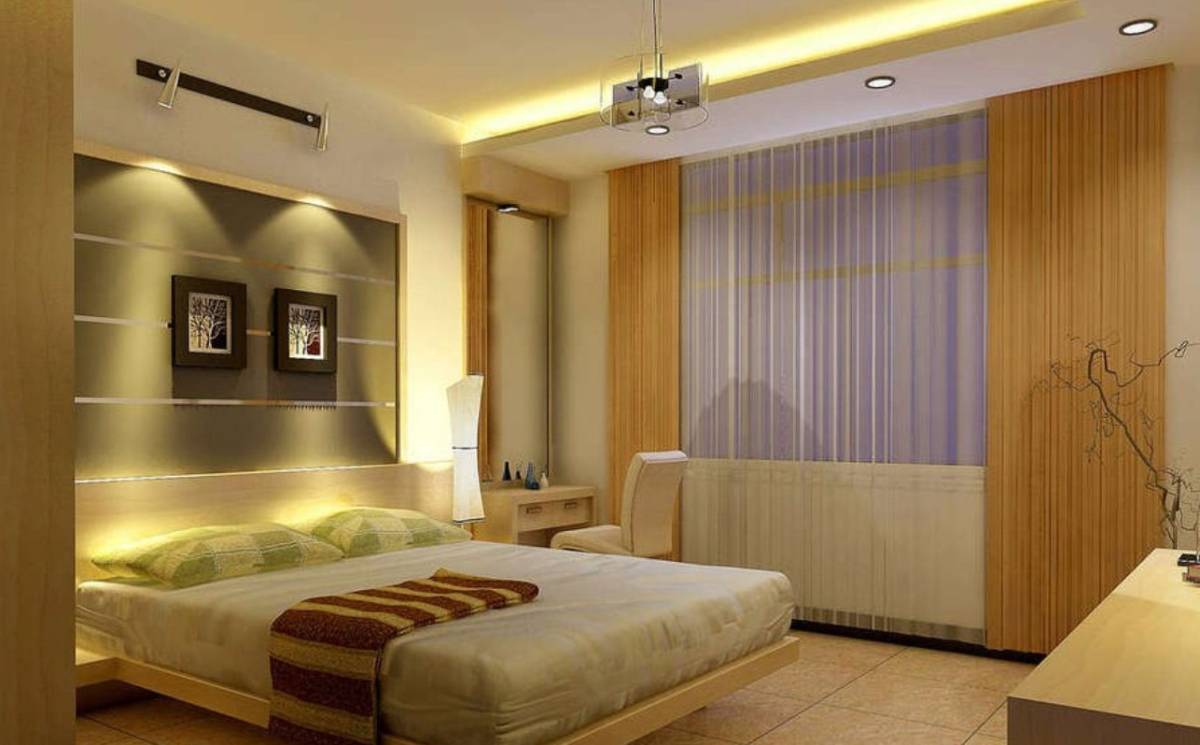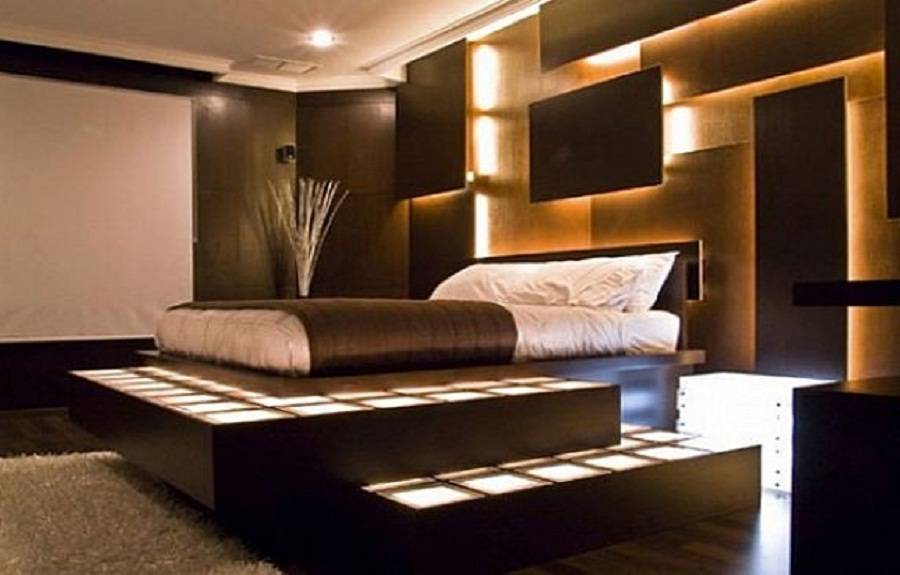 Modern lighting for dining room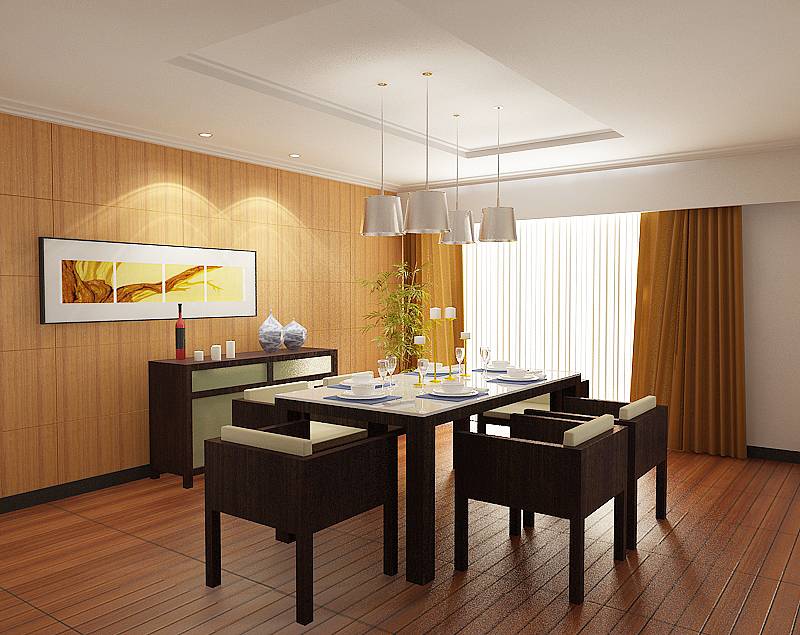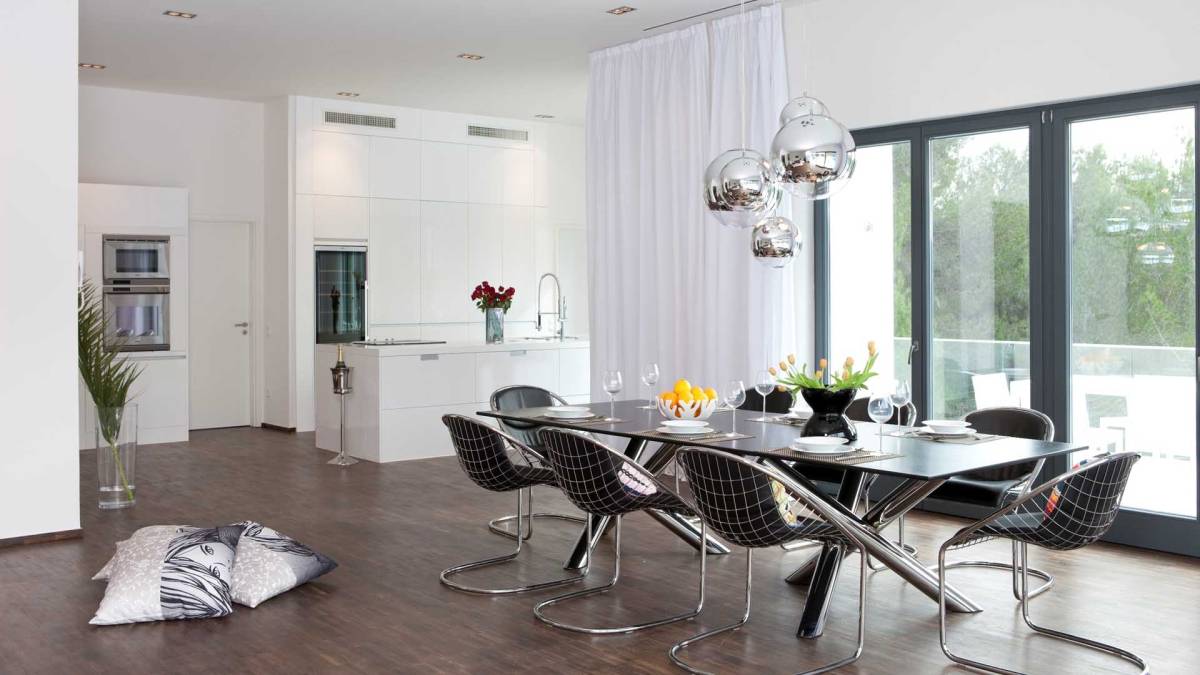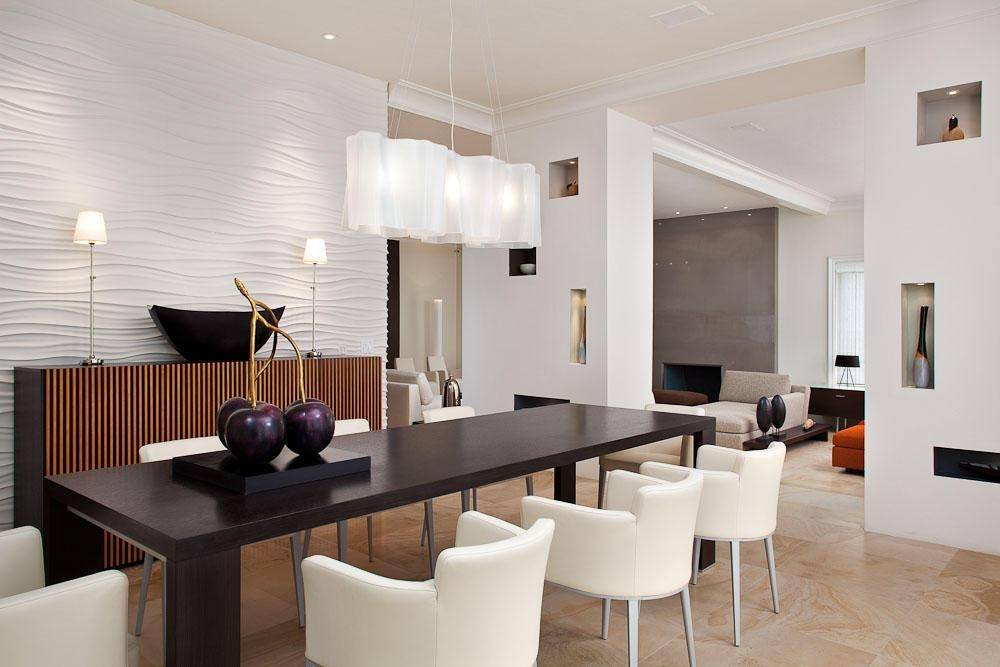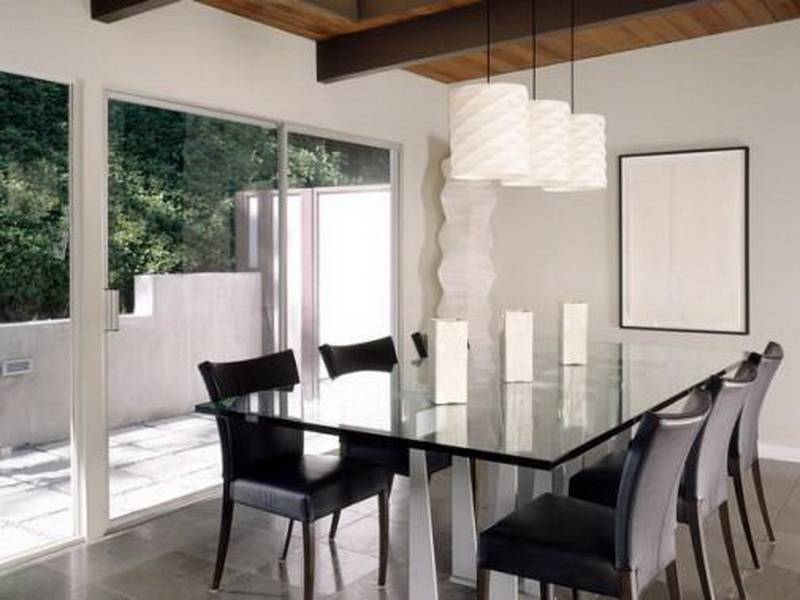 Modern lighting for living room