As I look around the blank canvas that is our new house – literally – my all-white walls and furniture-free rooms are begging to be filled – I'm so excited to do the exact opposite. I've spent the last five years subsisting in apartment living, making due with spaces and styles that ultimately were driving by necessity rather than passion. It's like wearing a hat on vacation. You know the one I'm talking about. You buy it impulsively and it totally fits for that one specific moment in time, in that one specific place, but then you return home to the real youand that hat just feels ridiculous. Well, now I am home for good and so excited to let the real me – the real us – evolve in this house.
So apologize in advance to everyone salivating for their before & afters. This is going to be slow living at its finest.
I started to get inspired when the husband gifted me this book about wabi-sabi – the Japanese art of things that are imperfect, impermanent or incomplete. While totally at odds with my type A personality, the mantra that beauty lies in the imperfect is exactly the ethos I want to adopt for the design of our house (and in life!). I want each room, each piece, every detail to be considered, thoughtful – with a story to tell about where it came from, why I loved it or how it makes me smile every time I pass by. Actually, I want every aspect of my life to have that same ethos.
That's why I was so excited to hear that local Bay Area designer and long time favorite of mine, Erica Tanov is now offering found vintage finds on her website! I've been oogling all of her home goods and cannot wait to treasure hunt through her finds for some choice pieces.
Erica's own home is a stunning example of how personality-filled objet inject interest and soul into your space. Here are a few sneak peeks of her home tour that show what I mean.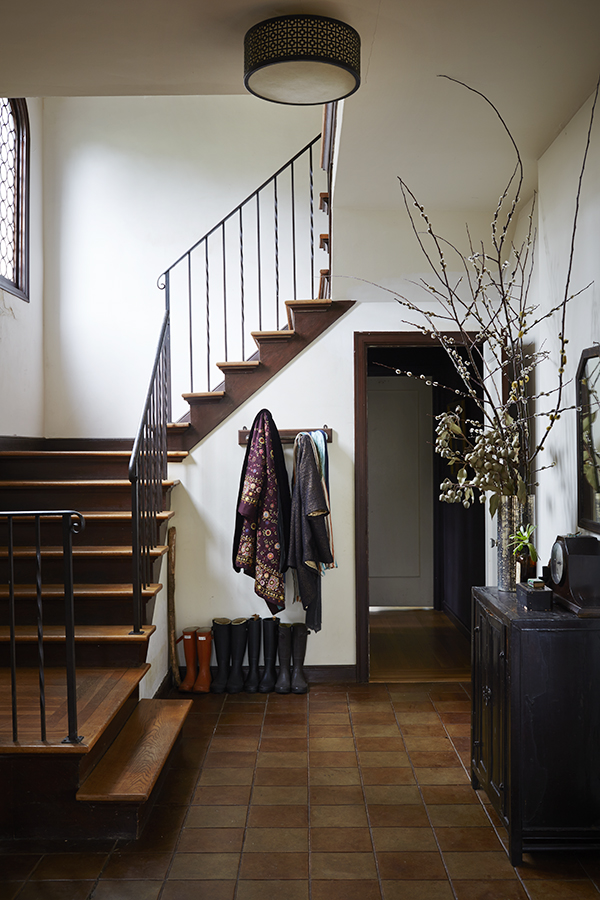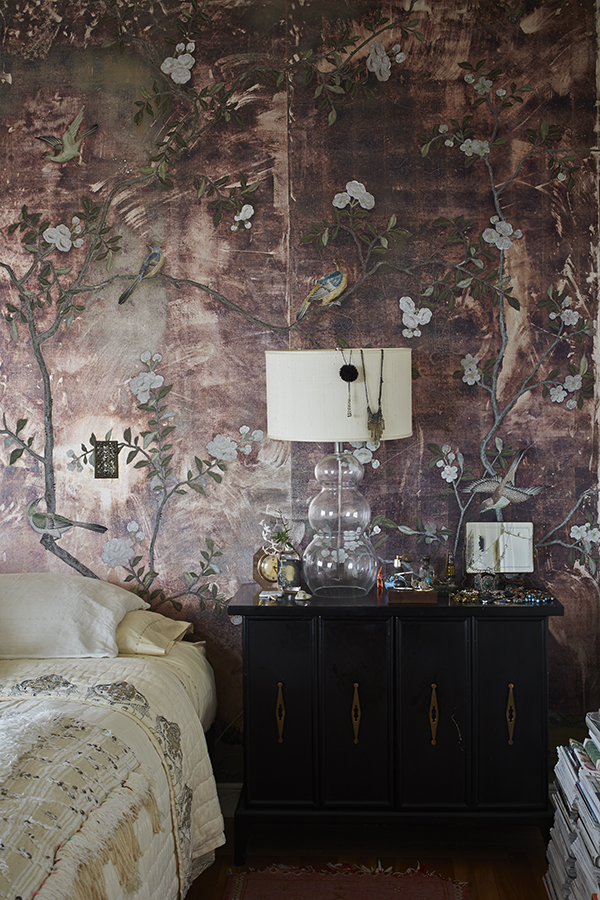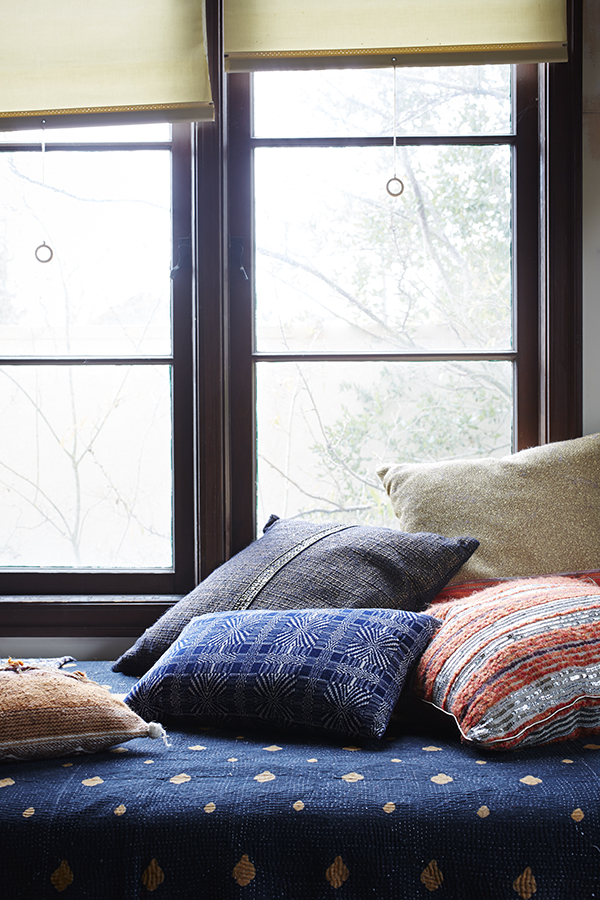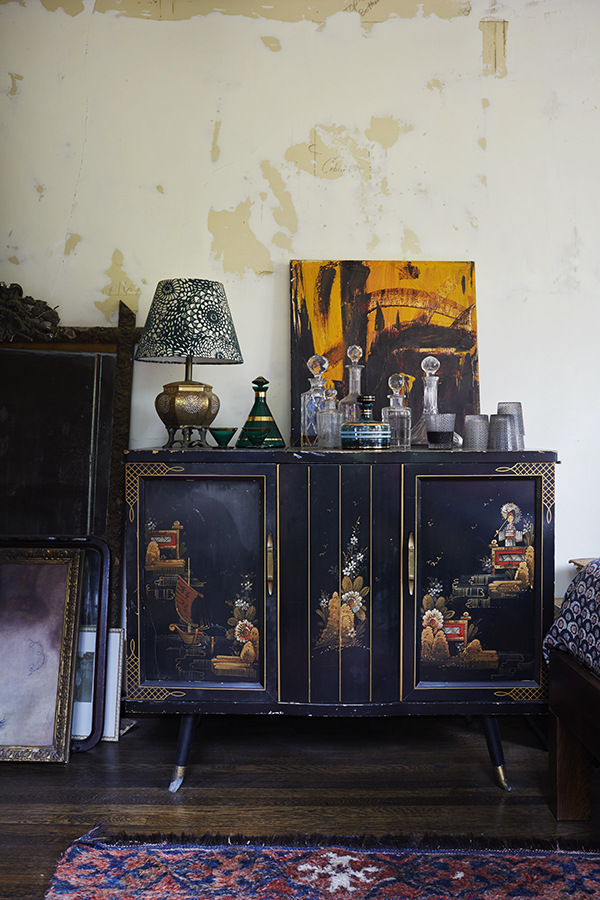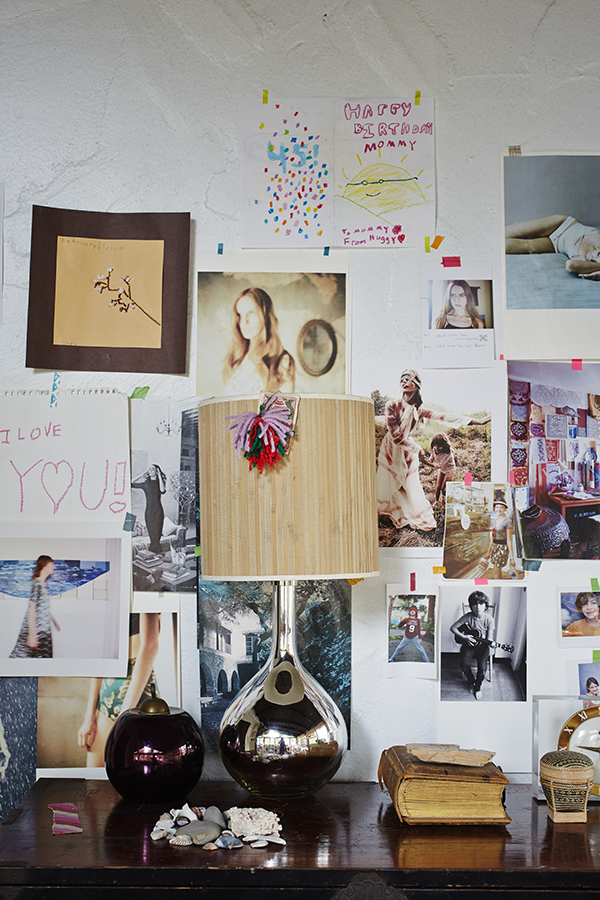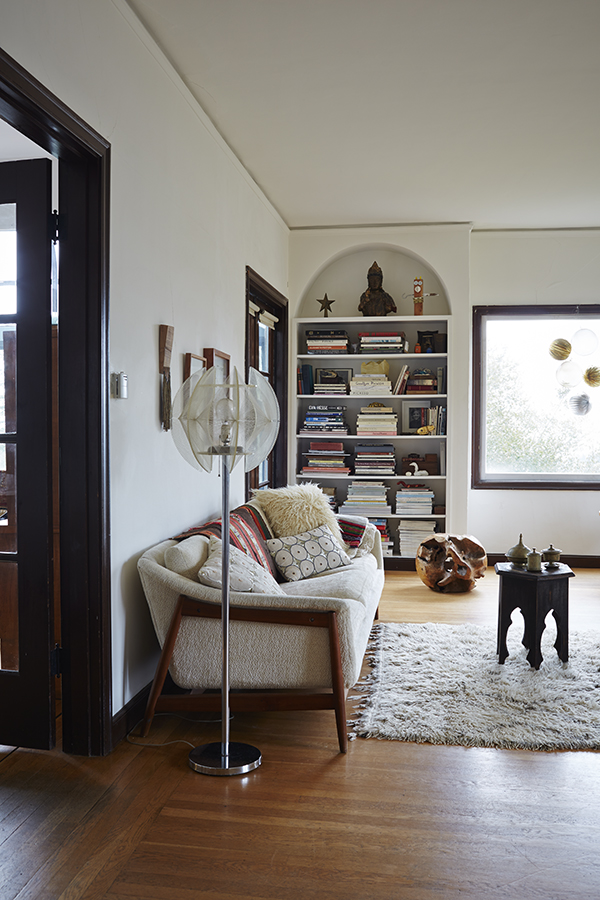 Life has a patina to it and therefore so should our homes. As much as I adore a uber modern minimalist space, I know it is impossible to keep life looking that tidy. Now that I'm a year into motherhood, I'm slowly but surely coming to embrace it. In fact, I'm looking forward to seeing the layers of our life evolve in our new space.
In Erica's space the textiles, wood tones, mixed materials and saturated color speak not only to the depth of her aesthetic but to the depth of her life. Your eye wants to linger on every piece, curious about its origins, its history or its meaning for the owner. Her spaces are multifaceted, yet still sophisticated. Filled with treasures but not overstuffed. Some of the images make me think I'm looking at an old Parisian apartment rather than a home in Berkeley, California.
For our new/old house, I very intentionally didn't bring anything from our loft life that didn't hold deep meaning or bring me joy because I knew they'd sit as place holders for years, their benign existence rending them invisible. In this house I want to see and feel every single thing when I pass through a room.
And that starts with only bringing things in that tell a story. And not a made it mass quantities, can get in any mall in America type of story. This go round I'm not designing our house to fill empty space, but rather to fill out our own personal story. These are just a few of the vintage items currently listed on Erica's site that have caught my eye.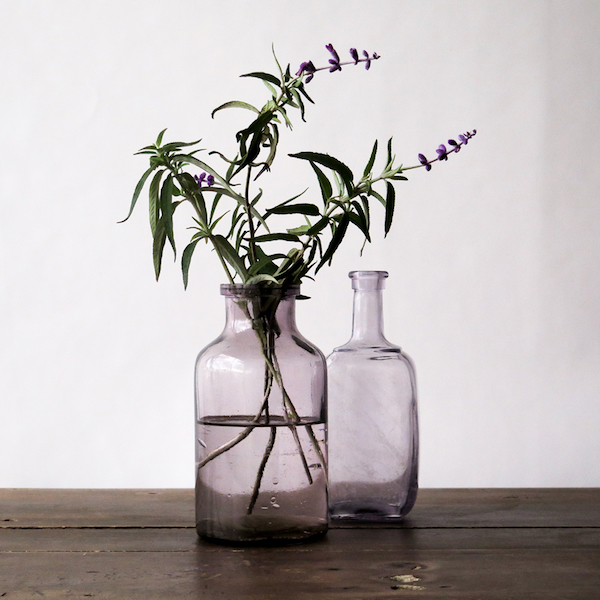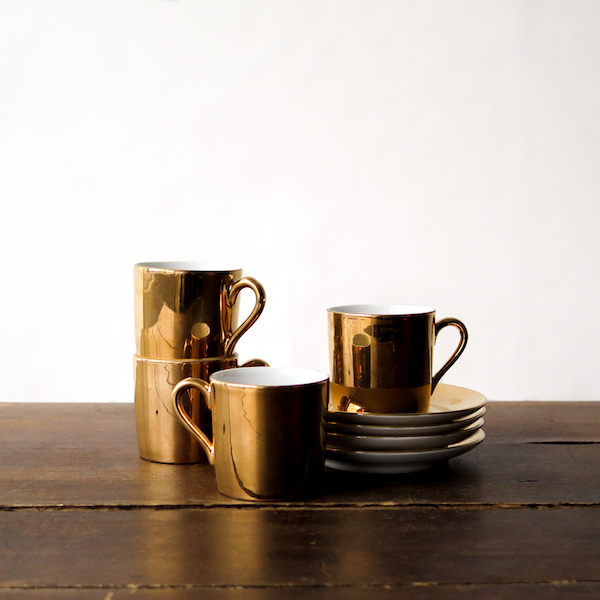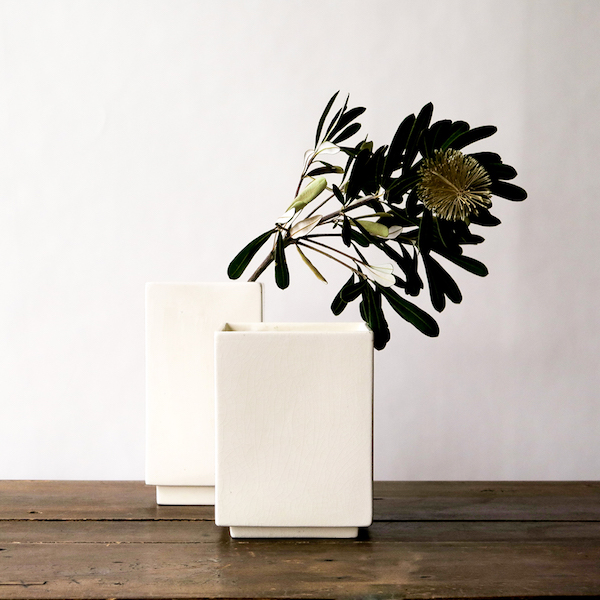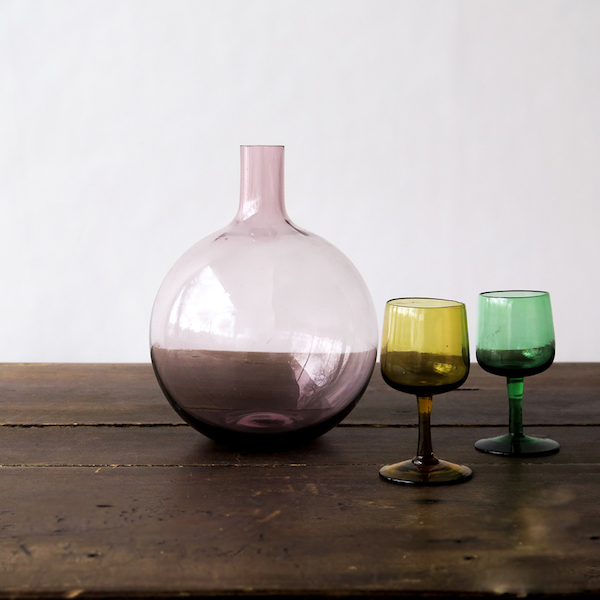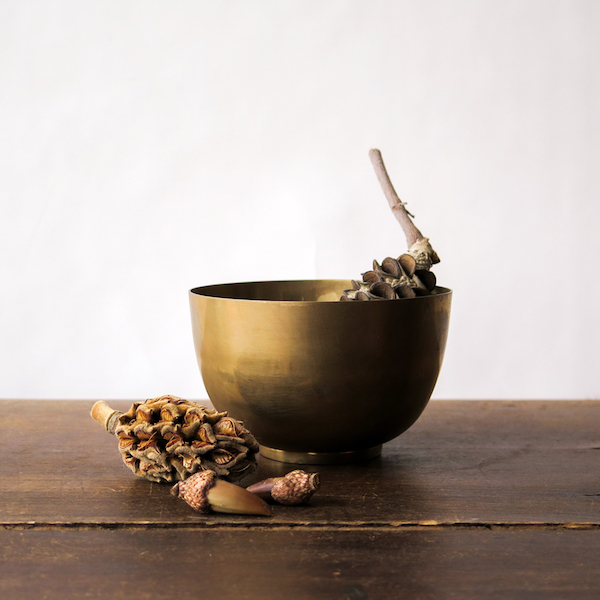 photography by Ngoc Minh Ngo courtesy of erica tanov
Source: http://apartment34.com/