In today's society, the kitchen has become the center of our homes.  It serves many roles – a place to gather for meals, a central location to manage all of your family business, a place to do homework with your kids, and an area to entertain guests – neighbors, relatives, a group of teens, or your boss and his wife.  Whether your kitchen is your personal playground, a family oasis, or an elegant entertainment area, your custom kitchen cabinets should provide storage solutions, accessibility, and movement that mirror your lifestyle.
Because your kitchen is so important to your family, we recognizes that your custom kitchen cabinetry needs to be just as stylish as it is functional.  Your cabinets need to fit into the style of the rest of your home.  At Kountry Kraft, our master craftsmen build custom kitchen cabinets truly created to your specifications.  We are proud to say that our products are delivered on time nearly 100% of the time – so there's no costly time delays that can put a monkey wrench in your kitchen project.  And we offer cabinetry options that suit today's lifestyles – including laptop nooks, integrated tablet stations, and much more.
Custom kitchen cabinets gallery.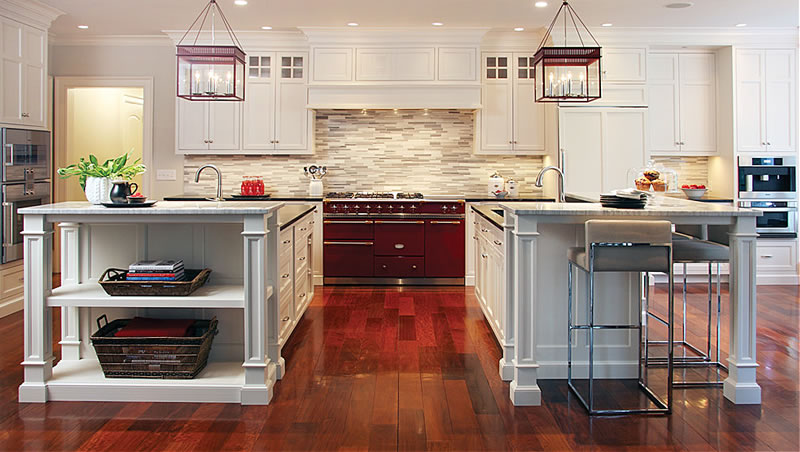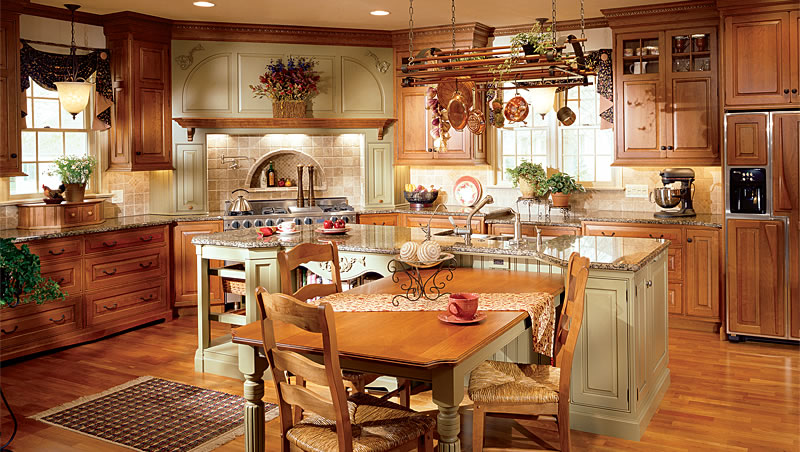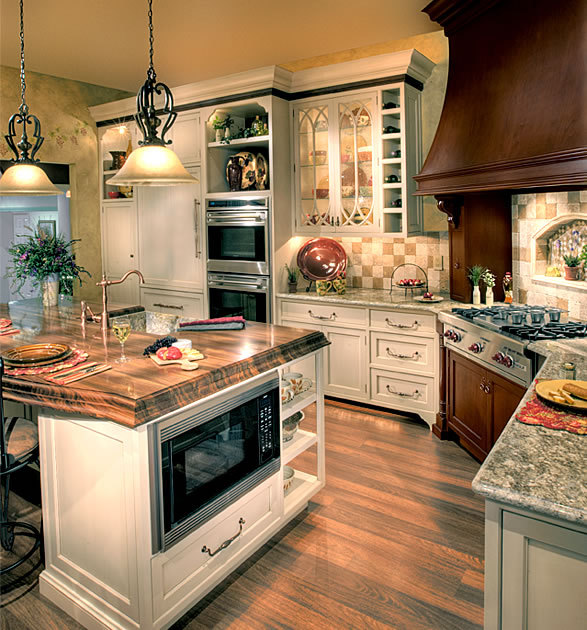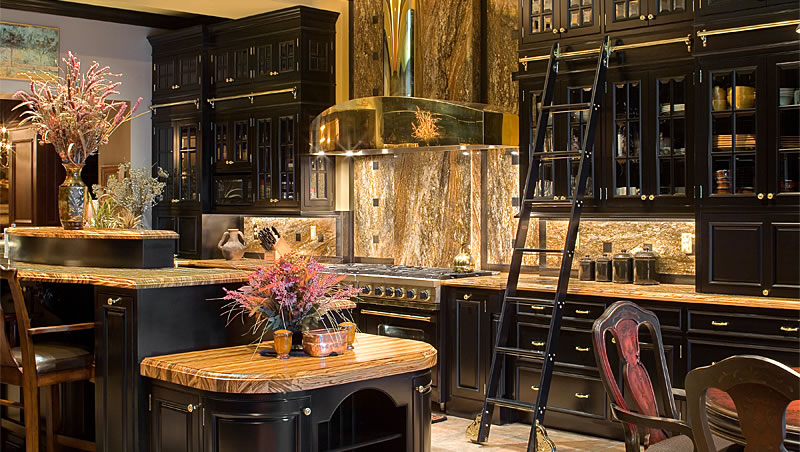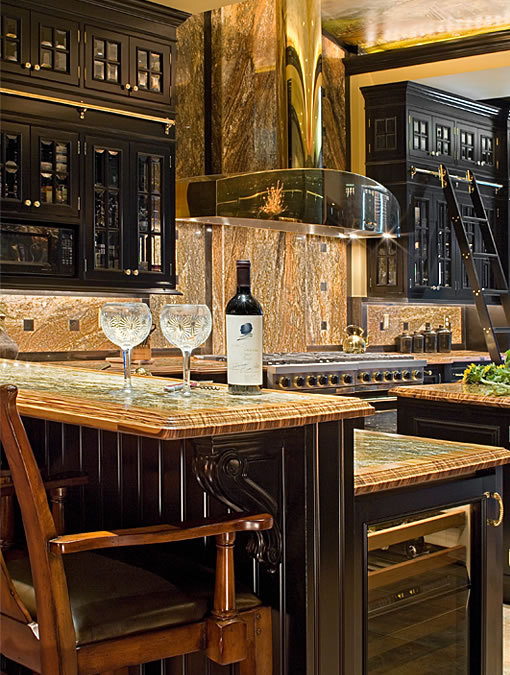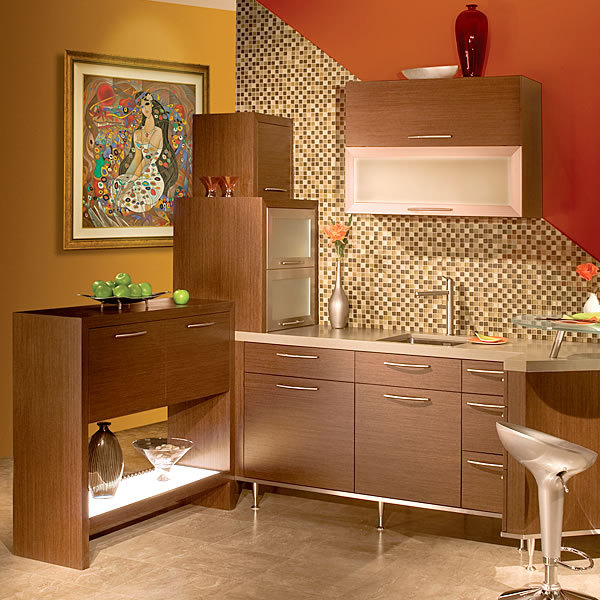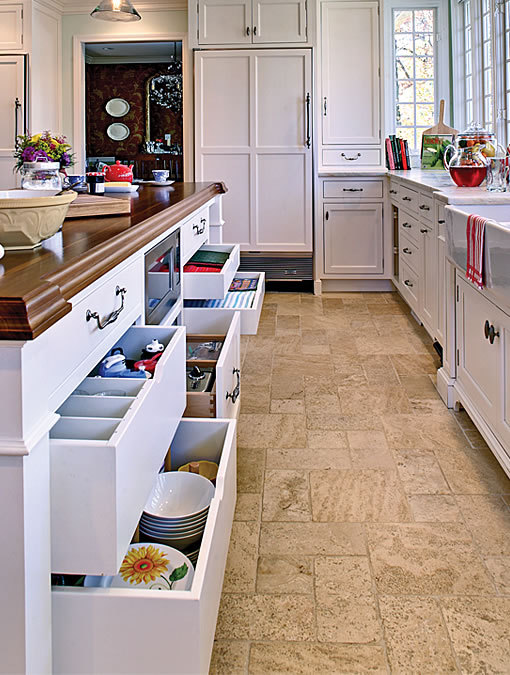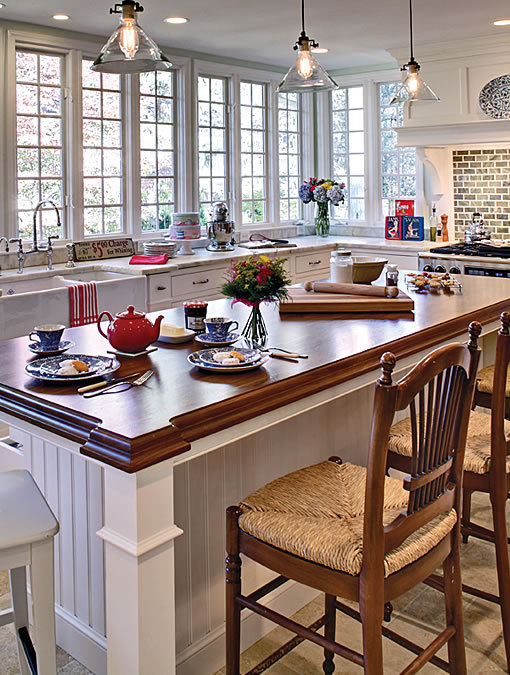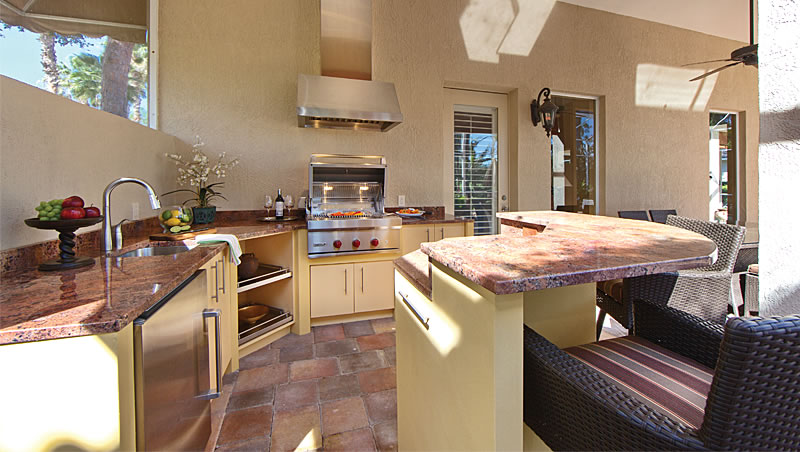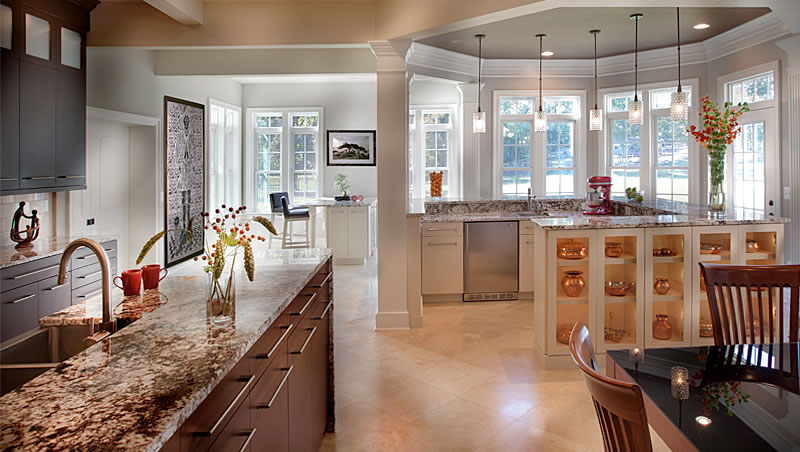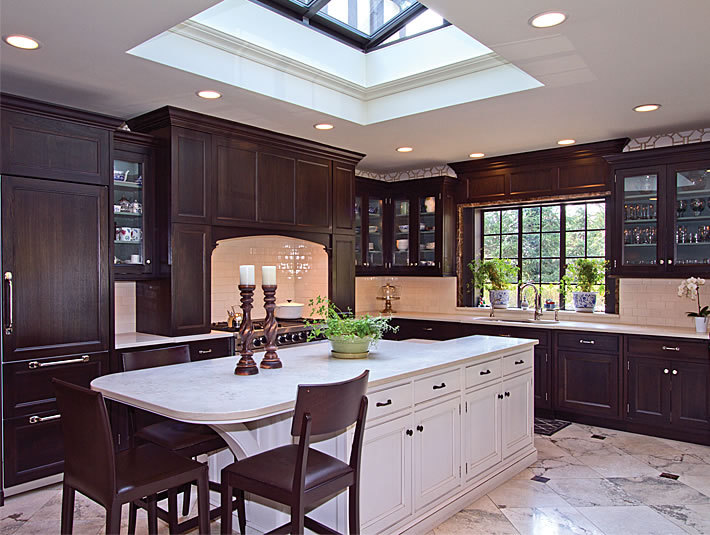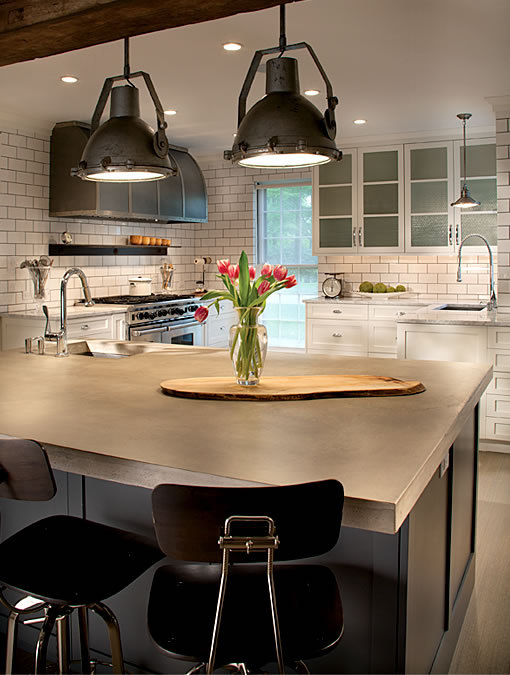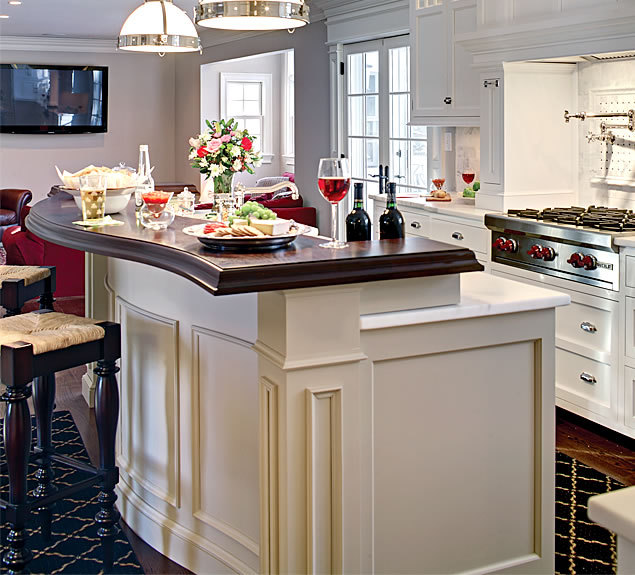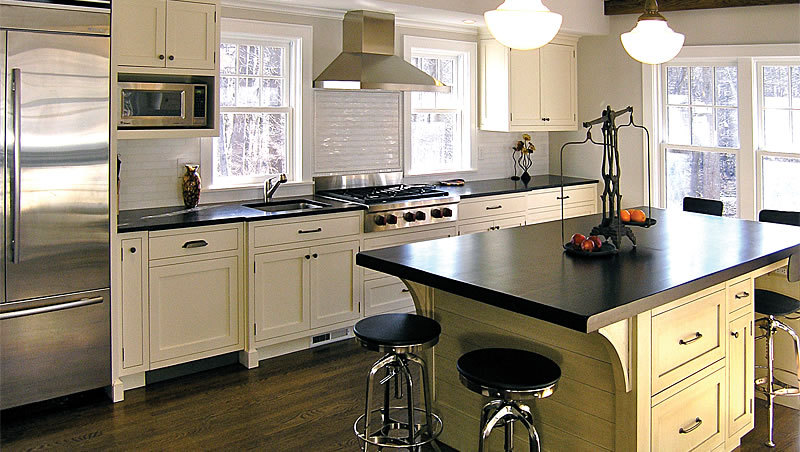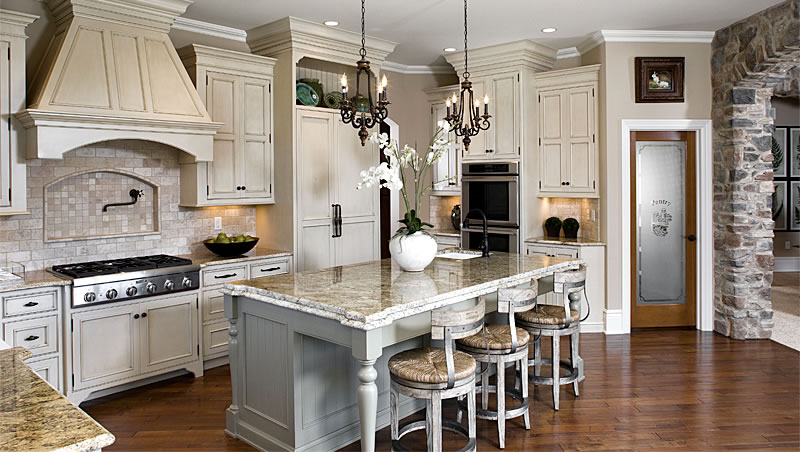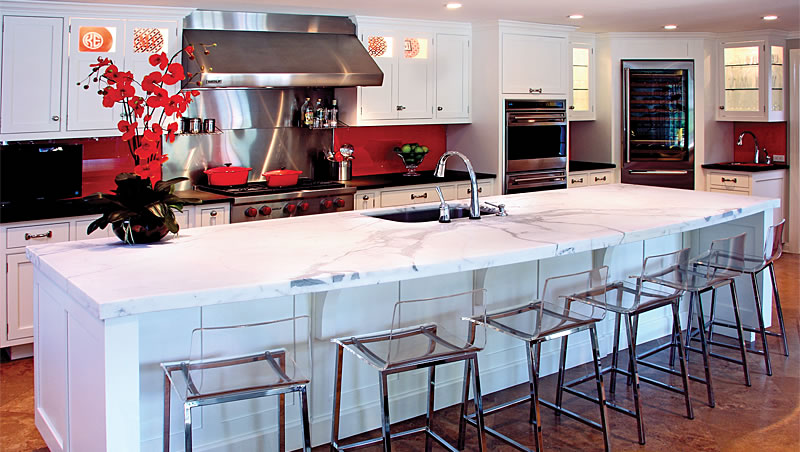 Source: http://www.kountrykraft.com/