You may have big dreams for your renovation project—dreams beyond your budget. But with a bit of DIY and some shopping around, you can save money on your reno. Here are our top seven tips.
Give me the main points
Figure out what you should and shouldn't do yourself.
But paying professionals for the bigger jobs can save you heaps in the long run.
Some DIY knowledge is a great way to save money.
Manage your expectations and review the scope of your project before you go too far.
1. Pay professionals for the important stuff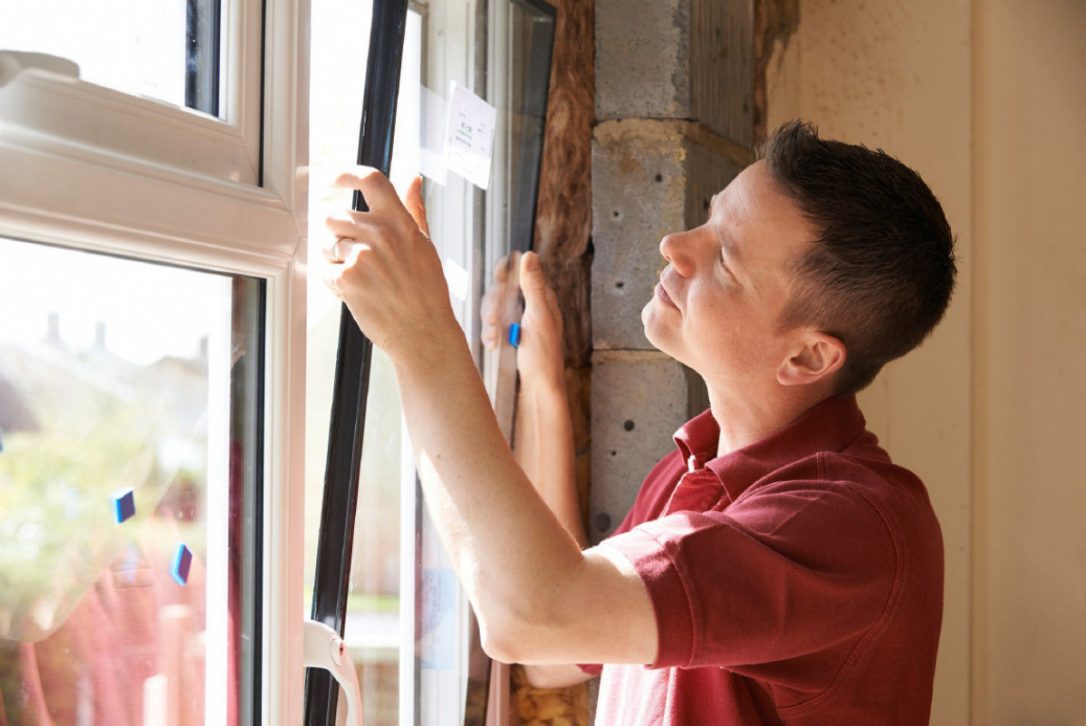 You may think you're saving money by doing some jobs yourself, but botched, DIY efforts can cost you dearly. When it comes to DIY, it's important to know your limitations.
Get the professionals involved in all electrical, plumbing and structural work unless you've trained in the trades yourself. Always get at least three quotes, but remember: cheaper doesn't always mean better. Get recommendations from previous clients and make sure the money you spend is worth it.
2. Set up a working bee for the easy stuff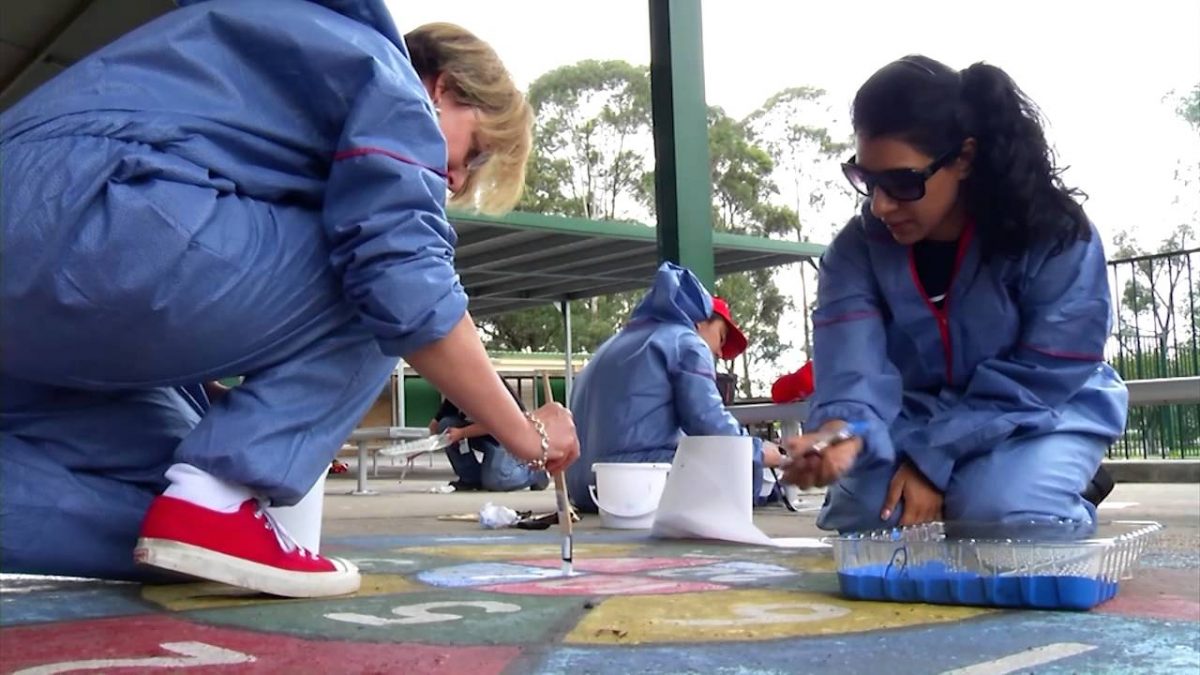 Good news—there are plenty of renovation jobs you and your family and friends can do yourselves. Get a working bee going for the small price of a few drinks and a BBQ. Put the slaves to work!
Here are some things you're easily capable of doing if you try.
Painting (though never skimp on the prep).
Fencing.
Landscaping.
Stripping and polishing floorboards.
Assembling a flat-pack kitchen.
Simple tiling jobs.
3. Get some DIY lessons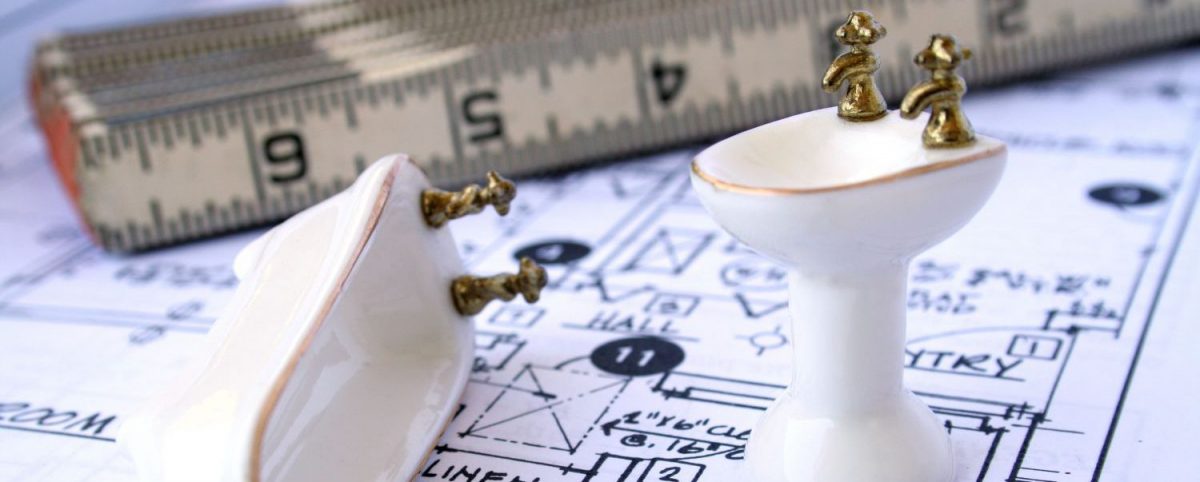 Basic DIY usually requires a bit of practical knowledge and some tools. You can get both from any good hardware store. Check out Bunnings DIY Advice, or sign up for a free DIY workshop on the weekend.
The web's groaning with DIY resources, ideas, forums, and how-to-guides. Here are a few.
YouTube – search for specific DIY tasks and genius instructional clips.
If you've got friends with trades, start talking to them now and picking their brains. See if you can bribe them to give you some basic tips or lessons with tools. Hire or borrow tools if you don't have your own.
4. Shop at auctions and online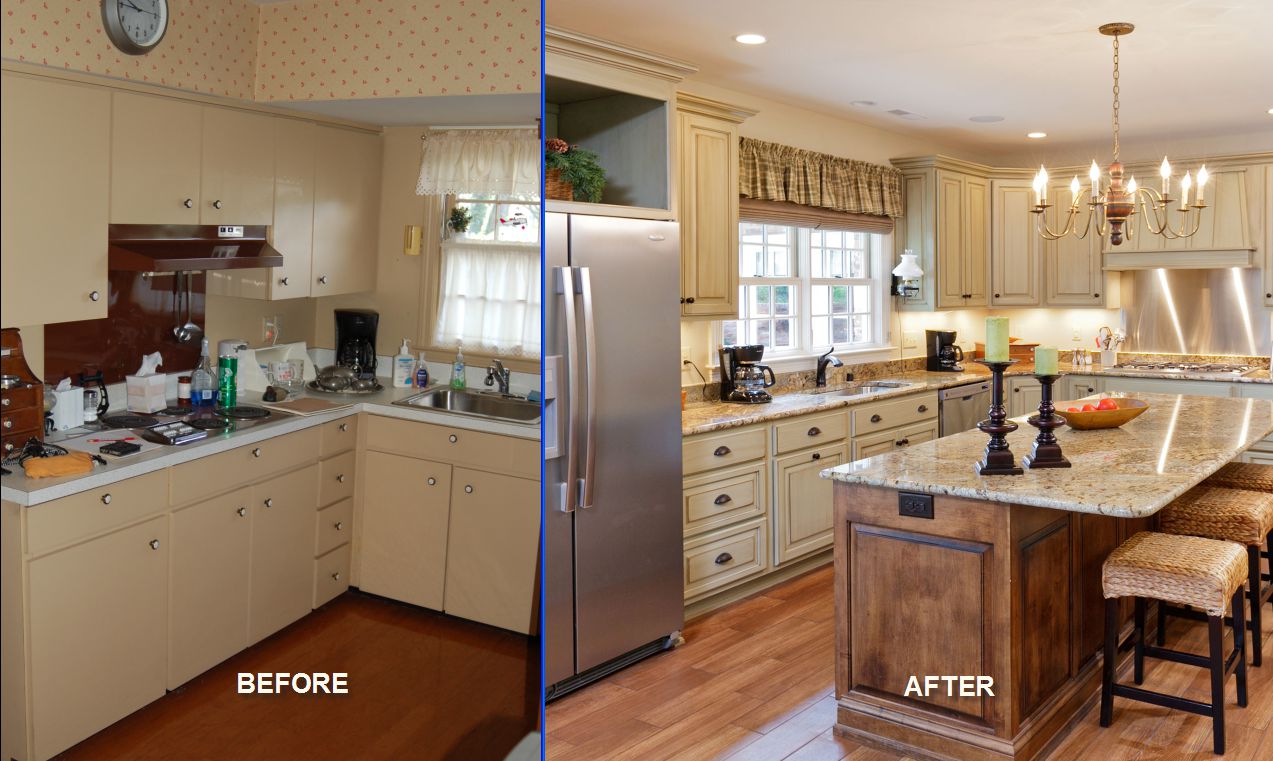 You'll be surprised at how much you can save on labour, supplies and materials by shopping around.
Polish your negotiation skills, ask for trade prices and seek bargains through 'scratch and dent' or 'discontinued' sales. While shopping around takes a bit of time, it will certainly pay off for you.
For building supplies, also check out auction houses like Grays Online. And don't forget eBay and Gumtree have a vast number of potential bargains for your renovation.
5. Look into long-term savings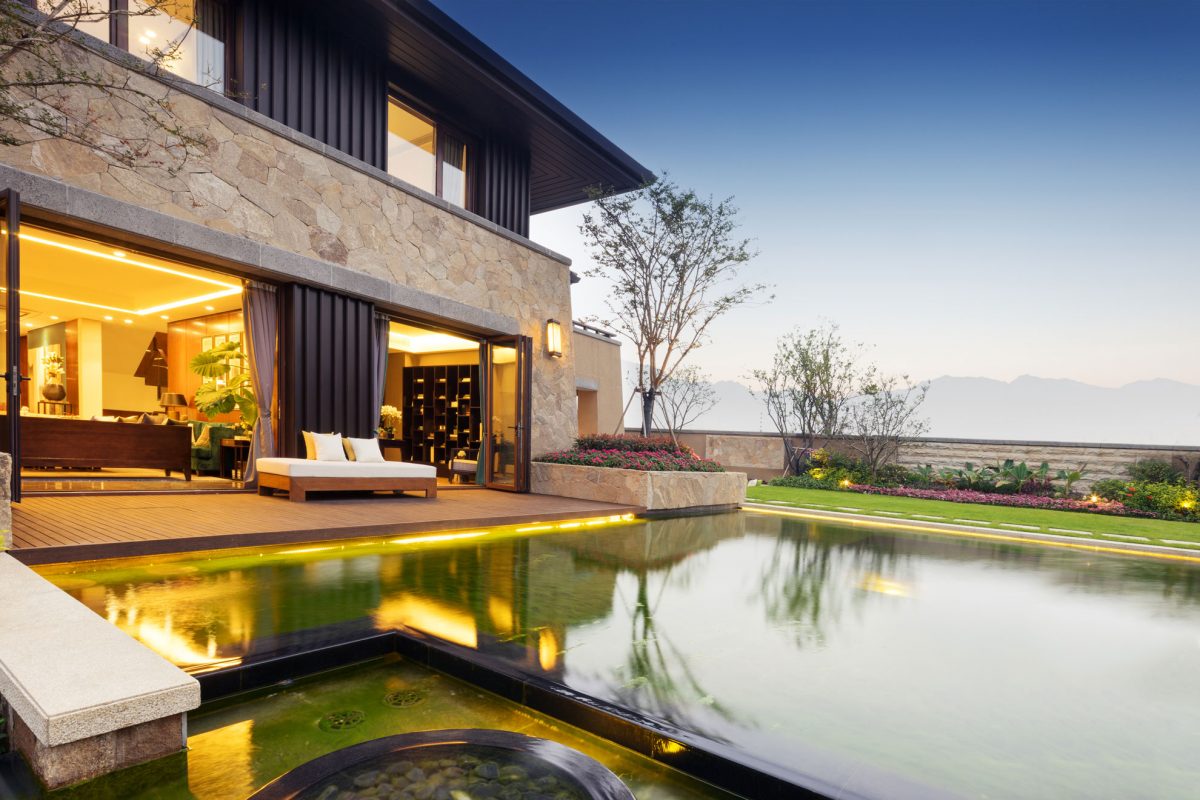 When your budget's tight, we tend to overlook longer-term savings of energy-efficient technology or materials. If you can, include some basic energy-saving ideas in your renovation like:
LED lights.
Rainwater tanks.
Good quality insulation.
Solar panels.
6. Prepare to be creative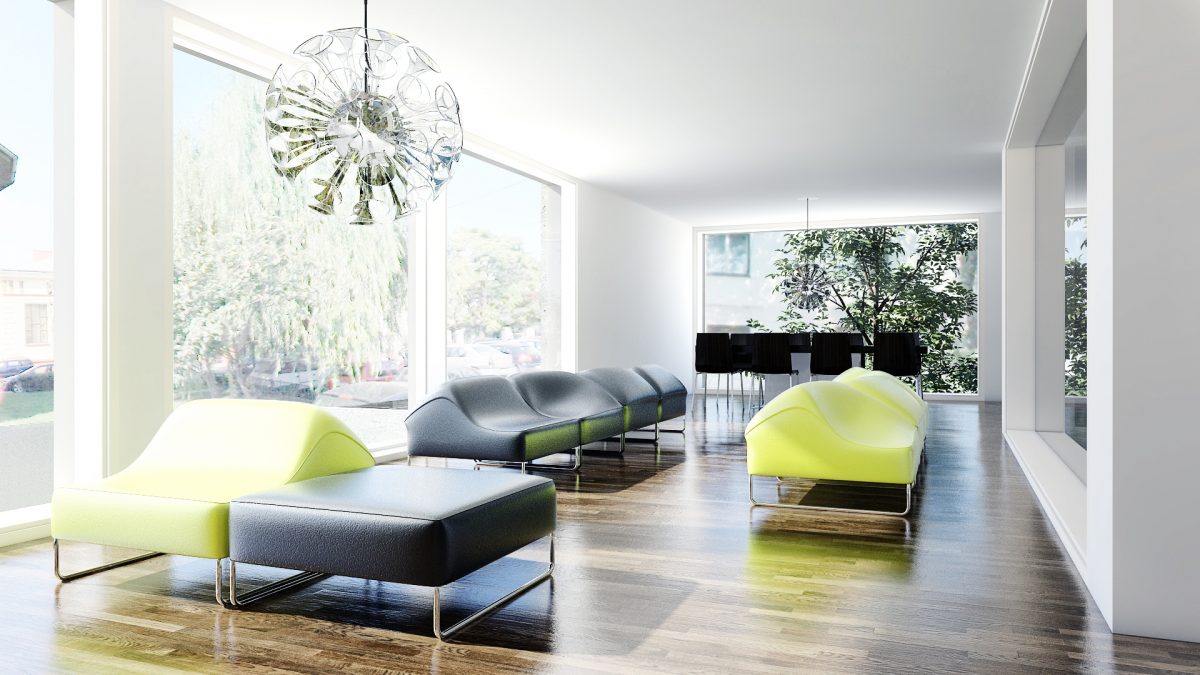 You can make a big impact with affordable updates like new paint and 'mood' lighting. Things like resurfacing or repainting bathroom tiles, baths and basins can dramatically improve the 'look' of your home—at surprisingly little expense.
It helps to visit colour consultants at your local paint shop (some paint retailers may charge a fee to make an appointment), or chat to the showroom staff in kitchen or bathroom stores. These experts will give you some ideas about how to spruce up your home on a shoestring.
7. Learn to compromise
It's a hard pill to swallow, but sometimes you have to adjust your expectations to fit your budget.
So write your list of must-haves and another of nice-to-haves and concentrate on those things you absolutely can't do without.
Source: http://www.nab.com.au/