Living room is cozy place for relaxation for whole family. This multipurpose space is used for watching TV, taking a nap, eating, reading or socializing with family and friends. For those reasons when you ready for wonderful lightning ideas for contemporary living room, you should think of it as the hub of your domestic life. When it comes to fixing of lighting, you should not exaggerate by placing it, because one day you might decide to change the arrangement of the furniture, so it will no longer be fully functional. Here are some useful tips for you, hopefully you will to use it.
You do not even suspect what ideas can be done with the lighting in your house.
The main light, chandelier or hanging light, should be set in such a way as not to create too much shadow. Use some modern chandelier to make pleasant atmosphere.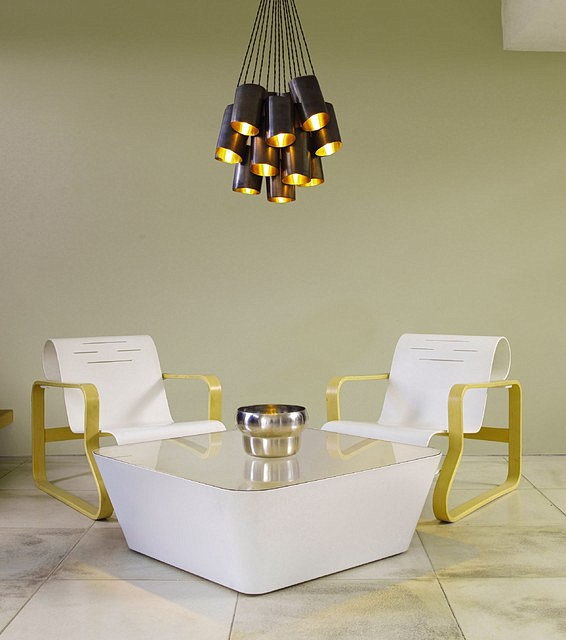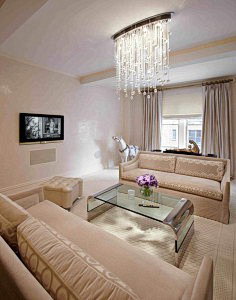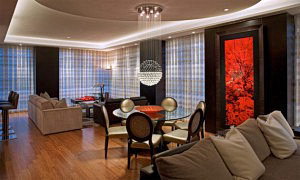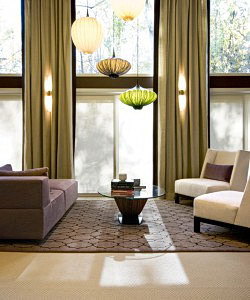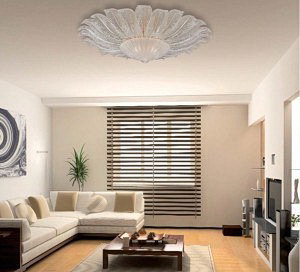 Each of your guest will be charmed with the lighting of your home.
With all the variety lamps today, you can change the entire look, set them on a corners, on the sideboard or shelves. This will create the impression of spaciousness and totally relaxed ambience.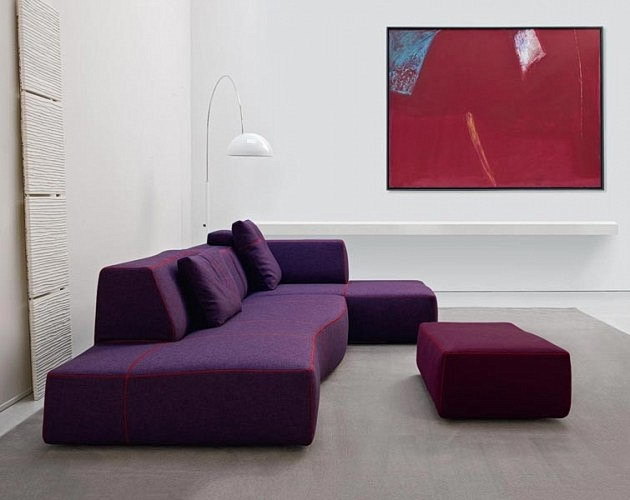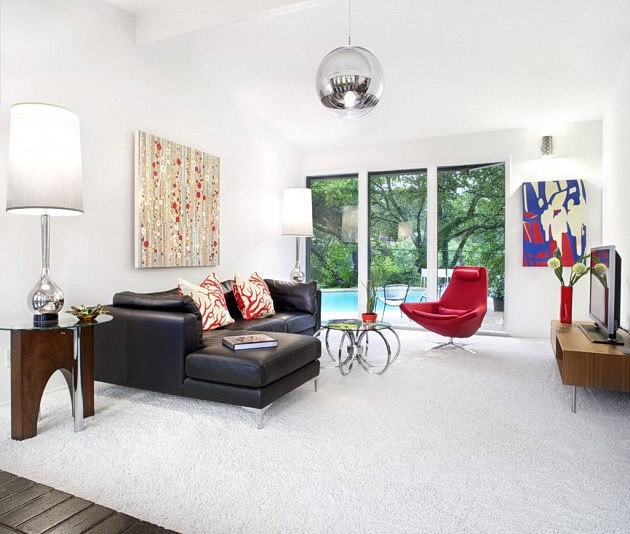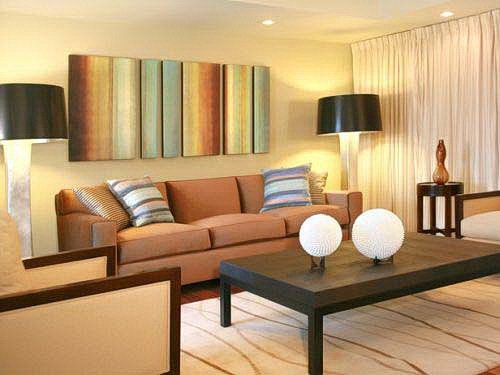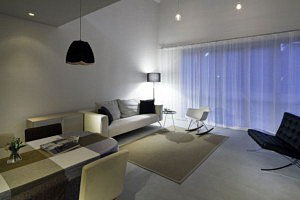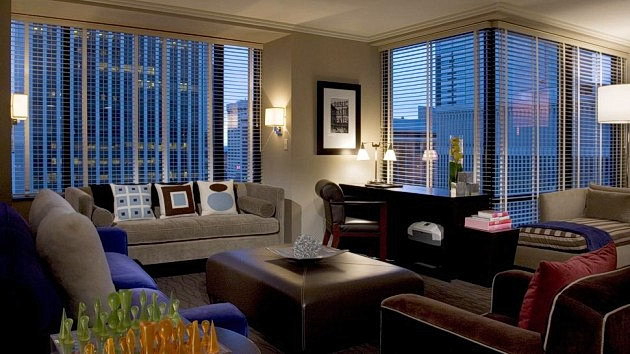 These cool lighting ideas will make you cry with happiness.
Photos and posters can be illuminated with a low-voltage lamps mounted on the frame of the picture or the wall and provide a strong white beam of light across the surface of the image. This is one of cool lighting ideas which you may use.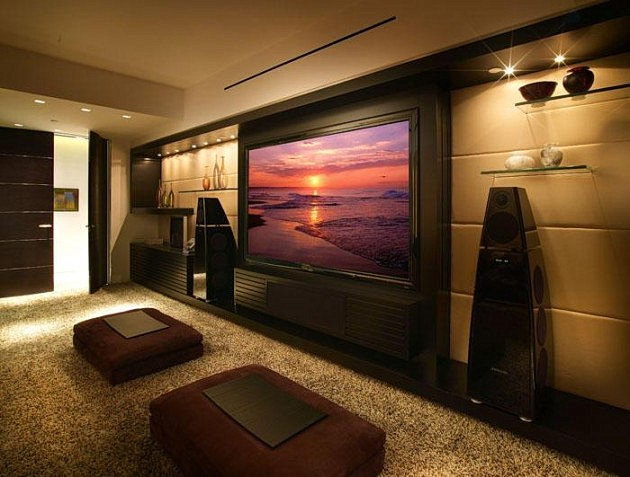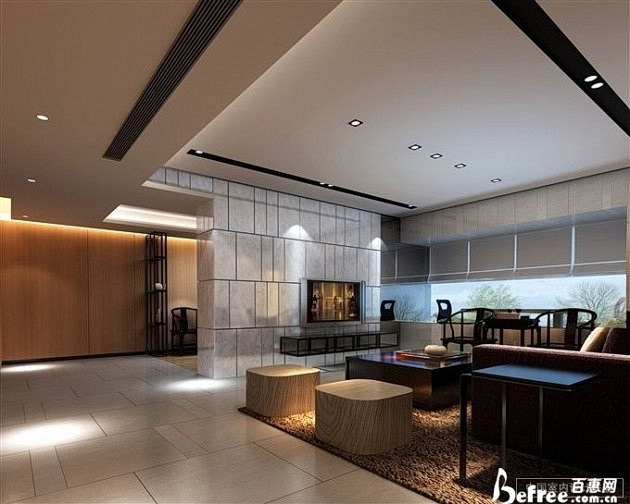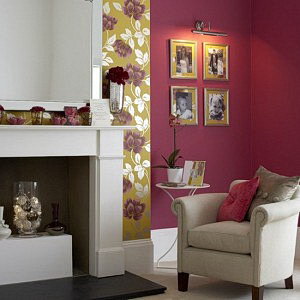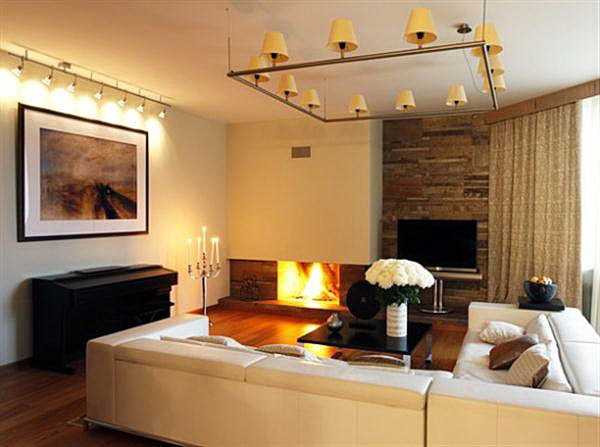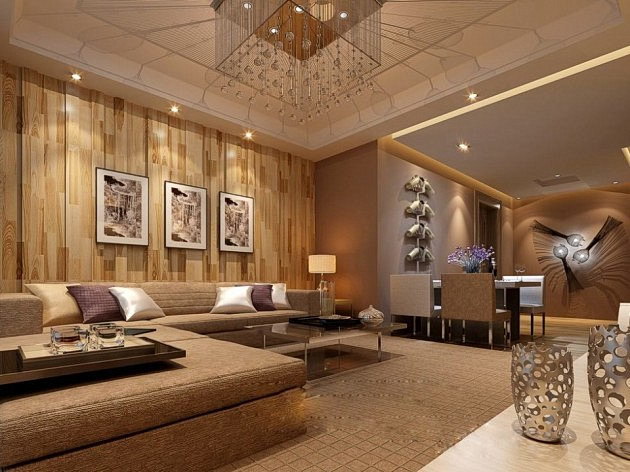 You can not live without contemporary design of your living room.
For reaching romantic atmosphere use the wall lights with or without candles.