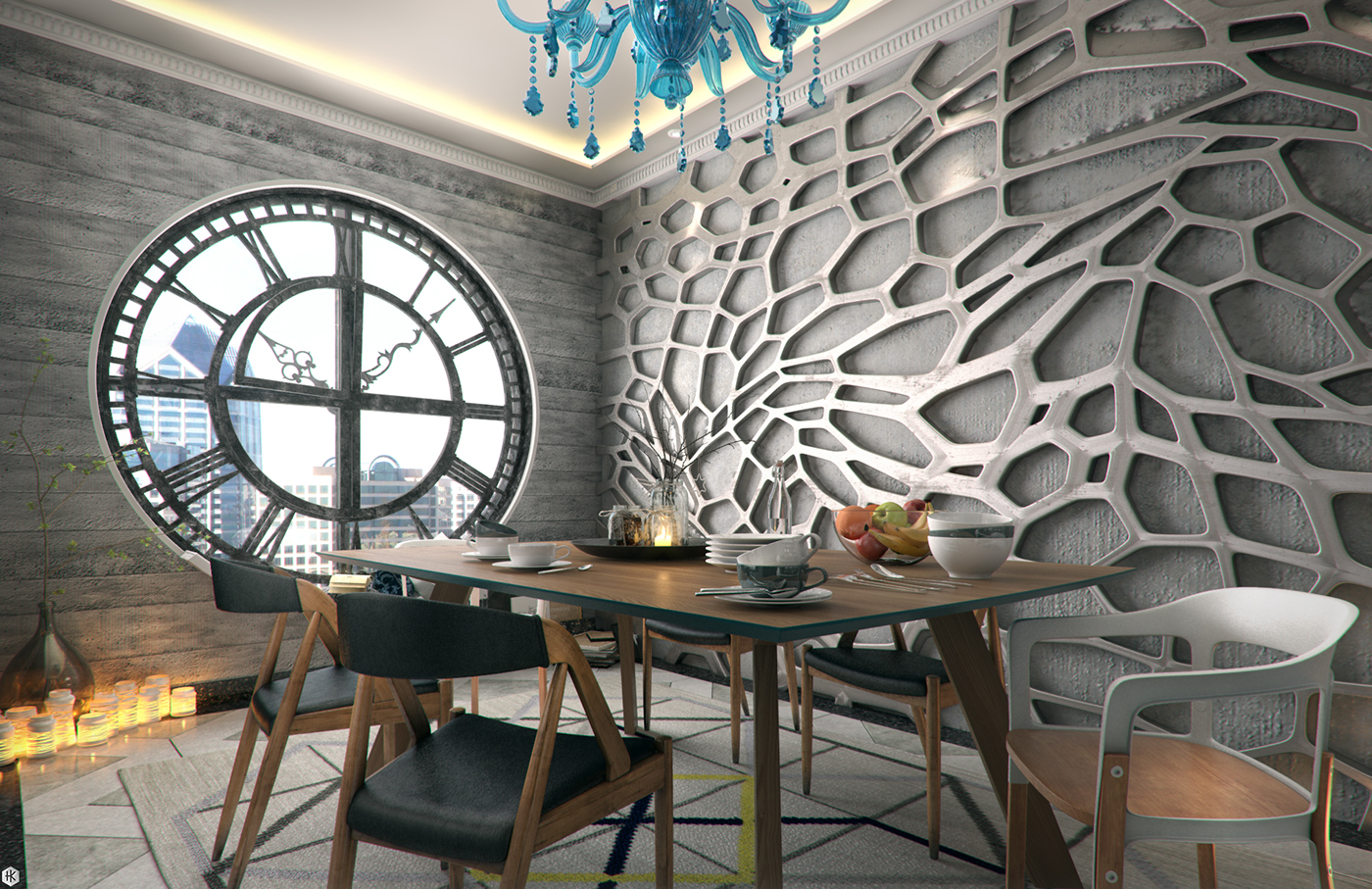 Professional Graphic Designer specialised in digital art – 3D illustration, Architecture, Animation and Film Making.
Skilled 3DS Max/ V-Ray / Photoshop / After Effects Arch Vis Artist, with a passion for creating beautiful visual compositions and beyond the world images and animations of architectural visualisation.
I can definitely say I have acquired a deep and proven understanding of the fundamentals of image-making, a thorough knowledge of 3D and 2D software, a love for pushing my limits, discovering new features and innovative methods.
3D Generatist with strong animation, render and post-production knowledge.
WEBSITE: http://www.kobylko.com.br/